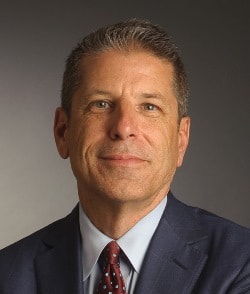 Steven A. Elmendorf is a co-founder and partner of Subject Matter, a strategic communications and government relations consulting firm in Washington, D.C. His 30-plus years in Washington have been grounded in daily interaction with the White House, administration officials, members of Congress, and leading interest groups on the front lines of economic, social, domestic, national security, and foreign policy debates. Elmendorf rose to be the highest level Democratic staffer in the House of Representatives as chief of staff to House Democratic Leader Dick Gephardt and served as a senior adviser to the Gephardt, John Kerry, and Hillary Clinton presidential campaigns. Elmendorf, a frequent guest on CNN, has been consistently listed among the most influential leaders in Washington by Politico, The Hill, New Republic, and other major publications. Elmendorf is also a past chairman of the board of the Gay & Lesbian Victory Fund and has been a national leader and spokesperson for the LGBT community for many years. 
 Elmendorf earned a B.A. in history from Trinity. He later served the College as a member of the Board of Fellows and the Alumni Communications Advisory Council. He is Chair of the Marketing and Communications Subcommittee and a member of the Student Life Subcommittee. 
Elmendorf resides in Washington, D.C.