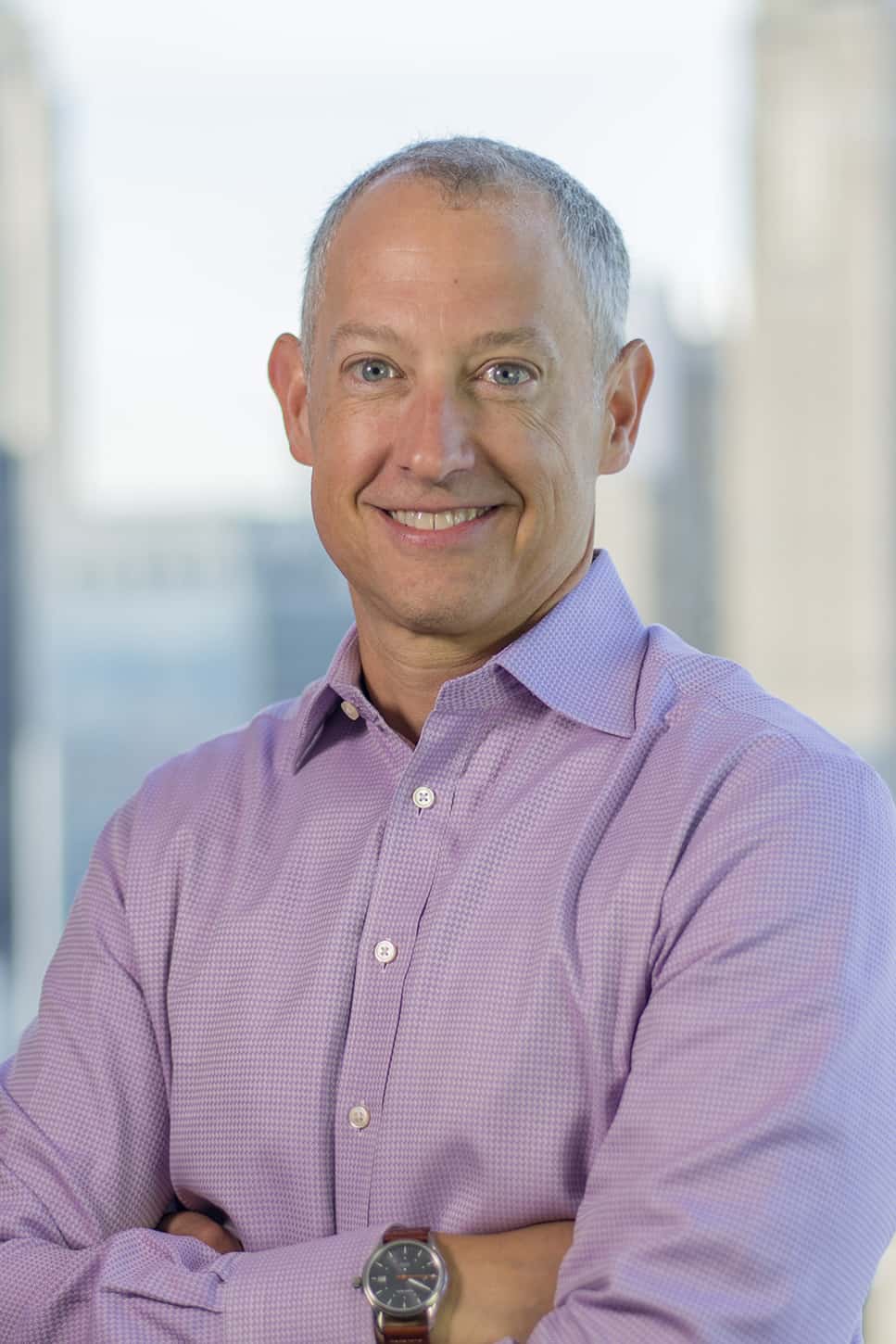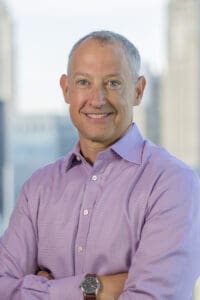 Dave Schnadig, co-president of Cortec Group, a New-York based private equity firm, joined the company in 1995 as a managing director and was promoted to partner in 2000 and managing partner in 2010. At Cortec Group, he has served as the board chair of many of the firm's portfolio companies, including YETI Holdings, and leads all investor relations activities. Prior to Cortec, he was assistant to the chairman of SunAmerica, where he co-led merger and acquisition activities and managed a $350 million alternative asset investment portfolio. Prior to SunAmerica, Schnadig was an investment banker at Lehman Brothers and a management consultant at Cresap, McCormick & Paget.
Schnadig graduated Phi Beta Kappa from Trinity, earning a B.A. with honors in economics. He went on to earn an M.B.A. from the Kellogg School of Management at Northwestern University. Schnadig previously served Trinity as a member of its Board of Fellows. He also serves on the Board of Trustees of East Harlem Tutorial Program, which includes its charter school network. His father, Richard Schnadig '61, graduated from Trinity, as well as his brother, Ian Schnadig, M.D. '91.
Schnadig resides in New York City with his wife, Lori. They have two children: Jennifer, 23, and Matthew, 21.