All In
Our Campaign for Trinity College
The Trinity community leans into promise, into the capacity of highly motivated and perceptive individuals to capitalize on a great education and make ideas matter. This is the Trinity way: committing to hard work, learning what it takes, helping one another, and lifting dreams and vision into action. Because we know that when the people of Trinity are all in, anything is possible.
Impact & Evidence
Brooke Rorer Brown '91, P'21, '23
Ian Loring '88 & Isabelle Parsons Loring '87
Everett Elting '58
Francisco L. Borges '74, H'20
"I wouldn't have the quality of personal and professional life that I have without my Trinity experience."
Vice President for Campus Life at Brown University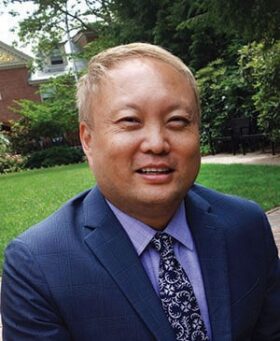 "The time I spent at Trinity was not only critical to my success in business but formative for me as a person."
Founder and CEO of the Elizabeth Elting Foundation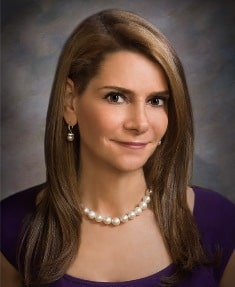 "I have Trinity to thank for how I got interested in the restaurant business."
CEO of Union Square Hospitality Group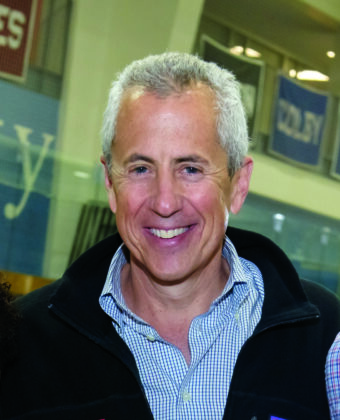 "What's happening now is making manifest, making real exactly what Trinity's distinction has always been."
Vice Chancellor for External Affairs at UCLA
Eric Estes '91
Elizabeth Elting '87
Danny Meyer '80
Rhea Turteltaub '82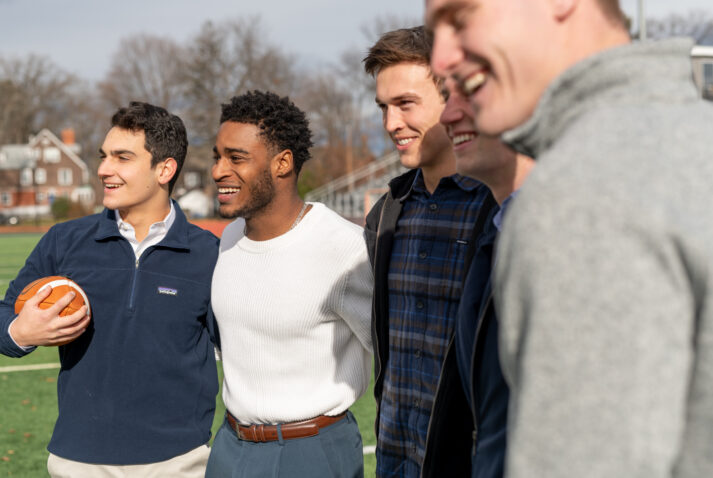 Opportunities to Engage
Join us. Together, we will go all in and build a stronger college.