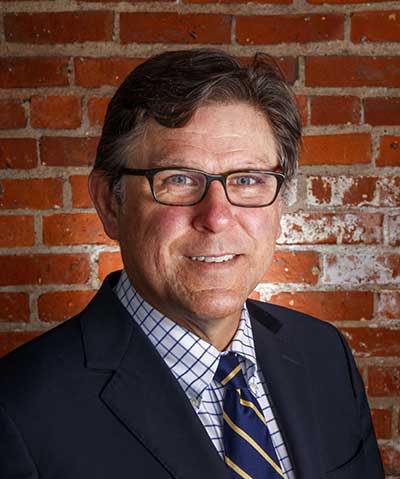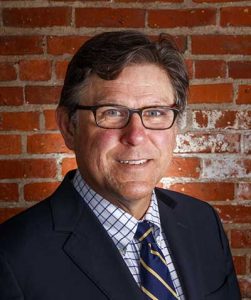 William Thomas is the associate dean of research and graduate education in the College of Arts and Sciences at the University of Nebraska-Lincoln, where he holds the Angle Chair in the Humanities and is a professor of history. The historian, author, and digital media and film producer writes about American legal and constitutional history, the U.S. South, and the Civil War. His new book, A Question of Freedom: The Families Who Challenged Slavery from the Nation's Founding to the Civil War (Yale University Press, 2020), received the 2021 Mark Lynton History Prize. Thomas has been a Guggenheim Fellow and a Lincoln Prize Finalist.
Prior to his time at Nebraska, Thomas served as the co-founder and director of the Virginia Center for Digital History at the University of Virginia, where he was an assistant and associate professor of history in the Corcoran Department of History.
Thomas earned a B.A. in history from Trinity and an M.A. and Ph.D. in history from the University of Virginia. He previously served on Trinity's Board of Fellows.
He and his wife, Heather '86, live in Lincoln, Nebraska. They have three children: Sarah '20, Guy, and Jane.