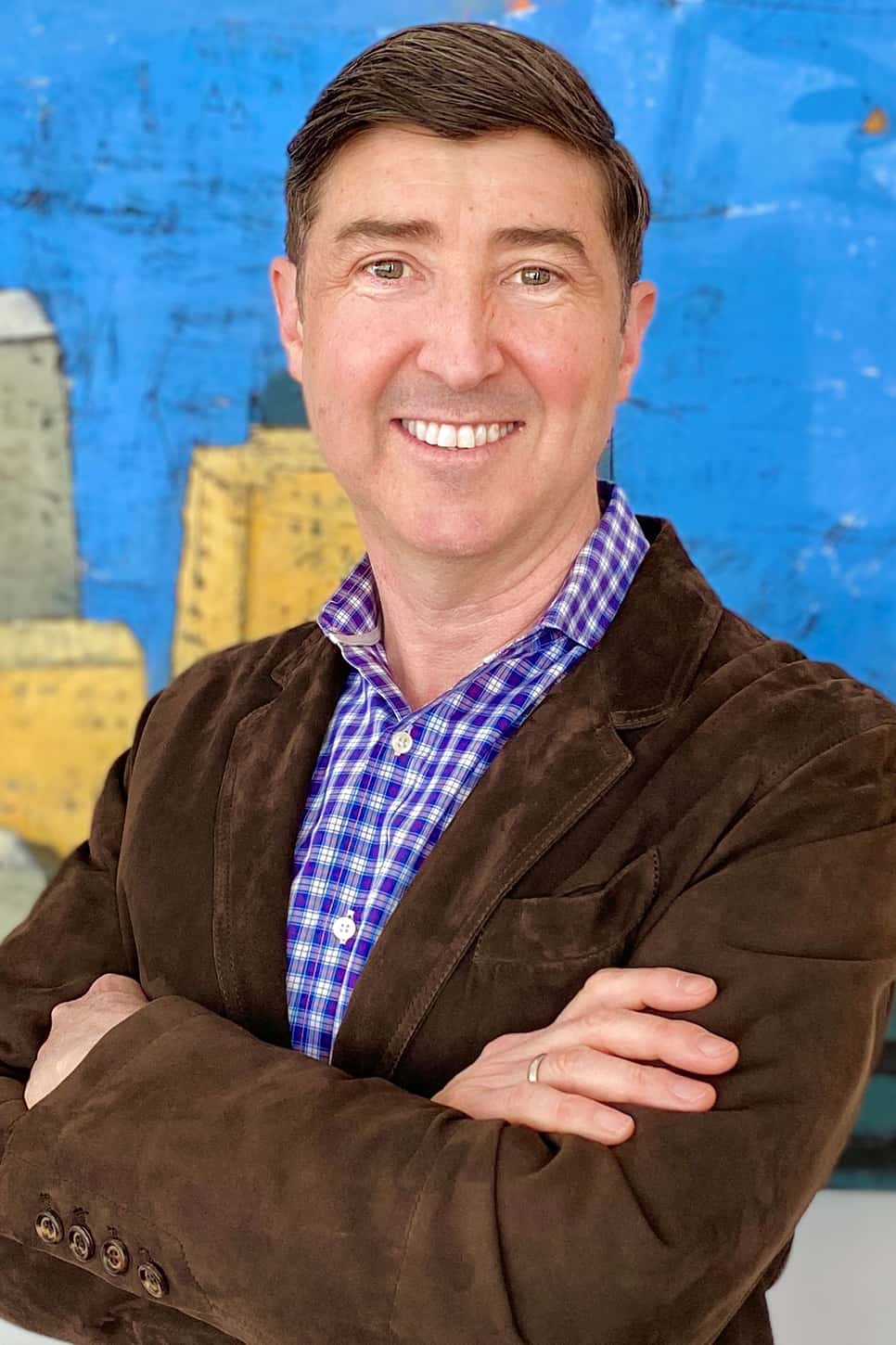 Henry Mallari-D'Auria is the chief investment officer of emerging markets value equities at AllianceBernstein, a position he has held since 2002, and portfolio manager for the Next 50 Emerging Markets Fund. During his nearly three decades with the company, he served as co-CIO of international value equities and was one of the lead architects of the firm's global research department, which he managed from 1998 through 2002. He also served as director of research of Small Cap Value Equities and director of research of Emerging Markets Value Equities. Before joining the company in 1991, he was a vice president and sell-side analyst at PaineWebber, where he specialized in restaurants, lodging, and retail.
Mallari-D'Auria, who has type 1 diabetes, is active in the Juvenile Diabetes Research Foundation and has served as a board member and as past president and past treasurer of the nonprofit's New York City Chapter. He also is a member of the New York Advisory Council of The Cahn Fellows Program at Teachers College, Columbia University, which seeks to improve large urban public-school systems nationally by providing distinguished school leaders with advanced professional development and recognition.
Mallari-D'Auria earned a B.S. in economics from Trinity. He and his husband, Rob Mallari-D'Auria, live on the Upper West Side of New York City.