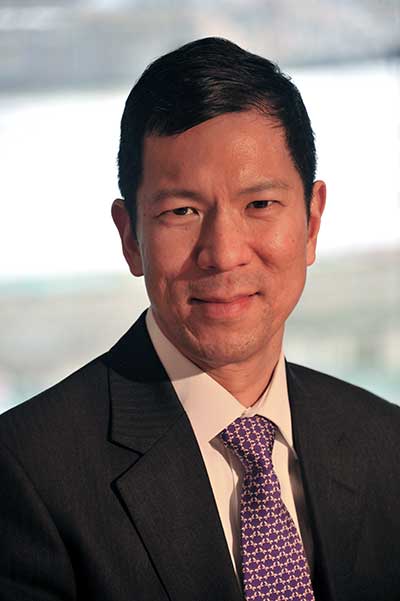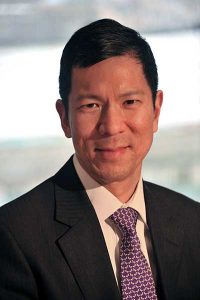 James Yu is a partner in EQT Partners, a Sweden-based private equity group. He joined EQT Partners in 2013 and is responsible for managing the capital markets activities within EQT. Prior to his time at EQT, Yu was a managing director in the Global Capital Markets division at Morgan Stanley in London. Before that, he was a managing director at J.P. Morgan, where he began his investment banking career. Yu has 20 years of investment banking experience in London and New York and has worked on a variety of financing and advisory transactions.
Yu earned a B.A. in economics from Trinity and an M.B.A. in finance and marketing from Columbia Business School. Yu recently has been a member (non-trustee) of Trinity's Investment Committee of the board.
He and his wife, Megan, and their three children reside in London.