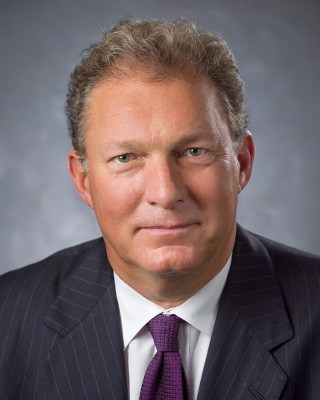 John S. Gates Jr. is chairman and CEO of PortaeCo, LLC, a private investment company, and executive chairman of Tradelane Properties, a warehouse/industrial investment company focused on acquiring and redeveloping logistics assets in Chicago and the Midwest. After starting his career as an assistant to Governor James R. Thompson of Illinois, he joined CB/Richard Ellis. In 1981, he co-founded the Chicago office of Jones Lang Wootton (now Jones Lang LaSalle), a global commercial property investment firm. He co-founded CenterPoint Properties Trust in 1984 and served as co-chairman and CEO for the next 22 years. During that period, CenterPoint became the nation's first publicly traded Industrial Real Estate Investment Trust as well as the largest private property owner/developer in the Metropolitan Chicago Region. In 2007, a year after selling CenterPoint, he began three years as chairman of the Reform Board and chairman of the Finance Committee of the Metropolitan Pier and Exhibition Authority. From 2010 to 2014, Gates was chairman of the board of the Regional Transportation Authority (RTA), which oversees all rail, bus, subway, elevated, and other forms of public transit in the six-county metropolitan Chicago area. 
 Gates earned a B.S. in economics and philosophy from Trinity. He previously served on the Board of Trustees from 2008 to 2016. He now serves on the Finance Committee and as co-chair of the Information Services and Facilities Committee. 
 Gates and his wife, Eloise "Weezie" Gates, reside in Chicago and Hobe Sound, Florida. They have three sons, including Edward "Ted" Gates '13.