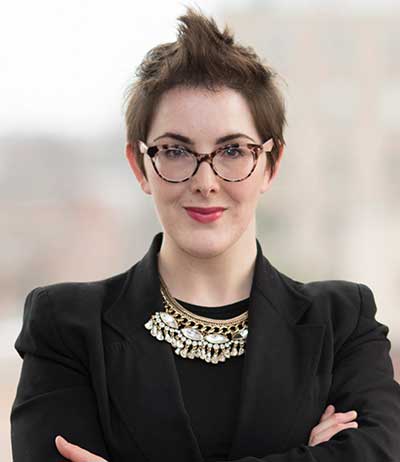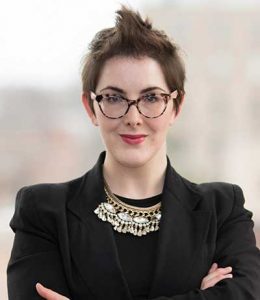 Jamie Tracey Szal is an attorney at Brann & Isaacson, where her practice focuses on assisting businesses in all aspects of state and local tax controversy, including regulatory and administrative proceedings and civil litigation. She previously spent several years at the Massachusetts Department of Revenue as counsel in both the Litigation Bureau and Office of Appeals.
Szal graduated Phi Beta Kappa from Trinity with a B.A. in international studies. She went on to earn a J.D. from Northeastern University and an LL.M. in taxation and a certificate in state and local taxation, both from Georgetown University Law Center. Szal serves as president of the Trinity College Alumni Association Executive Committee. She also is a founding and current member of Trinity's Women's Leadership Council and has served the college as an alumni mentor and admissions volunteer. Szal is vice president of the board of Community Dental and a member of the Programming Committee of MothersEsquire.
Szal and her husband, Timothy Szal '06, live in Auburn, Maine, with their daughter.