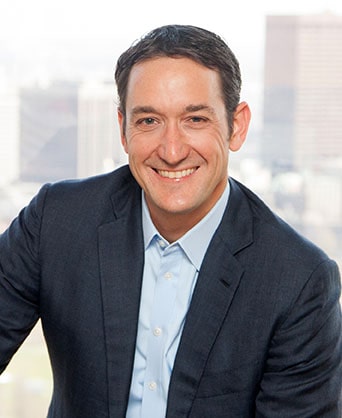 Jeffrey B. Hawkins is a managing director and the deputy managing partner of Bain Capital Credit, the $40 billion credit arm of Bain Capital, one of the world's leading multi-asset alternative investment firms. Bain Capital Credit invests across the full spectrum of credit strategies, including leveraged loans, high-yield bonds, distressed debt, private lending, structured products, nonperforming loans (NPLs), and equities. Founded in 1998, Bain Capital Credit has grown into a global organization of more than 400 employees operating from a network of 11 offices around the world. 
 Hawkins is involved in a number of philanthropic activities and currently serves as a trustee of Buckingham Browne and Nichols, the Dana Hall School, and the Boston Public Library and as chair of the Boston Public Library Fund. Hawkins received a B.A. in Soviet studies from Trinity and a J.D. from Harvard Law School. He serves on the Audit and Risk Committee and the Finance Subcommittee. 
 Hawkins and his wife, Christa, reside in Chestnut Hill, Massachusetts, with their four children.