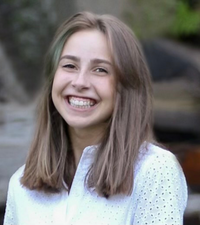 Emma Markowski '25
Pronouns: She/Her
Major(s): English
Office Position: Co-Manager of the Coop
Favorite Event: Green Fest and Samaba Fest! I have yet to actually experience these event, but from what I heard it's a great way to learn about and appreciate other cultures through music. Hoping to experience it this year!
What Type of Potato Are You?: French fries, for no other reasons besides them being my favorite form of potato.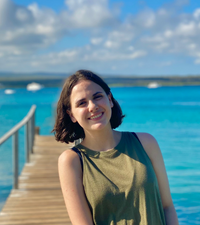 Chloe Tobin '25
Pronouns: She/her
Major(s): International Studies and Economics
Office Position: Co-President of JELLO
Favorite Event: JELLO volunteer days at the Wadsworth Atheneum
What Type of Potato Are You?: Baked Potato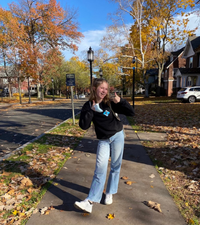 Anna Grant-Bolton '25
Pronouns: She/her/hers
Major(s): Human Rights and Public Policy and Law
Office Position: Student Leader for Trinity Homelessness Project
Favorite Event: Journey Home volunteering
What Type of Potato Are You?: Sea Salt and Vinegar potato chip
Jenna Brustad '25
Pronouns: She/her
Major(s): Physics and Math
Office Position: JELLO Co-President
Favorite Event: Service Saturdays at the Wadsworth and Halloween on Vernon
What Type of Potato Are You?: Waffle Fries