The Long Walk Societies (LWS) bring together generations of donors and volunteers – veteran leaders and emerging leaders – to support virtually every aspect of academic and student life.
This year, we won't be gathering as we normally do to honor our Long Walk Societies, Elm Societies, Chair's Circle, and Wall of Honor members and our volunteers.
We can still reflect on the wonderful celebrations of years past. Enjoy the gallery on this page to see photos from past events, and watch the video below to see a brief message honoring this year's inductees to the Wall of Honor.
---
About the Long Walk Societies
LWS members are civic-minded alumni and parents, engaged members of the community who give at the leadership level. They understand that their gifts are an investment in an exceptional liberal arts education and they choose to prioritize Trinity College in their philanthropy.
The college offers the LWS members recognition at Long Walk Societies events. LWS members also have exclusive access to several LWS events on campus and regional receptions throughout the country.
 Young Alumni
The LWS extends a special invitation to young alumni classes through the 10th Reunion to join with a gift of $100 multiplied by the number of years since graduation. Each year following, the amount required to sustain membership increases by $100. We encourage you to take a leadership role by joining the LWS and becoming a guiding force in the future of the college. Remember that corporate matching gifts are included as part of your total giving.
For example, during the 2022 fiscal year (July 1, 2021 – June 30, 2022), the young alumni are LWS members with the following gifts:
Class of 2021 = $100
Class of 2020 = $200
Class of 2019 = $300
Class of 2018 = $400
Class of 2017 = $500
Class of 2016 = $600
Class of 2015 = $700
Class of 2014 = $800
Class of 2013 = $900
Class of 2012 = $1,000
Matching Gifts and Monthly Payments
Your employer may have a charitable matching gift program that increases your total gift at no cost to you. Gifts may be made in monthly or quarterly installments over the course of the fund year (July 1 – June 30). For more information, visit www.matchinggifts.com/trincoll.
Join the Long Walk Societies by Making a Gift of $2,000 or more. 

The President's Circle
$100,000 or more
Summit
$50,000 – $99,999
Northam 
$25,000 – $49,999
Chair's Circle
 $10,000 – $24,999
Jarvis
$5,000 – $9,999
Long Walk
$2,000 – $4,999
Giving Thanks
We are offering messages of thanks to the members of the Long Walk Societies, Chair's Circle, Elms Society, Wall of Honor and leadership volunteers this month.
Cornelia Parsons Thornburgh '80, Chair of the Board of Trustees, adds her own message of thanks.
Susan Granger Tyler '85 offers her own greeting to her fellow Bantams. Watch below!
Hear from Jeff Devanney '93, Head Football Coach for Trinity.
628 Bantams
In FY2020, there were more than 600 members of the Long Walk Societies.
Explore the Gallery
Past Celebrations
Explore the Gallery
Past Celebrations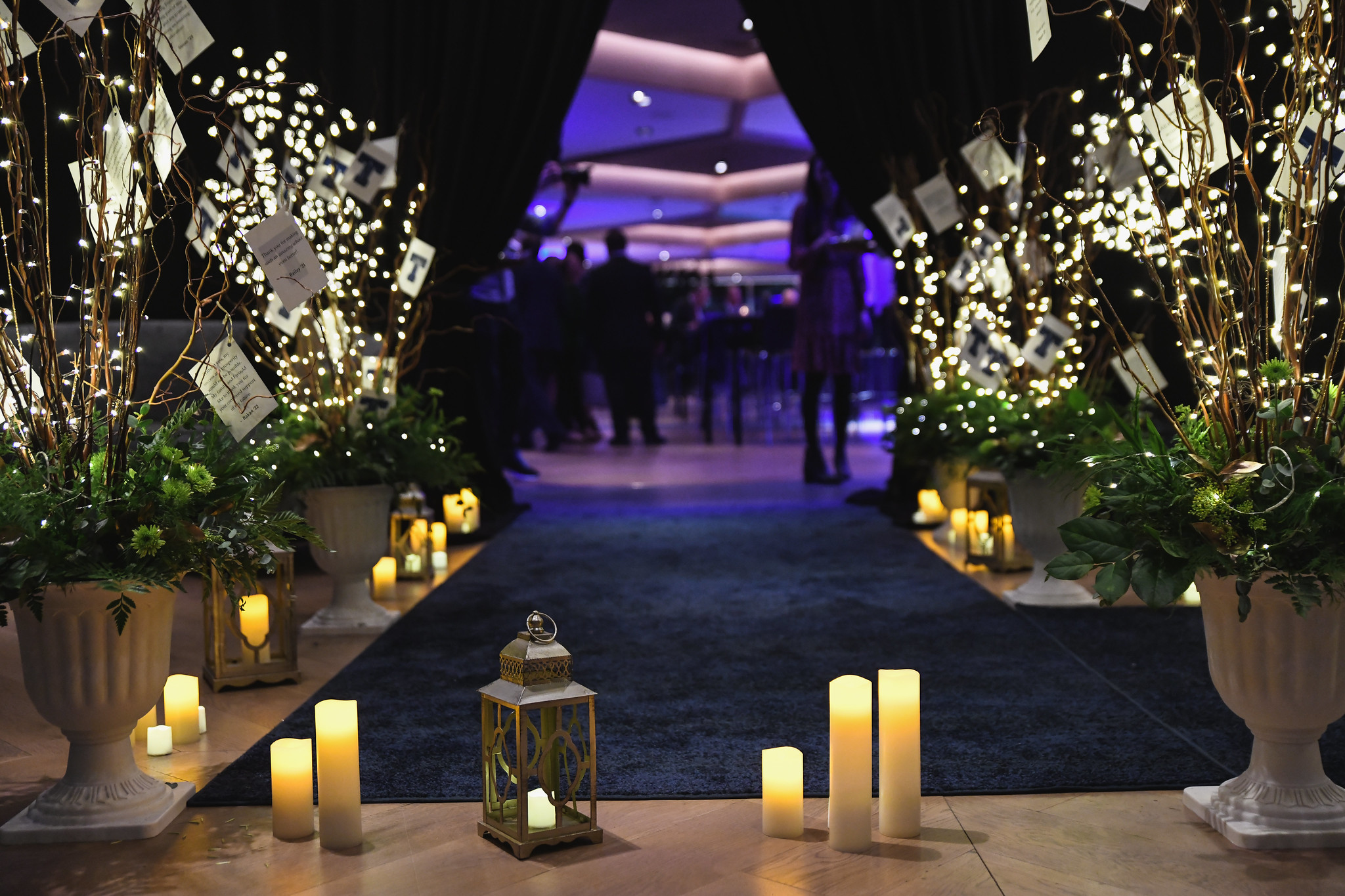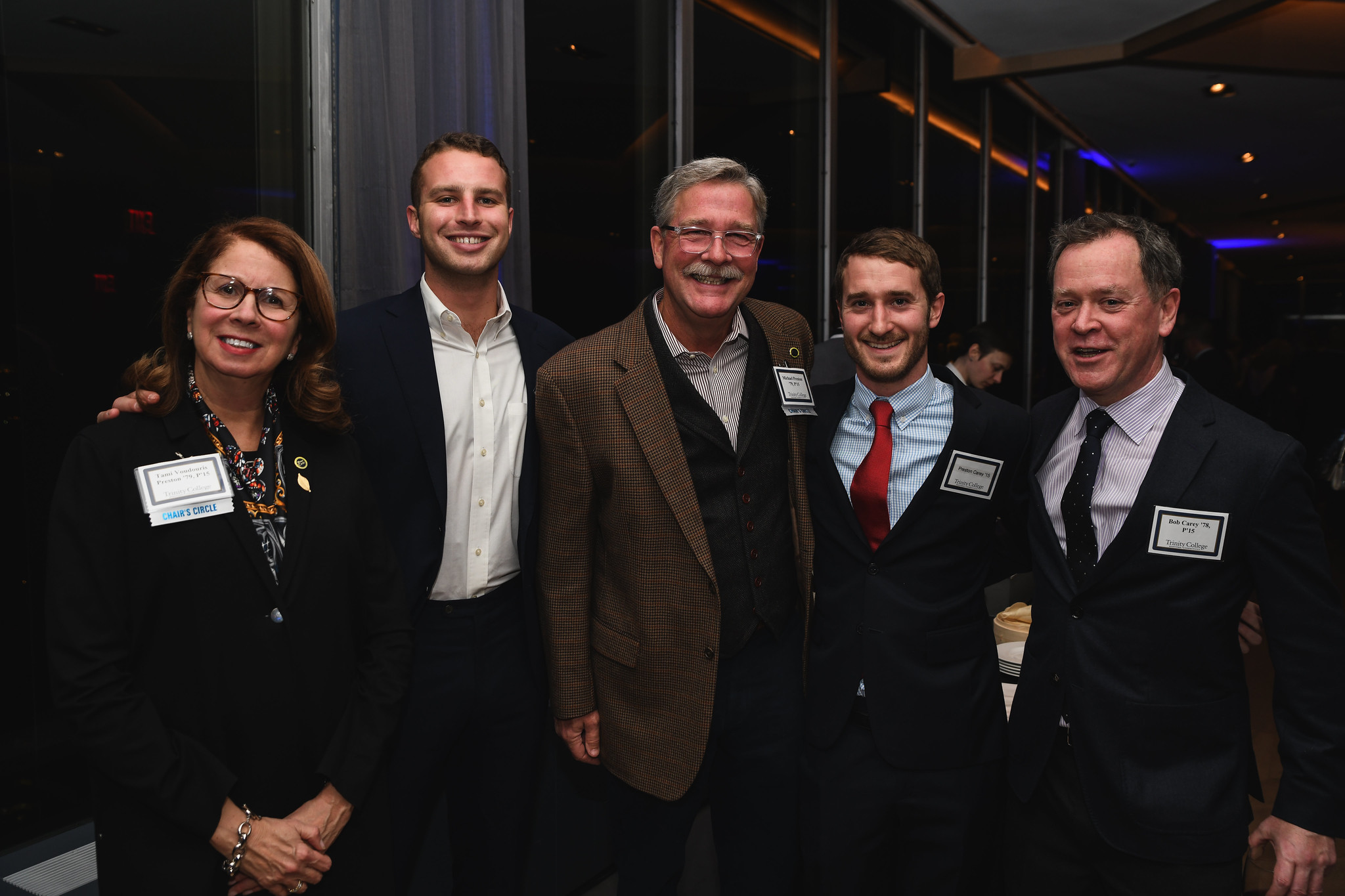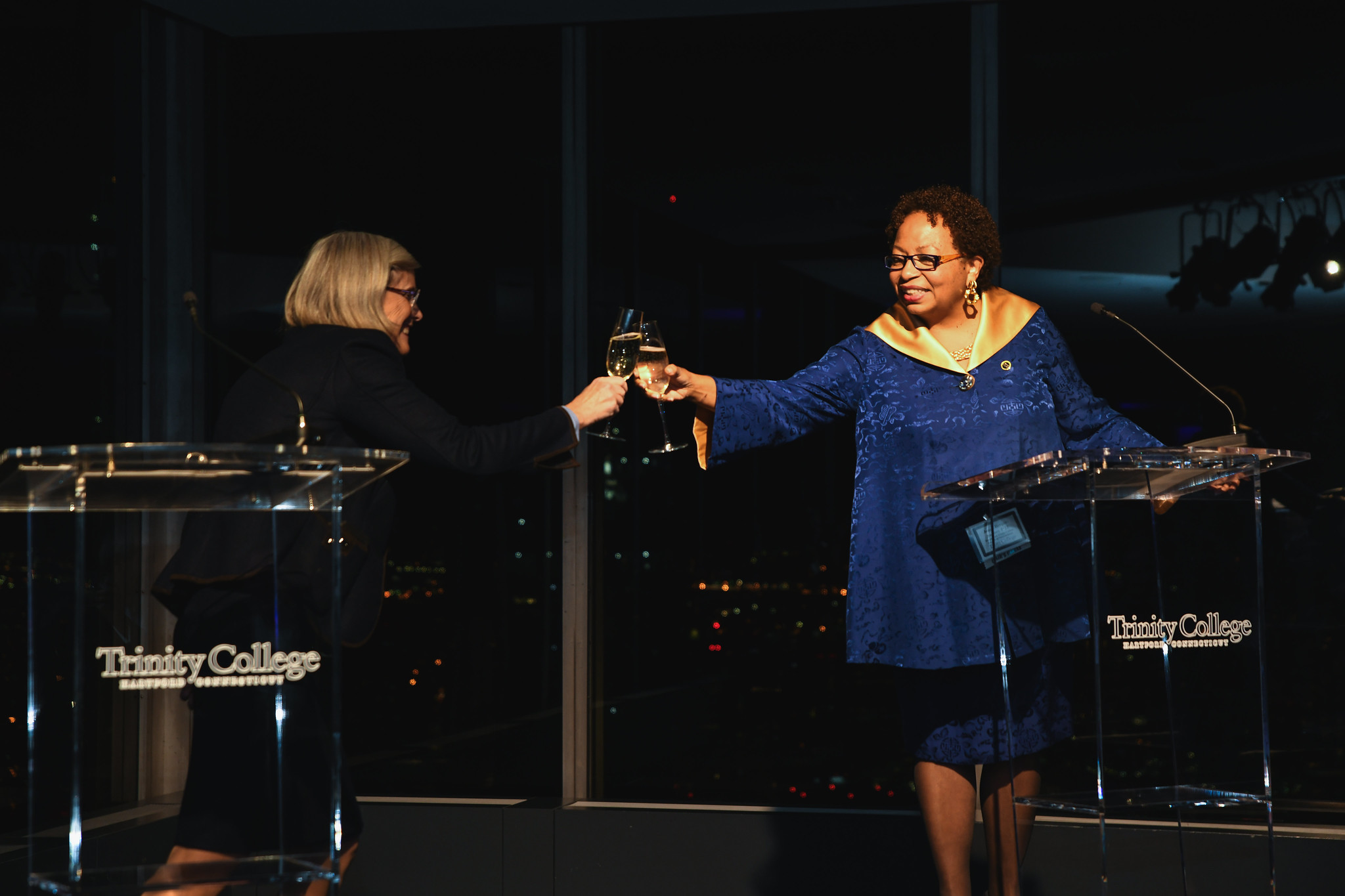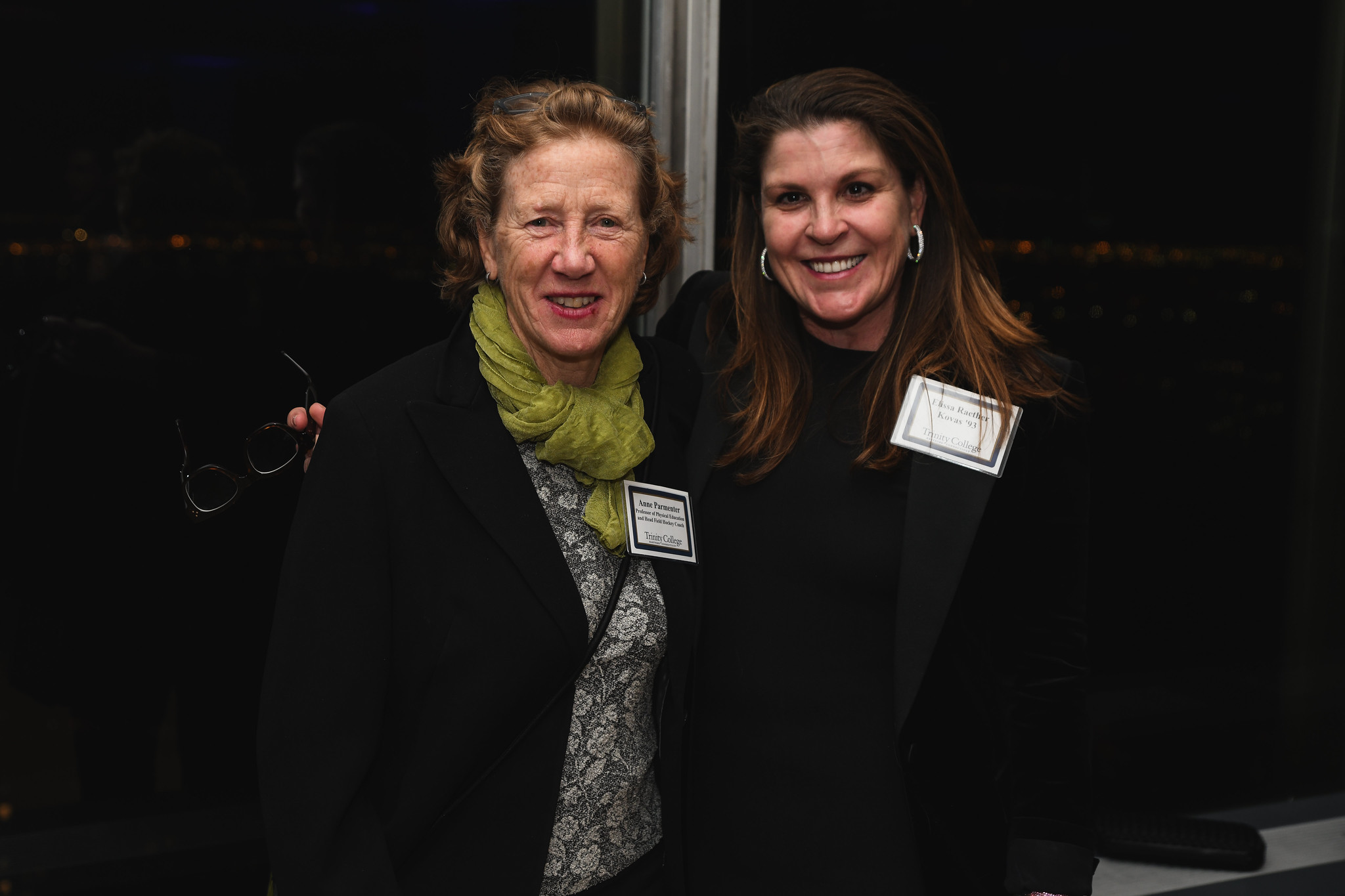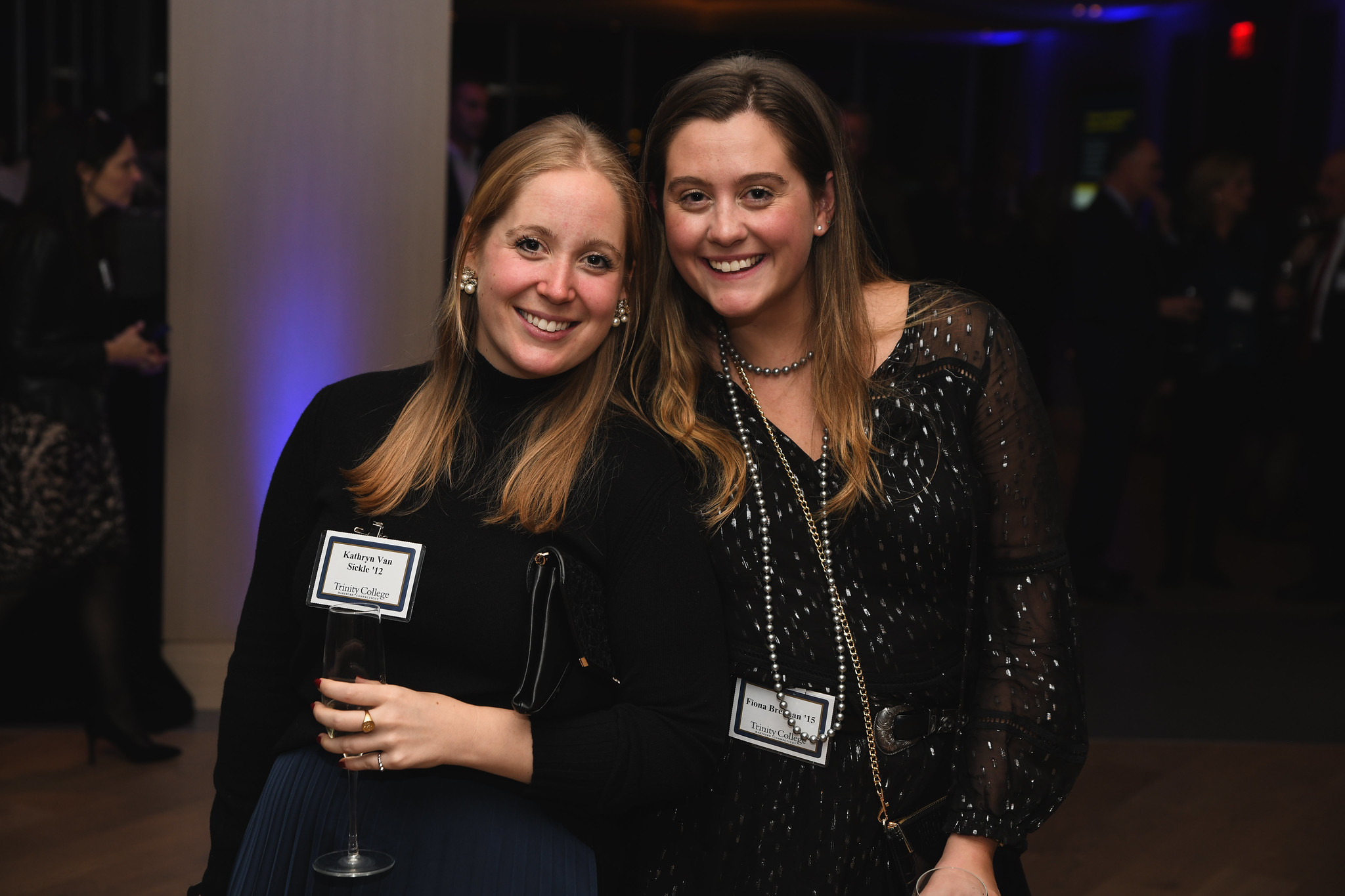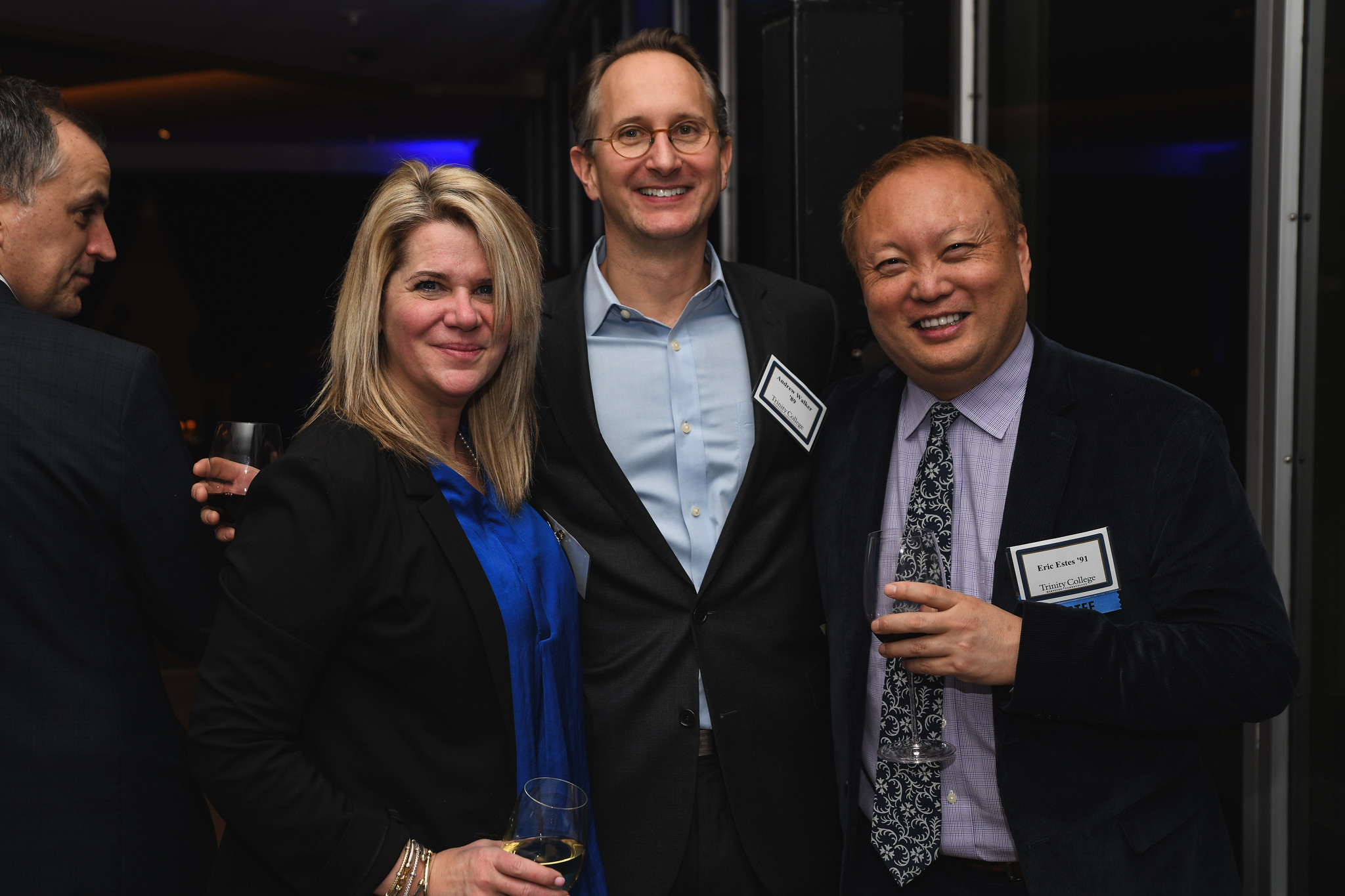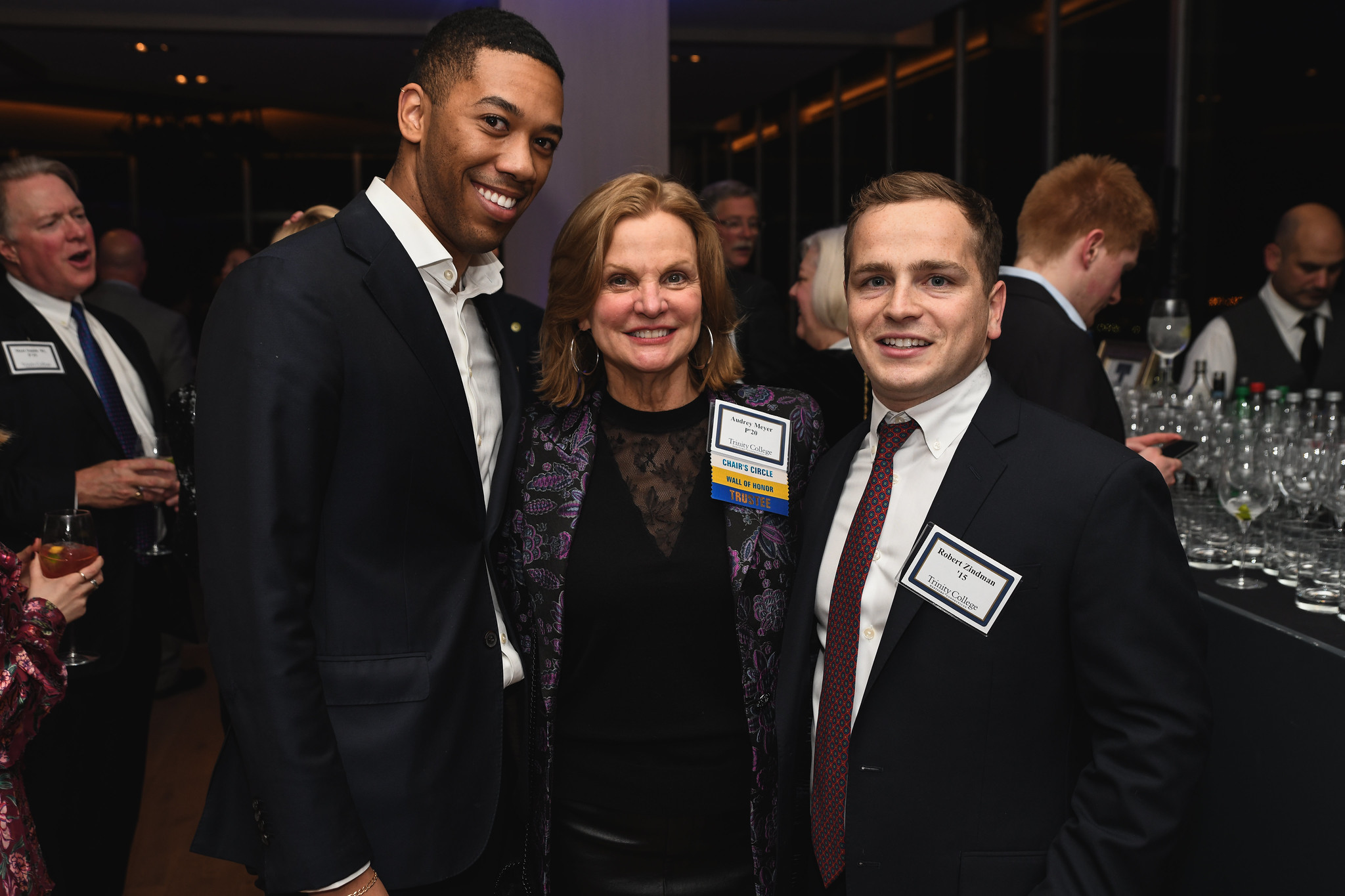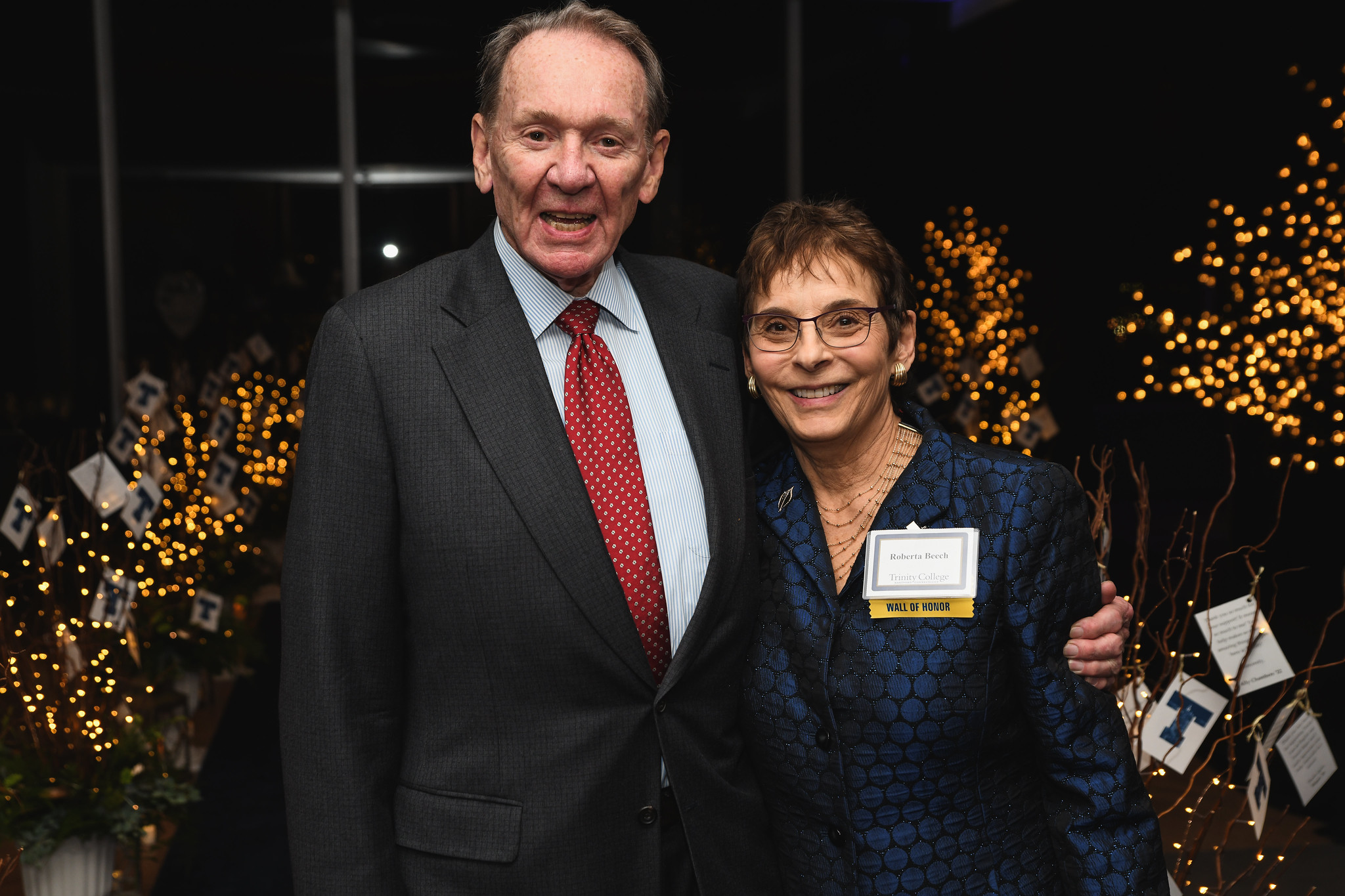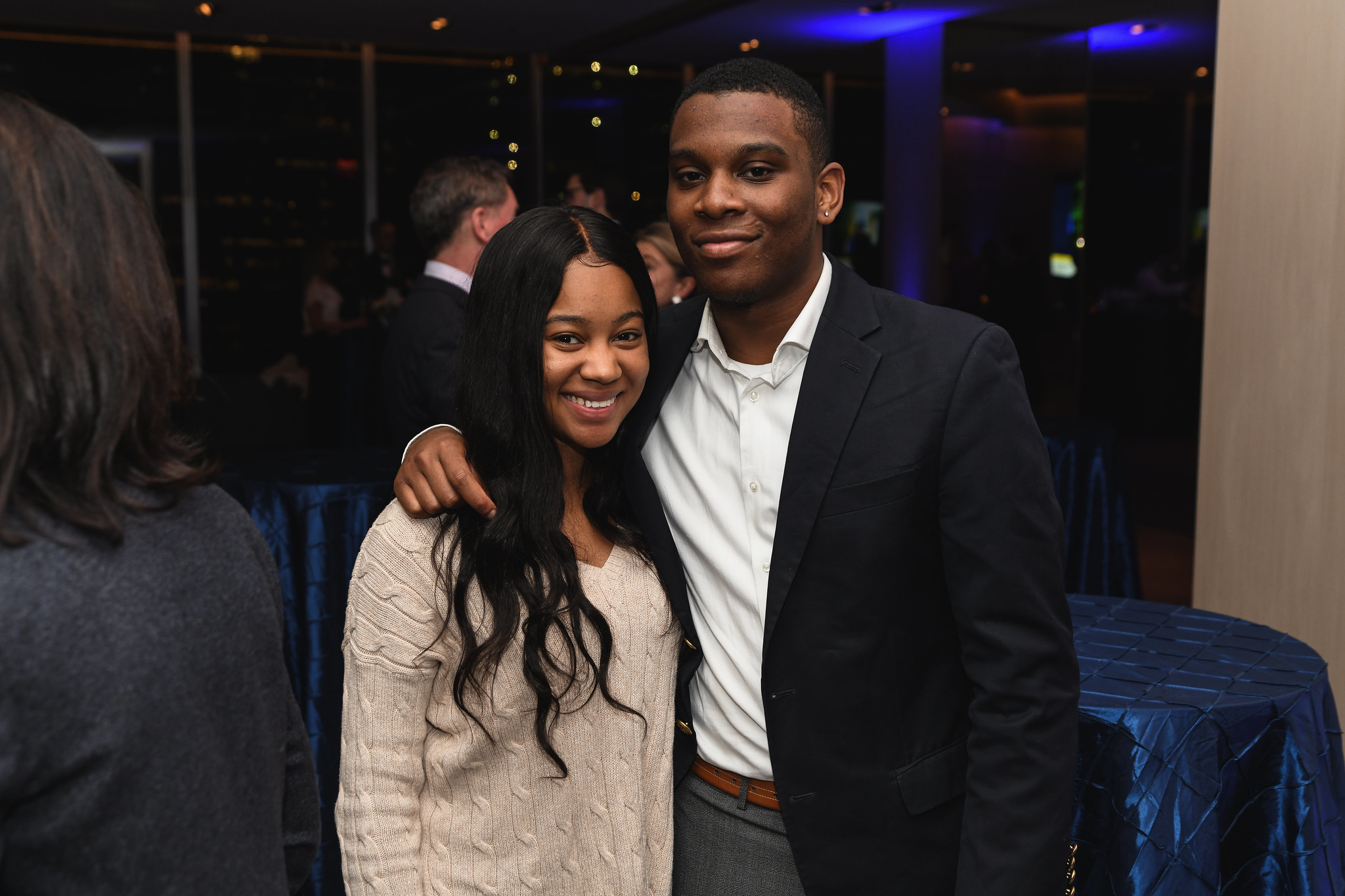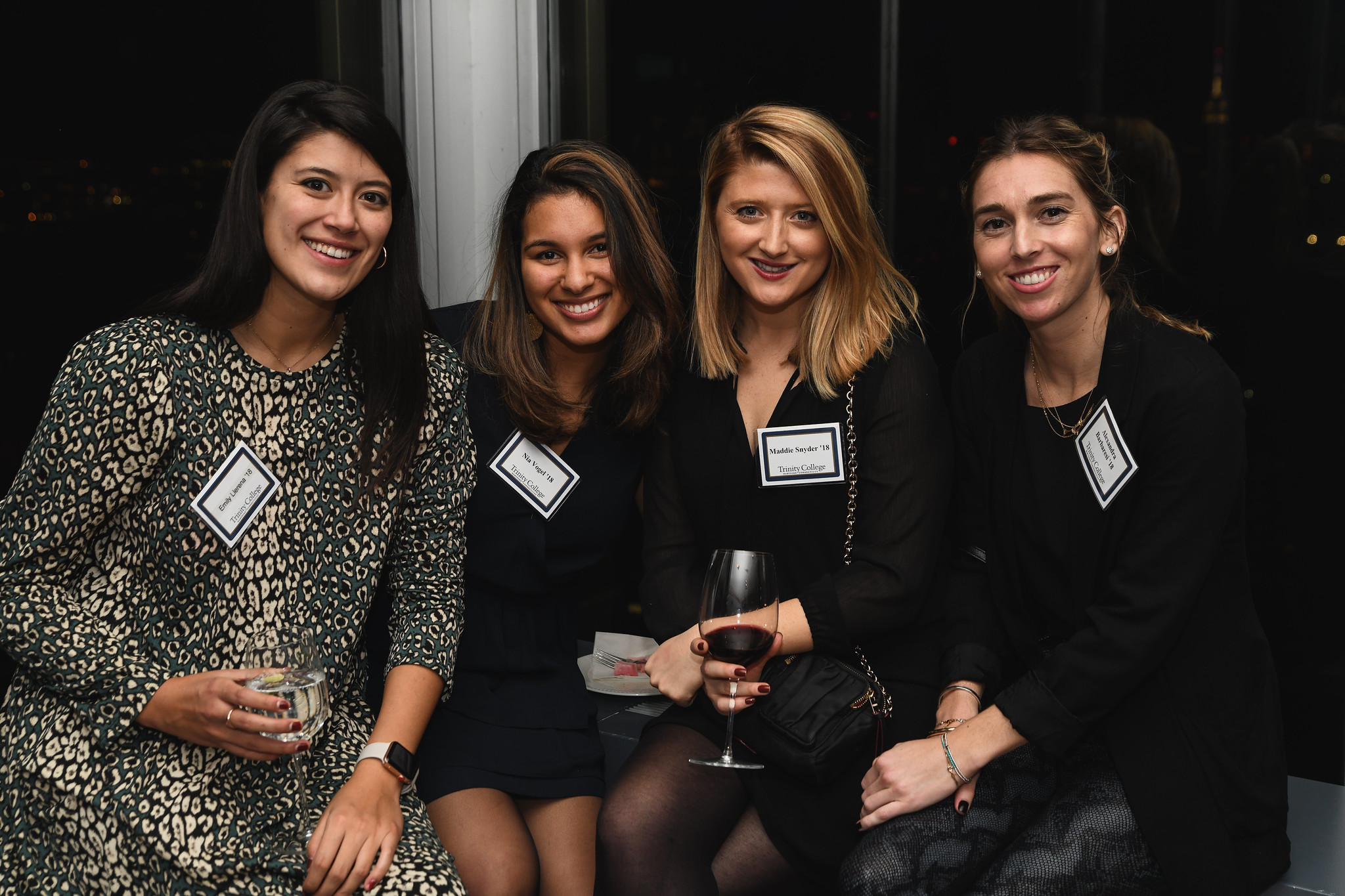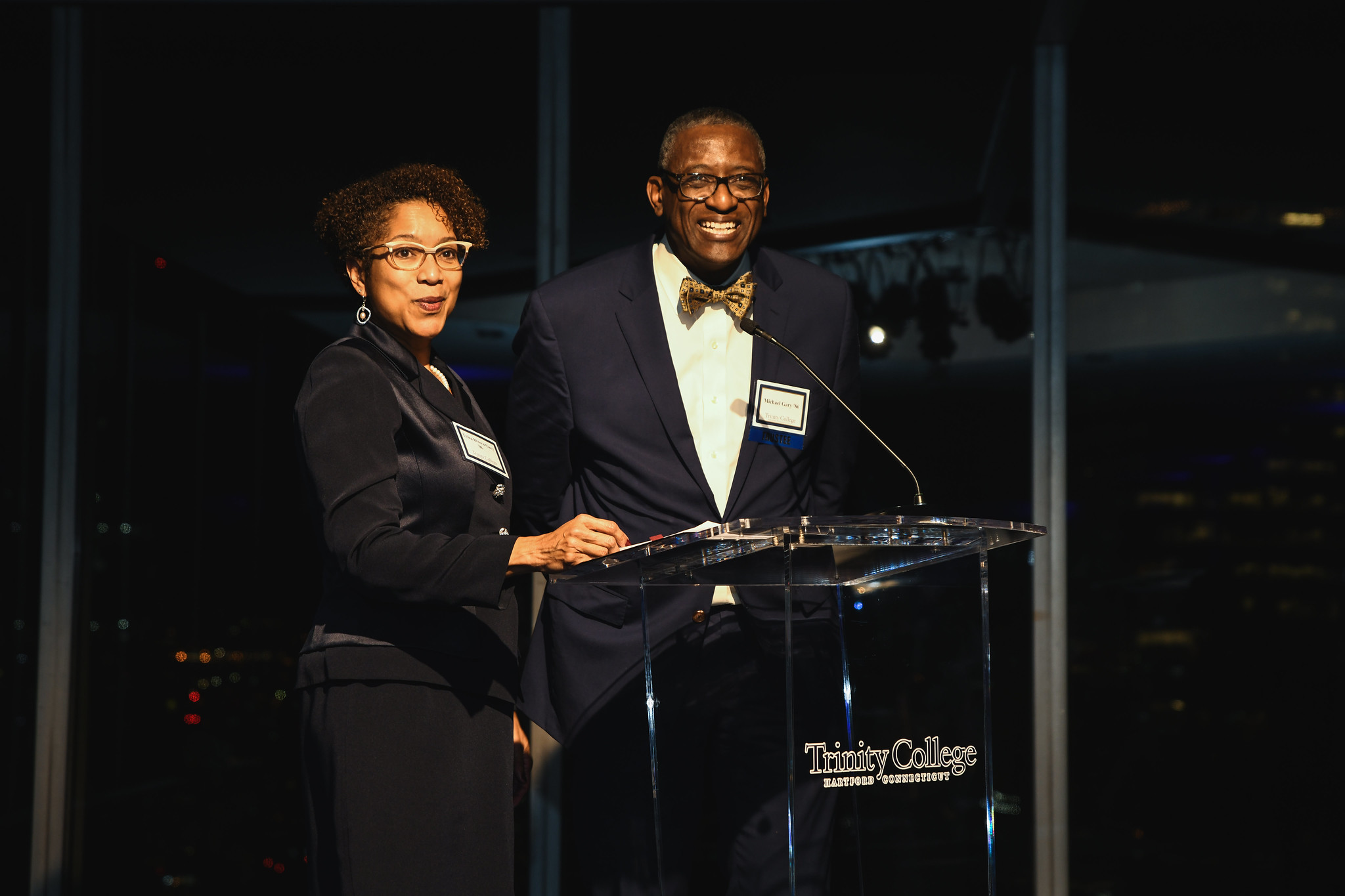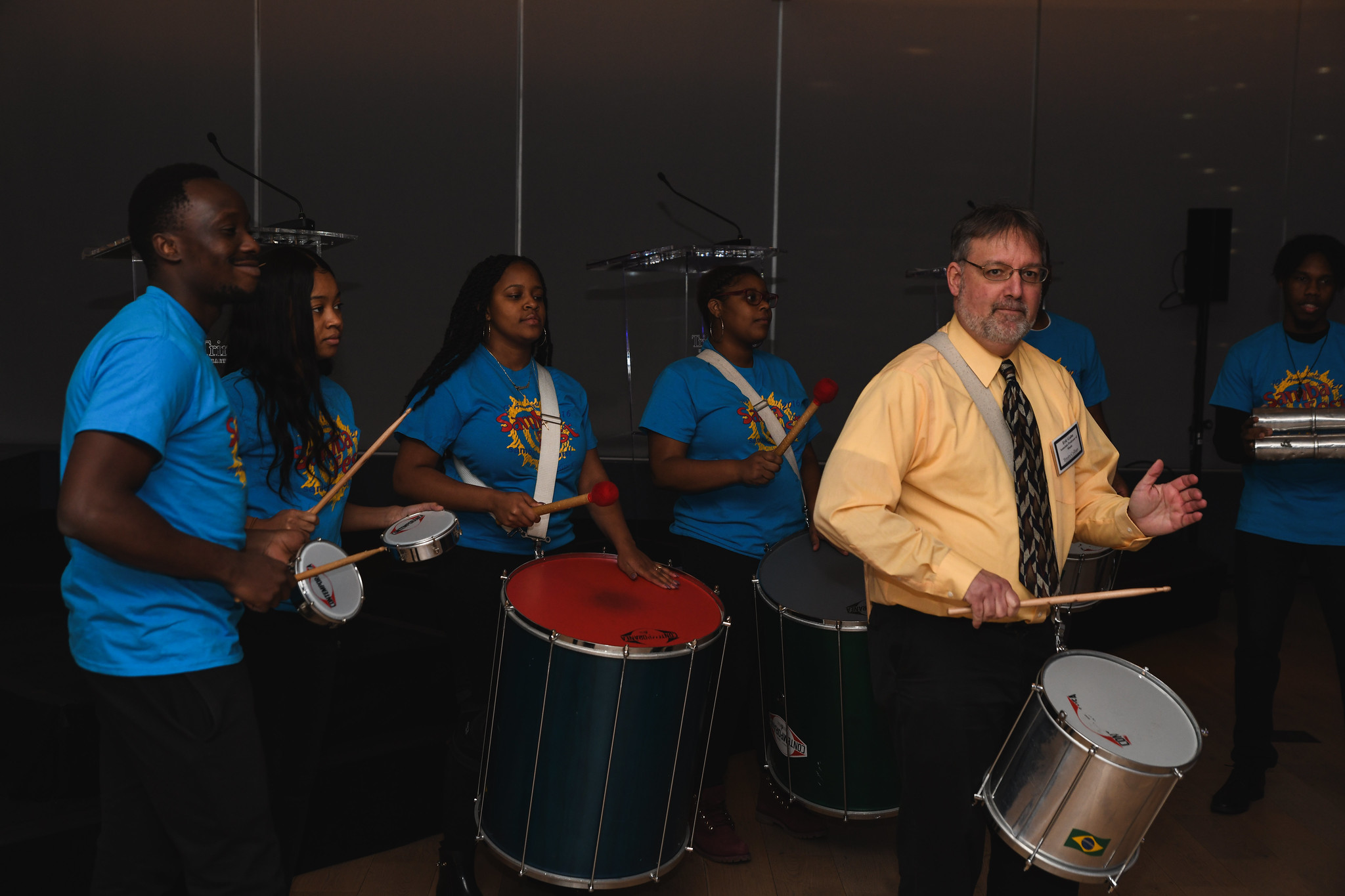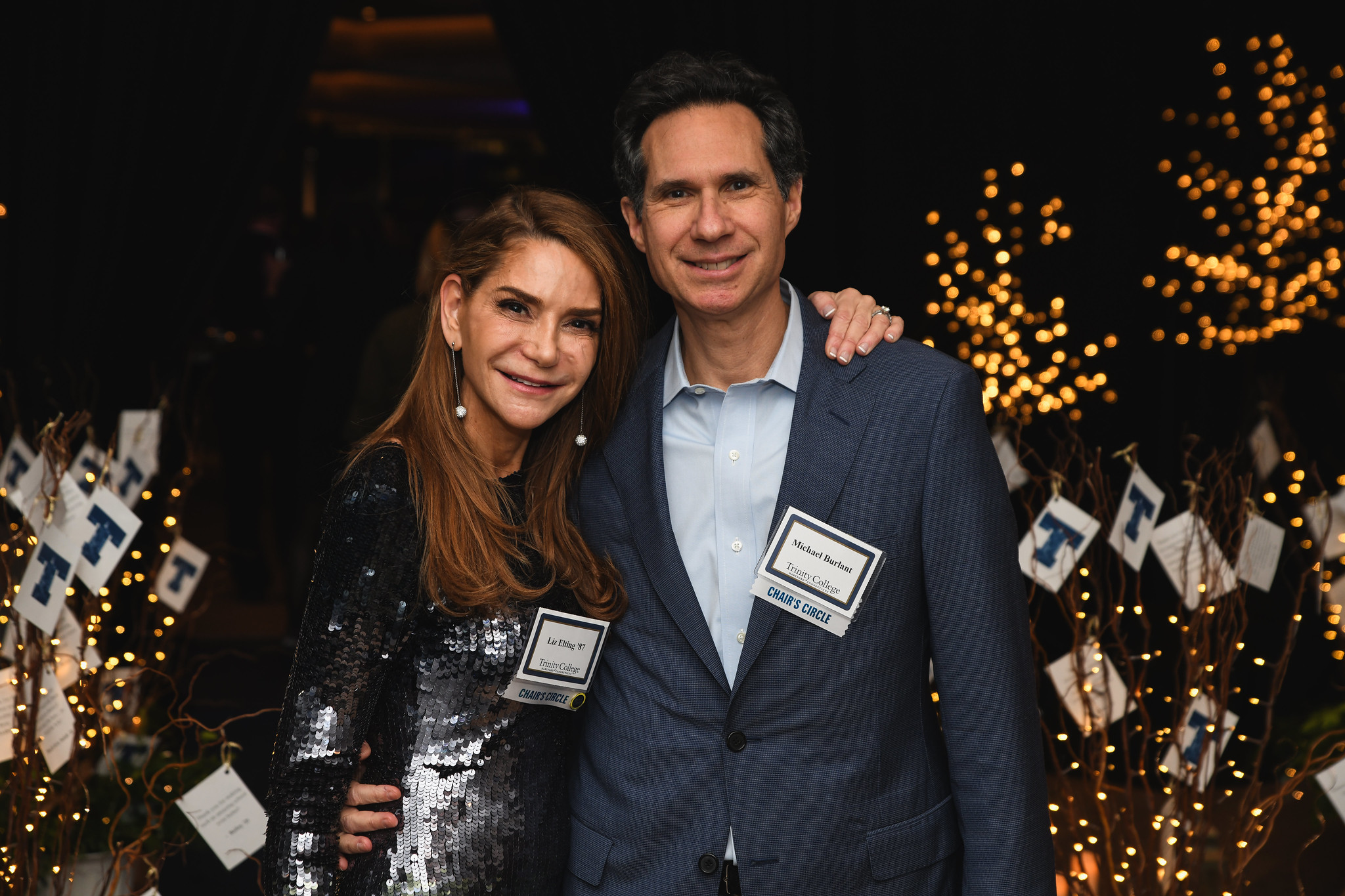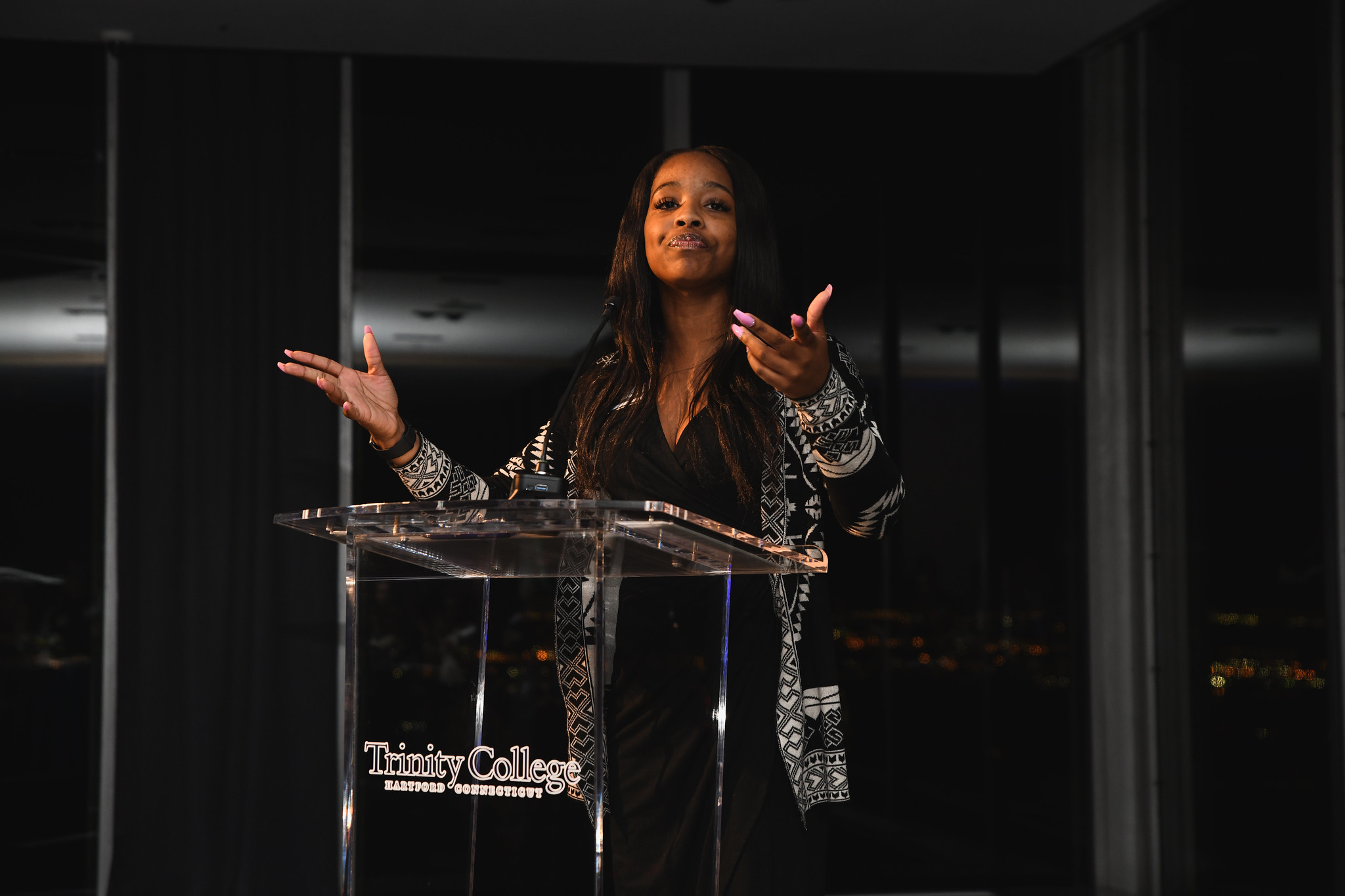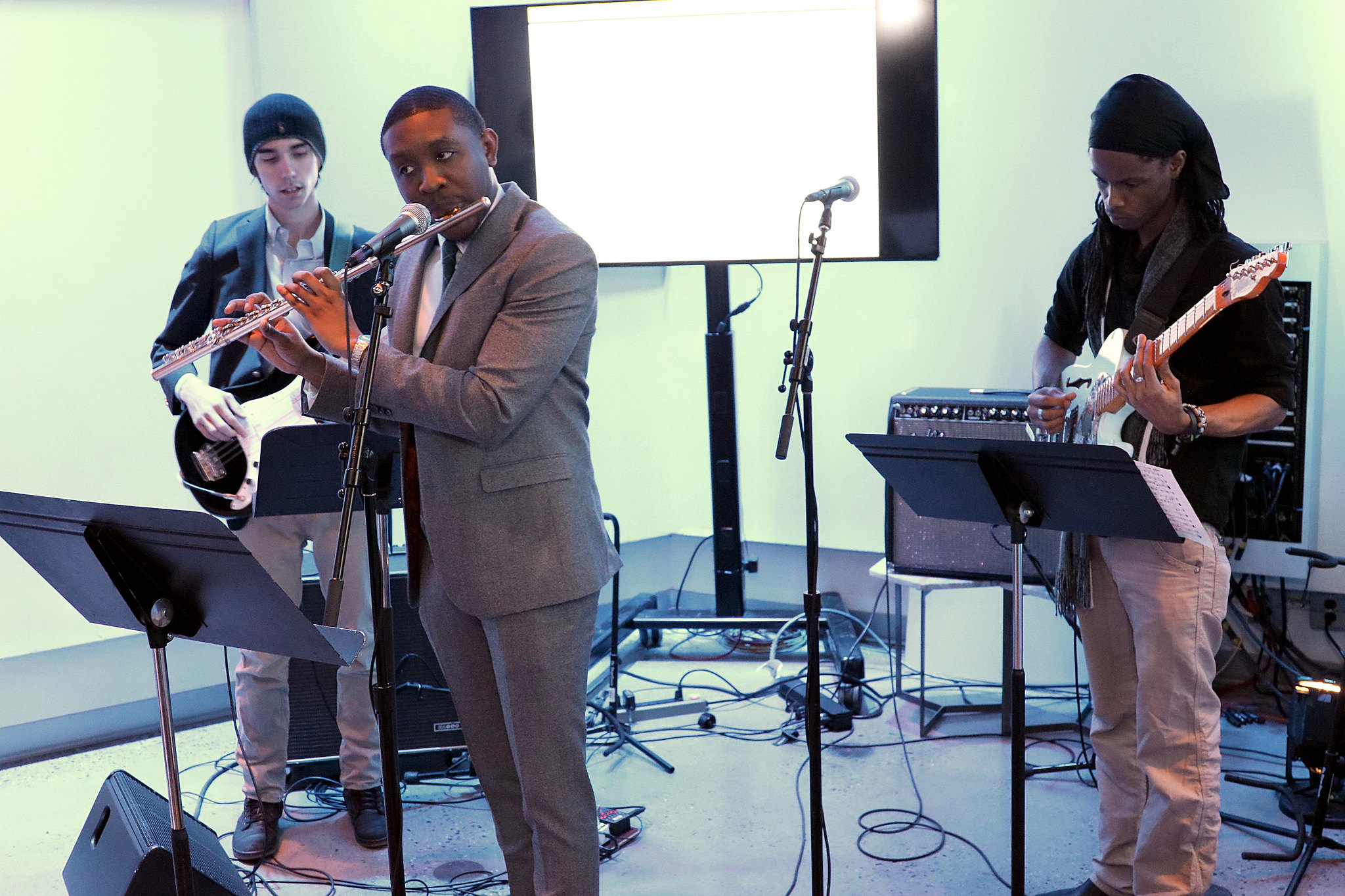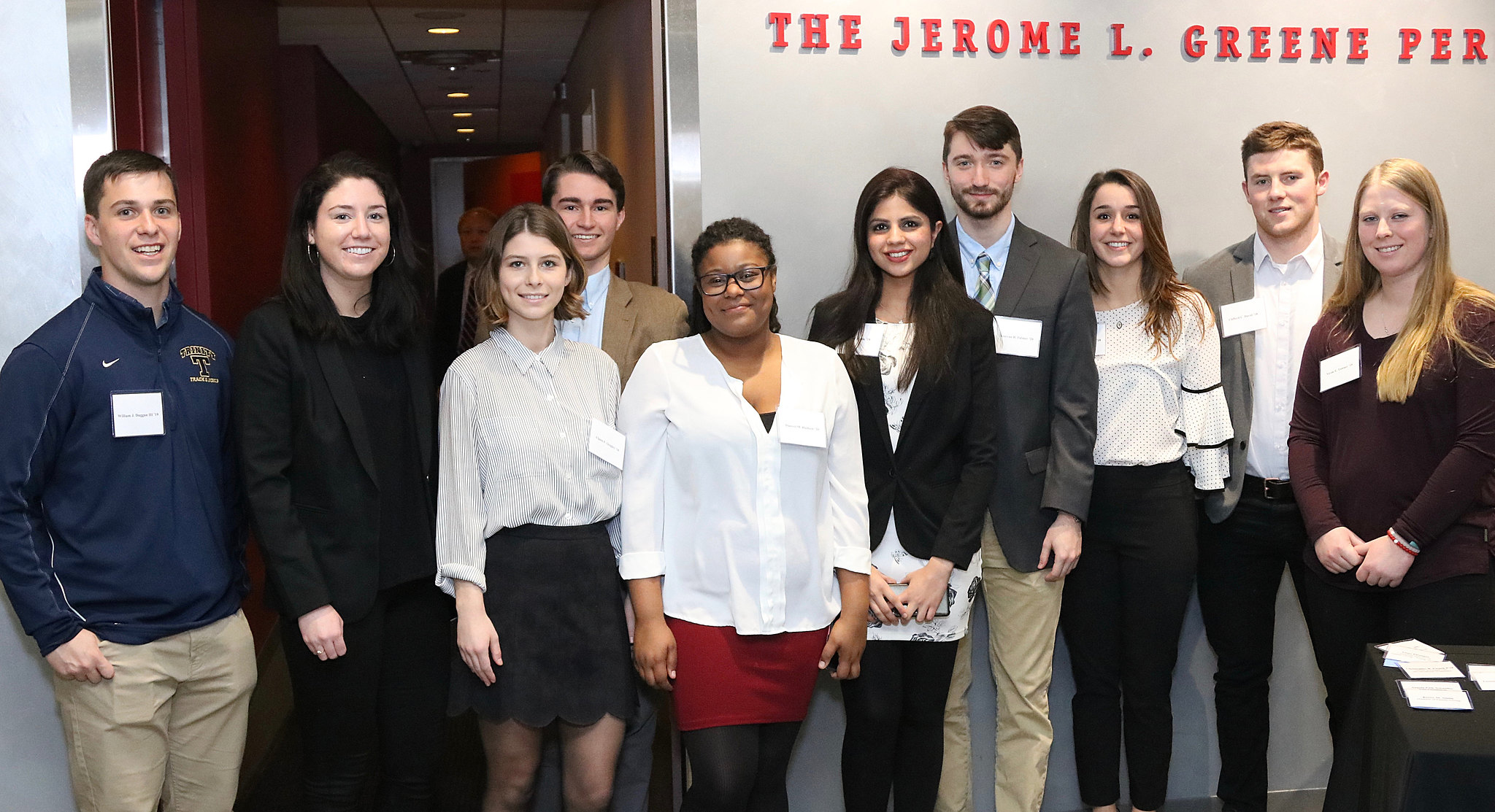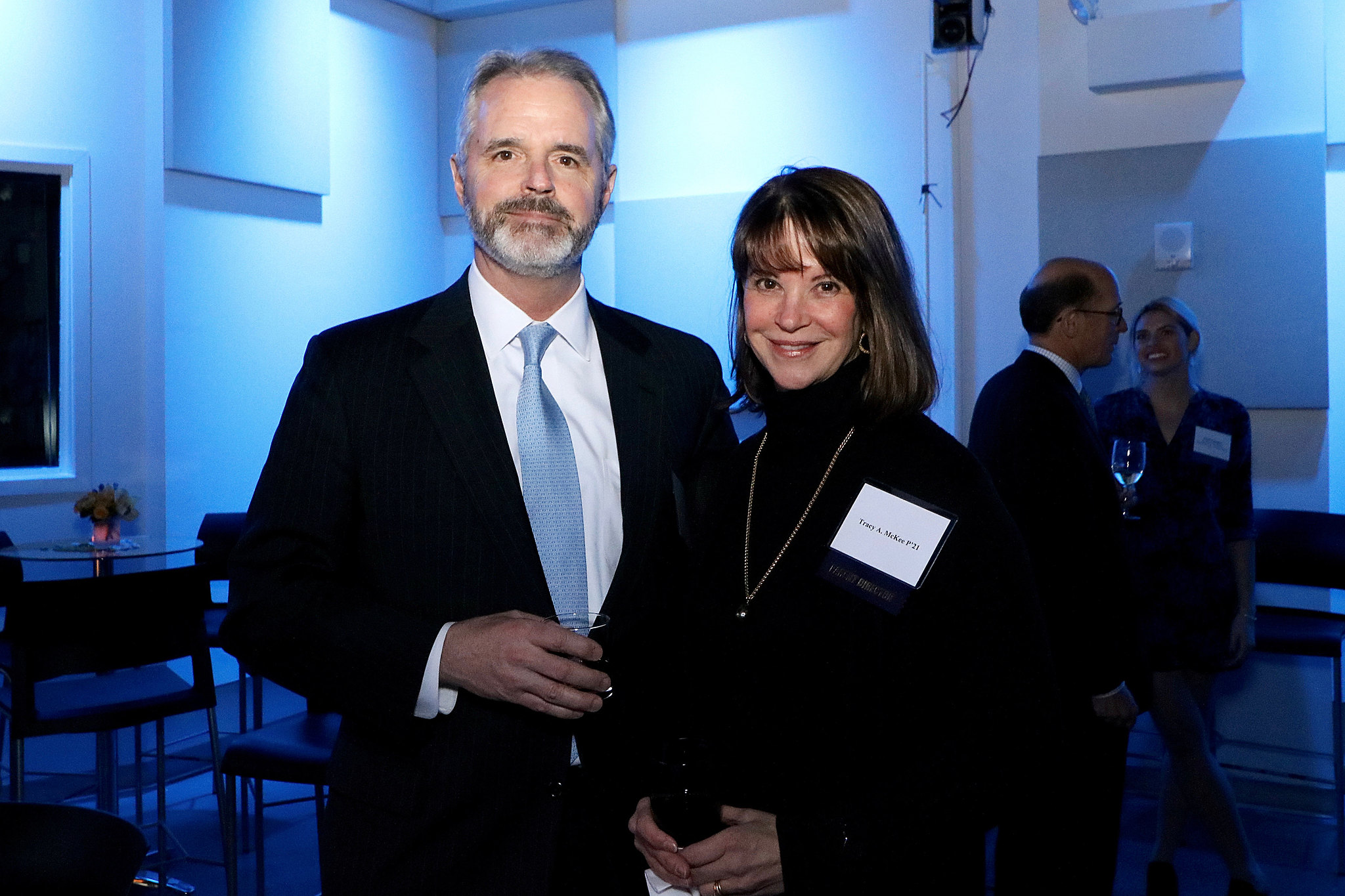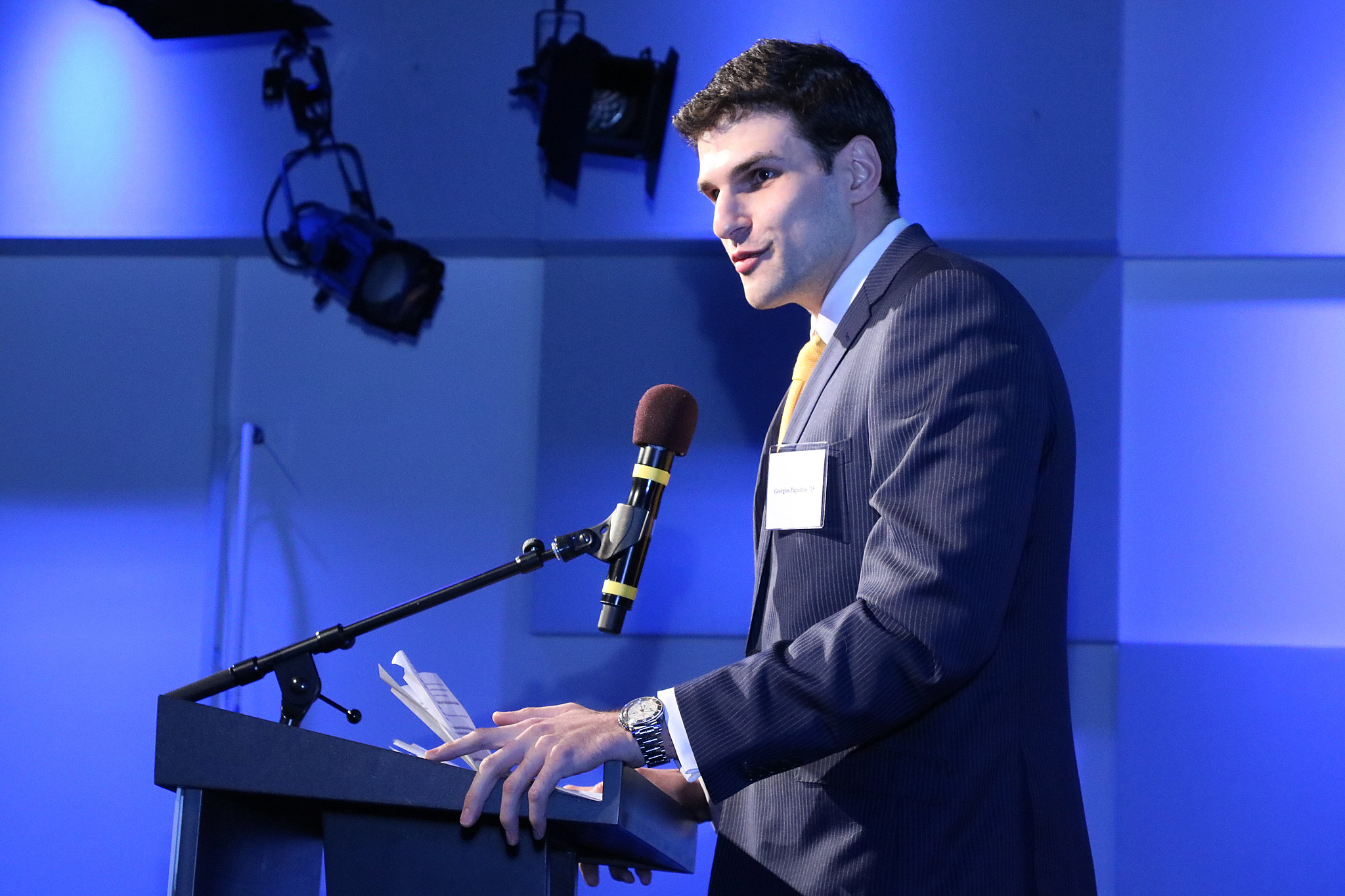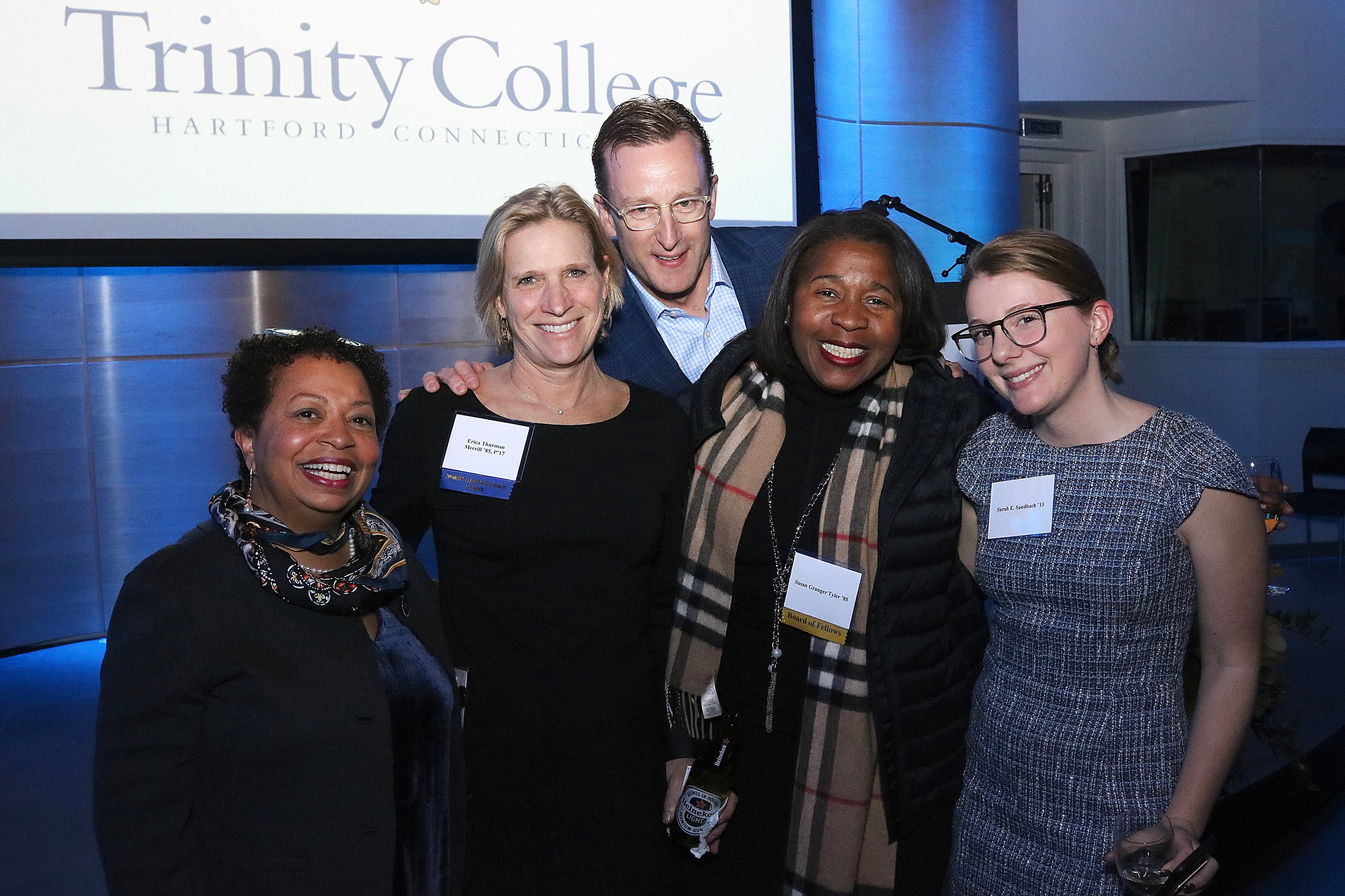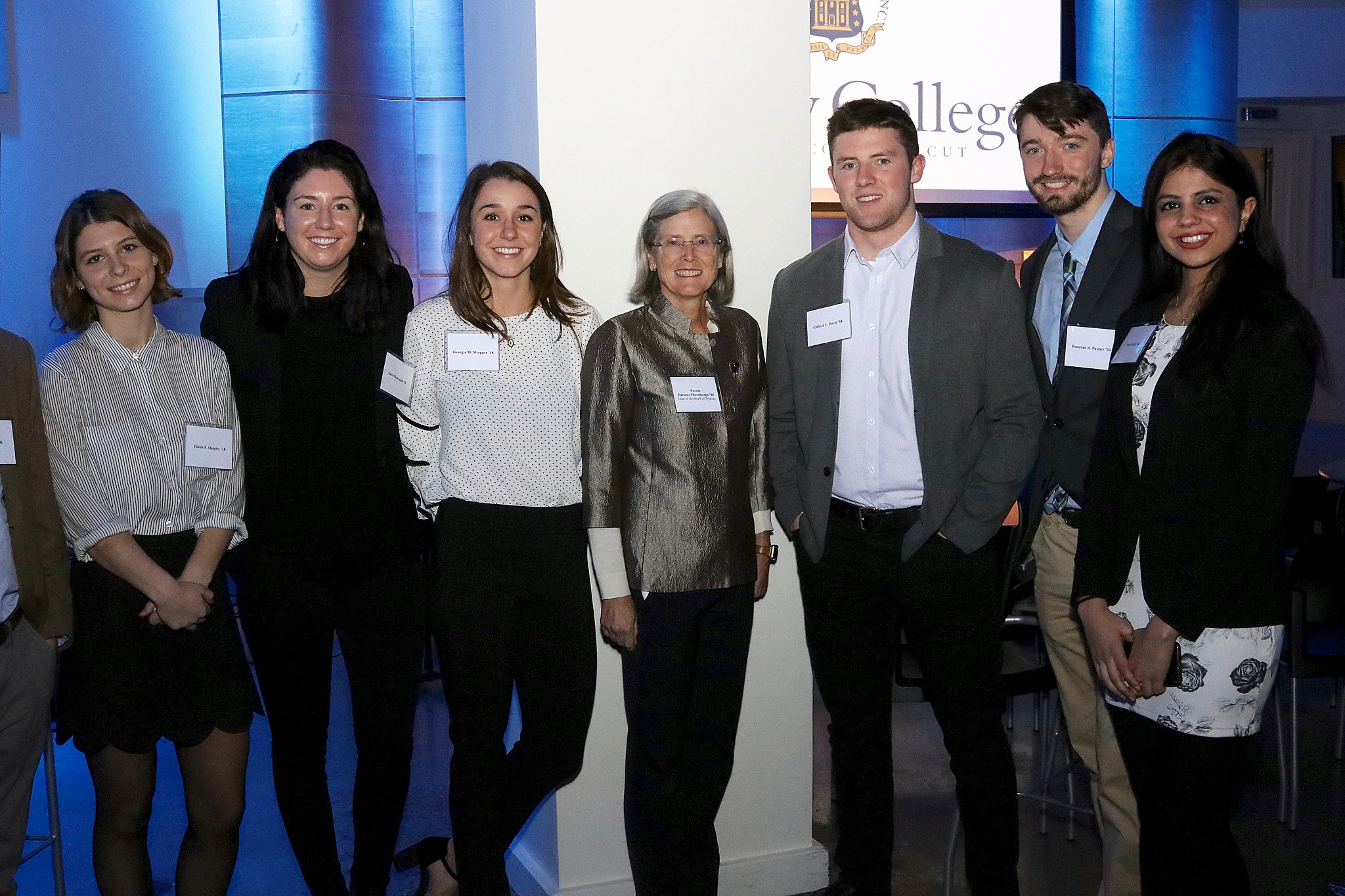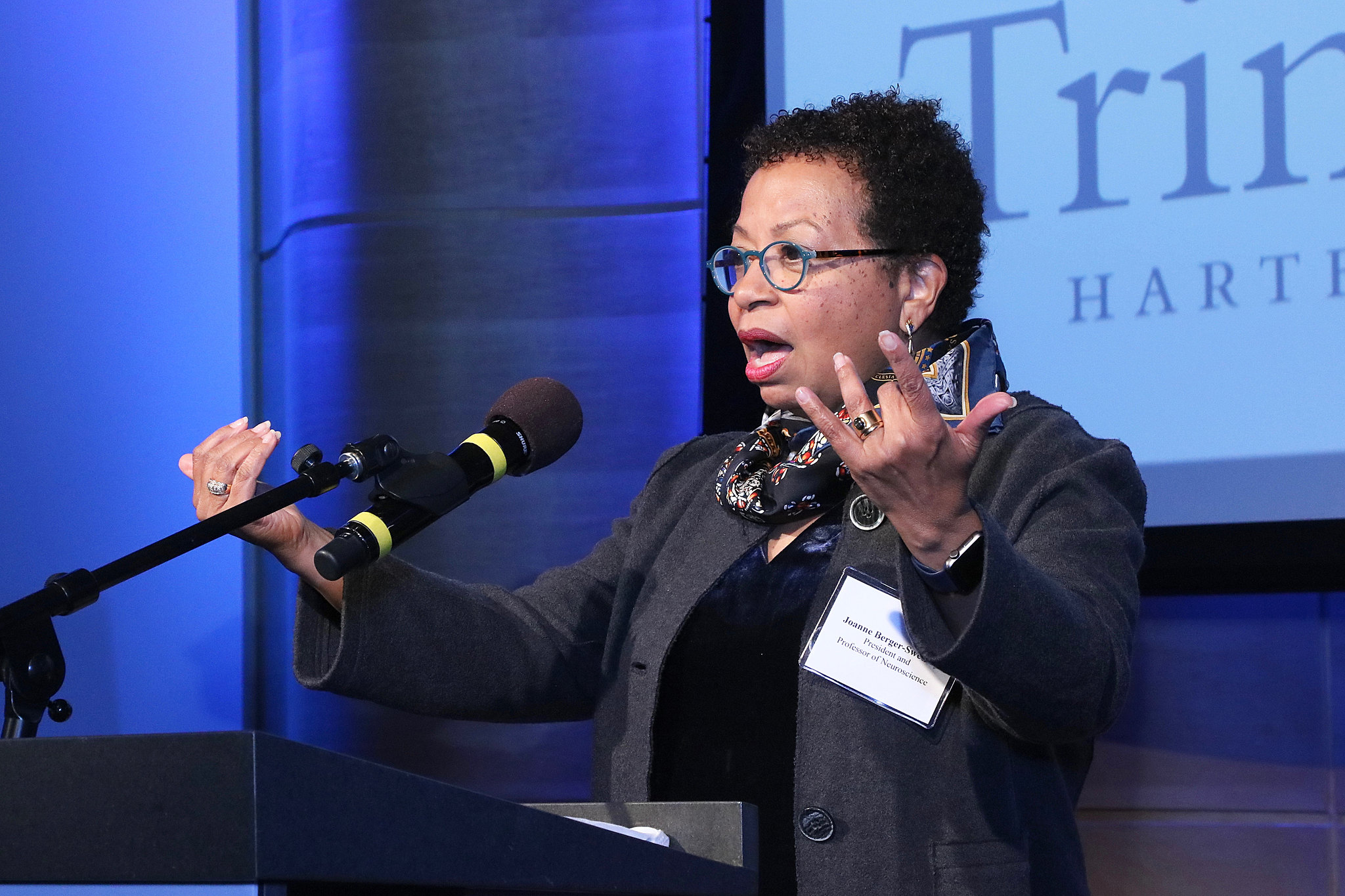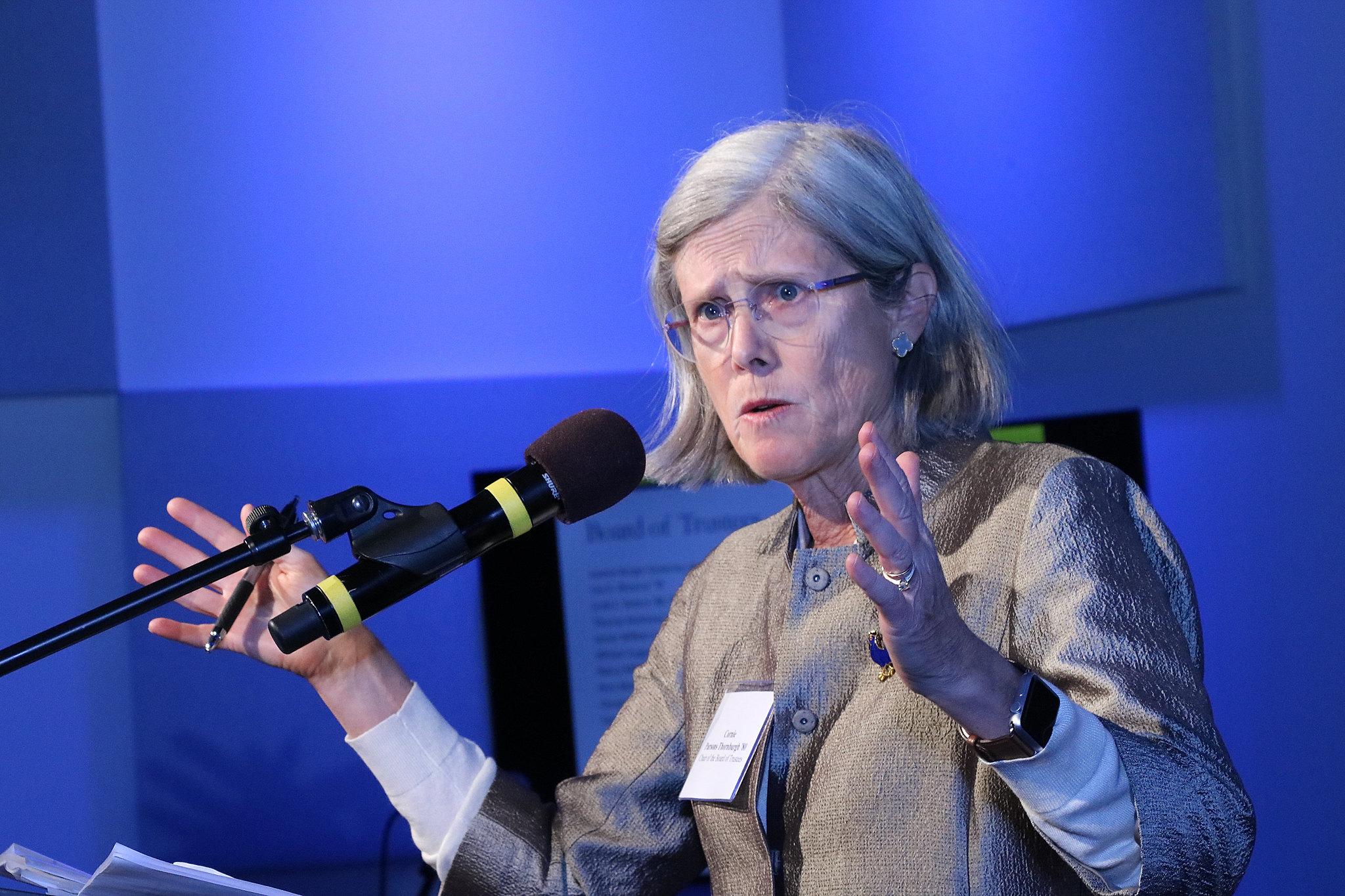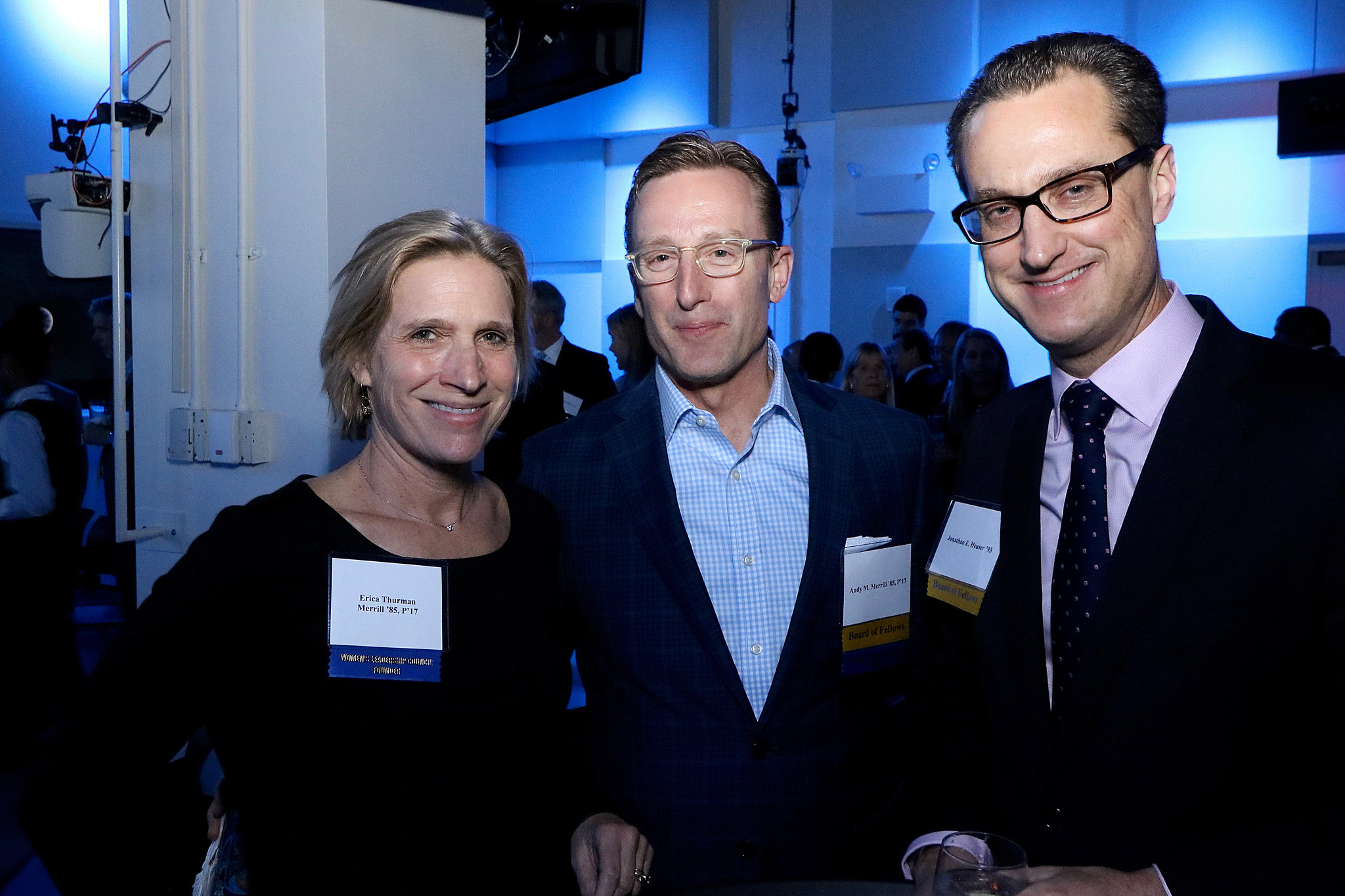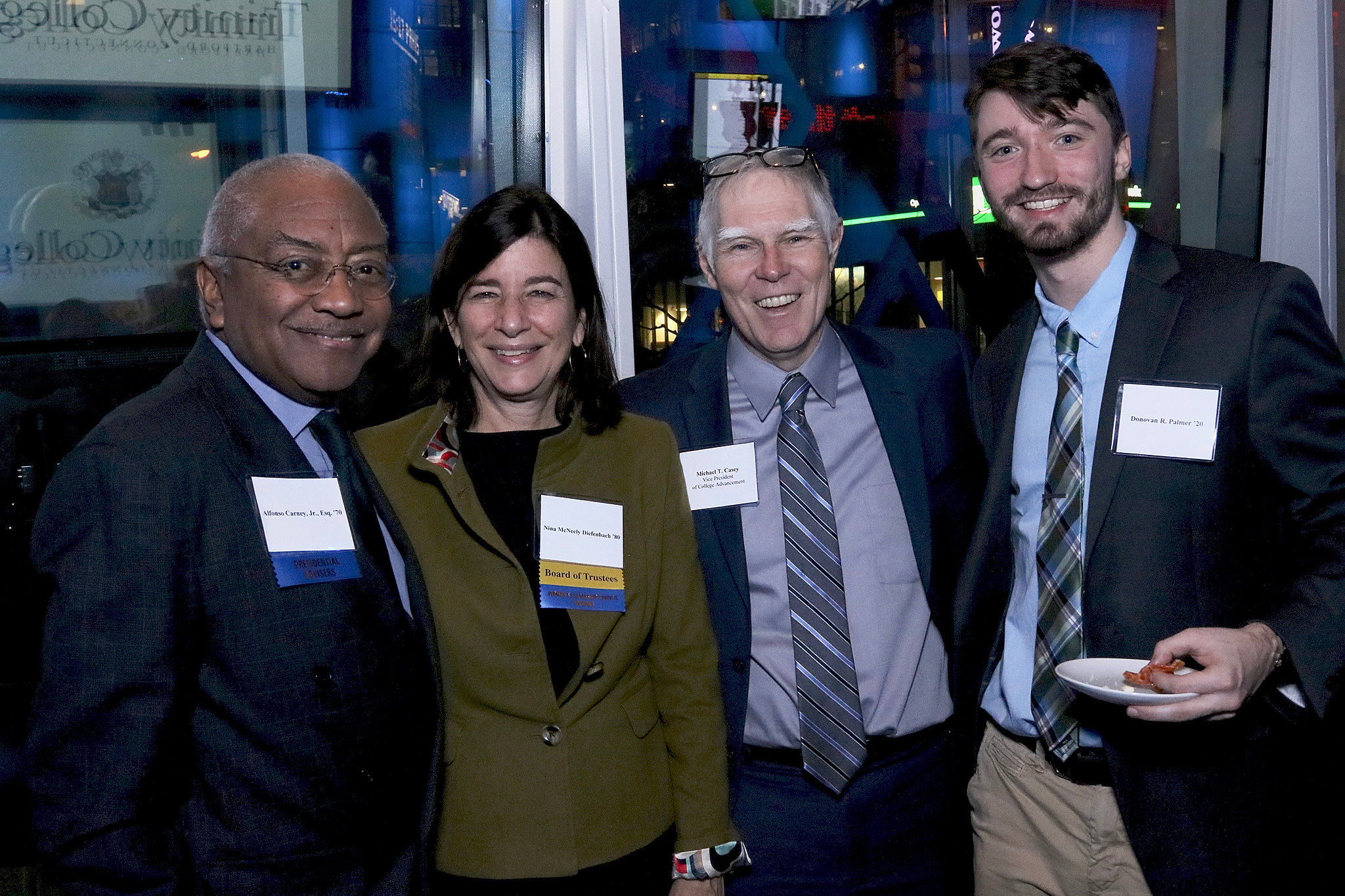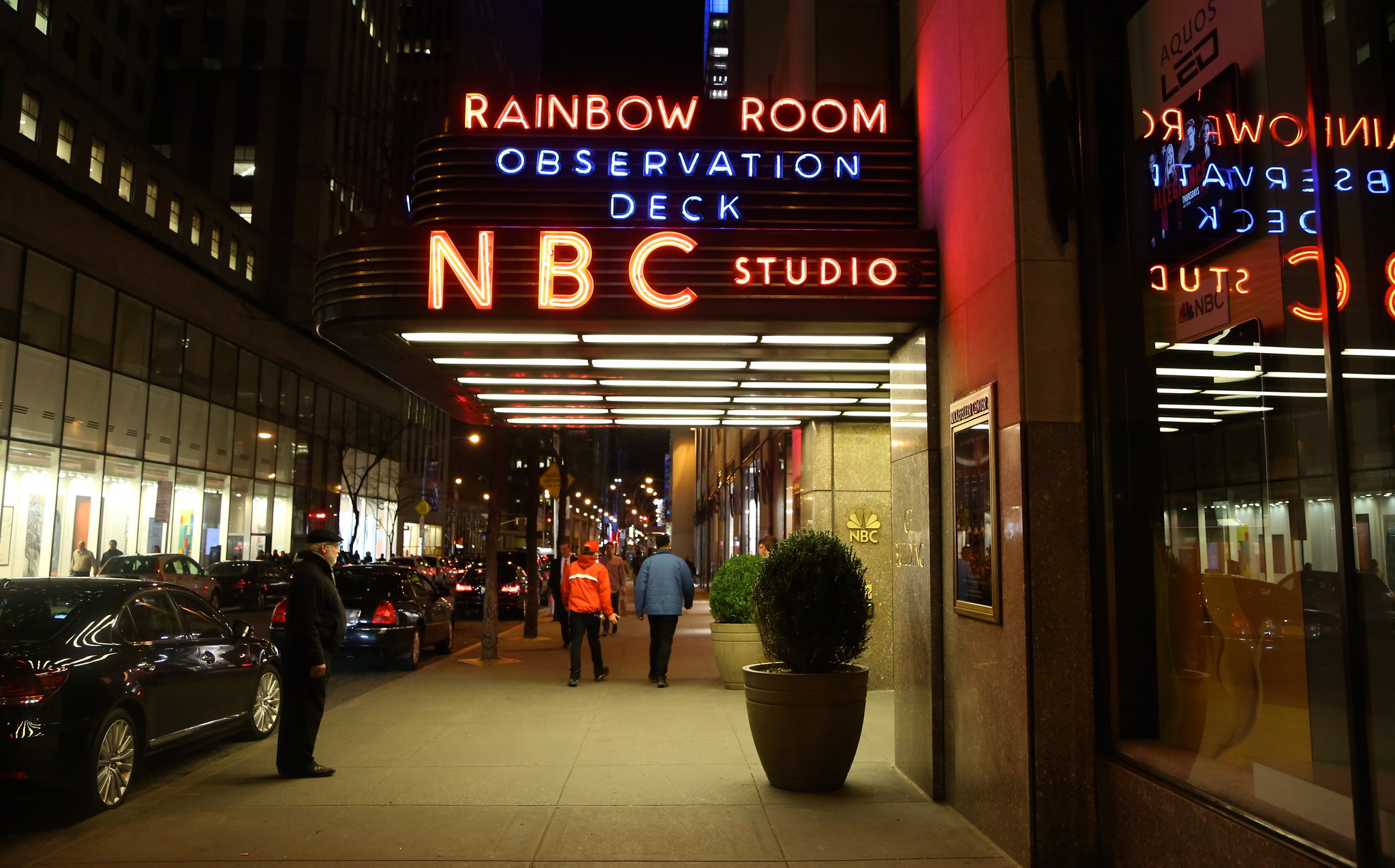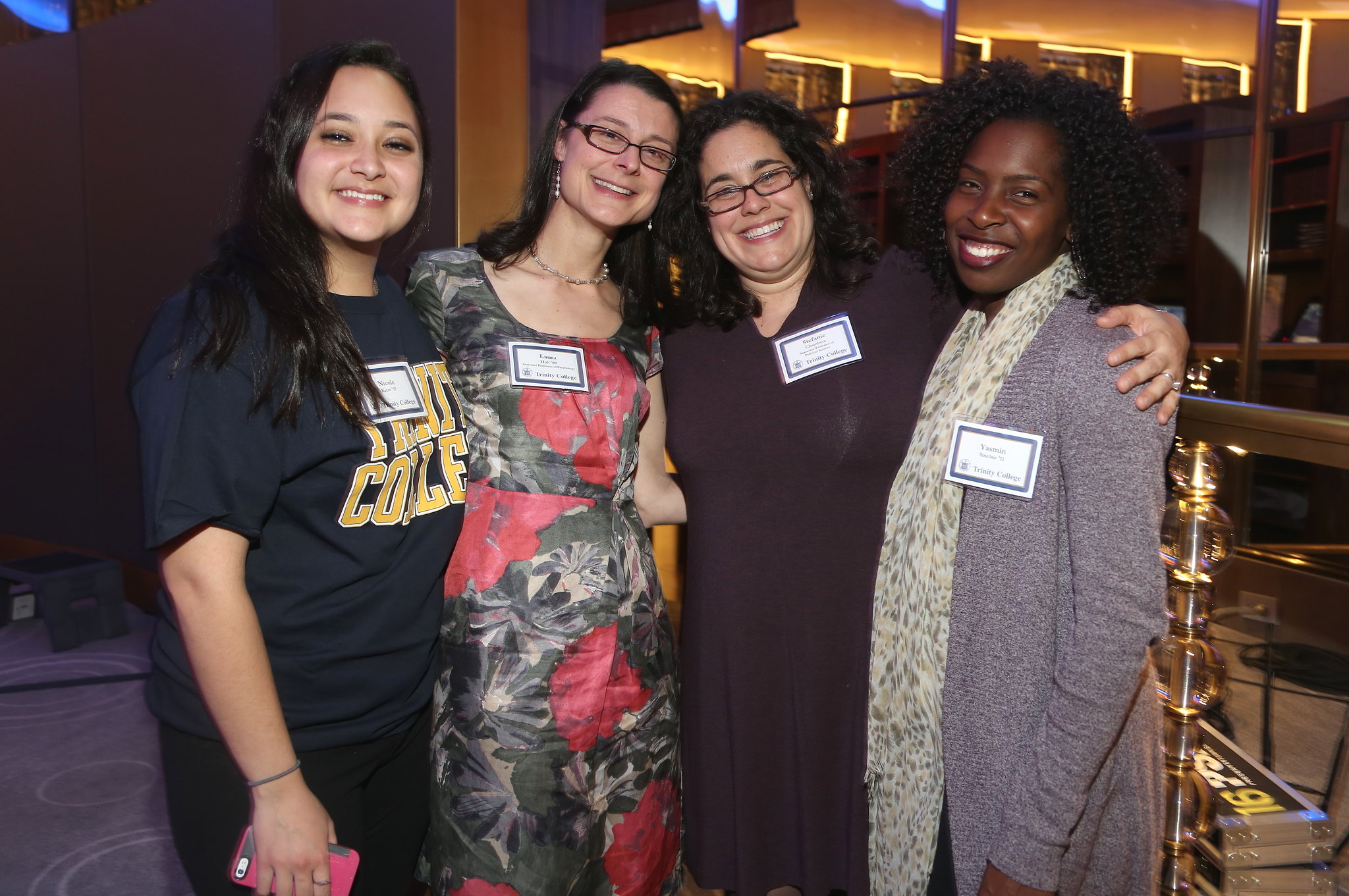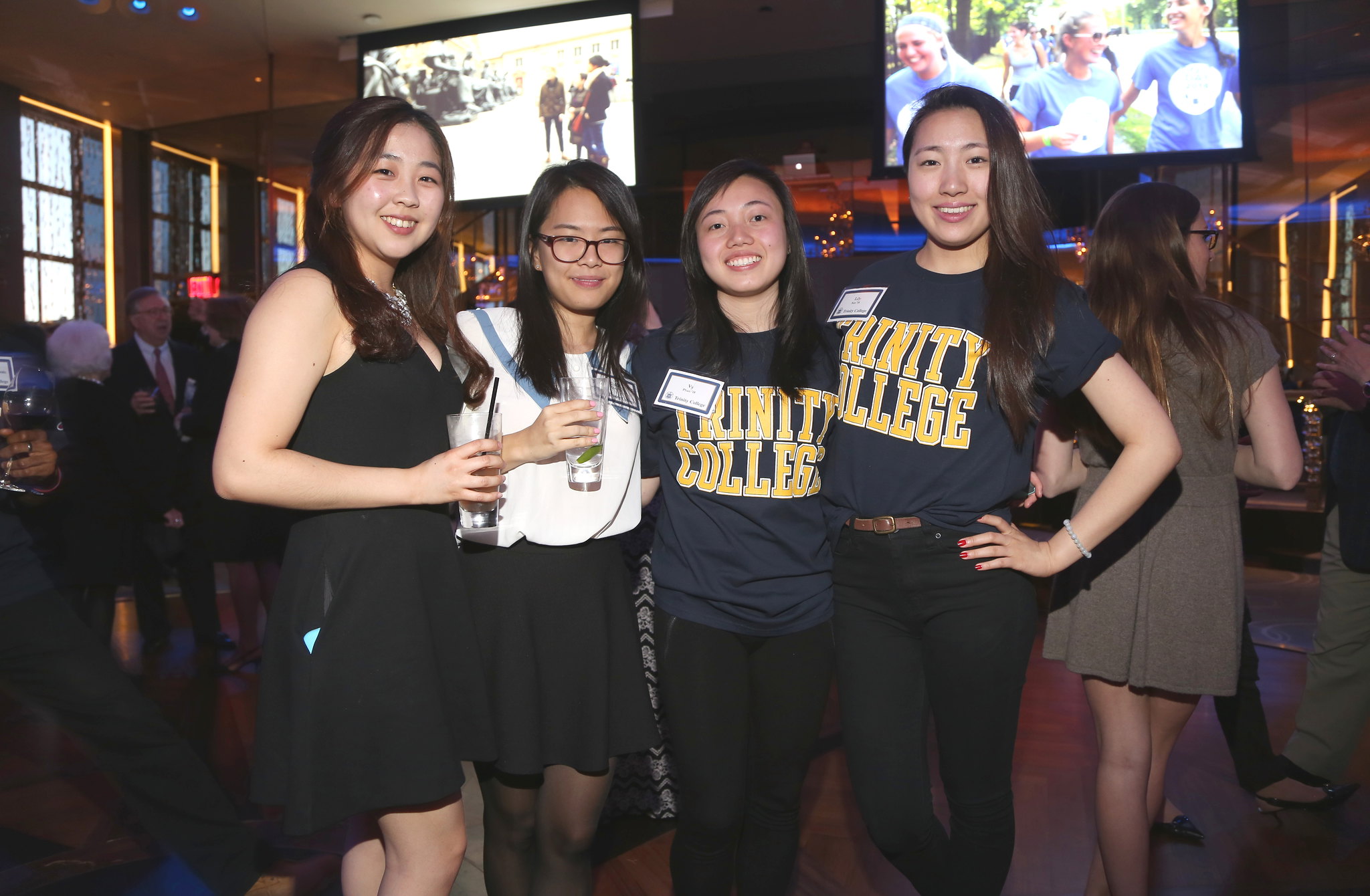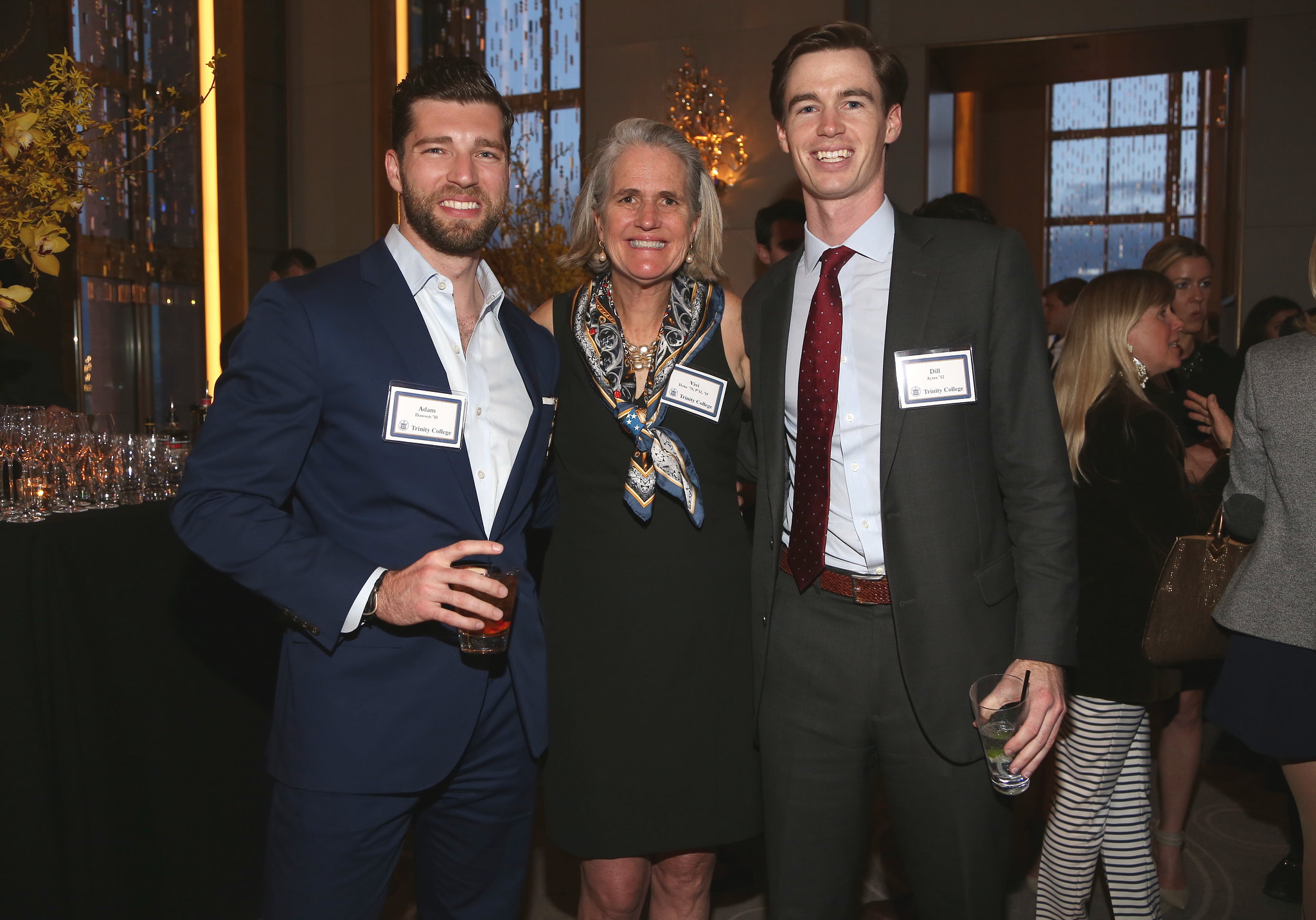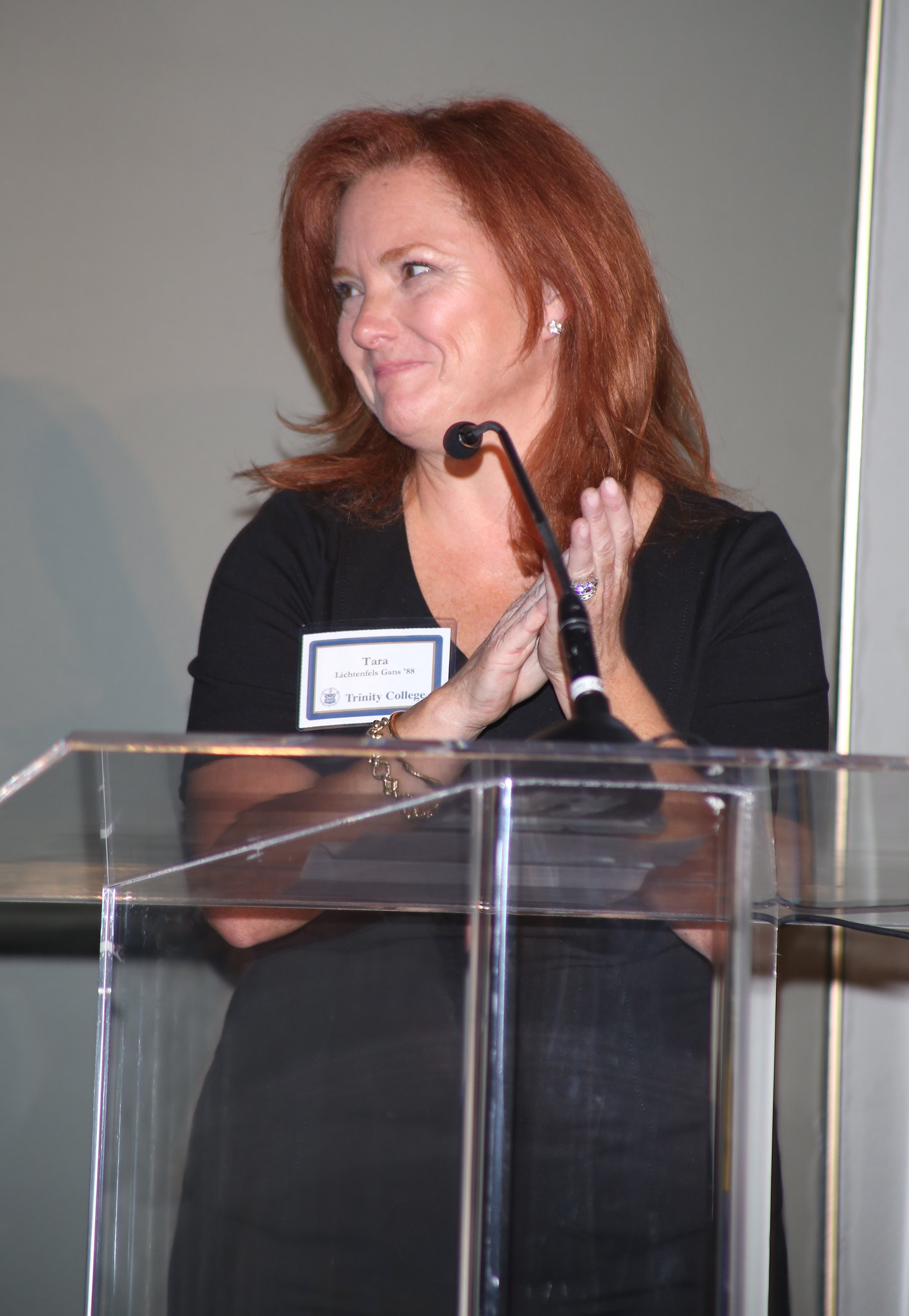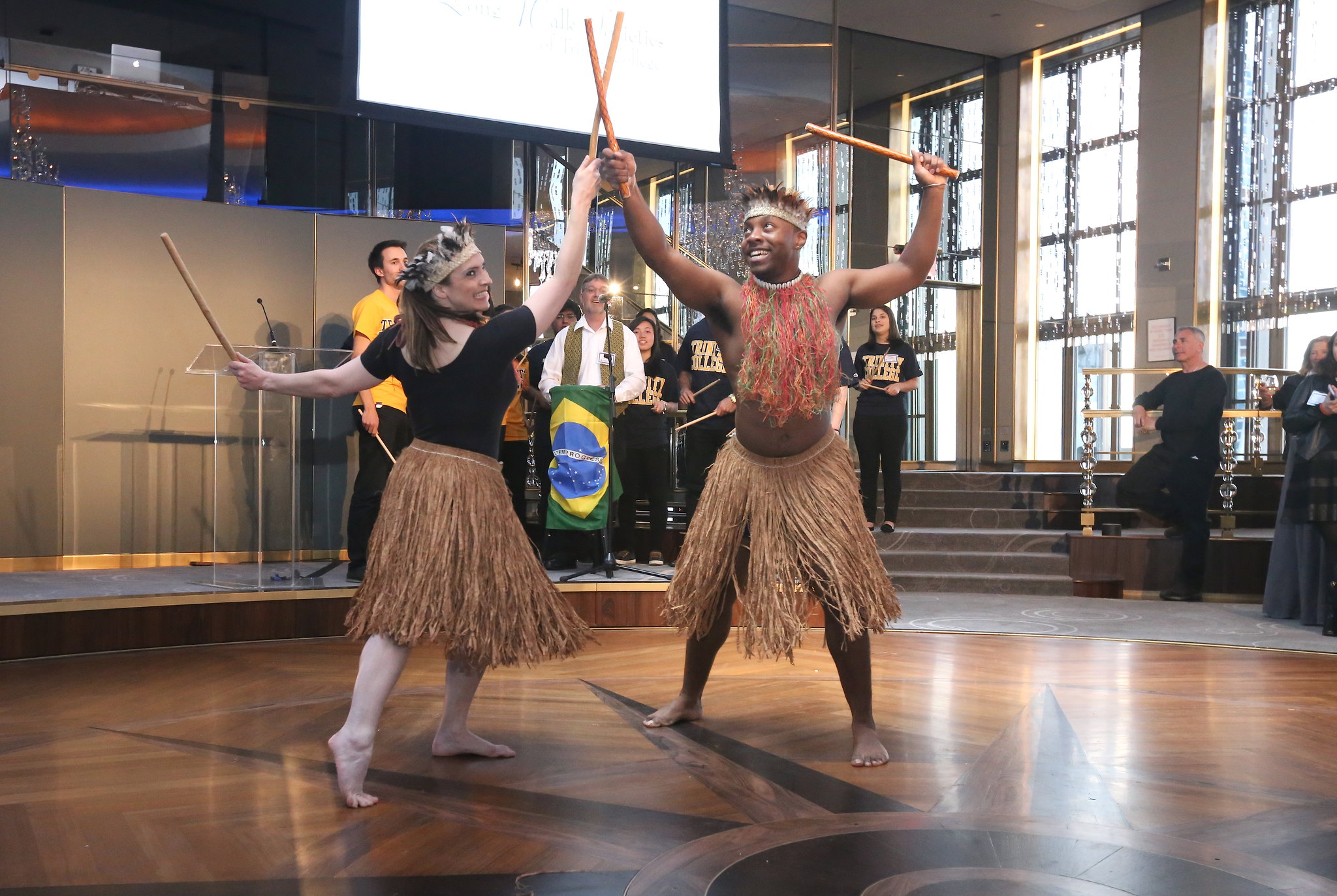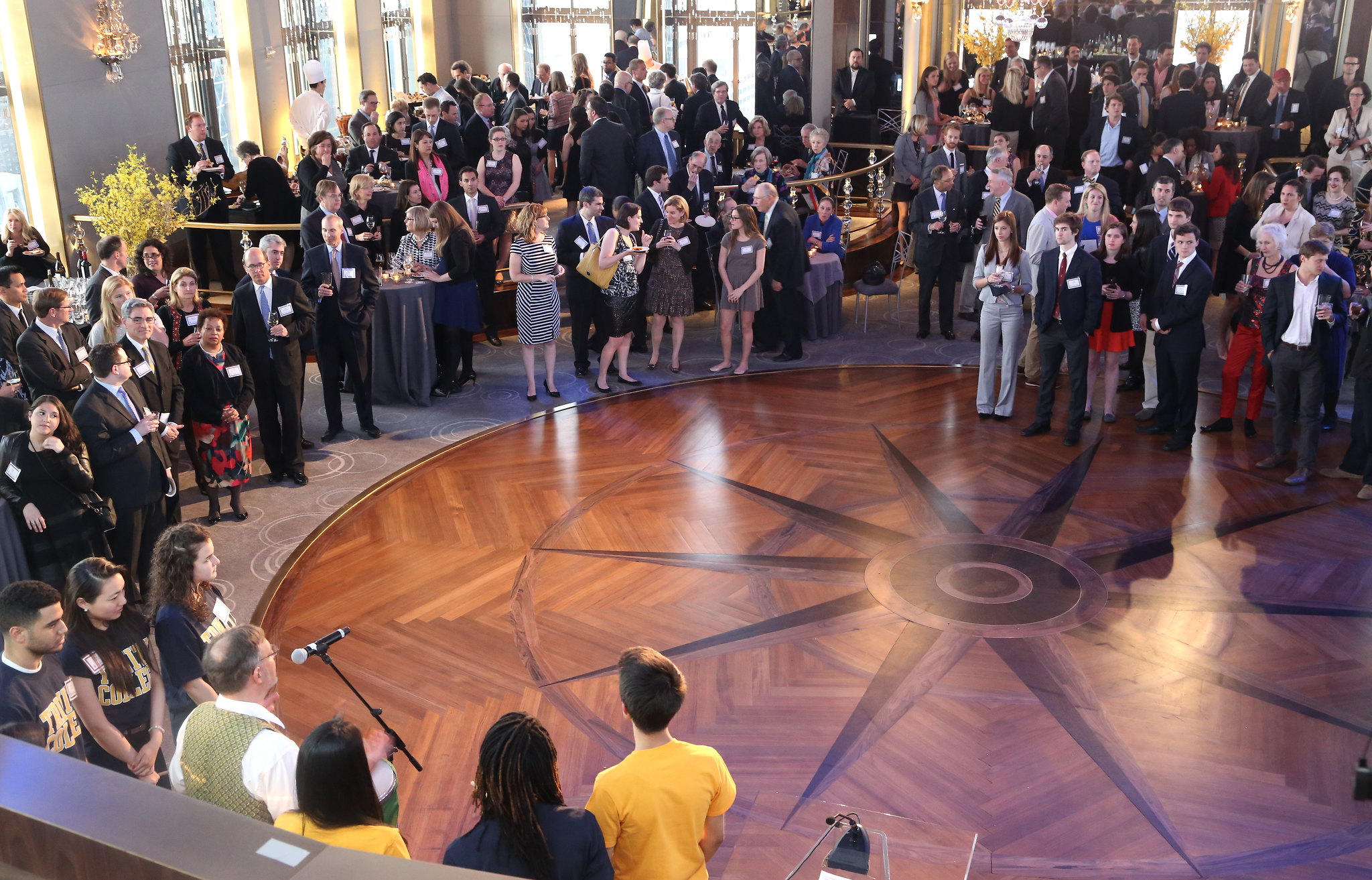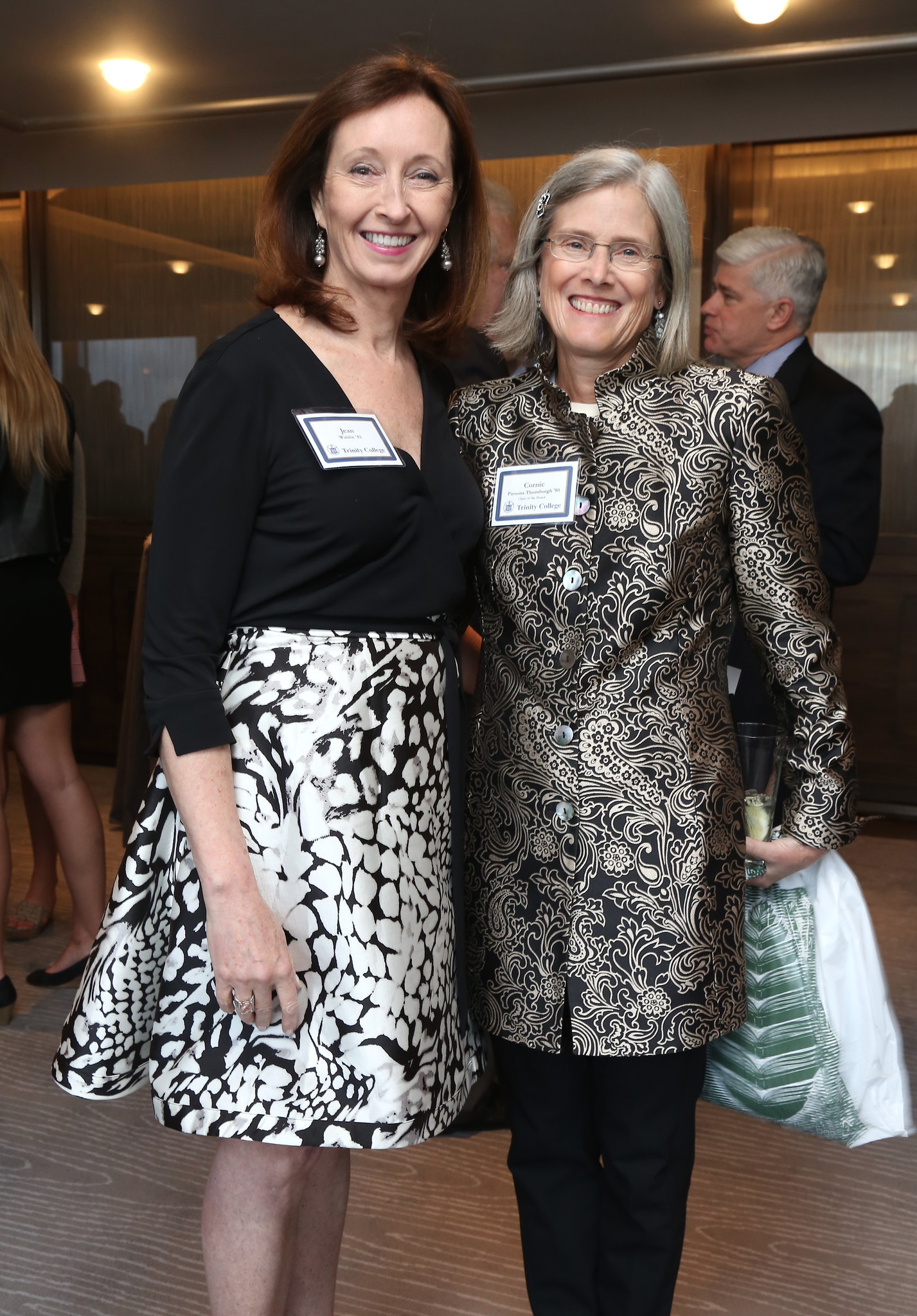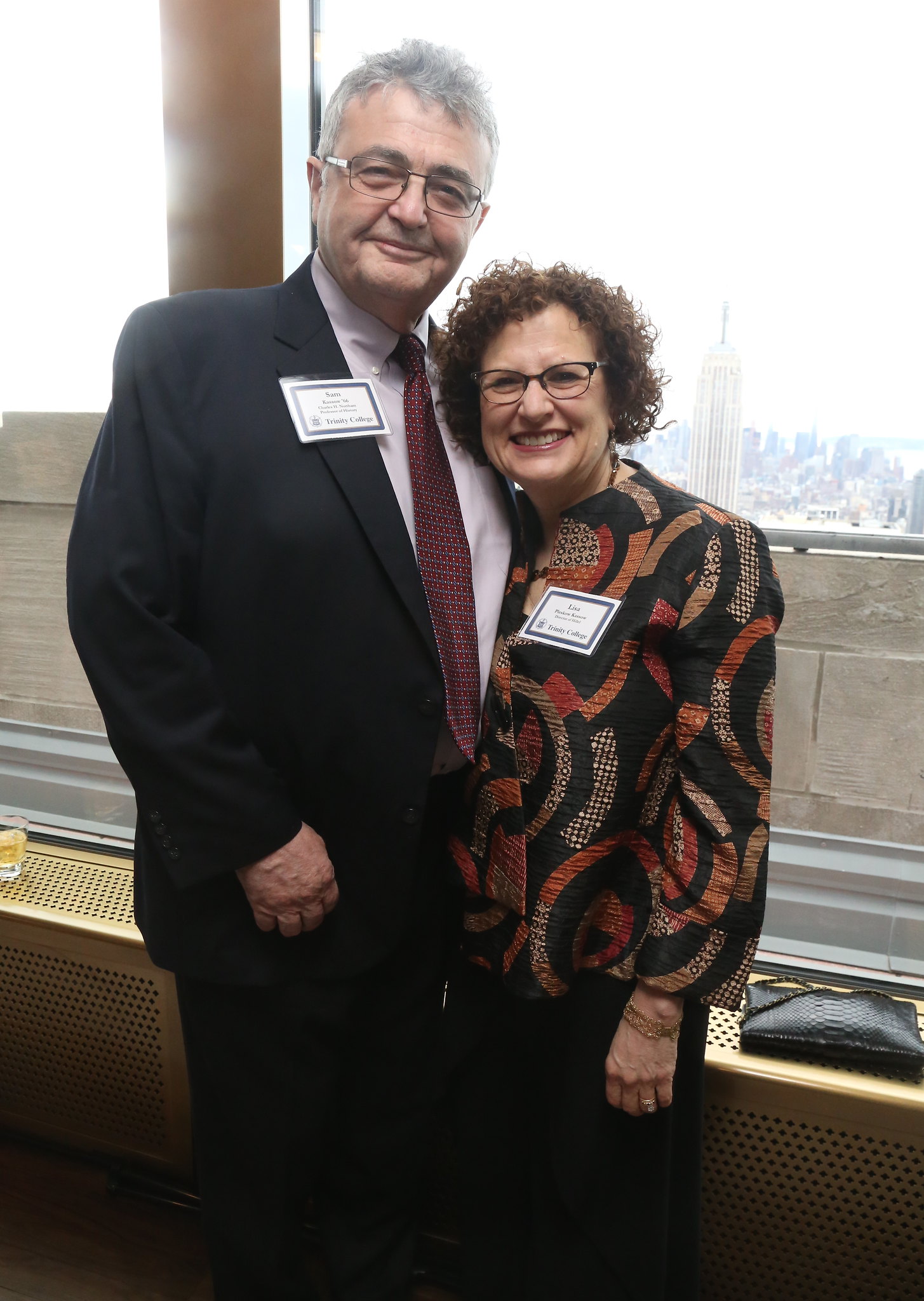 GET IN TOUCH
Executive Director of Alumni, Family, and Reunion Giving
Kerry Smith
Trinity Commons
300 Summit St
Hartford, CT 06106