Thank you for making Trinity Athletic Giving Week a success!
You made a difference for our student-athletes and their teams.
See your team's results by clicking on the "alumni" or "parents" button below. Final results will be posted soon!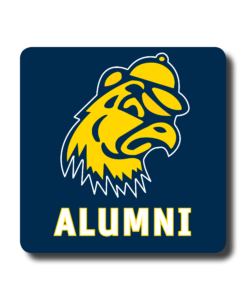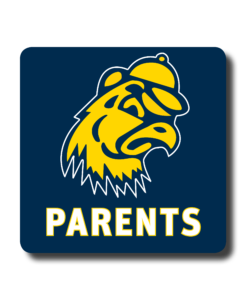 Prizes will be awarded when final counts are in:
– $1000 to each team that hits their goal
– $2500 to the team with the top participation
– $10,000 for the Athletics Director's Fund if all teams hit their goals
Visit the alumni or parent TAG page to make your gift and see how your team is stacking up.
Trinity Athletic Giving (TAG) Week, is an athletic team vs. team fundraising  competition to increase alumni and parent participation and support for ALL Trinity athletic teams. During TAG Week, team alumni and parents will compete to win prizes for their teams.
The team that garners the highest overall giving percentage of their alumni will win an additional $2,500 for that team.
Each team alumni group that reaches their donor goal will win $1,000 for their team.
When the number of alumni donors during TAG Week exceeds 1,000 a $10,000 prize from an anonymous donor will be given to the Athletic Director's Discretionary Fund for  technology upgrades that benefit all teams.
Your support provides team travel and meals, specialized equipment, improved technology, career programming, and more. These resources allow Trinity to offer the best possible athletic experience and remain competitive among our NESCAC rivals and other regional and national  opponents. Gifts received this year will support team budgets for academic year 2019-20. Increased donor participation is key to maintaining this important support into the future.
GET IN TOUCH
The Athletics Fund
Trinity Commons
300 Summit St
Hartford, CT 06106