Founded in 2005, Trinity in Vienna offers students the opportunity to study abroad at the University of Vienna, one of Europe's top institutions of higher learning. The program is offered each spring and is appropriate for students with an interest in Central Europe, with courses offered in English in the disciplines of Philosophy, International Studies, Public Policy, Law, Political Science, History, American Studies, English, Women and Gender Studies, Human Rights, and more. Students proficient in German can choose from a full range of university classes. All students start the program with a 3 week German Intensive Language course. Students can continue continue studying German through out the semester.
Trinity in Vienna is designed as a small and intimate program which accepts between 8-12 students each spring.
Vienna has a population of 1.9 million people and it is one of Europe's historical, cultural, intellectual, and geopolitical centers. As the former showpiece of the Hapsburg dynasty, Vienna is a beautiful city with grand avenues, stately parks, impressive monuments, and ornate baroque buildings. The city has produced many preeminent philosophers and is well known for its famous Vienna Circle, the center of the study of logical positivism, a revolutionary philosophical movement of the 1920s and 1930s.
Vienna's cultural life features a choice of 50 theaters, three opera houses, 100 museums, multiple palaces, numerous festivals and other attractions. After the fall of the Iron Curtain, Vienna has resumed its role as a bridge between East and West, making Vienna an ideal setting for the study of Central European philosophy, politics, and culture.
Explore the Gallery
The Vienna Experience
Explore the Gallery
The Vienna Experience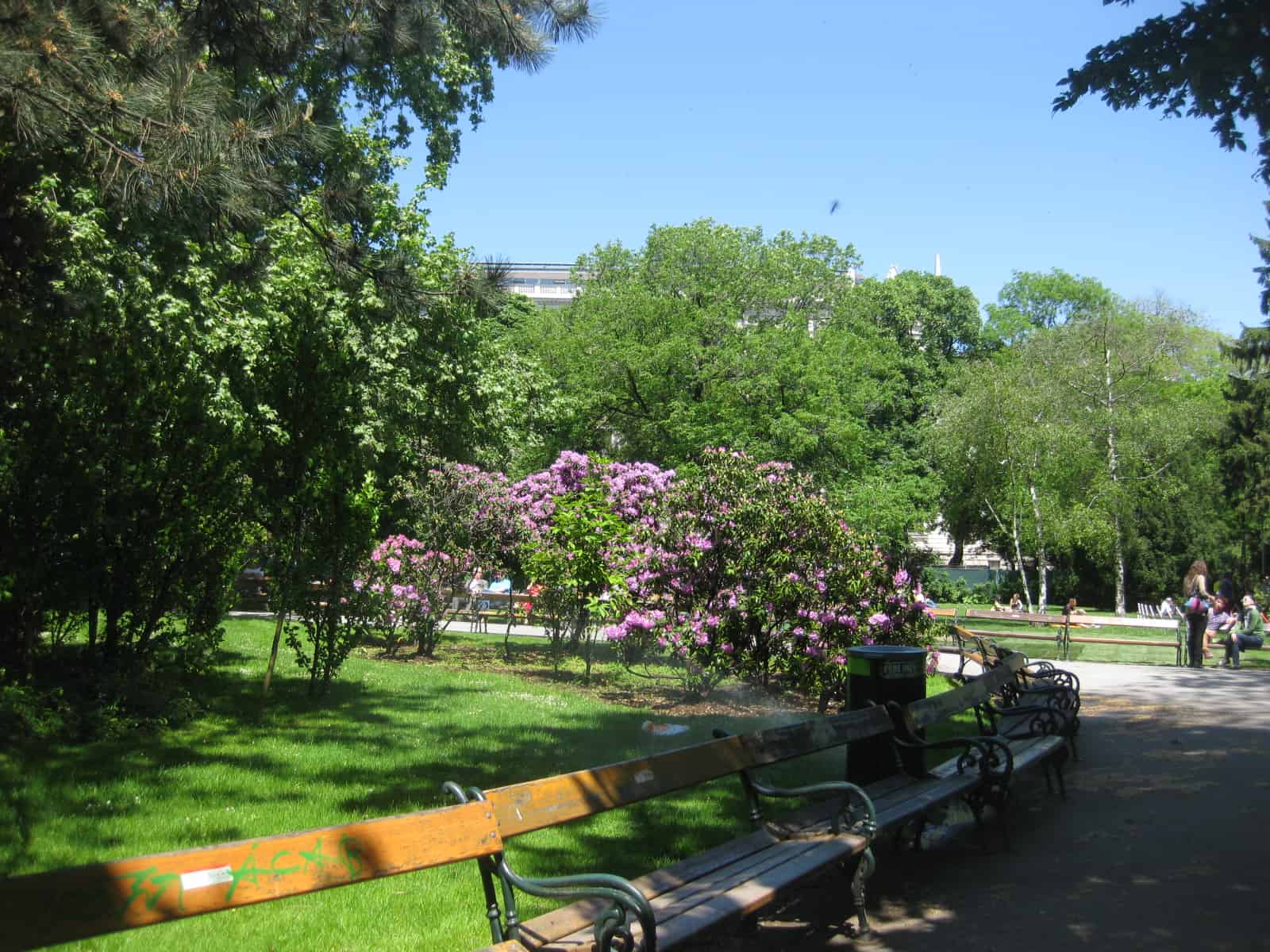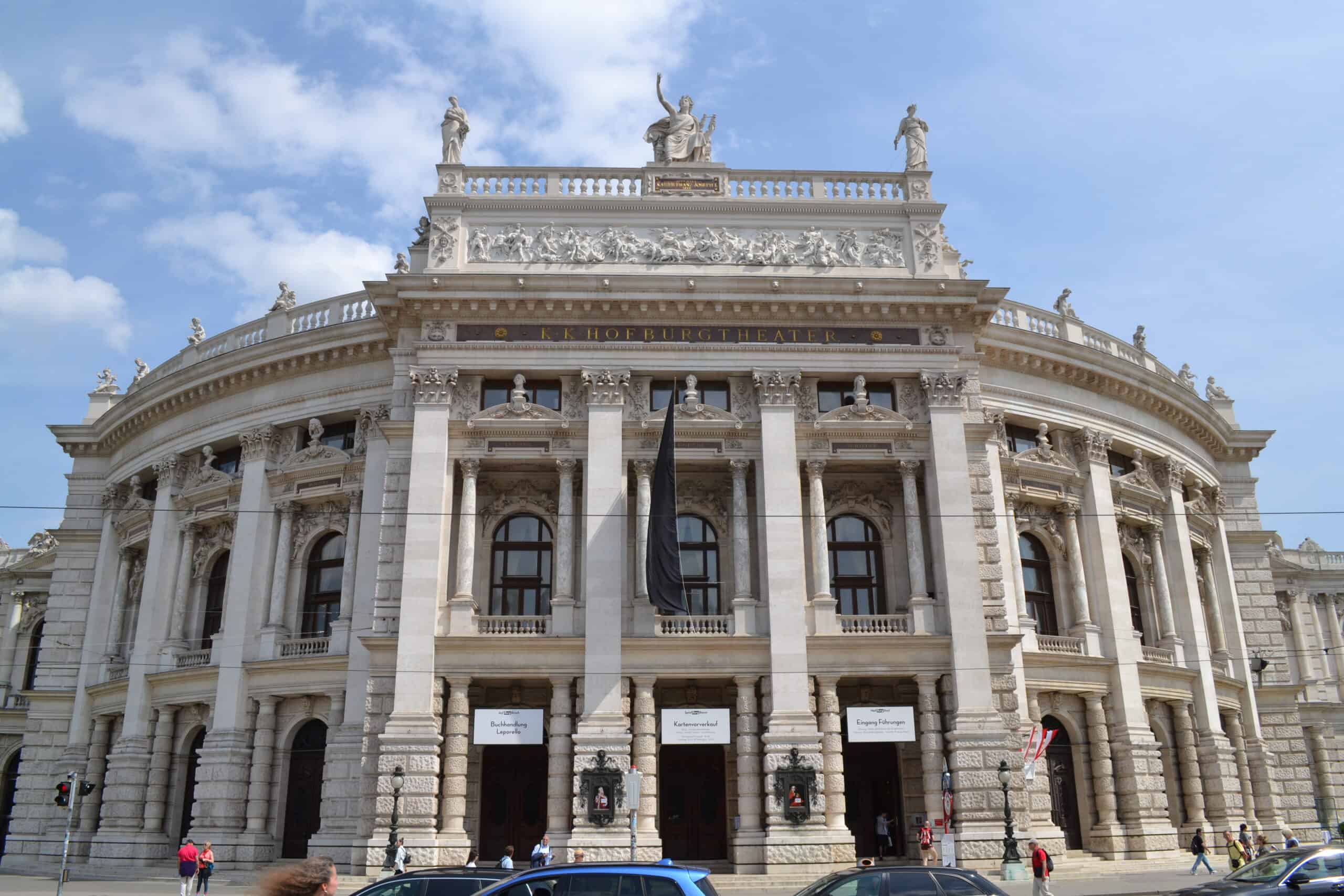 GET IN TOUCH
Contact the Vienna Adviser
Lindsay Oliver
66 Vernon Street
Hartford, CT 06106