An idyllic campus located at the dynamic and urban intersection of Ancient and Contemporary Rome.
The Trinity College Rome Campus, established in 1970, offers students an outstanding educational opportunity in the heart of one of the world's great cities, where glorious treasures and haunting ruins of several magnificent civilizations are stage to a vibrant, modern capital.
Based on the Aventine Hill, the southernmost of Rome's seven hills, Trinity's Rome Campus is surrounded by ancient churches, monasteries, and spectacular views. Students enjoy a superb location, renowned faculty, a broad liberal arts curriculum, stimulating fieldwork in Rome, academic excursions throughout Italy and Europe, a variety of internship opportunities and the city's unparalleled lively cosmopolitan culture.
In a typical semester, the Rome Campus welcomes approximately 60 participants, drawn from both Trinity College in Hartford, Connecticut, and America's finest colleges. Visiting students have been an essential part of the program since its inception in 1970, and we welcome students from institutions all over the United States.
The environment at the Trinity College Rome Campus is cosmopolitan and will foster intellectual growth and intercultural competency. Our mission is to immerse students into the legacy of great civilizations, and prepare them to lead in the modern world.
Program Snapshot
Academic group excursions to Venice, Florence, Sicily, Naples/Pompeii/Capri
Custom course excursions in Italy and Europe: Turin, Bologna, L'Aquila, Budapest, Brussels, Ravenna, Bergamo, Matera and Carrara
Cross disciplinary curriculum in the humanities (art history, classics, literature, visual arts, Italian language and culture) and social sciences (political science, economics, history, anthropology, sociology) based on the study of site-specific content
A place-based, immersive and experiential approach to learning
A rewarding internship program, which encourages students to engage with the local context
Explore the Gallery
The Rome Experience
Explore the Gallery
The Rome Experience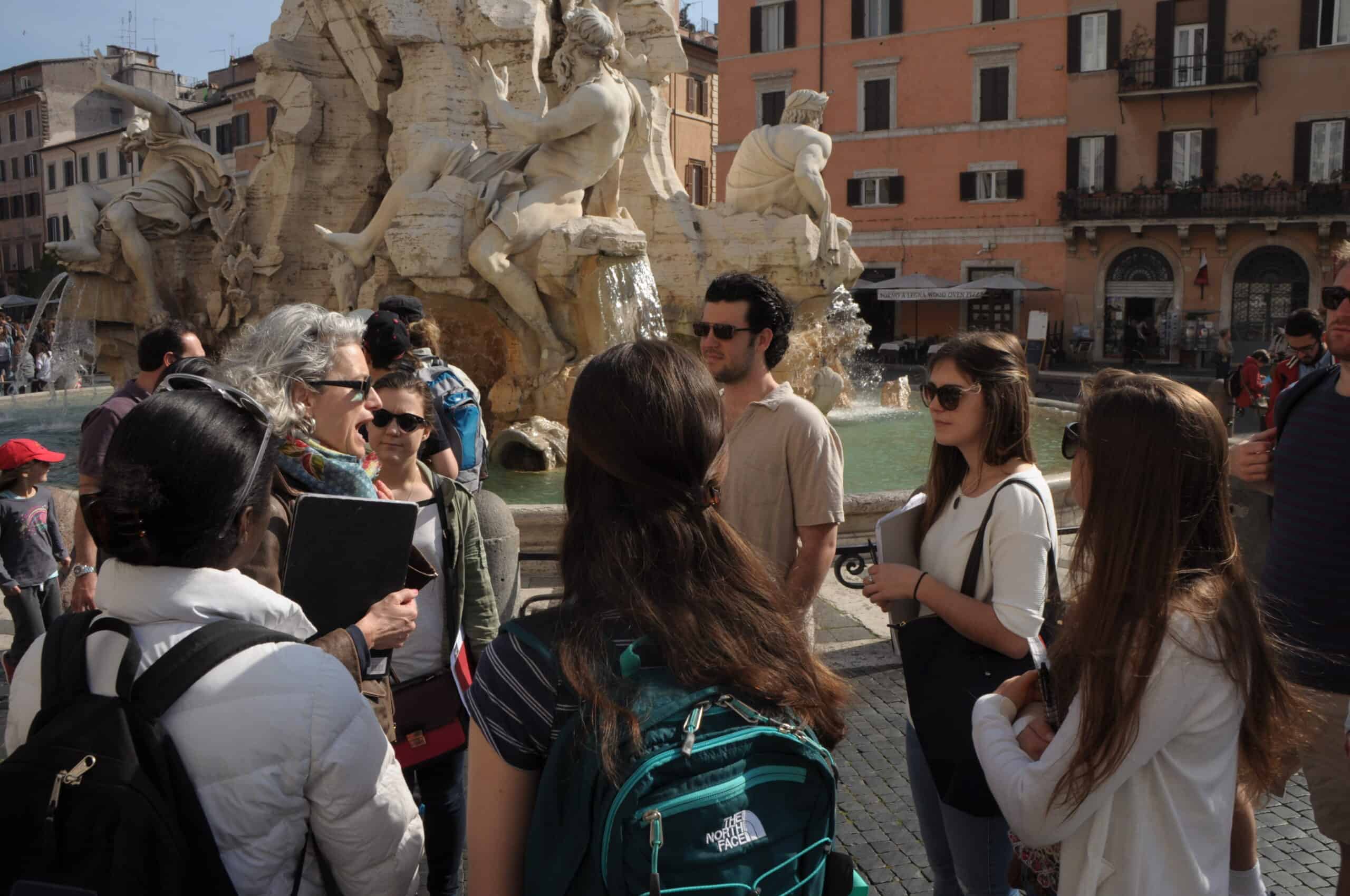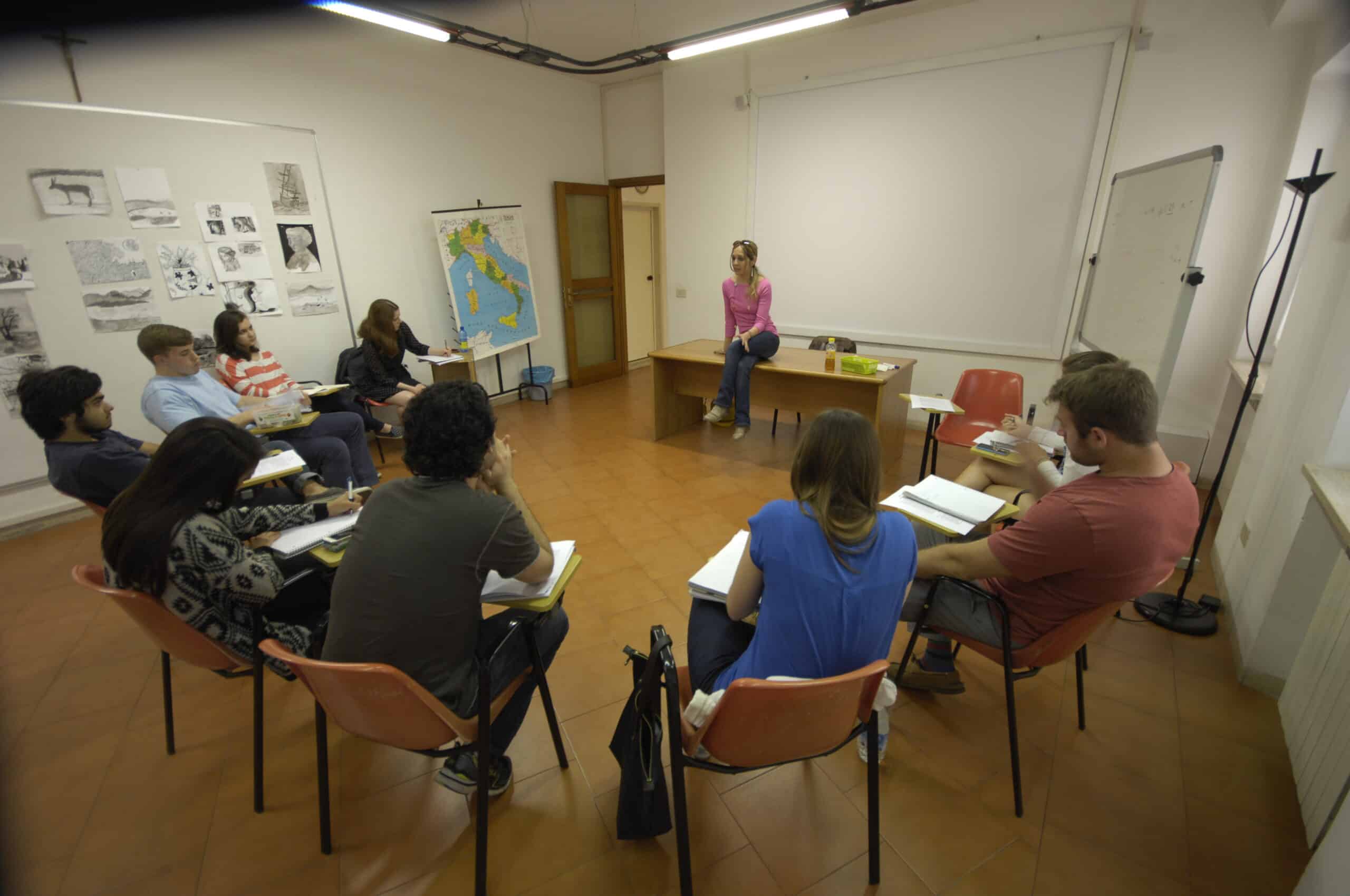 GET IN TOUCH
Contact the Rome Adviser
Lindsay Oliver
66 Vernon Street
Hartford, CT 06106