Your new home away from home!
Housing
STUDENT RESIDENCE ROOMS
The Casa Publicii and Casa Anselmo residencies are located on the Aventine Hill in the center of Rome. Both locations are a short walk from the program offices and our library and are nearby vibrant neighborhoods like Trastevere, Testaccio and the historical center of the city. They represent a great way to have a culturally immersive living experience in a major urban center while having the comfort of a campus-style living arrangement in a culturally rich yet peaceful neighborhood. The Aventine is one of the oldest residential neighborhoods is Rome, but is also home to important global centers like the Food and Agricultural Organization of the United Nations which is just down the hill from campus.
Rooms consist of:
Single or double bedrooms
In-suite bathroom
Closet
Desk
Access to coin operated washers and dryers
Bed linens, blankets, pillowcases and towels
Cleaning service
Wi-Fi internet connectivity
Courtyard garden common area
ITALIAN LIVING APARTMENTS (Launching Spring 2023)
Limited spaces available. Preference will be given to students who have studied college level Italian. The Italian Living Apartments will be available to students pending program enrollment.
Students will live in 4-6 person Trinity-managed apartments with fellow classmates and 1-2 Italian roommates per apartment.
Selected by our staff, the Italian roommates will be there to help students get adjusted to their new apartment, neighborhood and the local culture. The Italian Living option is designed for students interested in having a full-immersion living experience off-campus. Students in the apartments will be encouraged to spend time each day with their Italian roommates, learn about local customs through day-to-day experiences with their Italian roommates, become a local in their neighborhood and use the language in the context of daily routines. Students' experiences in the apartments will be closely integrated with the activities of the Italian language courses and the University Partners Program. Although there is no language requirement to live in an Italian Living Apartment, students are expected to use Italian as much as possible around the apartment, providing a more immersive experience.
Apartments generally consist of:
Double or large triple bedrooms
A bathroom for every 2-3 students
One closet per student
One closet housing a washer and some storage space
Fully equipped kitchen
One set of bed linens, one set of towels and one blanket per student
Cleaning service once a week
Wi-Fi internet connectivity
Air conditioning
Meals
All students receive 16 meals per week. This includes breakfast every day and lunch Monday through Thursday served "family style" in the dining hall at the Rome Campus. In addition, students will receive five meal coupons each week, redeemable at several neighborhood restaurants, pizzerias, delis and cafes. All food allergies and dietary restrictions can be accommodated.
Explore the Gallery
Explore our Housing!
Explore the Gallery
Explore our Housing!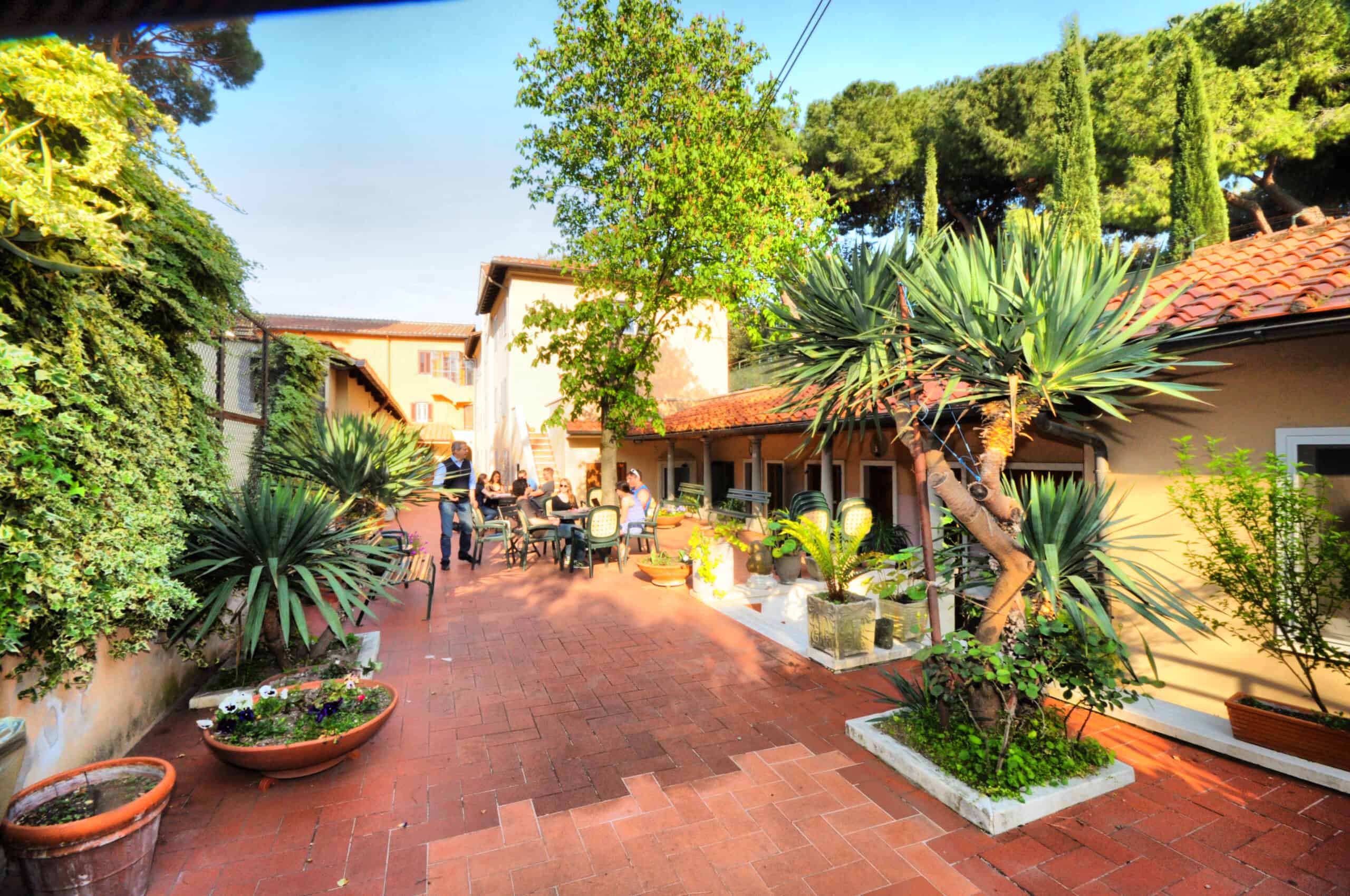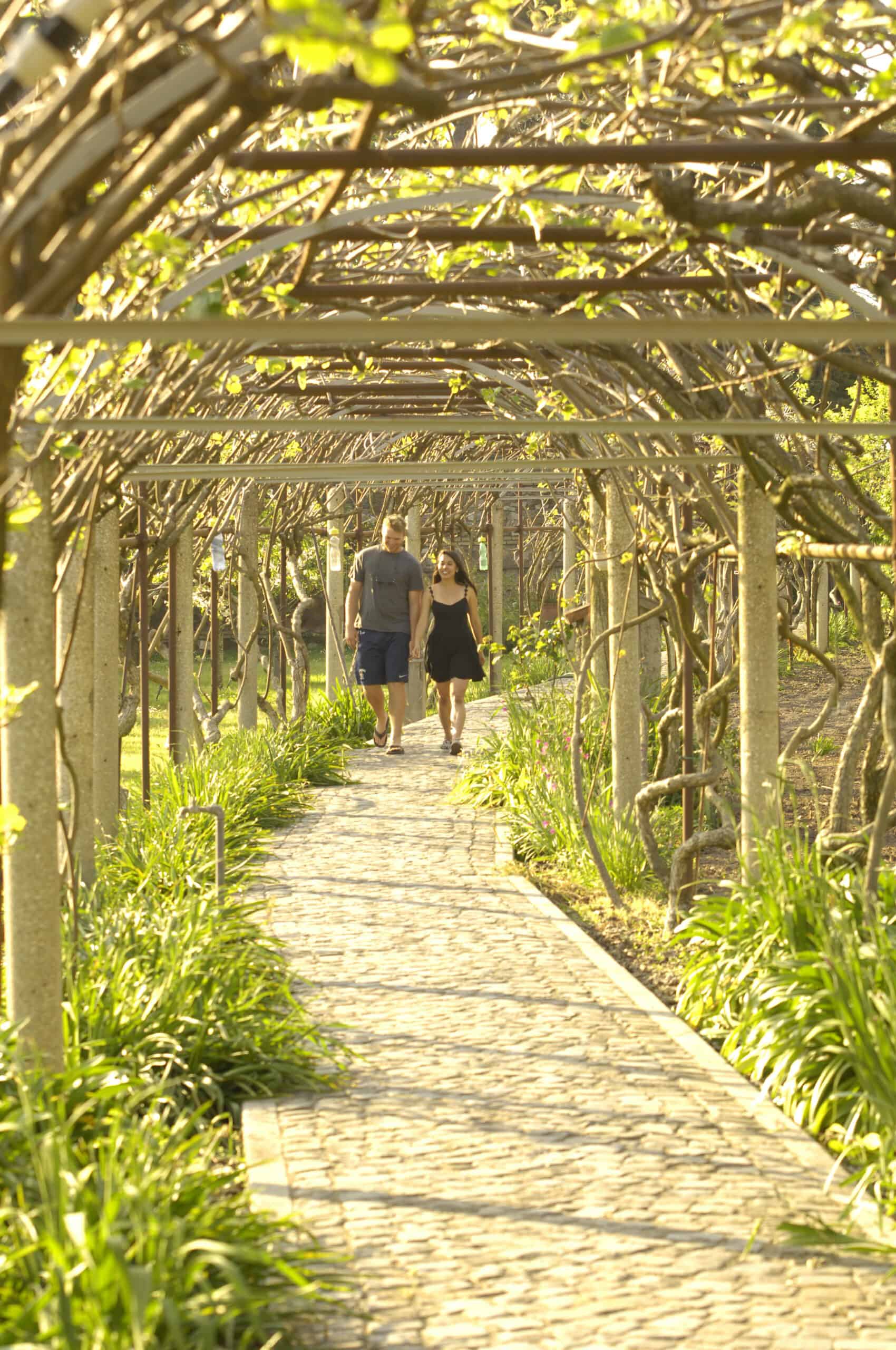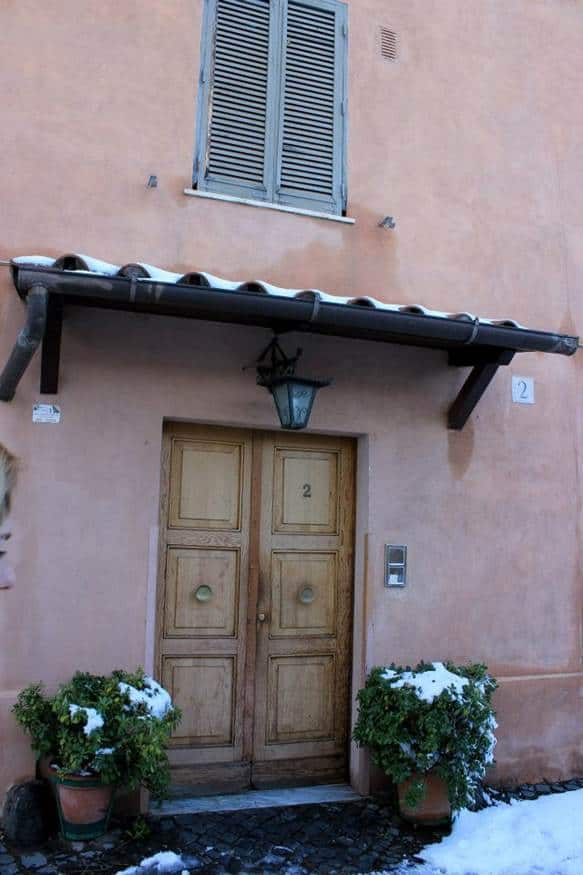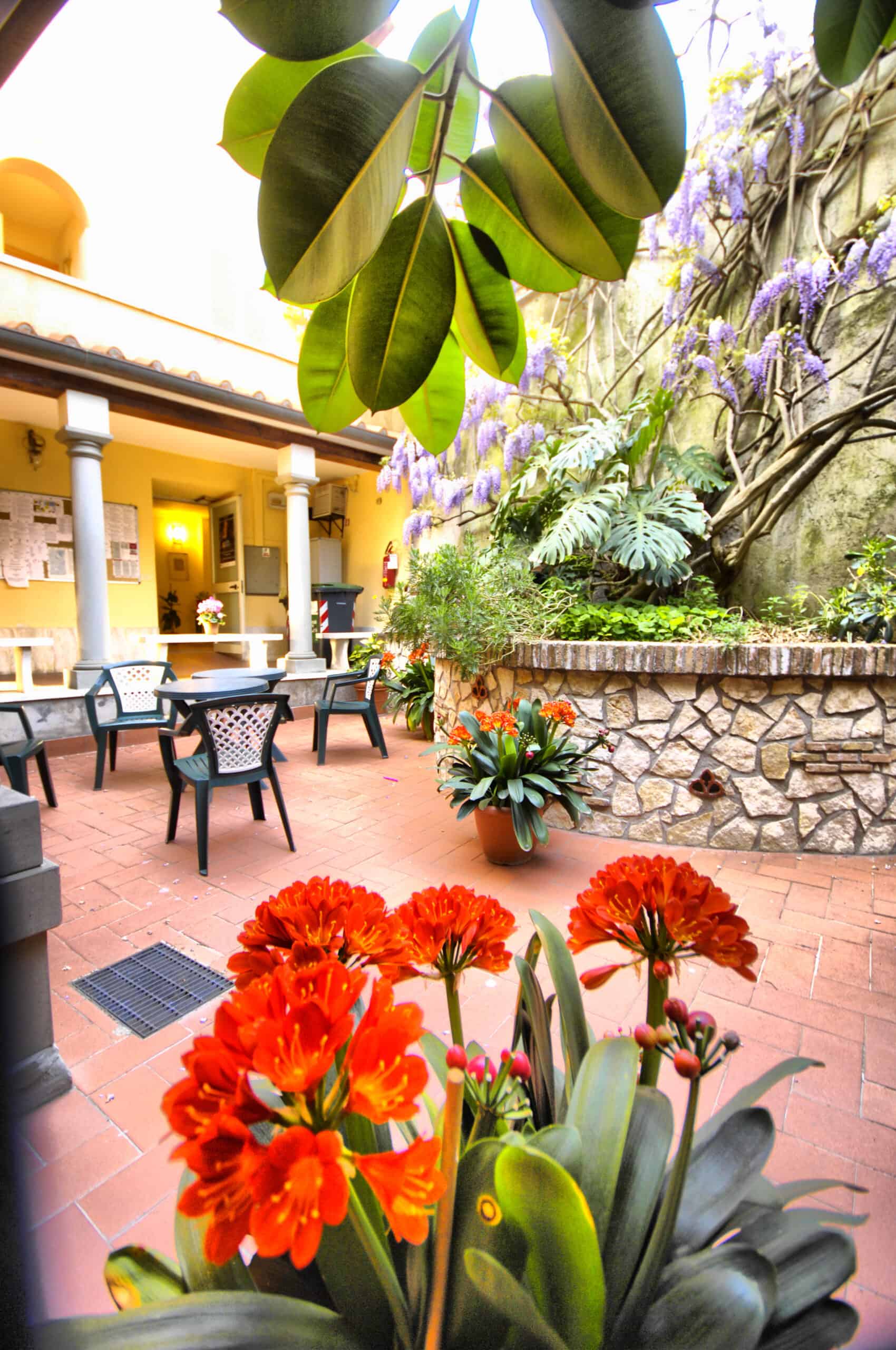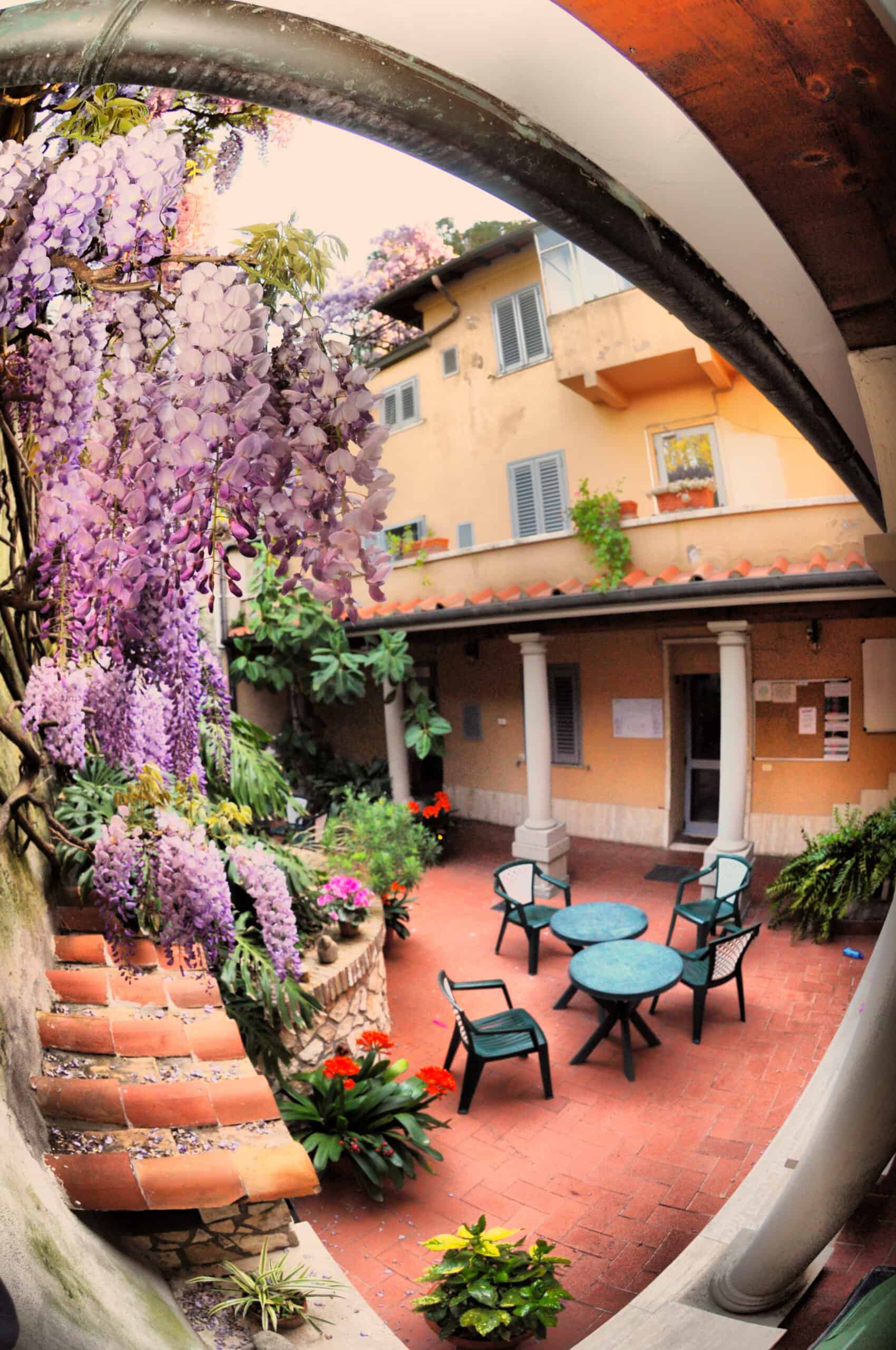 GET IN TOUCH
Contact the Rome Adviser
Lindsay Oliver
66 Vernon Street
Hartford, CT 06106