Your new home away from home!
Housing
The Trinity College Rome Campus is made up of three buildings, all within a short walk of each other.  Two of the buildings, Casa 
Publicii
and Casa Anselmo, contain living space for students, and both are approximately the same distance from the main office building, where there is classroom space, a library and a study area. The Trinity College Rome Campus is known for its unique and culturally immersive living environment, surrounded by lush gardens and relaxing courtyards.
Both housing locations offer double and single occupancy rooms.
Each room is equipped with a private bathroom, including a shower.
Wireless internet access is available in all areas.
Basic room cleaning services are provided on either a daily or weekly basis based on housing location.
There are coin-operated washers and dryers in each location
You will be provided with linens, blankets, pillowcases and towels.
Both locations are staffed with a Resident Assistant (RA) available for 24-hour support and assistance.
Italian Living Project (Launching Spring 2022)
The Italian Living Project is designed for students who are truly interested in living a full-immersion experience while in Rome. Students who apply and are accepted for the Italian Living program, will live off-campus for the semester in a nearby Trinity-managed apartment with Italian roommates from the local university in Rome and one or two fellow students from the program. During their semester or year in Rome, their Italian roommates will be an enormous resource for students. Selected by our staff, the Italian roommates will be there to help students get adjusted to their new apartment, neighborhood and the local culture and to spend time cooking and hanging out with them at home. Although there is no language requirement to live in the Trinity Italian Apartment, students who participate in the program will be expected to sign a language agreement pledging to use Italian as much as possible around the house. Like their classmates on the program, students participating in the Italian Living Project, will still come to campus on a daily basis to take classes, eat lunch with the group and participate in regular program activities and trips.
Meals
All students receive 16 meals per week. This includes breakfast every day, lunch Monday through Friday, and four dinners. Breakfast and lunch are served "family style" in the dining hall at the Rome Campus. In addition, students receive meal coupons for four dinners each week, redeemable at several neighborhood restaurants, pizzerias, delis and cafes. All food allergies and dietary restrictions can be accommodated.
Explore the Gallery
Explore our Housing!
Explore the Gallery
Explore our Housing!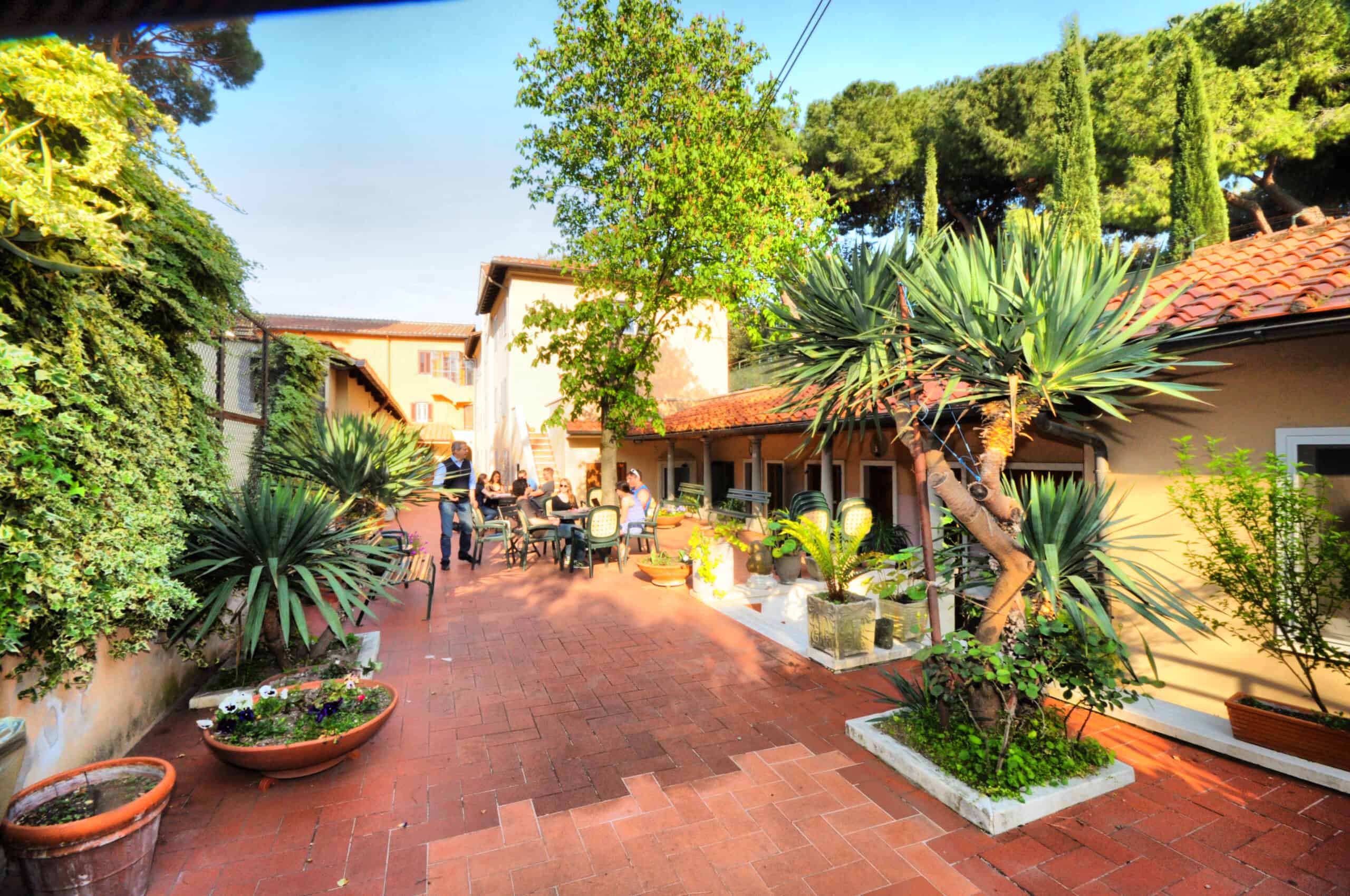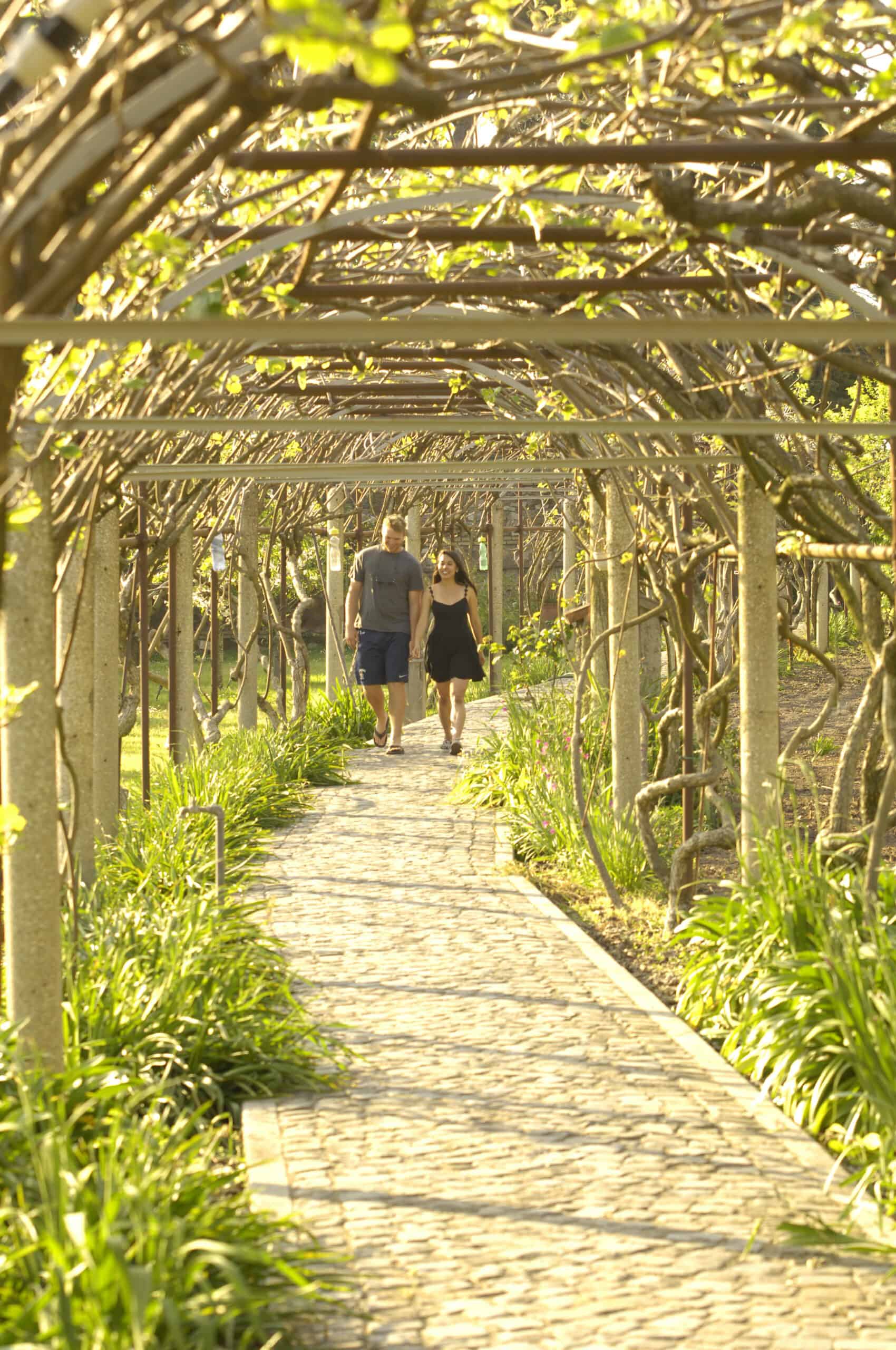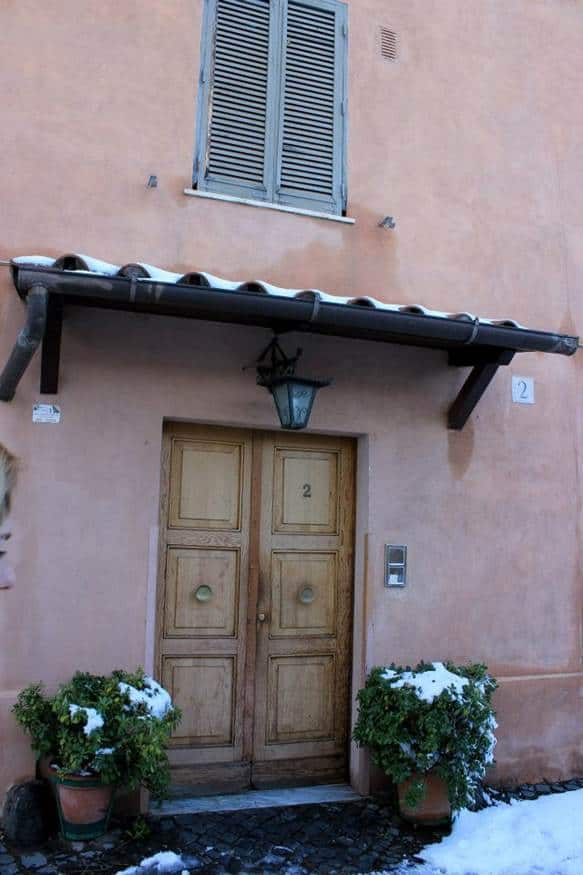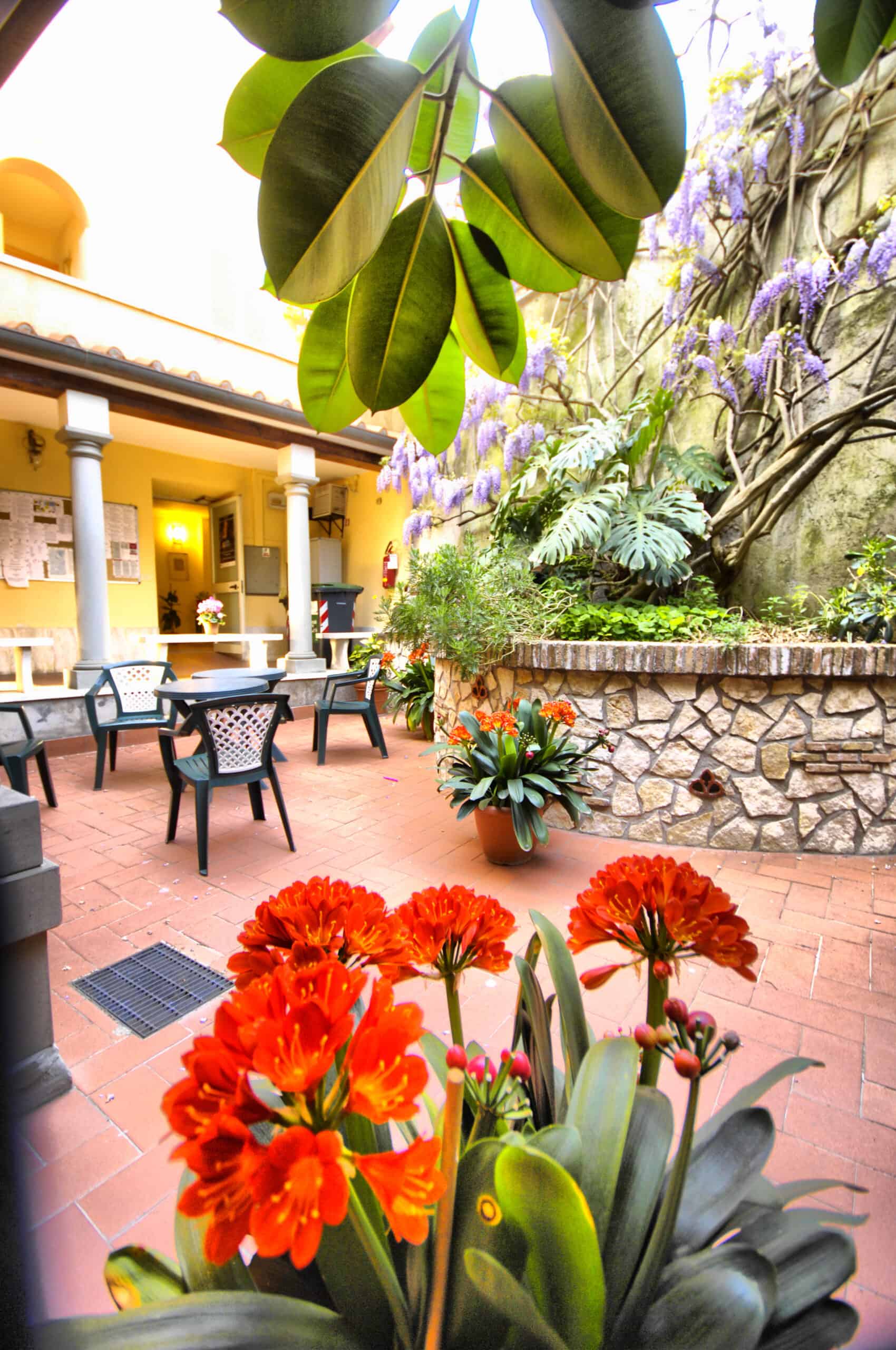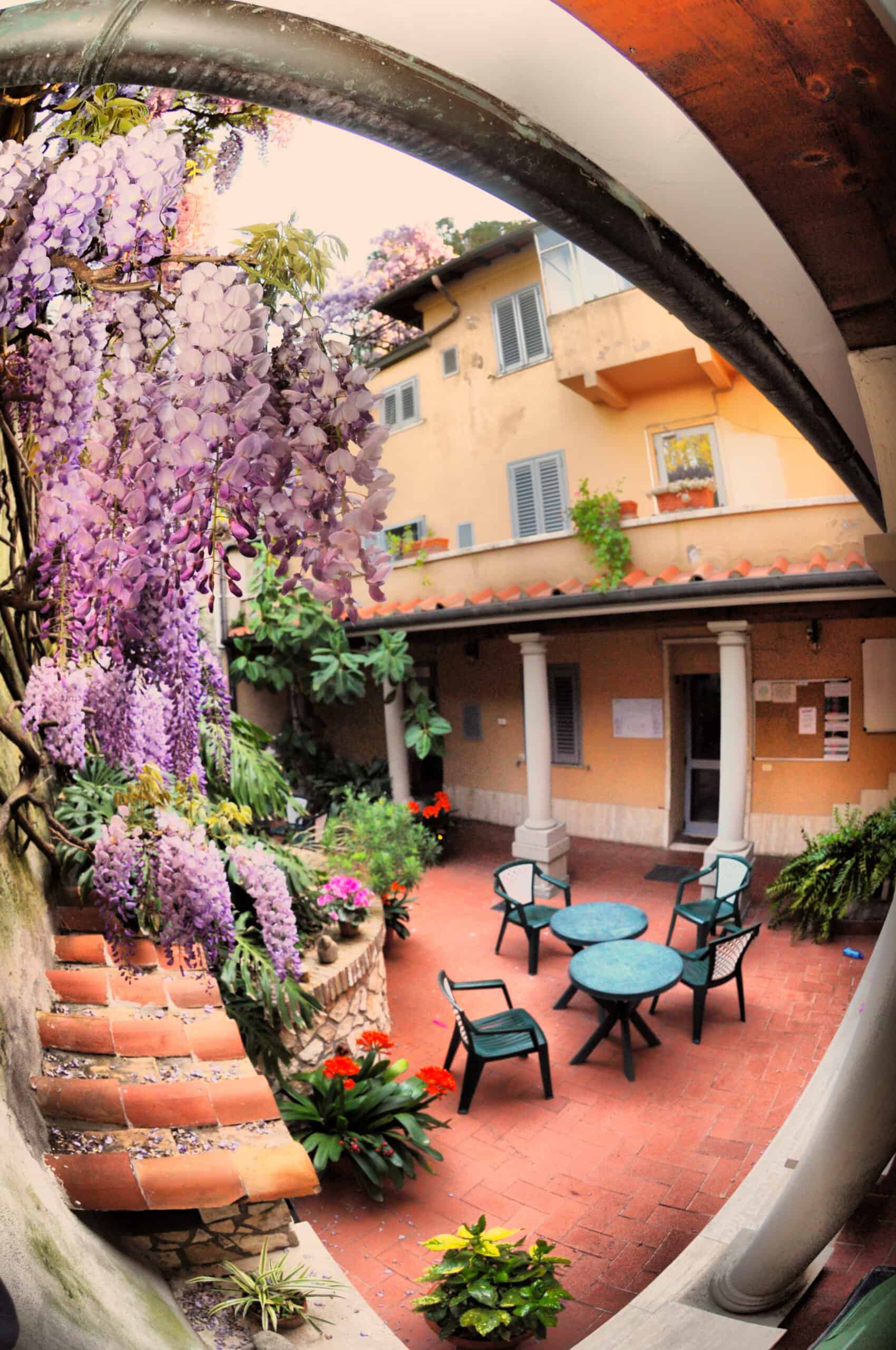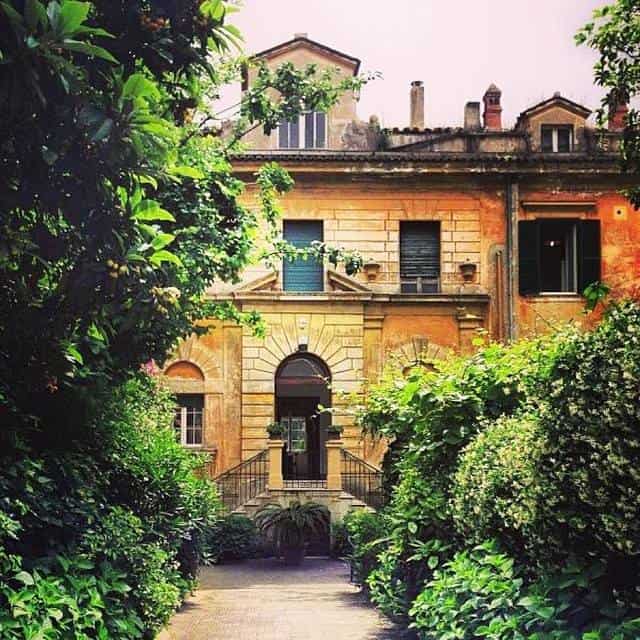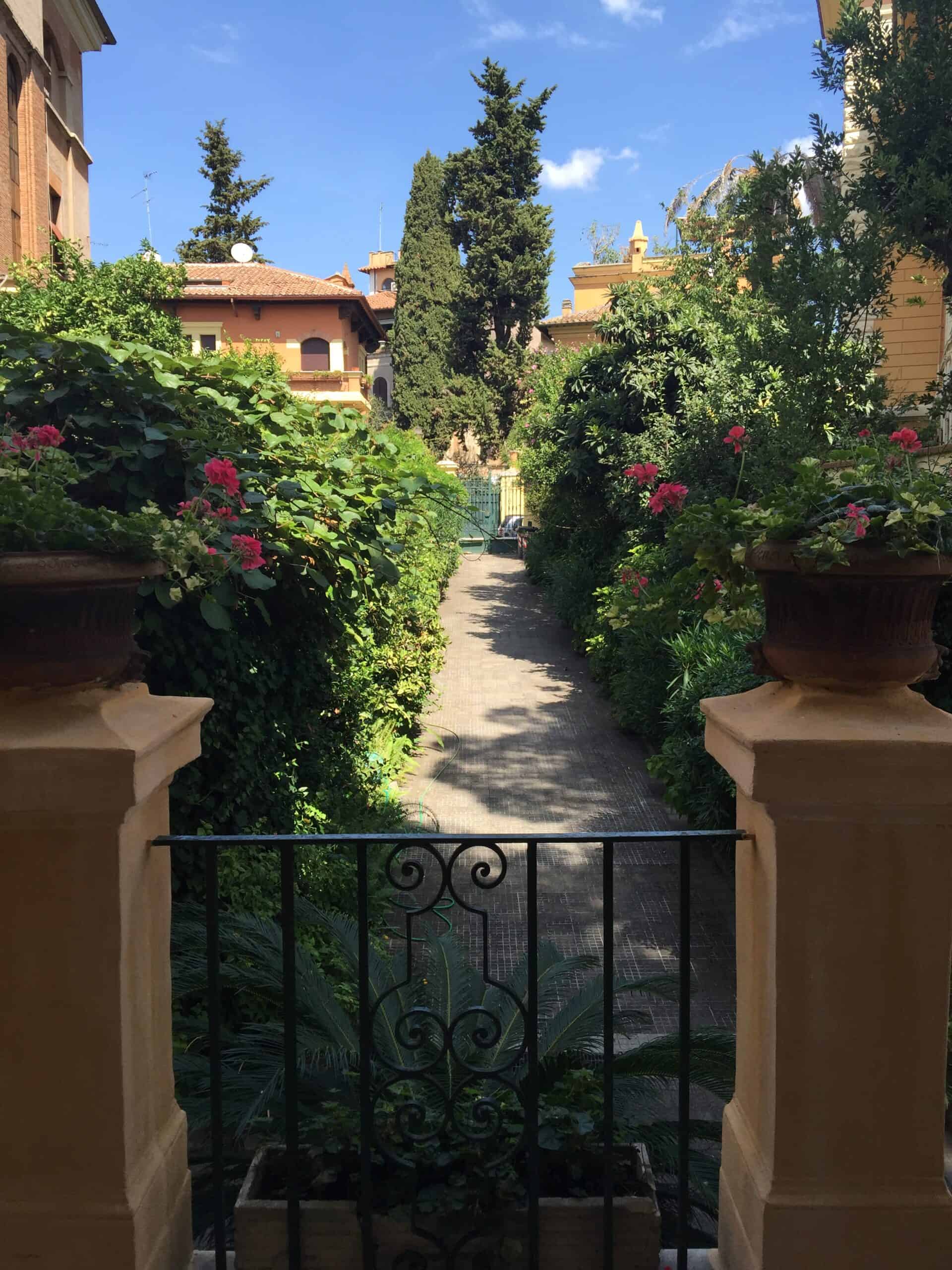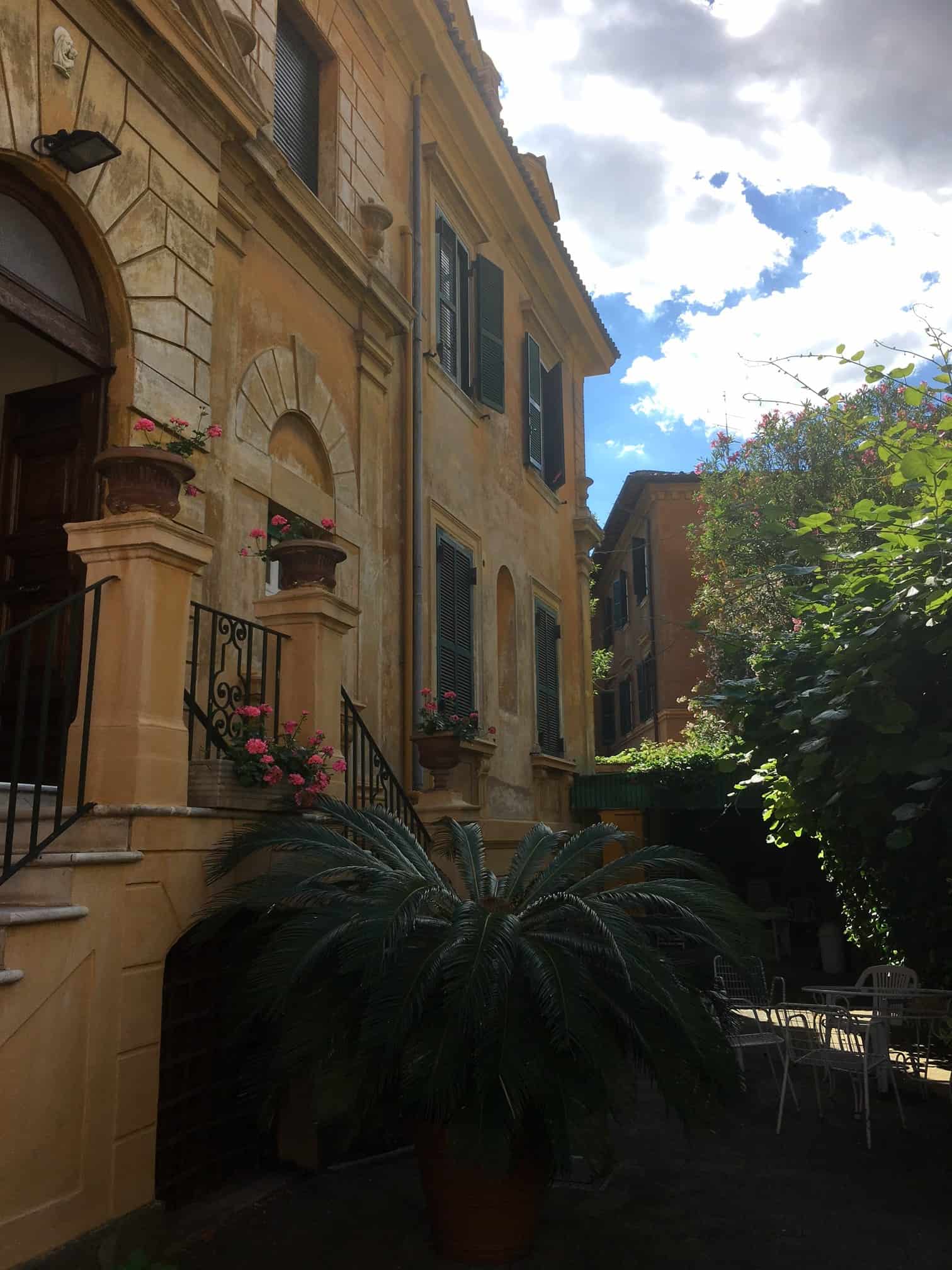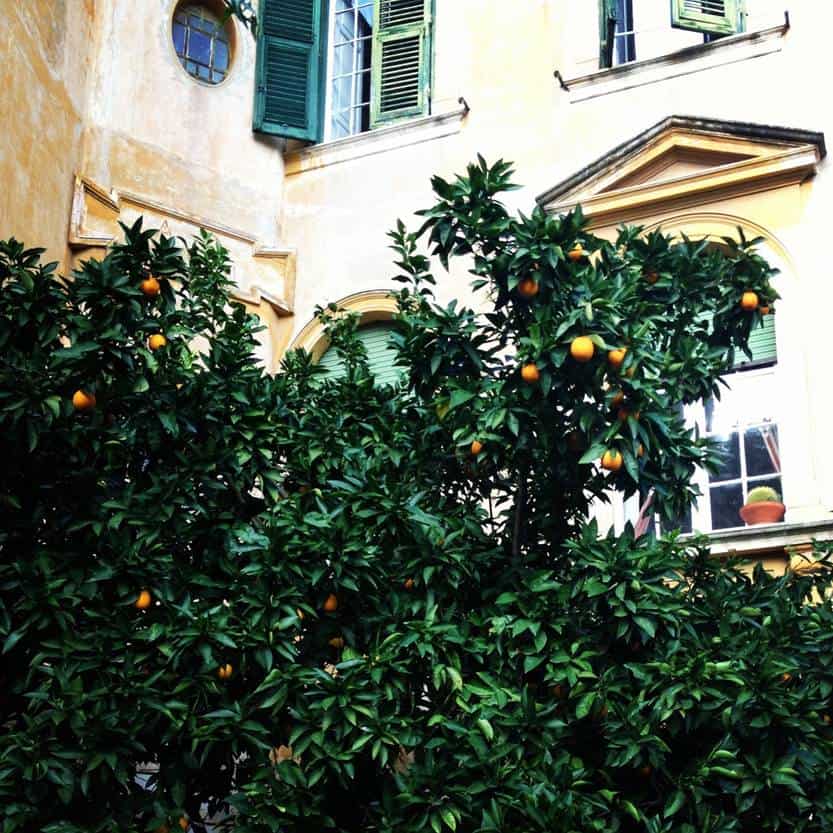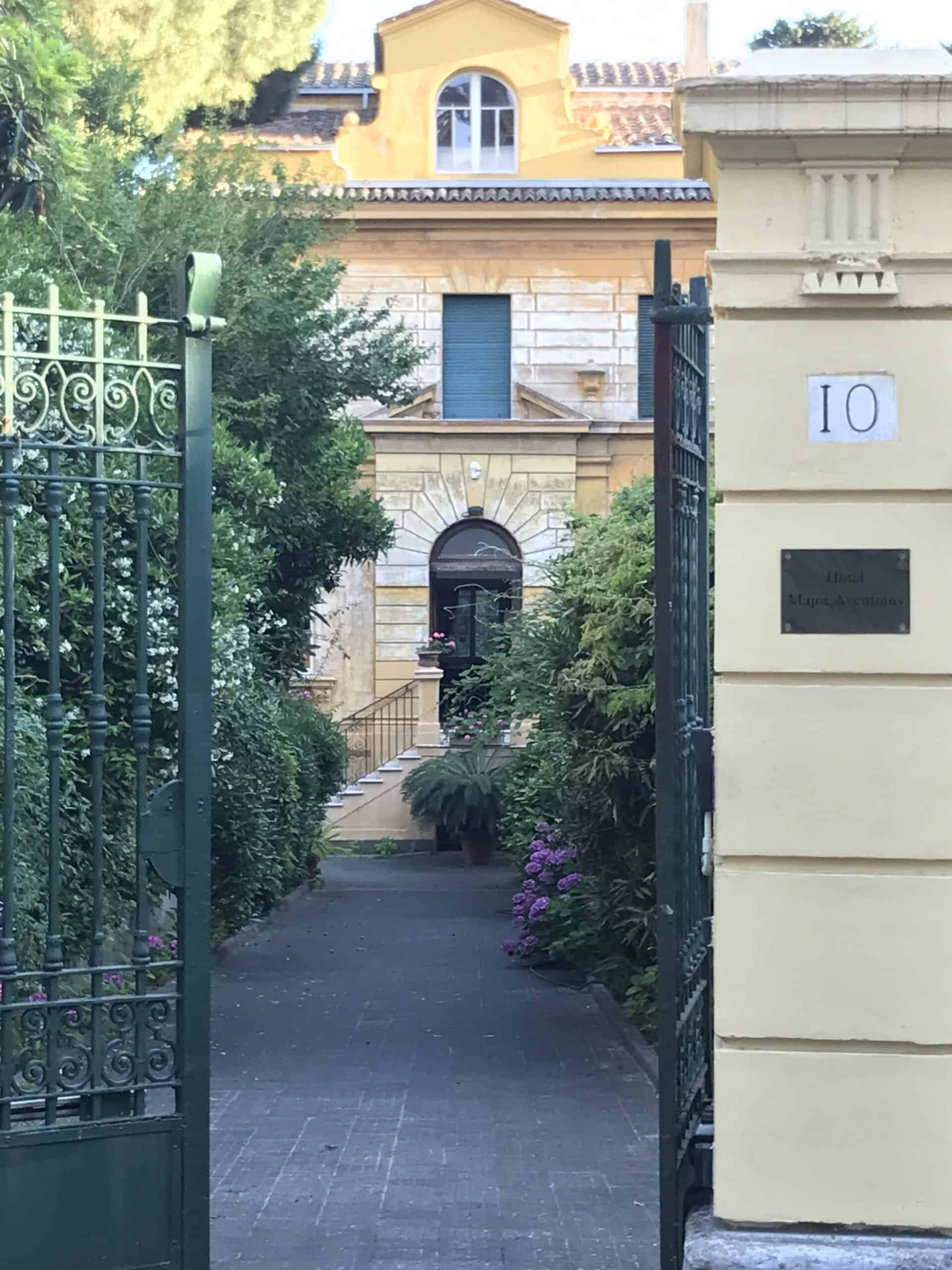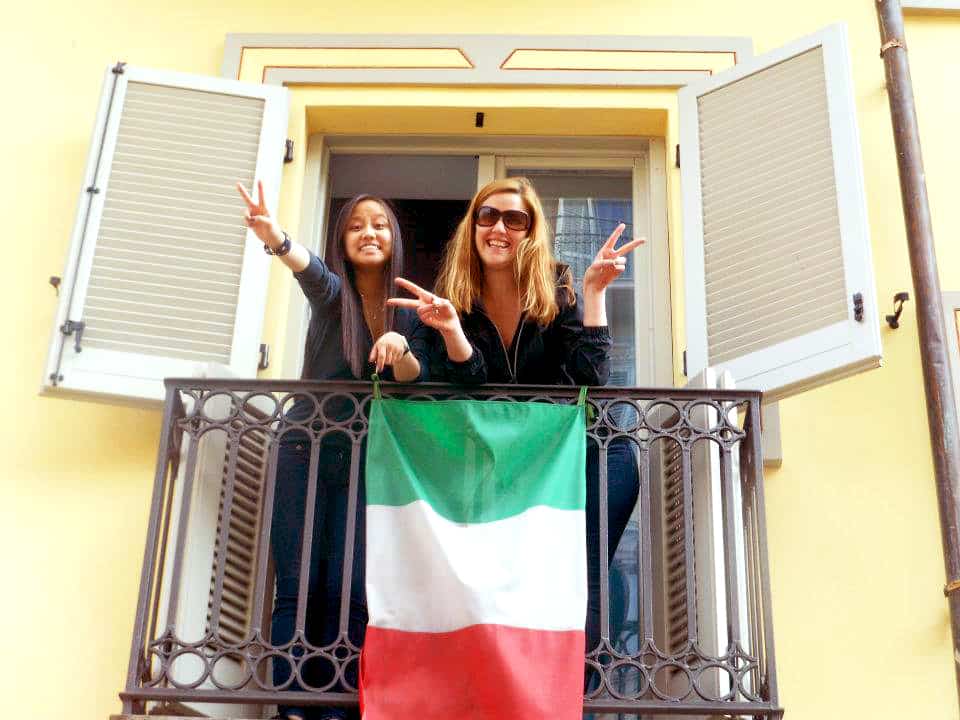 GET IN TOUCH
Contact the Rome Adviser
Caitlin Kennedy
66 Vernon Street
Hartford, CT 06106