Campus Location
The Trinity College Rome Campus offers students the unique opportunity to study in the heart of ancient Rome. Located a short distance from the Circus Maximus, the Coliseum and other heritage sties. Despite its proximity to sublime monuments, beautiful piazzas, and bustling markets, the Rome Campus's location among the peaceful gardens and offers students an oasis amid the hustle and bustle of modern Rome.
The Rome Campus offers students unparalleled access to a variety of historic sites, as well as cosmopolitan and lively neighborhoods. The Capitoline Hill, Campo dei Fiori, Piazza Navona, Trevi Fountain, Trastevere, and Testaccio are all within walking distance of campus.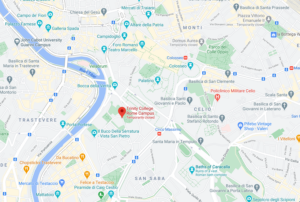 ---
Campus Facilities
The Rome Campus is a shared space. Campus facilities include:
Classrooms and lecture halls
"Family style" dining hall
Shaded courtyards and common areas
On-campus housing
Library and computer center
Faculty and administrative offices
Access to nearby gym, fitness center and swimming pool (available for an additional fee)
---
Getting Around Rome
Students are provided with monthly transportation passes. These passes work on buses, trams, and the metro. Students primary way to get around is by walking. You will use the bus or metro to meet up with your professors for some of your walking lectures/ site visits around Rome.
To learn more about transportation in Rome, click here.
---
A Taste of Rome
Visit the Rome travel guide links here to learn more about the most popular sites to visit from the Colosseum to the Trevi Fountain and the foods and drinks you must indulge in like bruschetta, carpaccio, limoncello, gelato, and cappuccinos!
Explore the Gallery
Our Campus and Student Favorites
Explore the Gallery
Our Campus and Student Favorites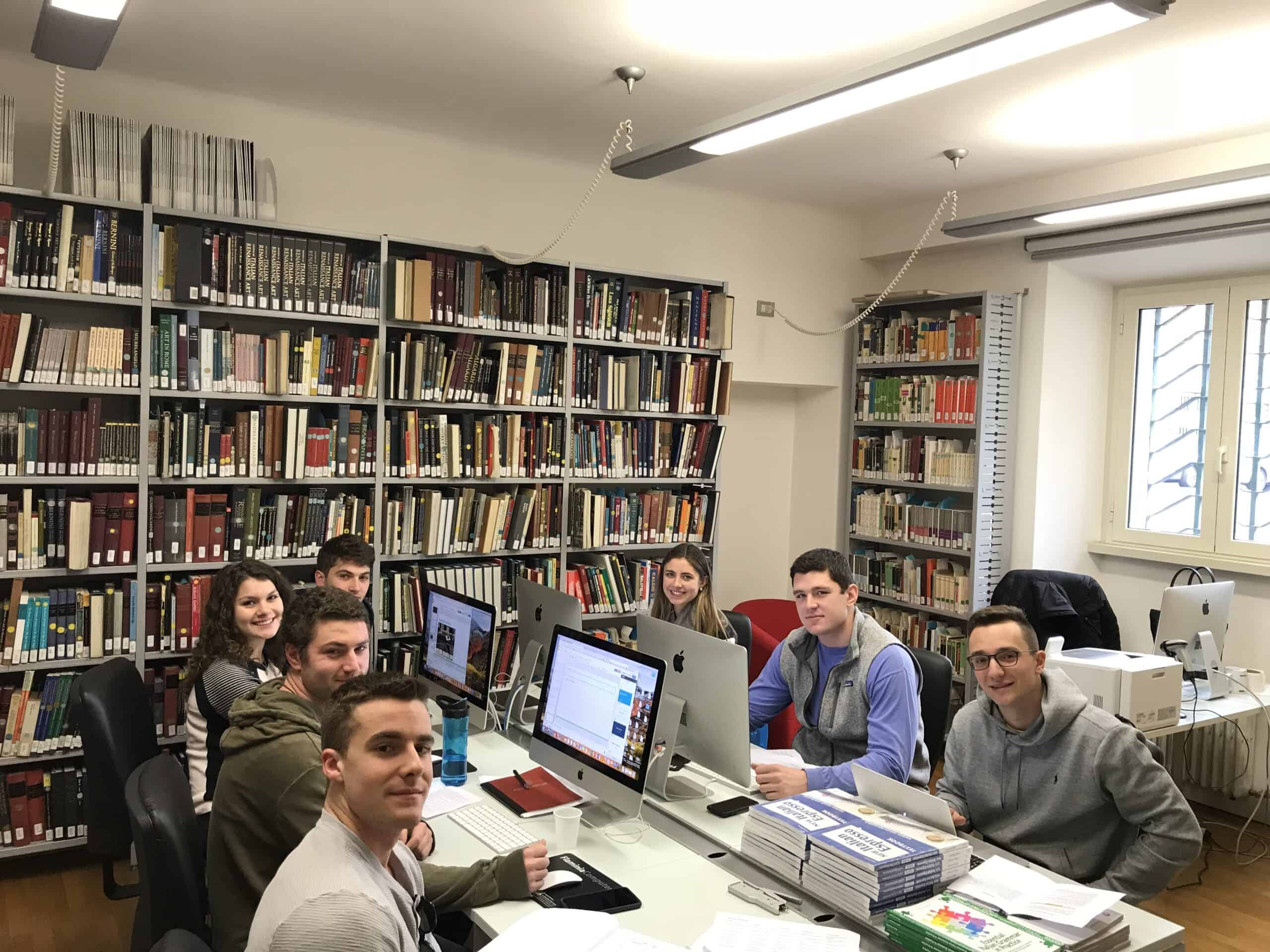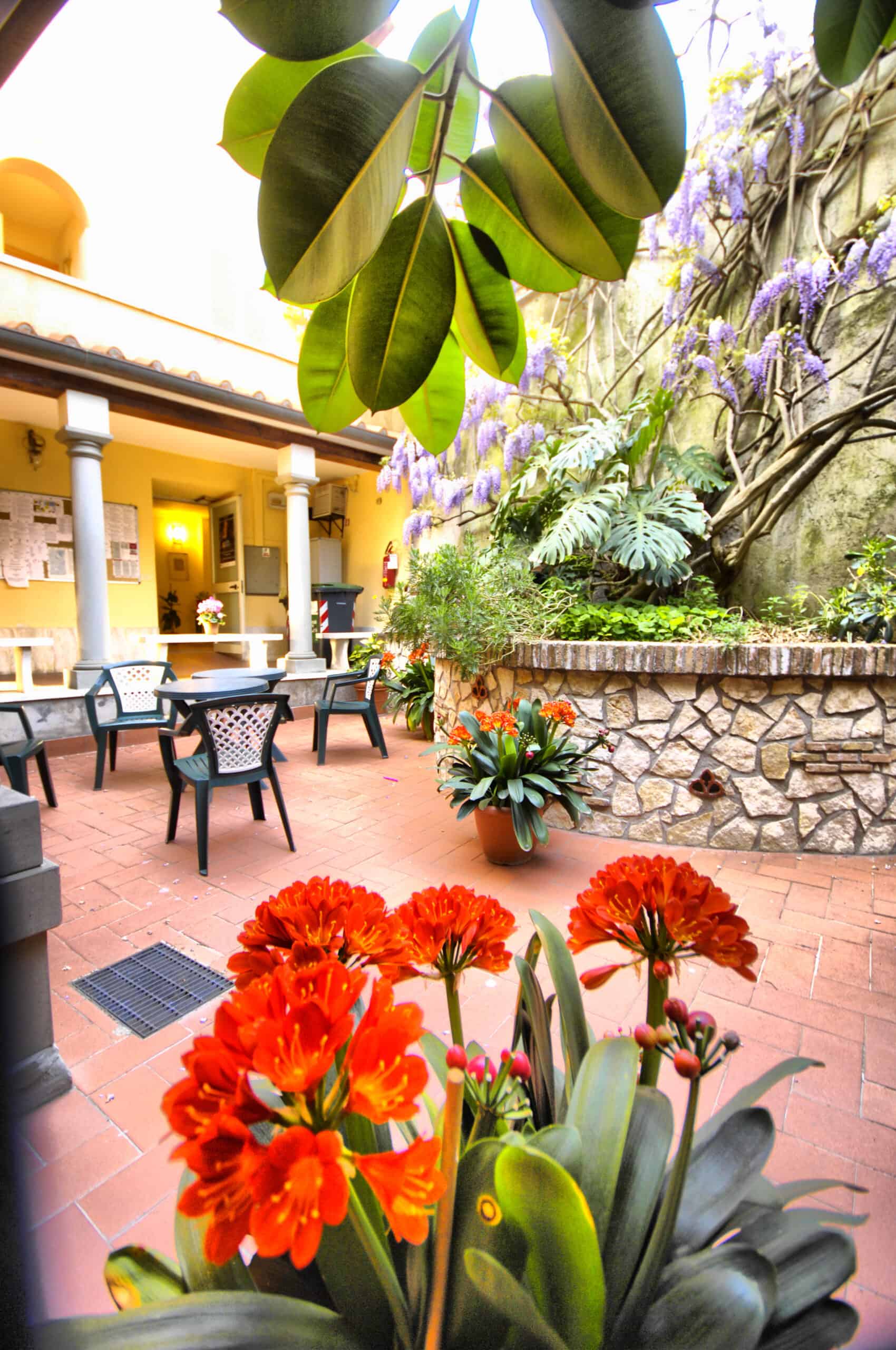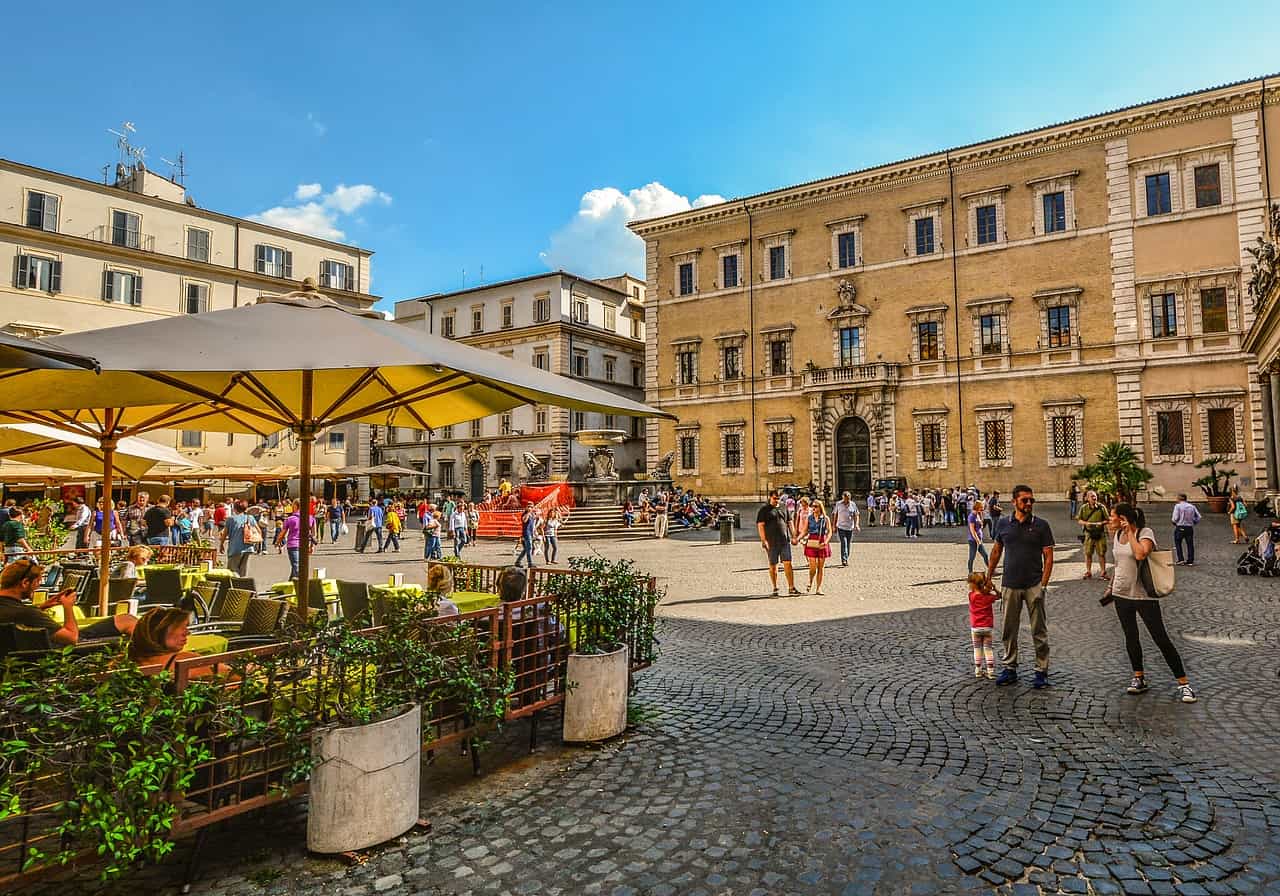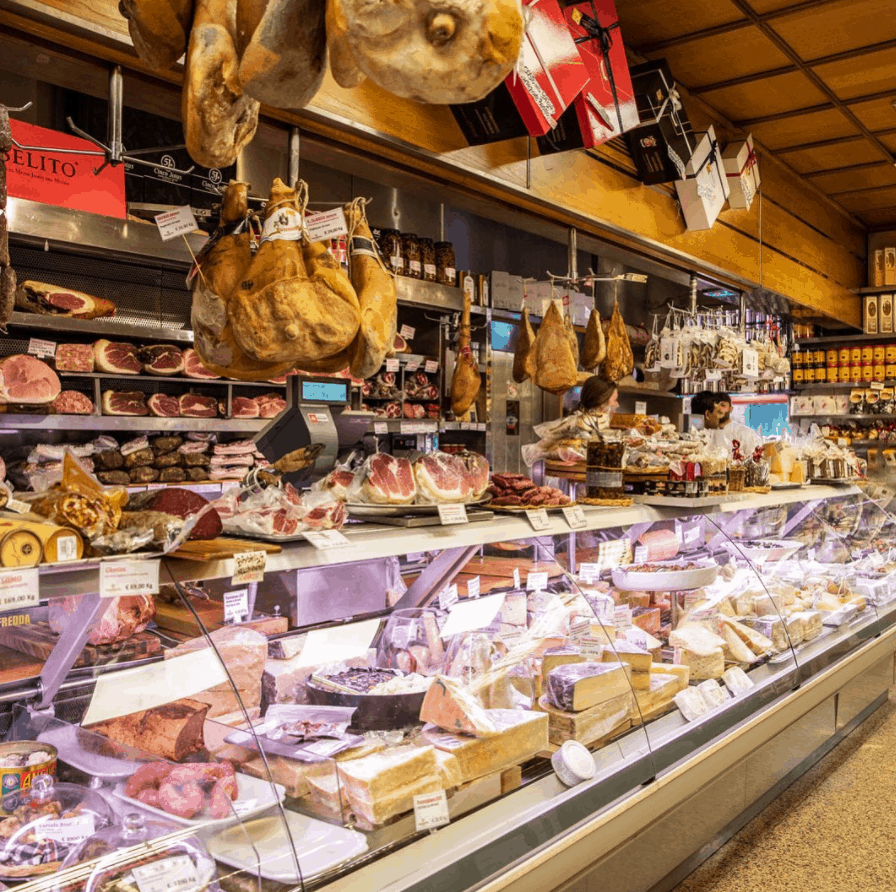 GET IN TOUCH
Contact the Rome Adviser
Lindsay Oliver
66 Vernon Street
Hartford, CT 06106