Trin Productions provides a creative community for students who are enthusiastic about filmmaking. The club provides equipment, workshop events, and collaborative connections, creating an environment where students interested in all aspects of filmmaking can meet and make movies.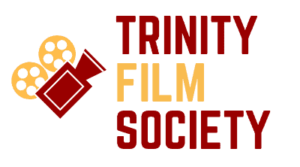 The Trinity Film Society gives Cinestudio volunteers and any students interested in film on campus an opportunity to come together and hold film-related events. These events include Moonlight Movies, special movie events, and the Trinity Film Festival.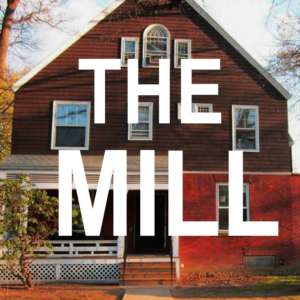 The Mill is a diverse group of creative students committed to enhancing the social climate at Trinity College. As a group representing the myriad of social niches on campus, we actively seek new opportunities to promote themes of creativity, innovation, and passion. The goal is to unify a vibrant and eclectic student body and improve social culture by fostering the student arts. As a venue, the Mill enables creative expression, artistic collaboration, and innovative thought.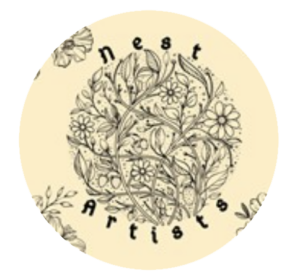 Nest Artists creates a space for artists of all mediums to share their art. This organization wants to bring artists together so we can grow together. Whether you are doing art for a class or personal hobby Nest Artists is just a place to share. If you are a writer, studio artist, digital artist, filmmaker at any level you are welcome at Nest Artists.  They host many different types of events throughout the semester that give students an opportunity to make original designs, work on community-based projects, and meet other artists.