Home to the Cross Cultural Living Community (CCLC).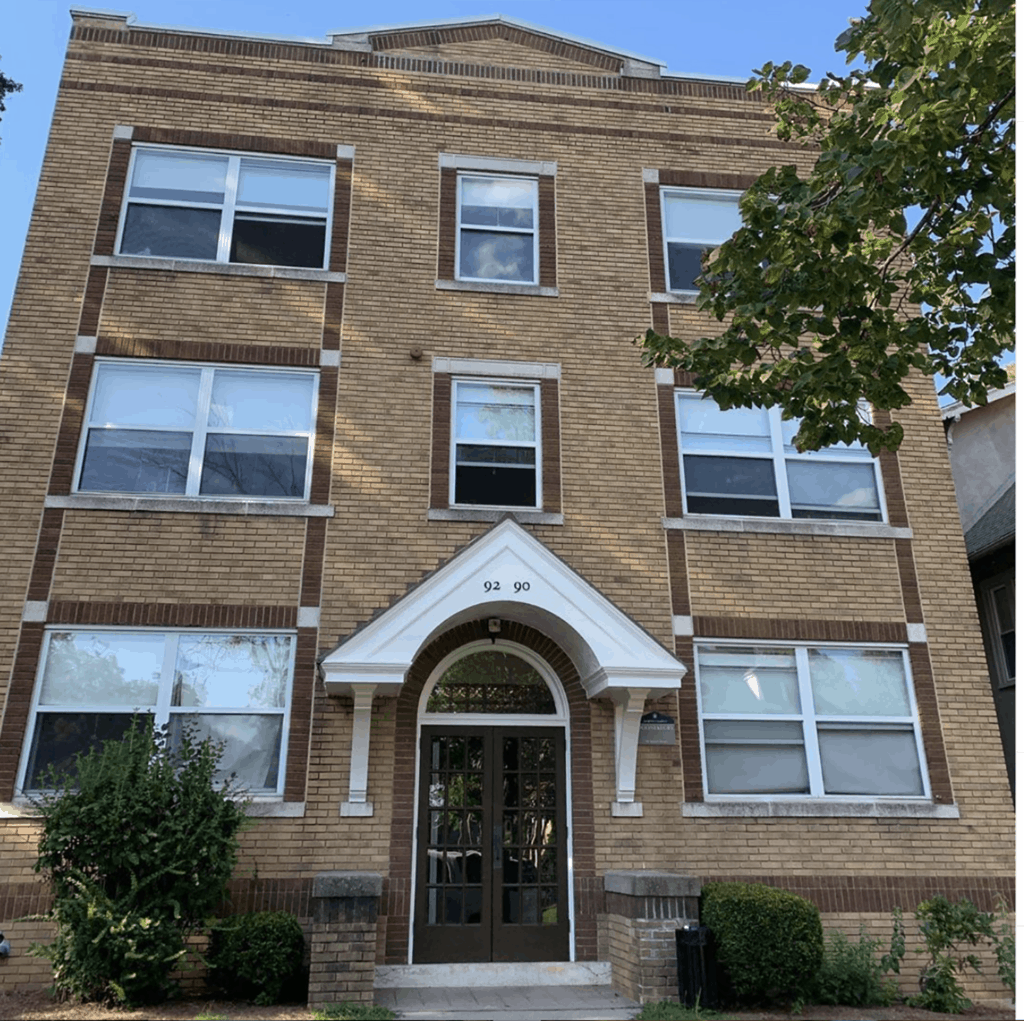 The CCLC provides a unique housing experience for upper-year students. This living-learning community aims to inspire and support students through programs that explore their unique and intersecting struggles and identities. Learn more about the CCLC here. 
Students interested in this residential community must complete a separate application.
Location:

Vernon Street

Size:

 There are 3 floors in Doonesbury. Rooms are organized as suites containing three single-bedrooms that share a private bathroom.

Format:

Co-ed

Community Mentors:

There is one Community Advisor residing in Doonesbury. 

Room Dimensions:

**Dimensions are approximate examples; there are variations in sizes of rooms throughout each building**.

Floor Plans: First floor, Second floor, Third floor

| | |
| --- | --- |
| Type of Room | Dimensions |
| Single: **Students residing in single rooms share a private bathroom** | TBD |