BIG SISTER/LITTLE SISTER PROGRAM: The "Big Sister/Little Sister" program was begun twelve years ago in collaboration with the First Year Program.  The purpose is to match First Year women-identified students (Little Sisters) with upper-year women-identified students (Big Sisters) to provide incoming first year women-identified students support, guidance and friendship during their transition to college. We hold the "Meet & Greet" on Labor Day at First Year Orientation. Last year we matched over 70 First Years with Big Sisters! That's a lot of smiling faces. 🙂
If you are a First-Year woman-identified student who'd like a Big Sister, please complete the online application no later than June 30, 2020. If you are interested in becoming a Big Sister, please get in touch with laura.lockwood@trincoll.edu.
IGNITE: A group which empowers women to take on leadership roles in academics and other areas while preparing them to achieve leadership goals post-graduation.
Do you want to start a new group,  program or volunteer? Get in contact with laura.lockwood@trincoll.edu and we'll chat:-)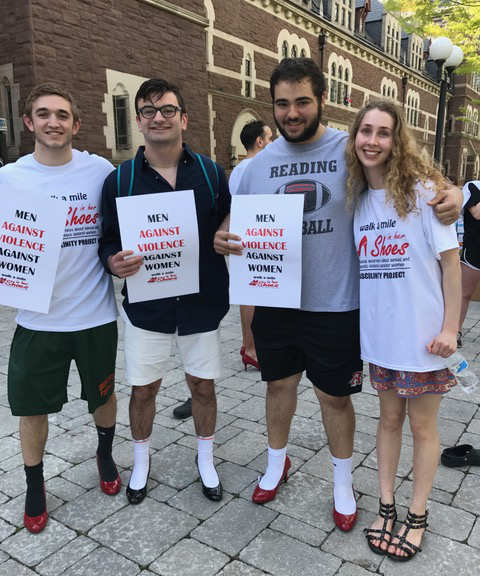 MASCULINITY PROJECT:  Male identified students explore and redefine masculinity so that it includes healthier and more inclusive definitions that allow for greater expressions of what it means to be a man on campus and in society. The group sponsored a program on positive masculinity as well as premiering "Walk A Mile In Her Shoes" to express solidarity and support for survivors of sexual and relationship violence.
PHAB: Promoting Healthy Awareness of the Body: This student-led group educates the campus on the issues of eating disorders & body image.  See below for information on how to help a friend you think may have an eating disorder.*
SART – SEXUAL ASSAULT RESOURCE TEAM:  SART members are available to all students who are victims or survivors of sexual assault, rape, dating or relationship violence, sexual harassment, and stalking. SART members are administrators, faculty and certified students who offer counseling, health services, assistance with reporting, referrals, and advocacy. Please see the SART Web site for more detailed information, a list of members and their photos, reporting options, prevention tips for women and men, and date rape drug information.
For contact information of student coordinators of the following organizations, please contact Laura.Lockwood@trincoll.edu.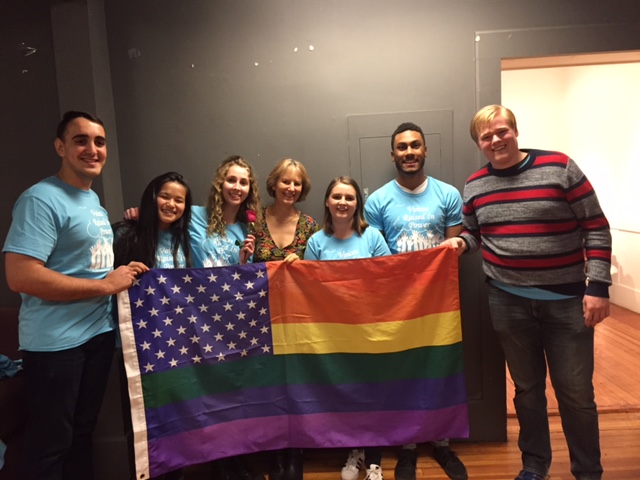 SECS: Students Encouraging Consensual Sex:
A student-led group which educates the campus on issues of violence against women and men.