Back to News
Generous Trinity Donors and Dedicated Volunteers Achieve Giving Day Success
Trinity Community
posted
by Kathy Andrews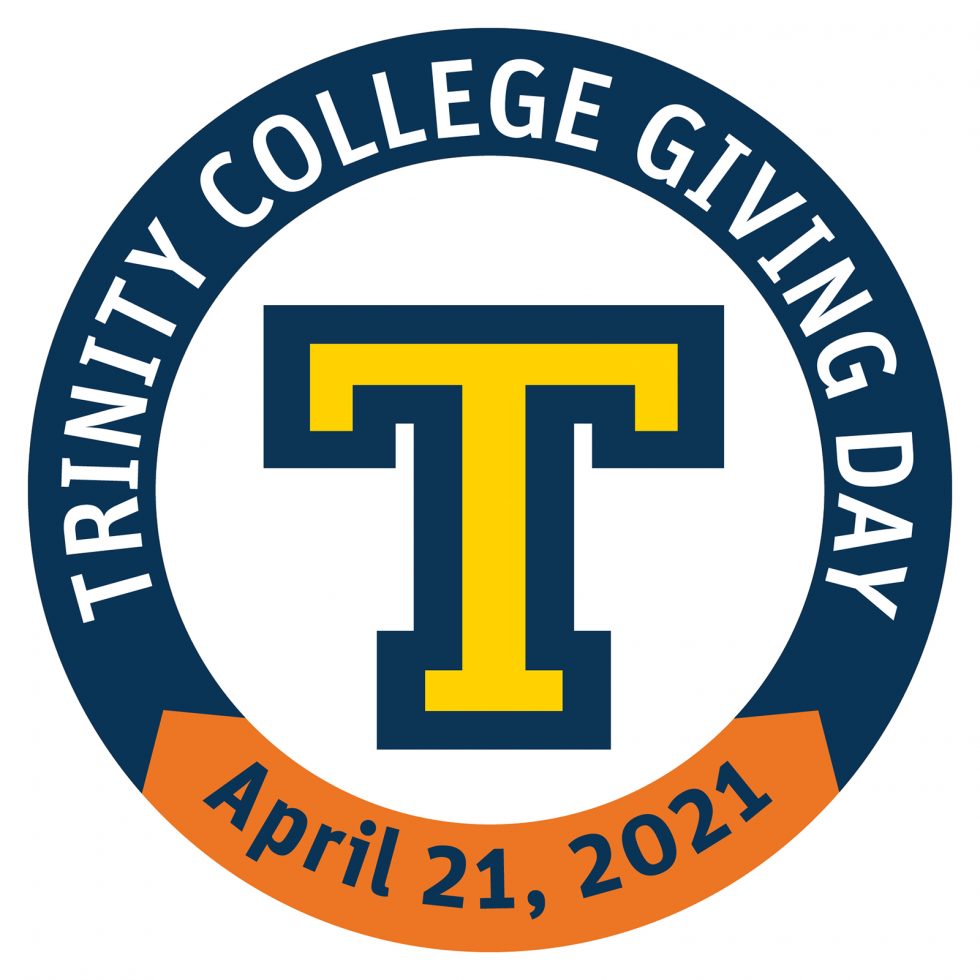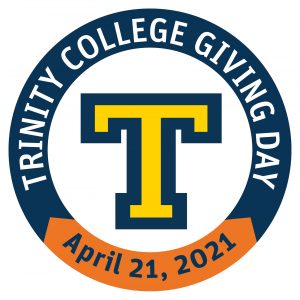 With more than 300 energized fundraising volunteers leading the way, Trinity College's Giving Day 2021 proved to be a triumph for the Trinity community, raising nearly $2 million. The total amount raised, $1.97 million, includes a $500,000 challenge gift that a group of generous donors pledged to give if the Giving Day donor goal was achieved.
This year's goal was 2,189 donors—one for each Trinity student—and that goal was exceeded by 64 as the total donor count reached 2,253. This represents a slight increase in the number of Giving Day donors, compared with last year.
N. Louis Shipley '85, trustee and chair of the Trinity College Fund, said, "I thank all the donors who so generously supported our special school, and I am so proud to work with our dedicated, loyal, and hard-working volunteers. Our volunteers put in a tremendous effort to beat our Giving Day goal."
Colleen Smith Hayes '95, a longtime class agent, said that this year's Giving Day theme, "A Bantam for Every Bantam," was a perfect way to sum up what she believes every alumni volunteer has in mind: "We want to provide students with the same great experience that we had at Trinity." Also, the idea of unlocking an additional $500,000 challenge gift was very motivating, she said.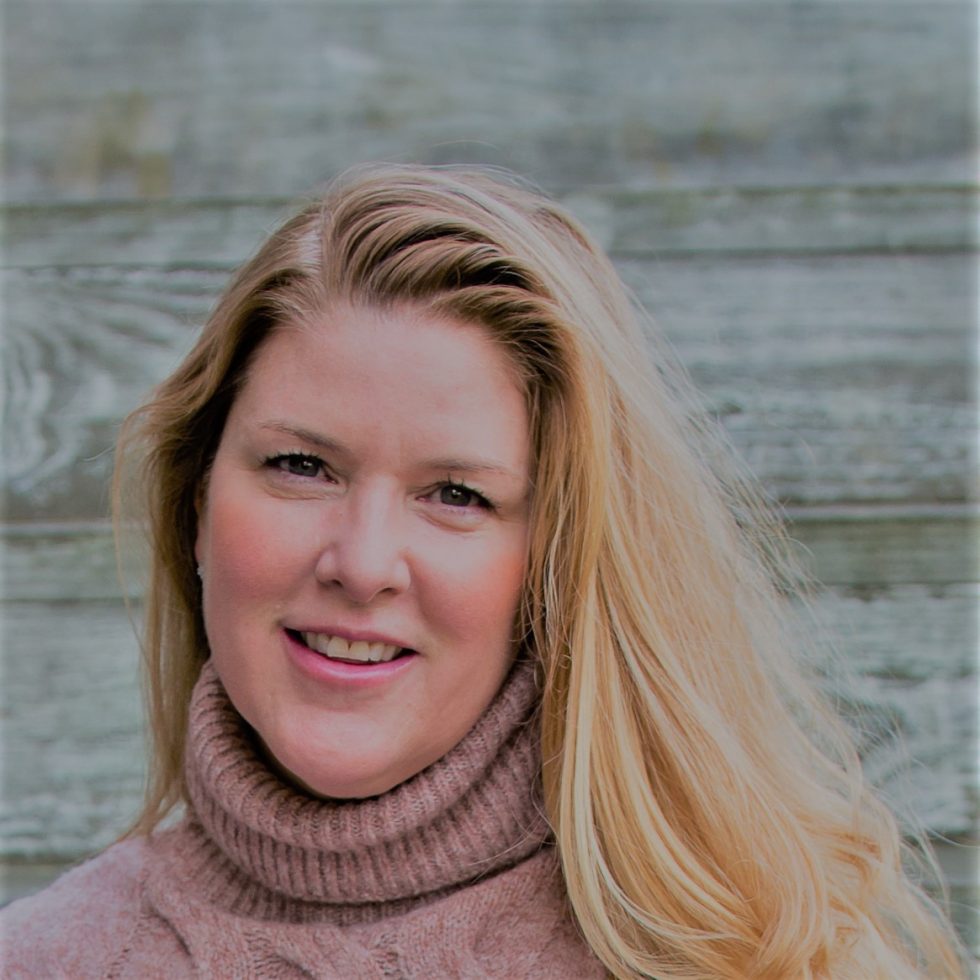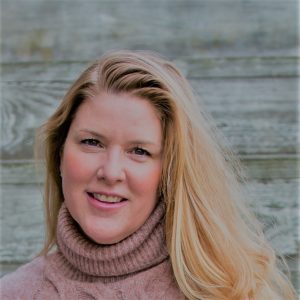 Noting that the Class of 1995 had 56 classmates participate in Giving Day—more donors than any other class—Hayes said, "Our class has a large group of volunteers, and we're just relentless. We've won a number of years in a row and I would say to the other classes: come try and catch us next year!"
The Trinity College Fund provided fundraising volunteers with new tools to make peer-to-peer outreach easier, thanks to the college's new Volunteer Management System (VMS), launched just over a year ago. Alumni volunteers could send personal emails to their entire class with just a few clicks. Parent volunteers also found it easy to reach out to parents of their students' classmates to encourage them to join in participating. In a similar vein, more donors gave this year using digital payment options; nearly 19 percent of Giving Day gifts were made via Venmo or PayPal.
With hundreds of volunteers promoting Giving Day through social media, phone calls, and emails—and 22 volunteers setting up matches and challenges resulting in about $15,000 in gifts—this was one of the most volunteer-driven efforts that the annual giving team has seen.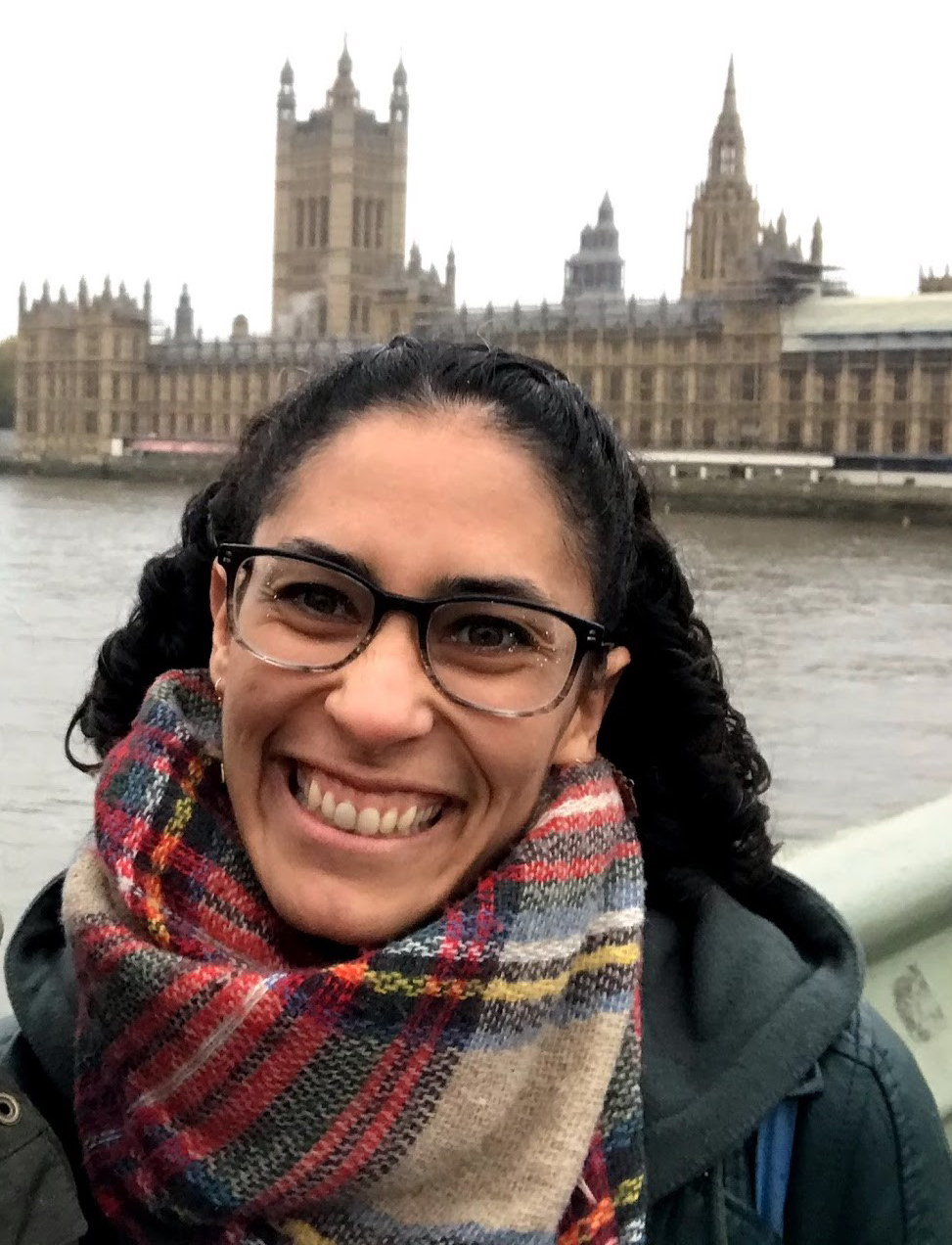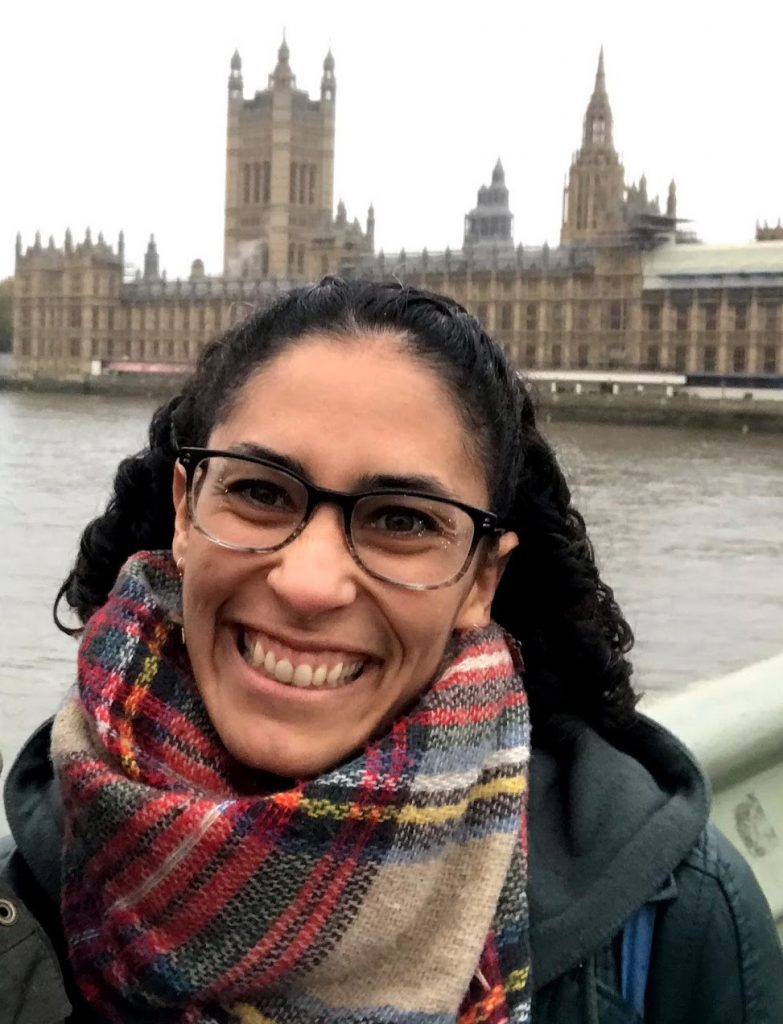 Victoria Trentacoste '14 was among members of the Trinity community who pitched in from a distance. "As I'm currently in London, being a part of the fundraising volunteer team was an opportunity to stay active with Trinity while across the pond," she said. "I was involved with Cinestudio and the Trinity Film Festival while at Trinity, and so I want to continue to give back to these things, which had a positive impact on my time as a student. There are so many facets to Trinity, and I think demonstrating the importance of them by giving back helps keep those parts of campus alive for others."
Director of Annual Giving Dominique Matteson said that the majority of donors chose to direct their gifts to support the college's greatest areas of need and to provide student financial aid. "There is an increased need for financial aid because of the pandemic," said Matteson. "These gifts are truly appreciated by current students and incoming students whose families' financial situations have changed in recent months."
A Giving Day Parents Class Challenge, an appeal to fellow parents of current students, was co-chaired by Susan and Kevin Smith '87, P'21; Dede '88 and Vic Consoli '87, P'19, '22; Elisabeth and Jacob Lawrence P'20, '23; and Tracy and Greg Hartmann P'24. Class of 2024 parents and families achieved the highest donor participation rate among current classes, at 32 percent.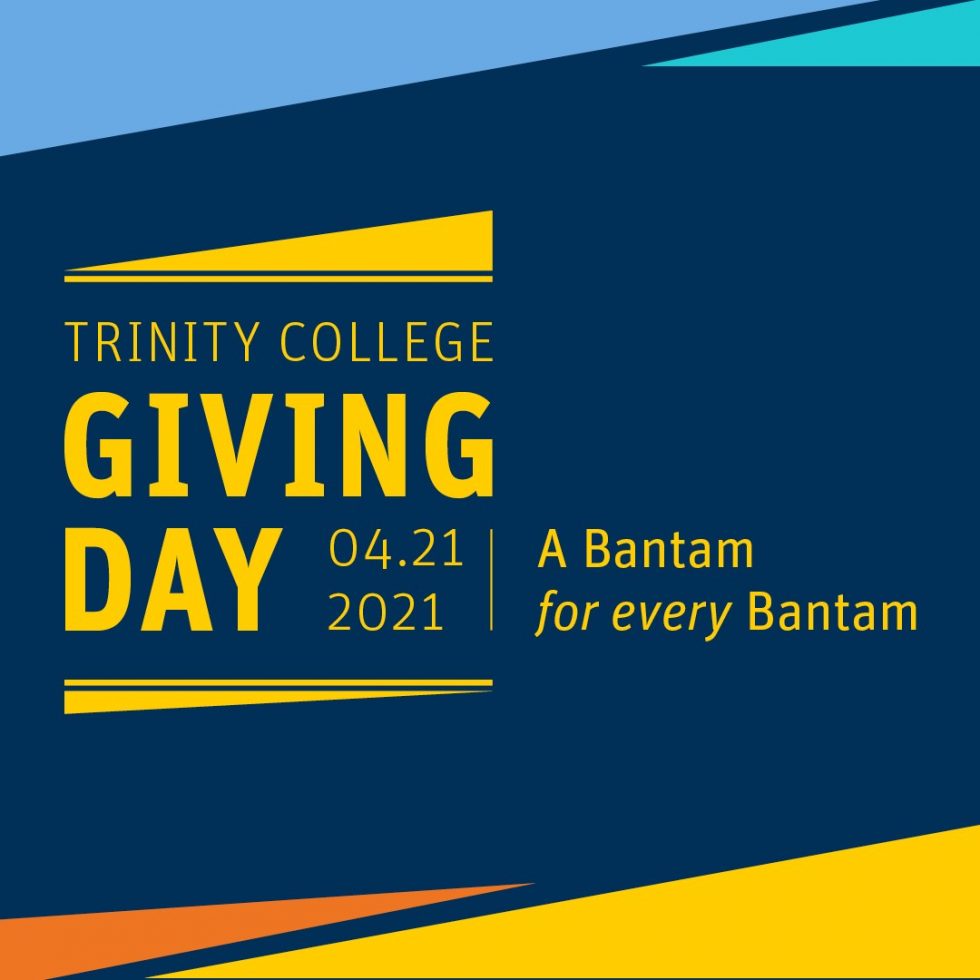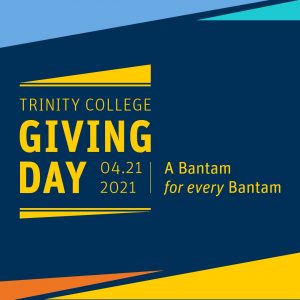 This was Trinity's eighth annual Giving Day, officially April 21, 2021, although all gifts made between April 14 and April 23 counted toward the Giving Day total.
See a full list of Trinity fundraising volunteers who helped make Giving Day 2021 a success here.
Read more here about the essential role of Trinity volunteers in rallying support for the college.
There is still an opportunity to give in support of Trinity students before the academic year wraps up. To contribute, visit http://www.trincoll.edu/GiveOnline or call 800-771-6184.