Back to News
Fundraising Volunteers Mobilize to Rally Student Support
Trinity Community
posted
by Tess Dudek-Rolon
Bantams are known for showing dedication to their alma mater, whether by striking up a conversation with a stranger sporting a Trinity baseball cap or showing up decked out in blue and gold for college events. This year, while they can't come to campus, many Trinity alumni and families are supporting Trinity students from afar.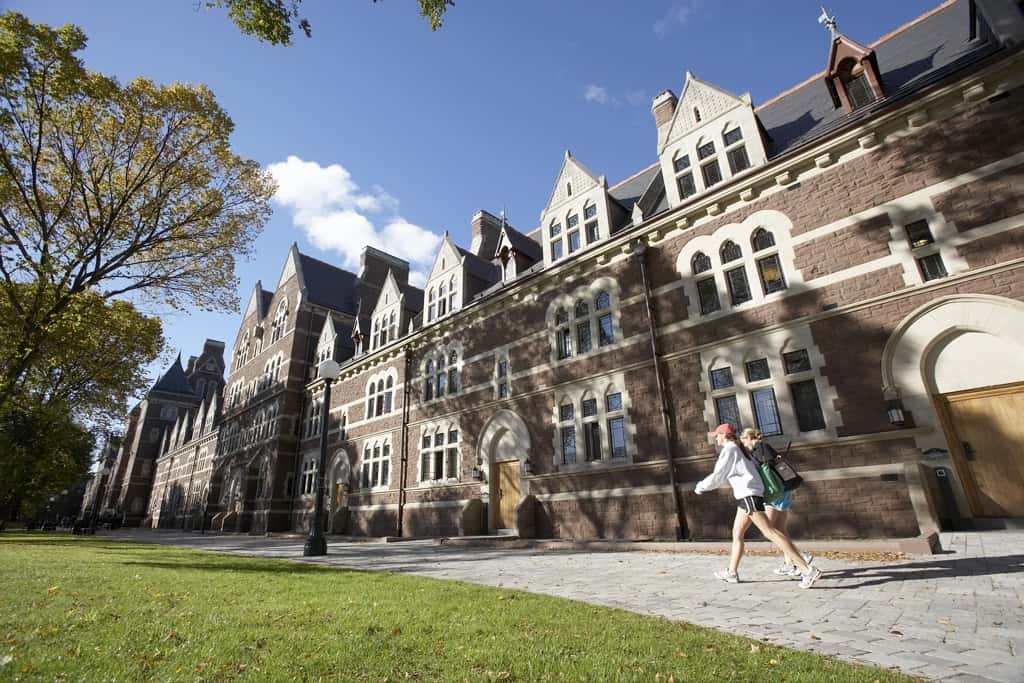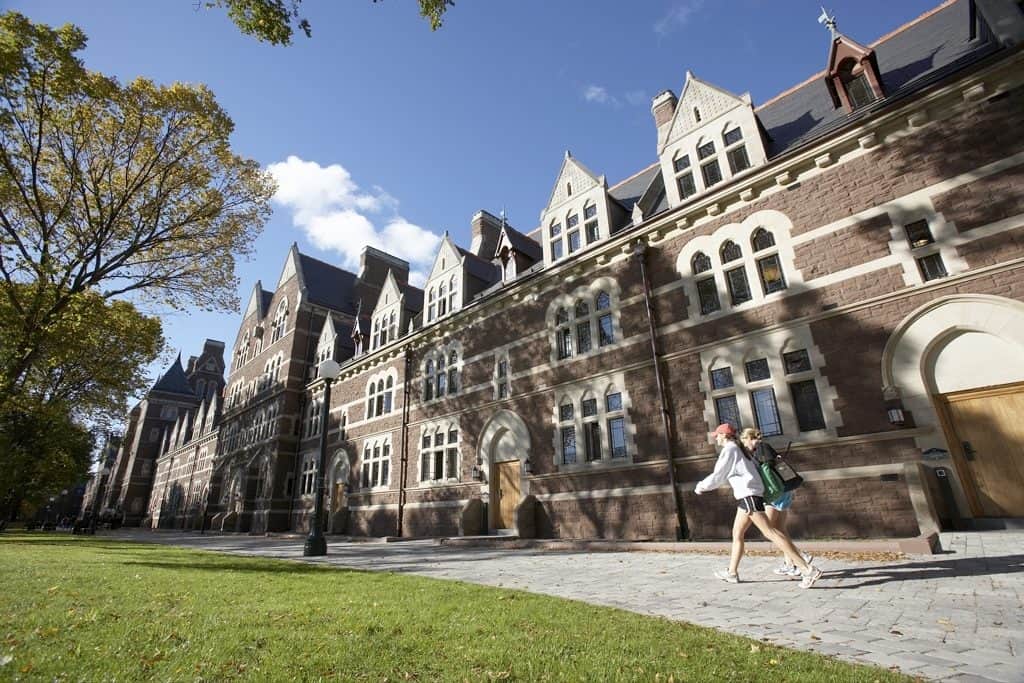 So far this fiscal year, the college added 86 fundraising volunteers—more than doubling the number of volunteers who joined last year, bringing the total number of fundraising volunteers to more than 300. These volunteers connect with their peers to share updates from the college, talk about the importance of philanthropy, and encourage their classmates to give to support current students. They are instrumental in serving as vital connectors between Trinity and its alumni and parent community.
As the ranks of volunteers grow, the college is embracing their enthusiasm wholeheartedly. The first virtual volunteer conference, held in November, featured President Joanne Berger-Sweeney P'22 and offered several workshops and meetings where class fundraising volunteers could connect with staff and one another. By offering easy to use tools for peer outreach and all the information they need to make the case for supporting Trinity students, new and experienced volunteers have what they need to get the word out to their friends and classmates. For Trinity's Advancement office, the goal is to encourage even more alumni and families, no matter their class year, to help their fellow Bantams by giving their time. Alumni and parent volunteers have proven to be one of the college's greatest resources in its effort to increase support for students, and with a new generation of students coming on board every year, there is always a need for Bantams willing to join the effort.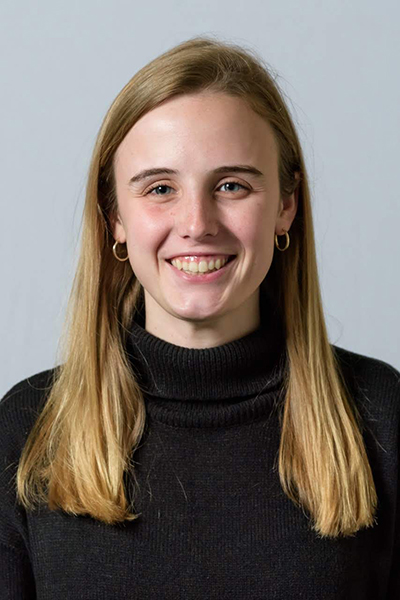 One of the motivating factors for those who have chosen to get involved for the first time is the additional need that many students face due to the COVID-19 pandemic. With families having greater need for financial aid, and students facing unforeseen expenses related to the pandemic, college fundraising has been more critical than ever.
Undoubtedly, the Class of 2020 was particularly impacted by the pandemic. Typical rites of passage like Commencement were postponed, and they faced an uncertain economy following graduation. However, there was also a wave of realization among newly minted alumni about the power of the community of which they are a part. Anna Kate Luddy '20, a recent graduate now living in Boston, wanted to get involved because she saw the power that fundraising had in real time. "Especially because we were on campus when we started getting sent home, we know people personally who were able to use the Student Emergency and Equity Fund, and on campus now there are people still utilizing those resources. That's a big reason I wanted to be able to give back," she said.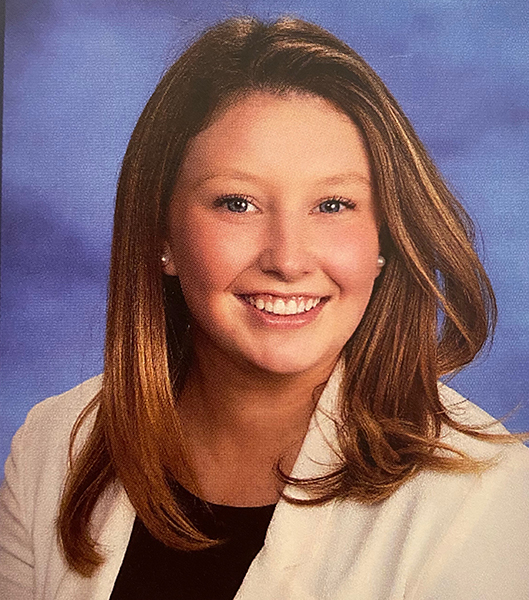 Even though many are just starting their careers, members of the Class of 2020 have embraced the impact they can make by encouraging their peers to invest in the school. Elizabeth McCauley '20 shares Luddy's commitment to Trinity and its students. "I know our class is in a harder situation than previous classes," said McCauley, "but I would encourage people to think about giving back, because there is no gift too small and every little gift makes a difference."
While not everyone is in a position give financially to Trinity, anyone can volunteer. It's that appeal that has drawn younger alumni to take on their first post-graduation opportunity for involvement. McCauley was compelled to give her time because of what she gained from Trinity. "A big part of it for me was that Trinity gave me so much over the past four years I was there, and it was an opportunity to give back to them, in a way, and encourage others to do the same," she said.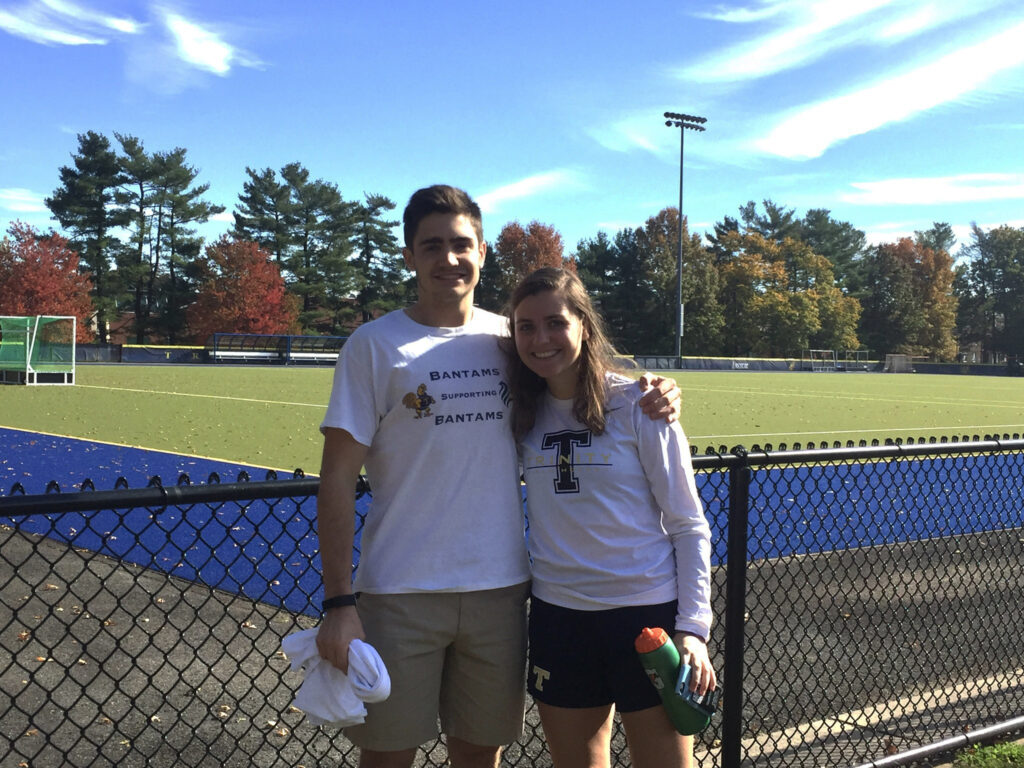 Young alumni volunteers are getting more than just fundraising experience out of volunteering. "It's fun to connect to people you might not know. It's such a powerful school and so many successful people graduated from Trinity," said Olivia Hoyda '20. "There are so many ways that fundraising can assist the school—like by hiring more professors and developing new programs." Hoyda, like the other young alumni who have signed up to volunteer, enjoys the opportunity to connect not only with her peers, but also with other class agents and volunteers. Volunteering is personal to Hoyda; her younger brother is still a student at Trinity, so when she asks her classmates to contribute to support students, she's speaking from the heart.
These new graduates are in good company. The Trinity College Fund has had N. Lou Shipley '85 as its chair for just over a year, and in that time has met and exceed goals for participation and dollars raised. Director of Annual Giving Dominique Matteson said, "I think people are excited to be part of an important time for Trinity and a critical moment for philanthropy. Alumni support is essential in making Trinity the place it is—and when we have volunteers who can show their support for our students and encourage their peers to do the same, it makes all the difference." She added, "Plus, I know having Lou on board as chair has helped to bring attention to how important annual giving is year after year."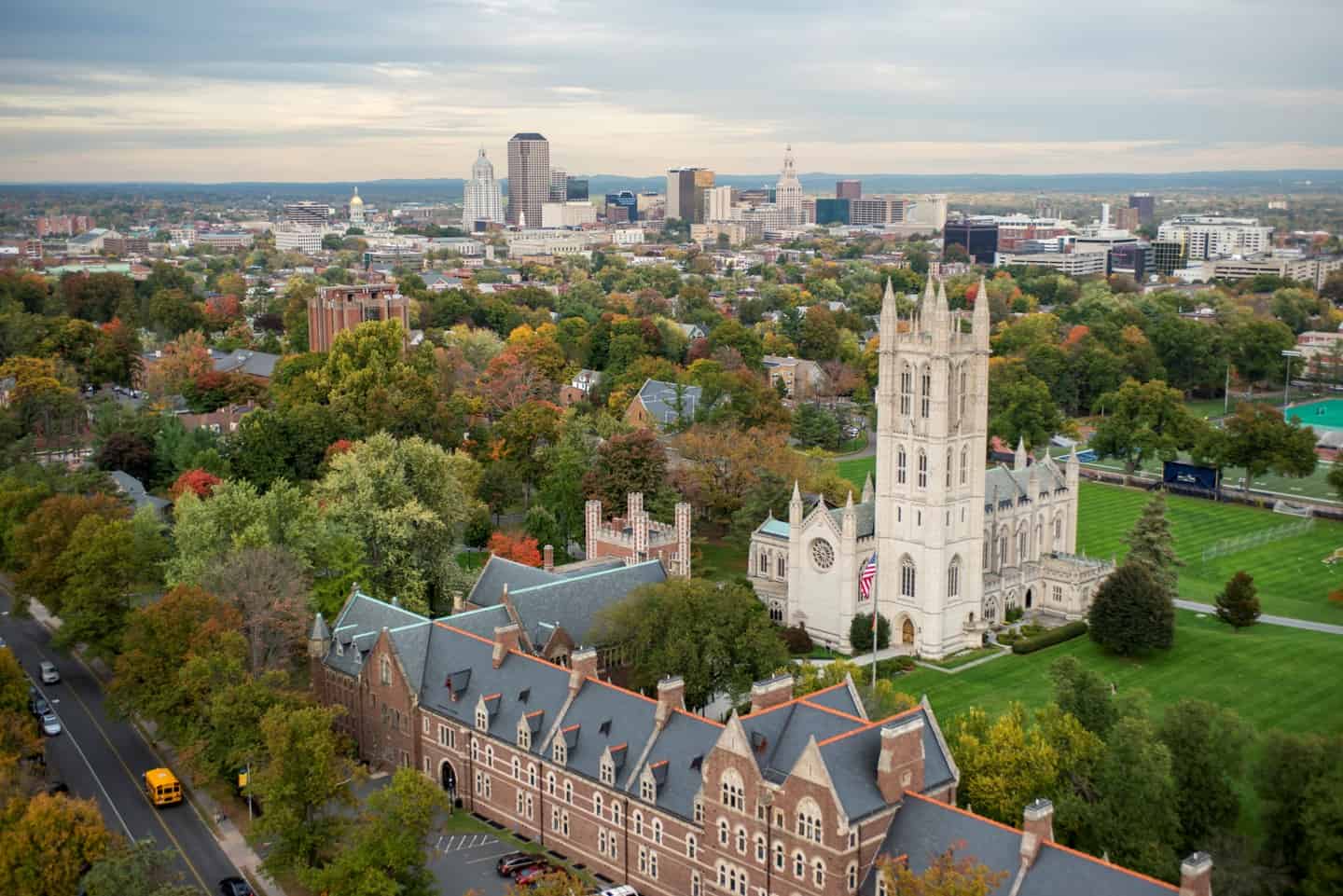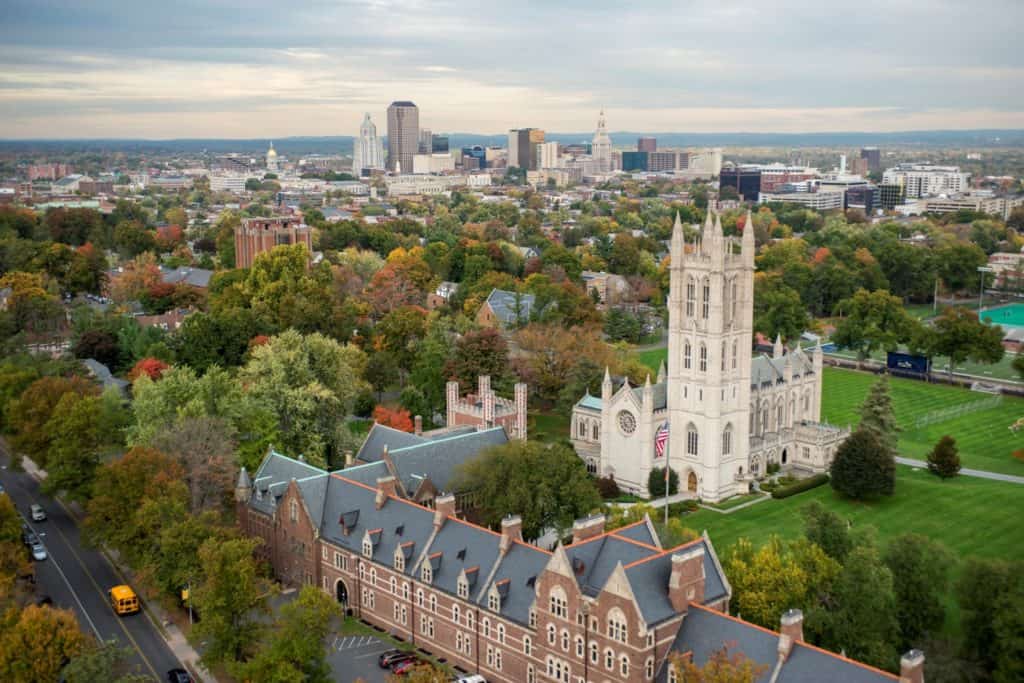 Alumni aren't the only ones who encourage their peers to support students. Parents and families, too, take on a significant role. Jenny Tarleton P'23 is an active parent volunteer and serves on the Parent Leadership Council, which is a group of parents of current students. Her daughter Emma is a second-year Trinity student. "As a member of the Parent Leadership Council, I'm more connected to Emma's Trinity experience, and part of a network of parents who are as invested in the college, and as invested in ensuring that every student has a great experience." The council currently comprises 58 families. Eleven of these families have students in the Class of 2024 and have joined since the beginning of the academic year. Tarleton finds inspiration in the enthusiasm from fellow families. "As a parent, I really enjoy seeing the commitment to Trinity that other Bantam families share—we're all dedicated to supporting the great things that happen here, and volunteering is just one way that we contribute toward that progress," she said.
As the needs of students continue to evolve, volunteers will continue to be an essential part of the Trinity community. The college will continue to build its volunteer core over the years remaining before its 2023 bicentennial anniversary, depending on the enthusiastic individuals who make up the extended Trinity community to energize fundraising and engagement efforts.
Are you interested in volunteering? Learn more.