Back to News
Building on 53 Years, Trinity's Rome Program Continues to Thrive
Academics
posted
by Kathy Andrews
Susan GrangerTyler '85 considers her time at Trinity College's Rome program to have been transformative. "It was the beginning of fantastic experiences of my life, and it emboldened me for the world. It made me realize all things are possible," said GrangerTyler, who majored in political science with an international relations concentration and went on to a career as a public policy, corporate responsibility, and sustainability consultant in Latin America and the Caribbean.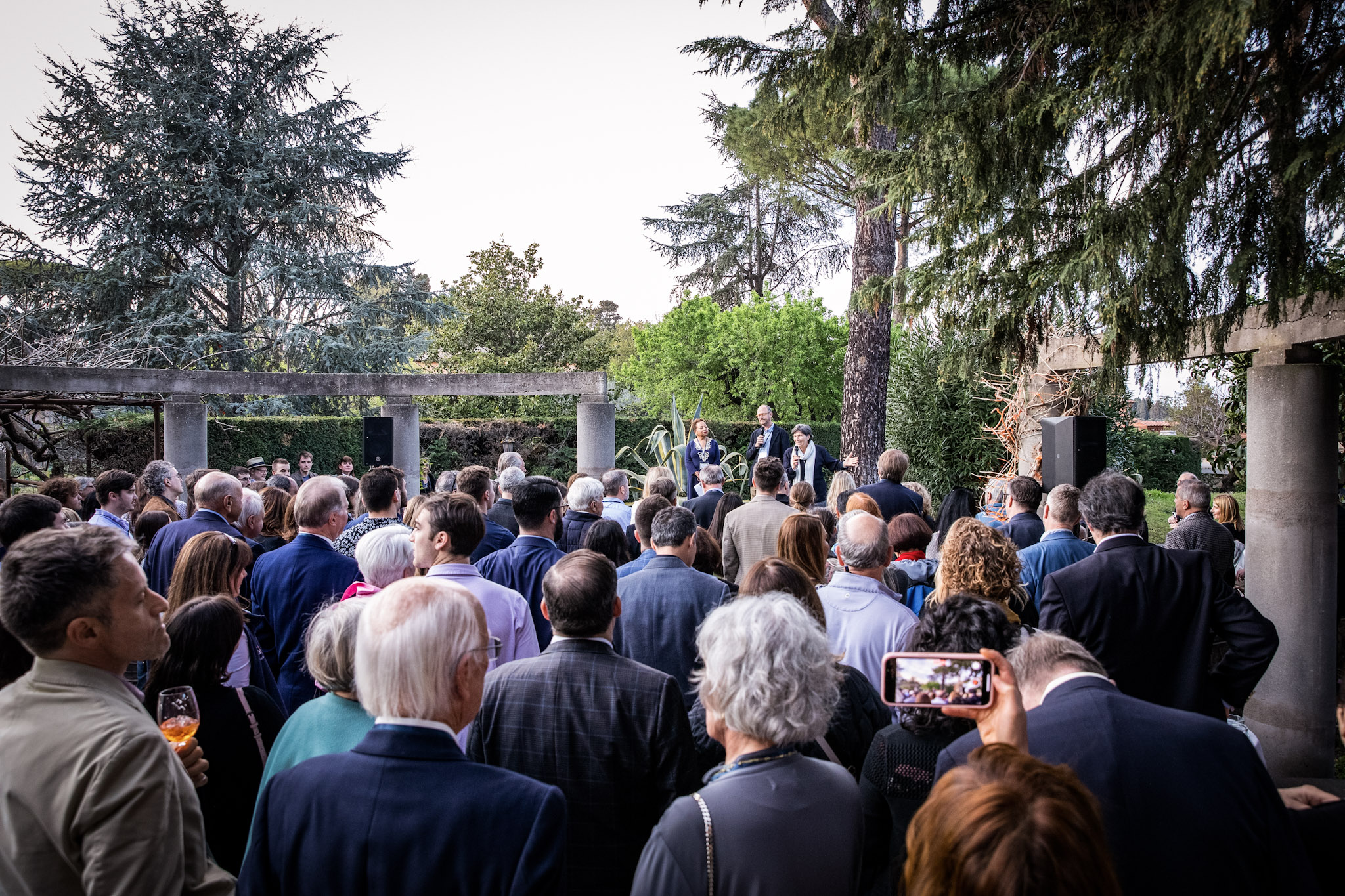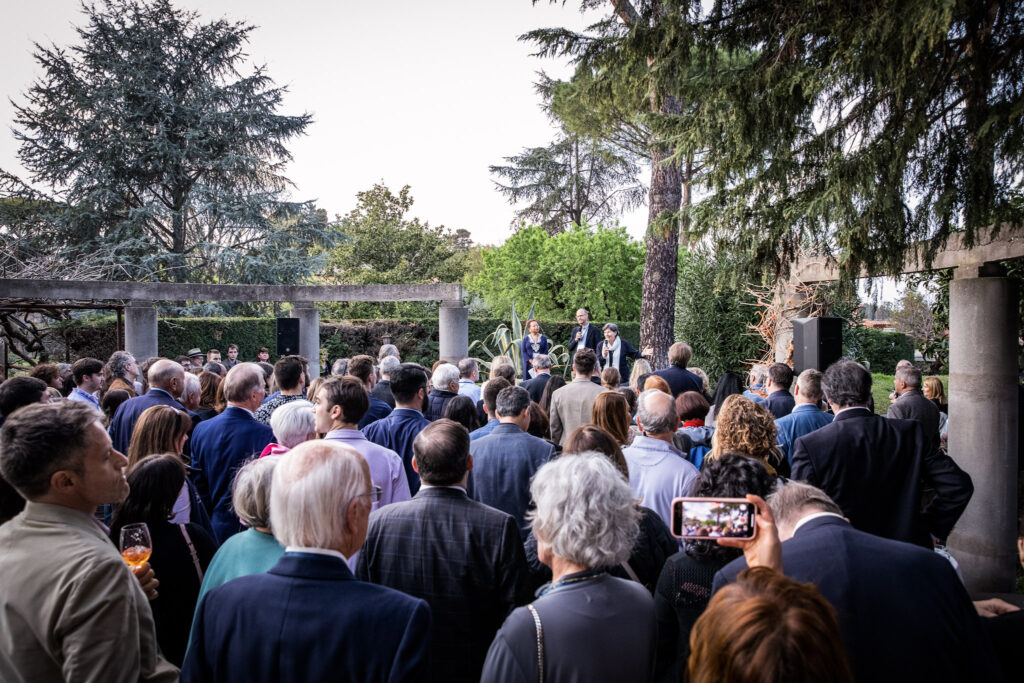 For more than 50 years, the opportunity to study at the Trinity College Rome Campus on Aventine Hill has led students to immerse themselves in the culture and language of Italy and to do so from the comfort of a 'home away from home.' The liberal arts curriculum of the program, including abundant field visits, features courses in a variety of disciplines, drawing on the cultural, historical, and political contexts of Rome, Italy, and Europe.
As with all of Trinity's global study locations, Rome offers the benefits of living and traveling in another country—getting out of one's comfort zone, building intercultural skills, and learning as much about oneself as about others. The Rome program is unique, however, as Trinity's oldest global study program—it recently marked its 53rd anniversary—and because so many of its roughly 5,500 past participants, from Trinity and other U.S. colleges, stay in touch with the program's faculty and staff.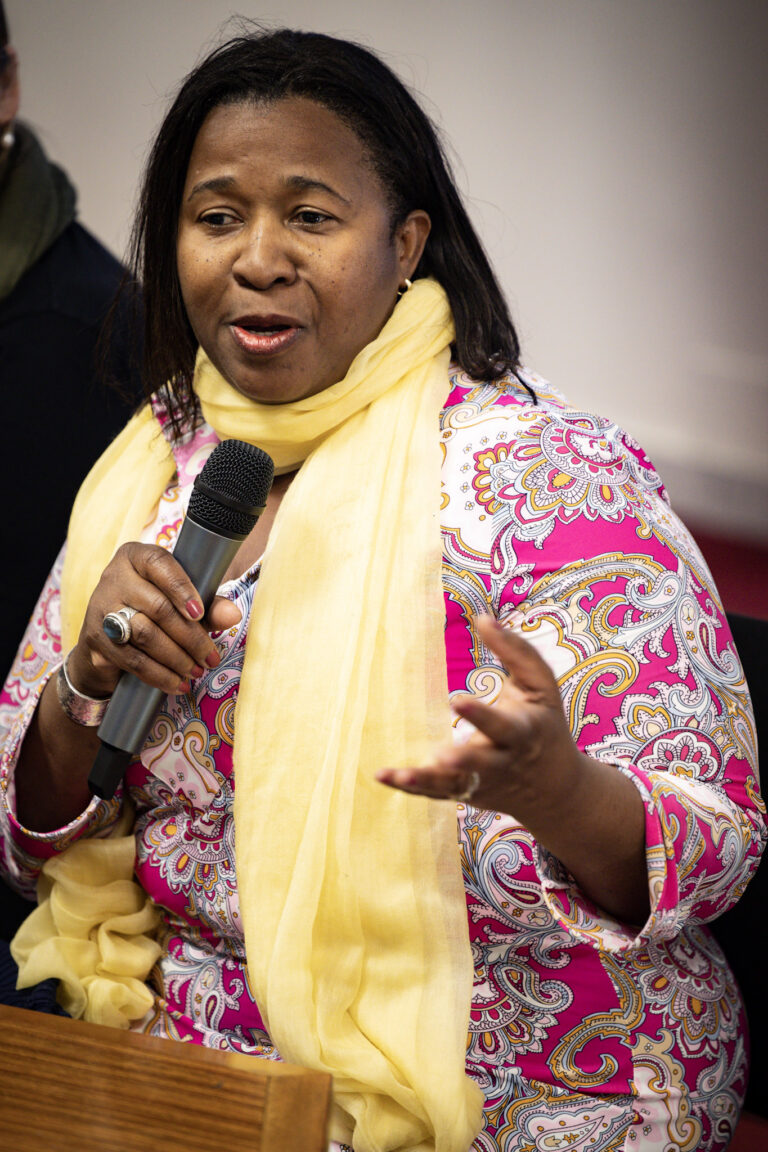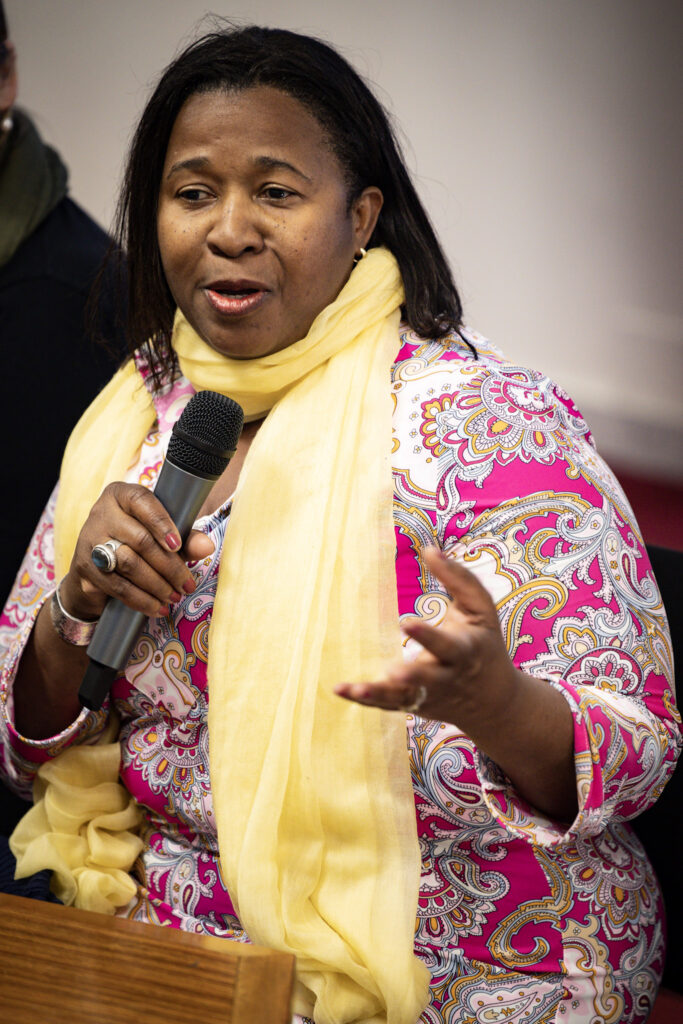 GrangerTyler will always remember the influence of her Trinity mentor, the late Professor of Political Science, Emeritus, Albert Gastmann. He encouraged her to study in Rome, although she was concerned the cost would be prohibitive. But the Study Away and Financial Aid offices arranged financial aid for her to participate and, once she was in Rome, in spring 1984, GrangerTyler said, "It was like Dr. Gastmann had an access card to the world and he took his students along, introducing us to power centers of global decision-making in Rome, Geneva, and France."
For Marc DiBenedetto '13, Rome was unforgettable in great part because he and his now-wife, Kathryn Longenbach, met their first day with the program. He recalls that they were strolling along, talking, and briefly became separated from the rest of the group during a walking tour of sites including the Trevi Fountain, the Pantheon, and the Spanish Steps. Longenbach was a Hamilton College student, and her parents, Joanna Scott '82, H'09 and James Longenbach '81, were Trinity alumni who met each other during their own time with the Rome program.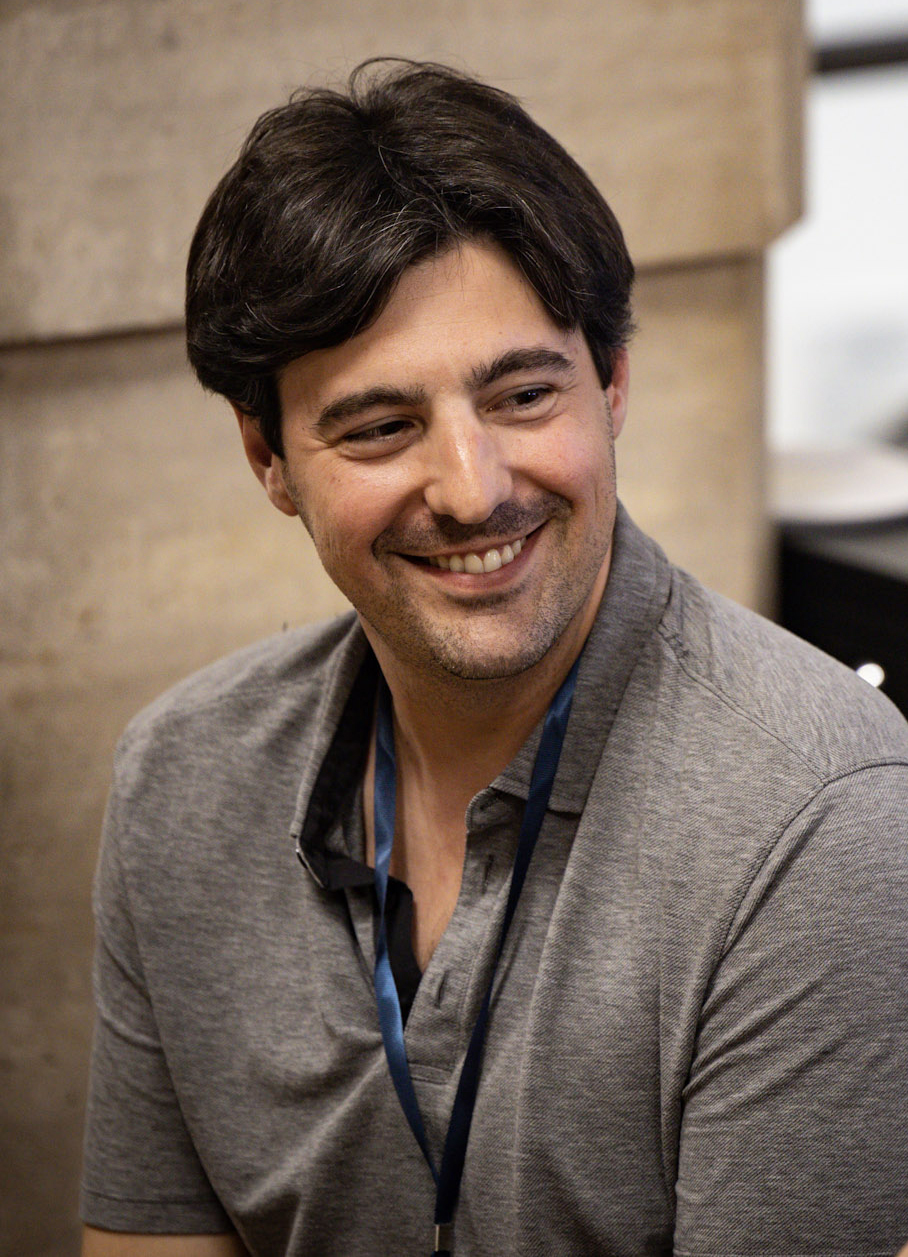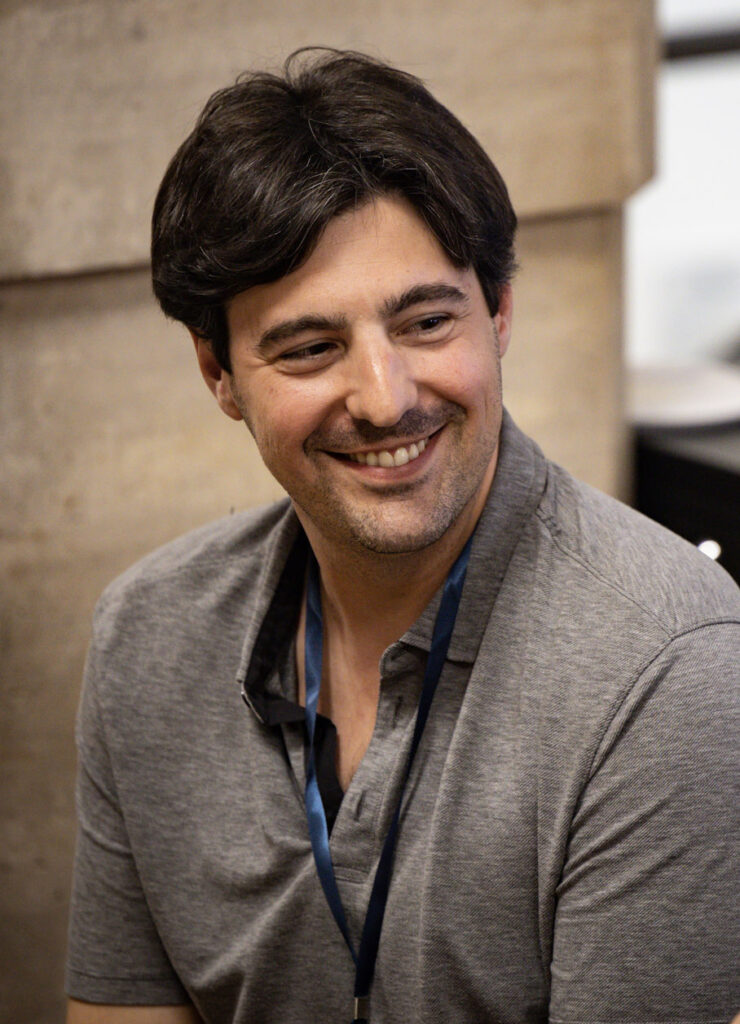 DiBenedetto, who majored in English with a creative writing concentration and now works as a video producer for Northeastern University, said a big part of the program was "feeling like you're a Roman citizen, because the Aventine Hill is very much a residential area." He said, "It's also a great location to set off from; you can easily explore other parts of Italy and Europe. My classes were so immersive, and we learned through real life experiences. It's as authentic an experience as I think anybody can get."
The Rome program's inception, in 1970, came about through the vision of Michael R. Campo '48, H'96, John J. McCook Professor of Modern Languages, Emeritus. A Hartford Public High School graduate when he arrived at Trinity, Campo became a Dante scholar and translator of Italian poetry, a longtime Trinity faculty member and chair of the Modern Languages Department (now Language and Culture Studies), and founding director of the Trinity College Rome program. After his death in 2017 at age 93, his Hartford Courant obituary described him as a "quintessential man of action and an italianista beyond compare."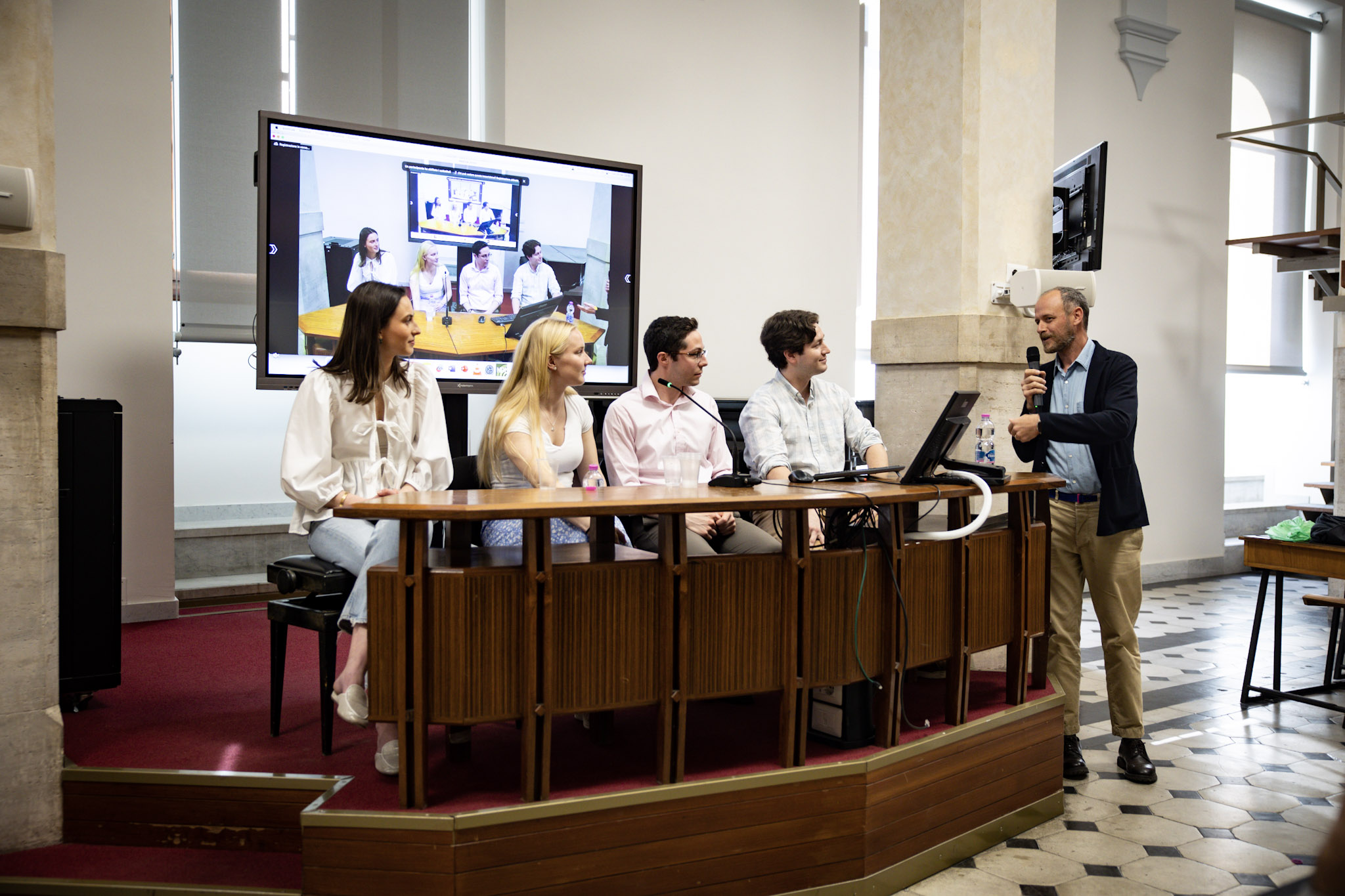 At a 53rd anniversary celebration March 23-26 at the Rome campus—an event to mark the program's 50th year was postponed in 2020 due to the pandemic—Director of the Trinity College Rome Campus Stephen Marth served as master of ceremonies for the Saturday program. Panel discussions with faculty and staff past and present, alumni of the program, and current students were live-streamed so alumni who could not be there in person could still join the festivities by Zoom.
Marth noted that the program continues to add ways to be as immersive as possible. Through a new residential option, the Italian Living Project, students may choose to reside alongside Italian students. And students in any of the residential options can practice Italian language skills with native Italian students through a University Partners program. Currently, 16 students from local universities serve as cultural mediators. "Our students have access to these Italian buddies immediately when they arrive. It's part of their Italian classes, but it happens outside of class," said Marth. "They head out around the city and talk over a coffee, a walk in the park, or a visit to a museum."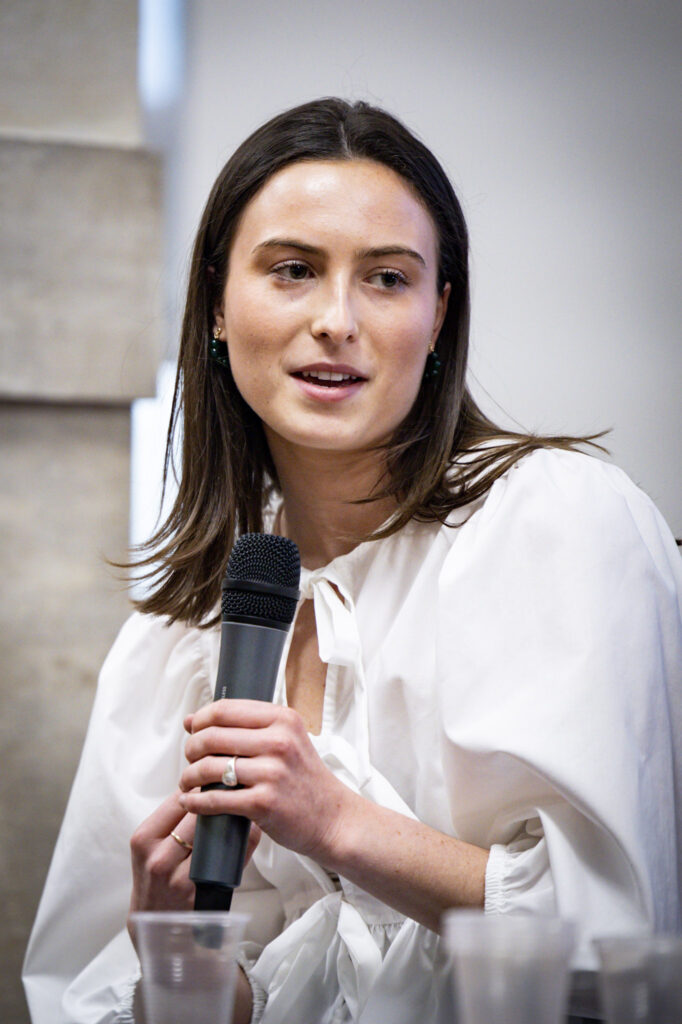 Giulietta Nitido '24, in Rome for spring 2023, said it is the faculty and staff, as well as fellow students and native Italians she has gotten to know, who really make the program special. A public policy and law major, Nitido said the internship she has at a local gelateria and the internship seminar she participates in have also enhanced her experience.
Dean of the Faculty and Vice President for Academic Affairs Sonia Cardenas spoke during the March 25 event about planning around the future of the Rome program. "We are really fortunate to have such strong foundations on which to build. As we think about the next 50 years, we want to be sure that we continue to be strong," said Cardenas. She noted that three principles are guiding discussions: increased integration of the Hartford faculty and the Rome faculty, as well as the curriculum; a distinctive brand for Trinity's Rome program; and accessibility—ensuring that any Trinity student who wants to study in Rome will be able to do so.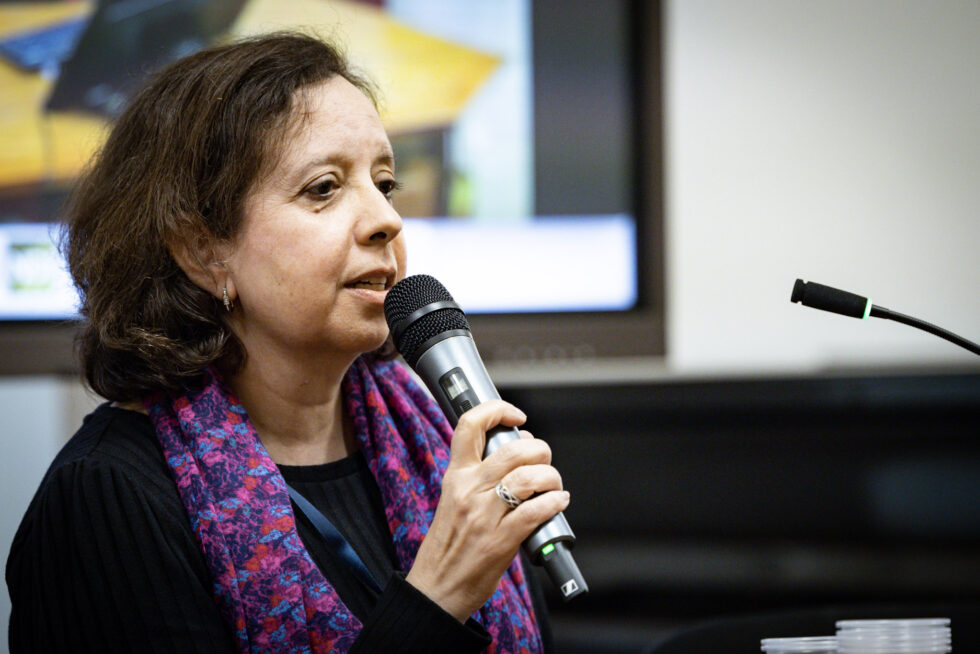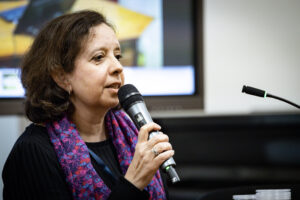 Cardenas indicated that Trinity also will be using the Rome campus year-round, including during the January Term and summer. "Could summer be a time for developing lifelong learning offerings, including for alumni? Could we create unique offerings in food and culture, for example?" Cardenas concluded her remarks by referencing Trinity's mission of "preparing bold, independent thinkers to lead transformative lives." She asked, "What better way to be inspired and challenged to learn than to come to a beautiful place like our Rome campus, and have a transformative experience?"
Marth said that the anniversary gathering was "an occasion to celebrate 53 years of an incredible program. But it was also an opportunity to bring over colleagues from Hartford, and allow us to interact with people we have gotten to know better over Zoom as of late. I feel like we've built the base for many conversations to come in the future."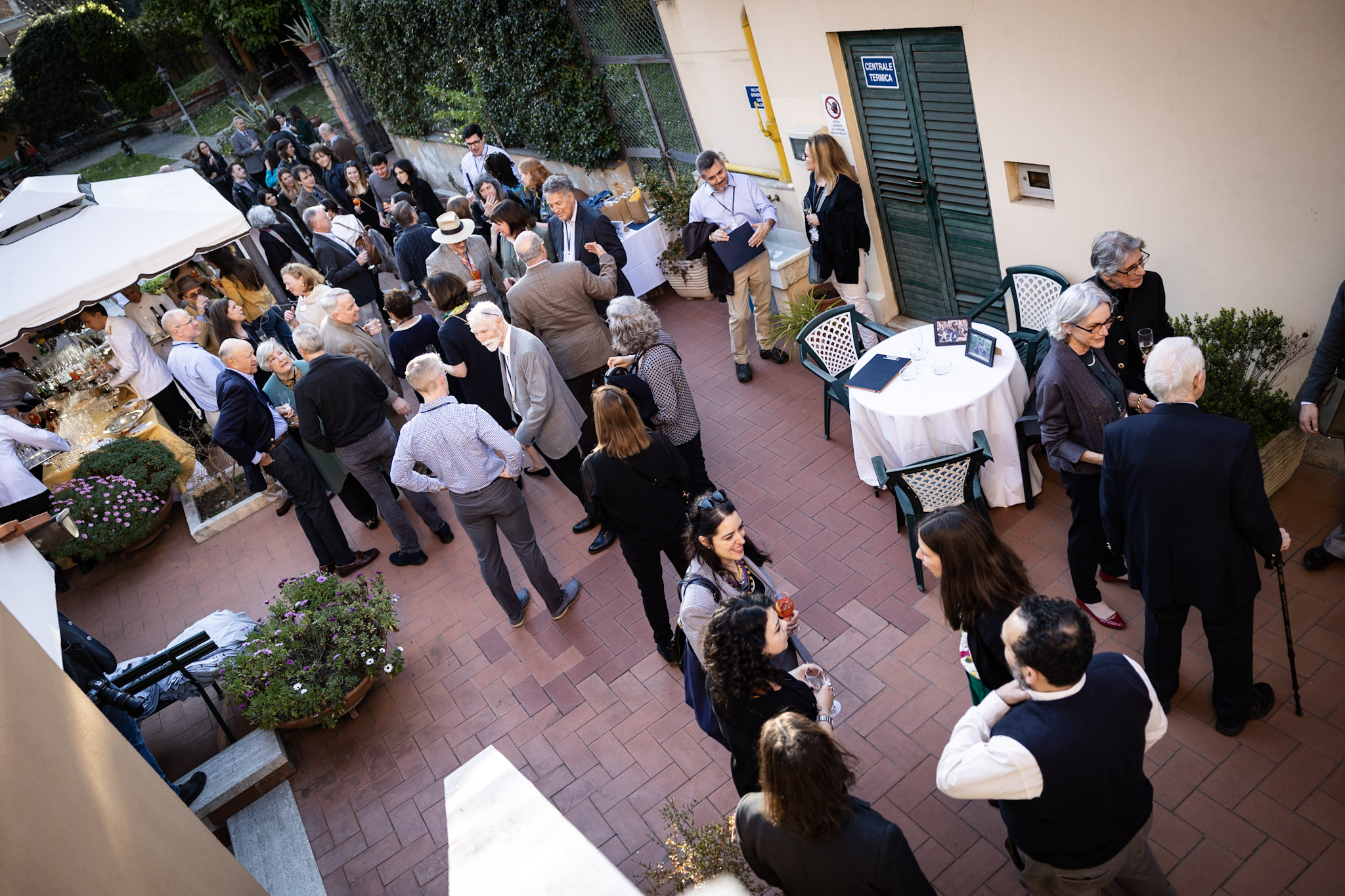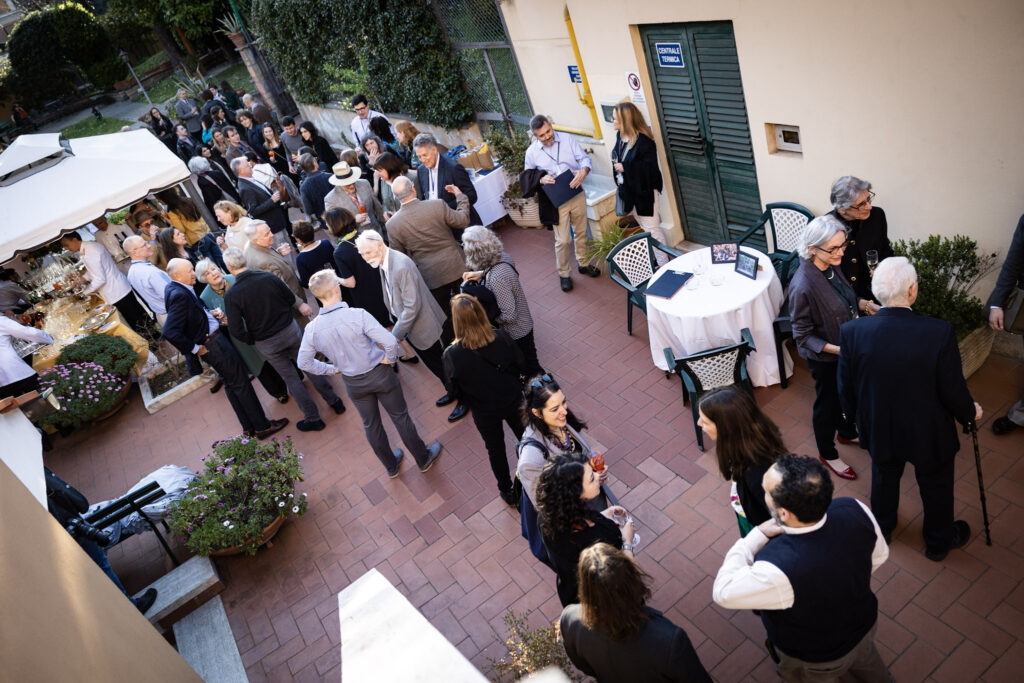 View panel discussions from the 50+3 anniversary celebration at the Trinity College Rome Campus.
Explore the Trinity College Rome Campus historical photo collection.
View a "Virtual Long Walk: When in Rome" discussion from 2021 including Rome program alumni Danny Meyer '80, P'20, Tony Scavongelli '83, Jane Swift '87, Elizabeth Rosato '90, and Shawn Wooden '91.
Explore the Gallery
Photo Gallery: Building on 53 Years, Trinity's Rome Program Continues to Thrive
Explore the Gallery
Photo Gallery: Building on 53 Years, Trinity's Rome Program Continues to Thrive