Back to News
Borges Family Contributes $10 Million to Trinity College for Financial Aid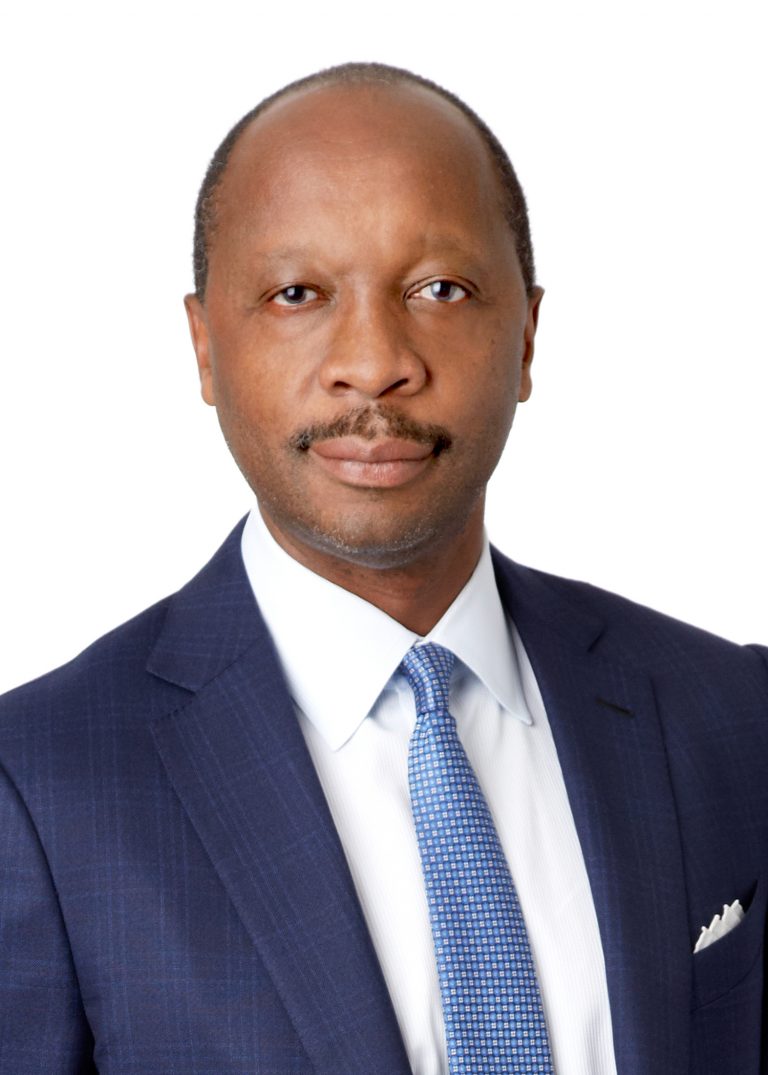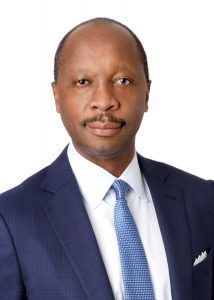 Trinity College has received a $10 million gift from former Trinity trustee and former Connecticut State Treasurer Francisco L. Borges '74, H'20, his wife Luisa, and his four siblings Peter L. Borges '80, Francesca Borges Gordon '82, Maria Borges Correia '85, and Joaquina Borges King, who attended Wesleyan University. The gift will provide financial aid for outstanding students who would not otherwise be able to attend college. In recognition of the gift, the college will rename its admissions center, which is typically the first stop on campus for visiting students, the Manuel and María Luisa Lopes Borges Admissions Center.
Trinity President Joanne Berger-Sweeney described the gift as a turning point in the college's ability to recruit and support outstanding students. "With this beautiful act of family generosity, the Borges family has dramatically affirmed our commitment to access and sent a powerful message of opportunity to students from all areas," said Berger-Sweeney. "Thanks to their gift, we can expand as never before our efforts to give all deserving students the opportunity to experience the transformative power of a Trinity education. We are humbled to honor Manuel and María Luisa Lopes Borges and their family's long association with this college."
The gift pays tribute to Manuel and Maria Luisa Lopes Borges, first-generation Cape Verdean immigrants who, who Frank said, raised their children to value family, faith, generosity, and compassion. "Our parents believed in a strong work ethic. Growing up, we heard many, many times the expression studa ku empenhu, a Cape Verdean phrase that means 'study with earnestness.' We understood from its central part in our family vocabulary that following that call to learn was vital to the lives that our parents wanted for us. Together, we want to give as many young men and women as possible the opportunity to study in earnest at this great college just as others did for us when we were students."
Manuel and Maria immigrated to the United States with their eldest son, Frank, from their home country of Cape Verde in 1958 and settled in New Haven, Connecticut. After Manuel's tragic death in 1971, Maria worked tirelessly to raise their five children, including ensuring each completed their formal education. She also sought out those in her community who needed help, volunteering at a homeless shelter and assisting recent immigrants with finding employment and housing.
"Our mother taught my siblings and me the value of hard work and the importance of community," he said. "For all of us making these gifts, we hope that all Trinity College students will feel the encouragement that my mother provided to us and so many others."
The Borges family's gift brings Trinity to nearly $50 million of the current effort to raise $100 million in new support for recruitment and financial aid, an endeavor that is part of the college's commitment to opening Trinity's doors to the very best students from across the country and around the world.