Take simple actions to lead a more sustainable lifestyle and help us reach our goals.
Get Involved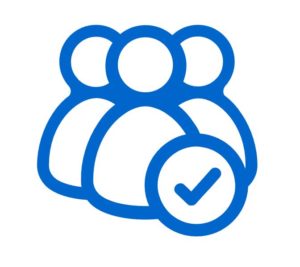 Keep on learning
Join Climate Change Plus a group organized under the auspices of Trinity's Program of Public Values. The program is now in its second year, co-sponsored by The Trinity Institute for Interdisciplinary Studies (TIIS) and Political Science department, involves regular Tuesday common hour lunches at 71 Vernon Street, during which a small group of undergraduates will discuss a range of climate change and other public issues with a few faculty and staff members and invited guests. To participate, students commit to attending 1-2 lunches per month plus occasional additional events featuring guest speakers. Anyone is invited to suggest a guest or subject for discussion. Please e-mail Christine McCarthy McMorris at [email protected] to express your interest in joining and receive an invitation.
Attend lectures and other events on sustainability and climate change.
Reduce Energy and Electricity Use
Reduce Energy and water use

Opt for a car-free ride
Reduce, Reuse, Recycle
Eat Well, Be Well, Get Outdoors
GET IN TOUCH
Sustainability Coordinator
Hayley Berliner
300 Summit Street
Hartford, CT 06106