A global campus located in one of the world's greatest mega-cities.
Launched in cooperation with Fudan University in 2012, Trinity in Shanghai offers students an exciting opportunity to learn in the premier economic, academic and social center of China.
Rich in Chinese history, tradition, and culture, Shanghai exhibits a rare combination of modern cosmopolitanism, economic dynamism, and global sophistication that can rival any other global city. Explore the ancient Buddhist Jing'an Temple or marvel at the impressive Oriental Pearl TV Tower. Experience a modern city with elements of centuries past.
With courses taught by faculty at Fudan University, one of the top-ranked universities in China, this program will allow students to explore a variety of issues in urban studies, politics, economic development, and other liberal arts subjects.
Explore the Gallery
The Shanghai Experience
Explore the Gallery
The Shanghai Experience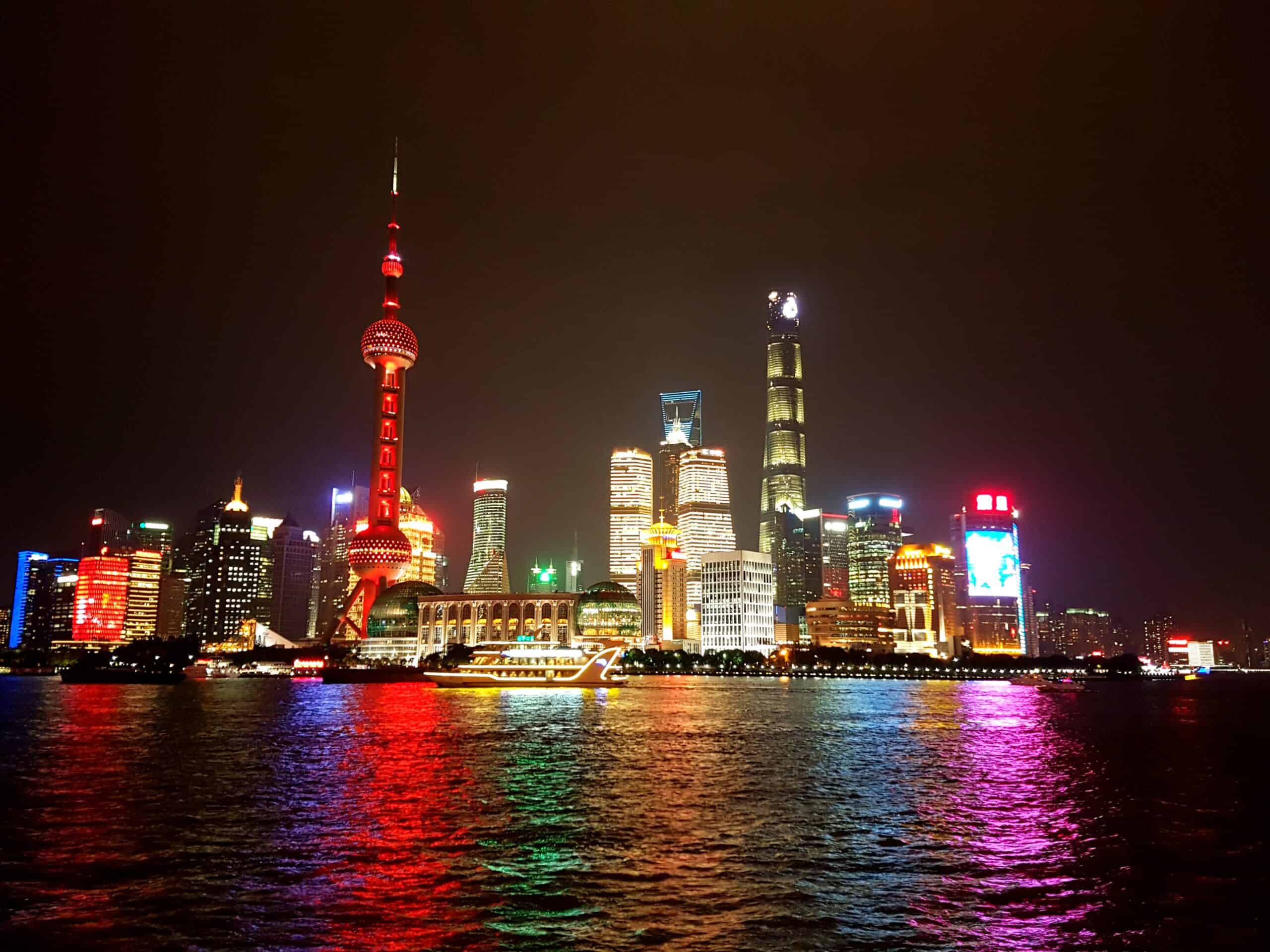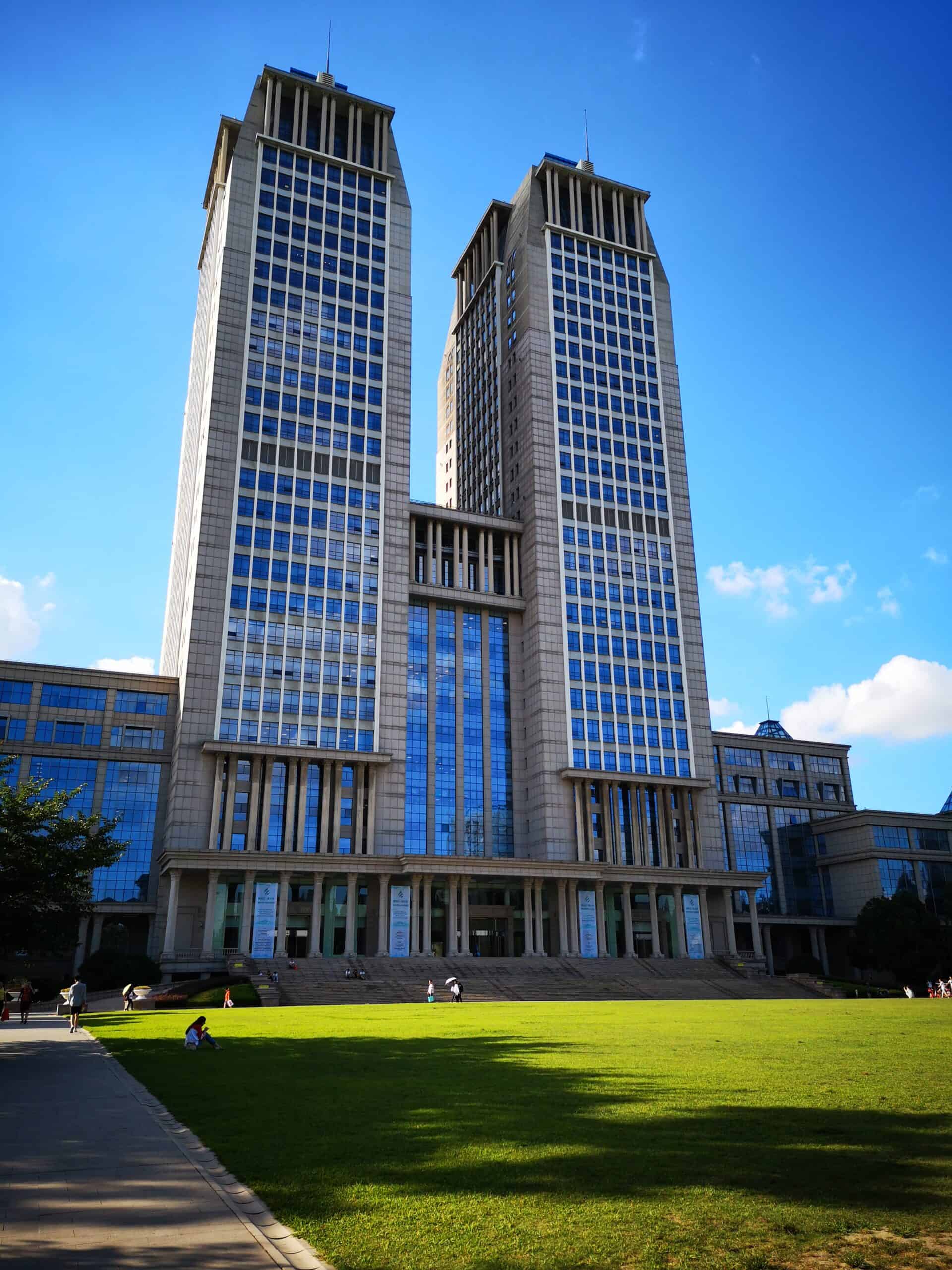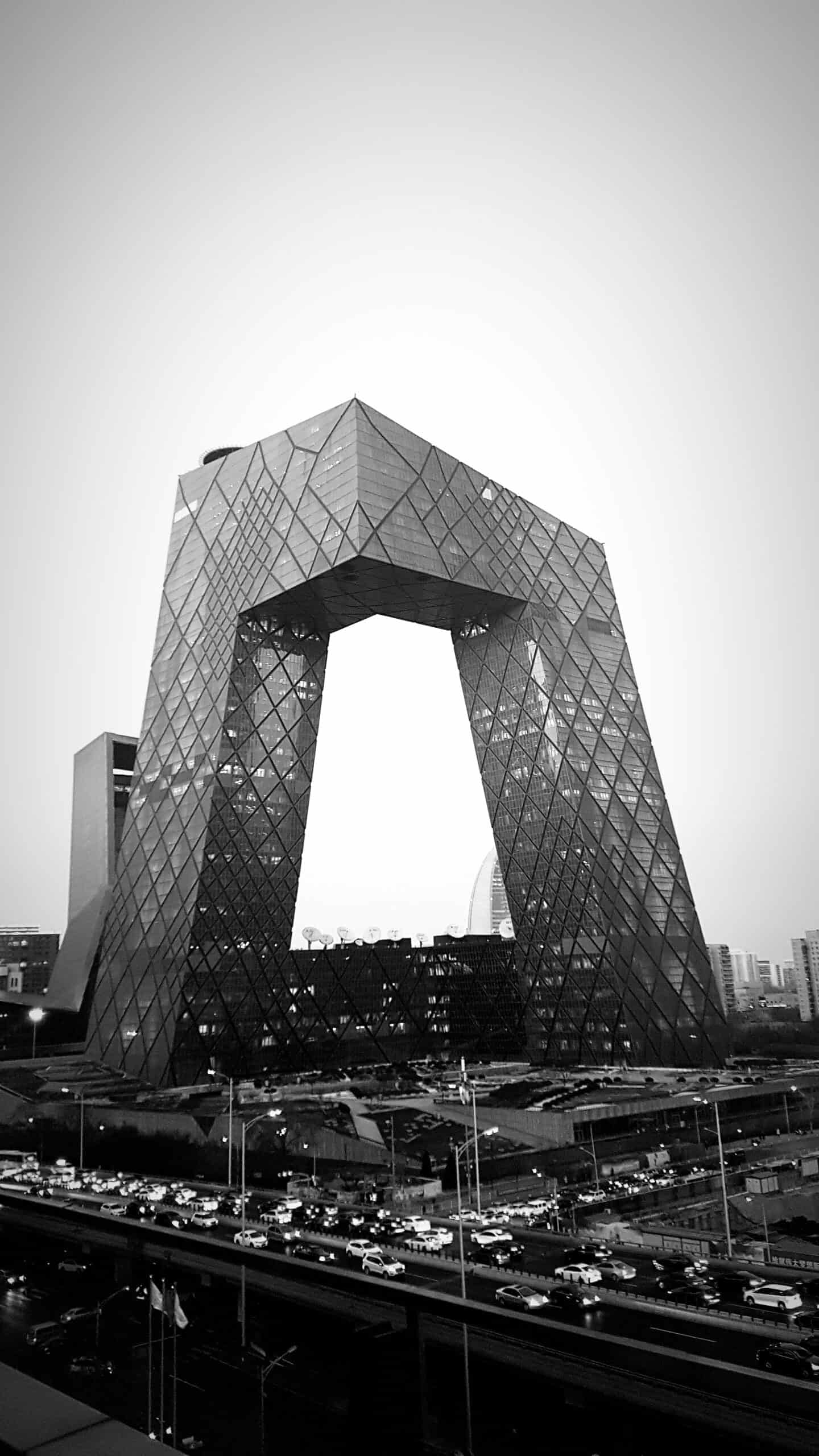 GET IN TOUCH
Contact the Shanghai Adviser
Lizzie Smith
66 Vernon Street
Hartford, CT 06106