Amid the breathtaking beauty, the Trinity in Cape Town programs challenges students to observe, question and act.
IMPORTANT NOTE: As we continue to monitor the ongoing pandemic, programs and dates are subject to change and/or suspension as necessary.
Program Dates:
SPRING 2023: TBD (more info coming summer 2022)
Program Size:
Trinity in Cape Town is run in partnership with ISA.  So while there are typically 6-12 Trinity students each semester, there are around 20 other students from schools across the country who are studying abroad on the program through ISA.
Eligibility:
OPEN TO: Trinity sophomores, juniors and first-semester seniors in good academic​ and social standing at Trinity.
GPA: 3.0 (University of Cape Town – UCT) or 2.7 (University of Western Cape – UWC)
Application Deadline:
Fall semester: March 1st
Spring semester: October 1st
Before you apply:
Be sure to review the preparation steps as outlined here: START HERE
Schedule an advising appointment with the Trinity in Cape Town adviser: Jennifer Summerhays
Explore the Gallery
Student Testimonials
Explore the Gallery
Student Testimonials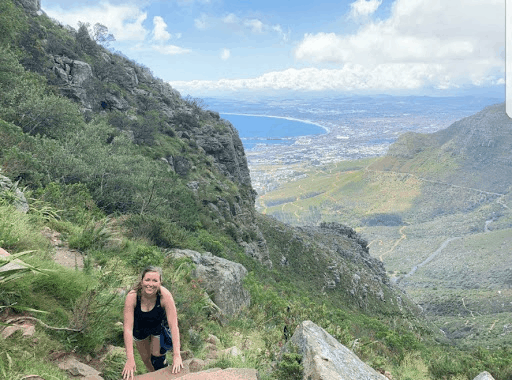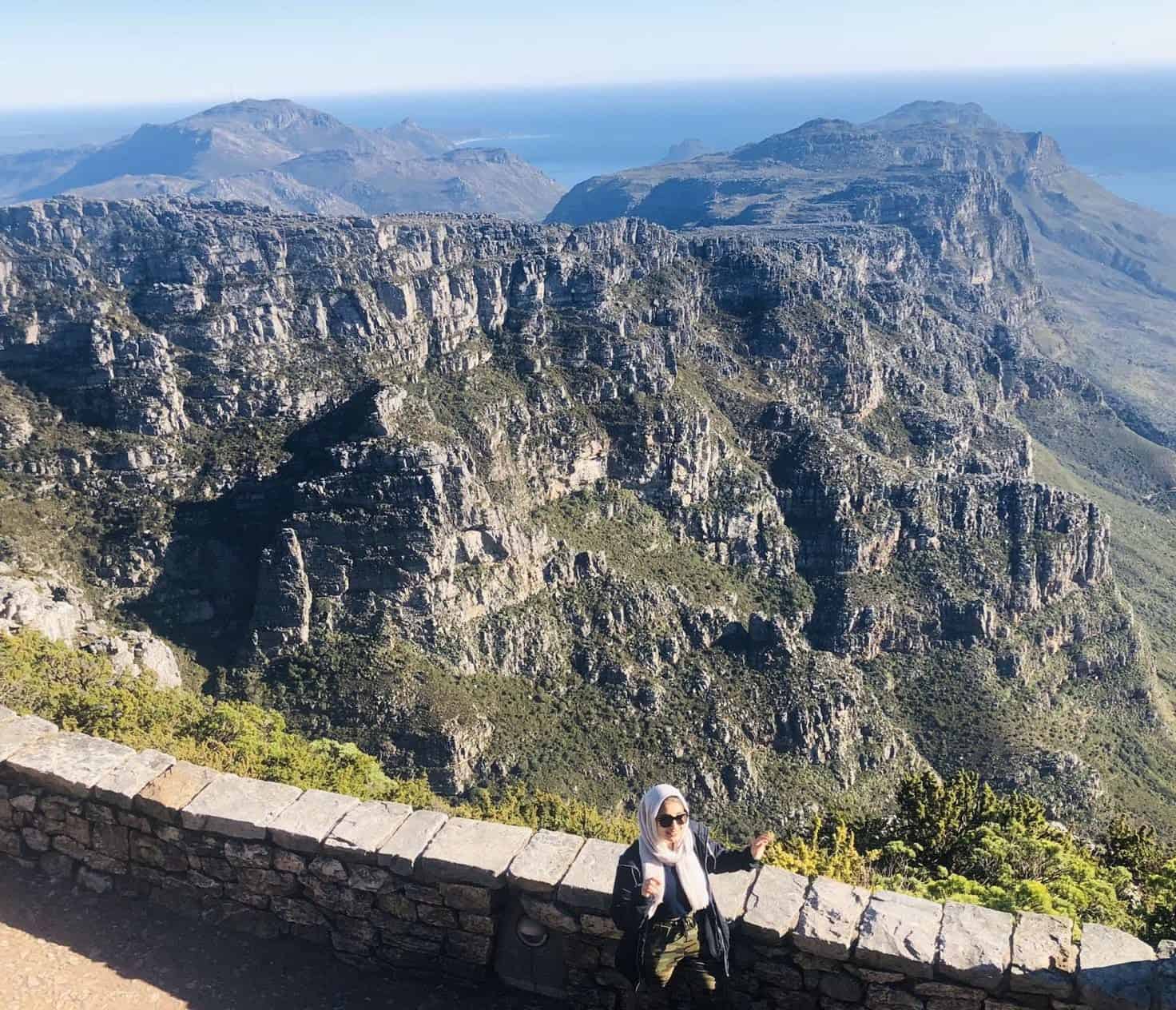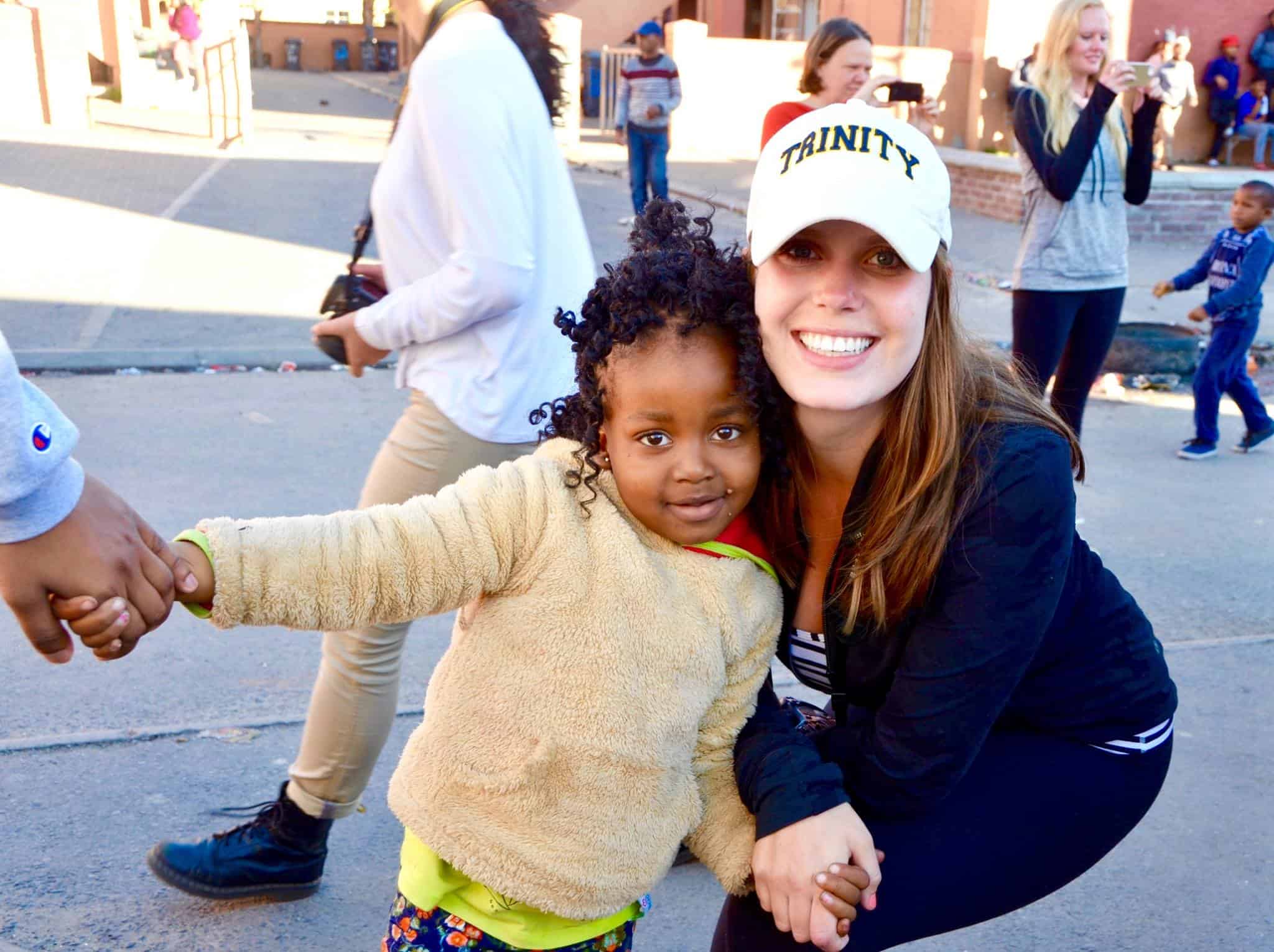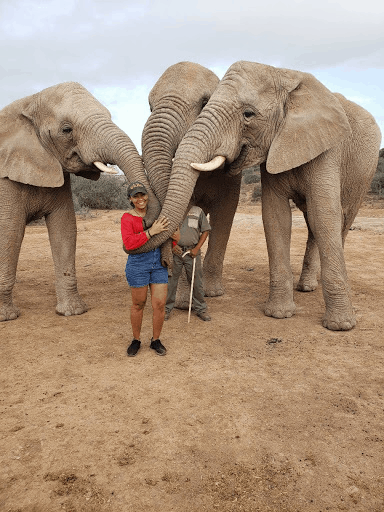 GET IN TOUCH
Contact the Cape Town Adviser
Jennifer Summerhays
66 Vernon St.
Hartford, CT 06106