Back to News
Trinity Community Invests in Students for 2020 Fundraising Success
Trinity Community
posted
by Tess Dudek-Rolon
For Trinity students, 2020 has been a year like no other. Students' lives have been turned upside down—priorities shifted, timelines rendered moot. Pandemic. Quarantine. Economic contraction. Social unrest.
Through all this uncertainty, one thing they could count on was the generosity of Trinity alumni, parents, and friends. Time and again, the community stepped forward to help students and their families. Many gave additional gifts to help families facing sudden financial challenges, providing $1.5 million in additional financial aid to 150 first-year students—fully a quarter of the incoming class.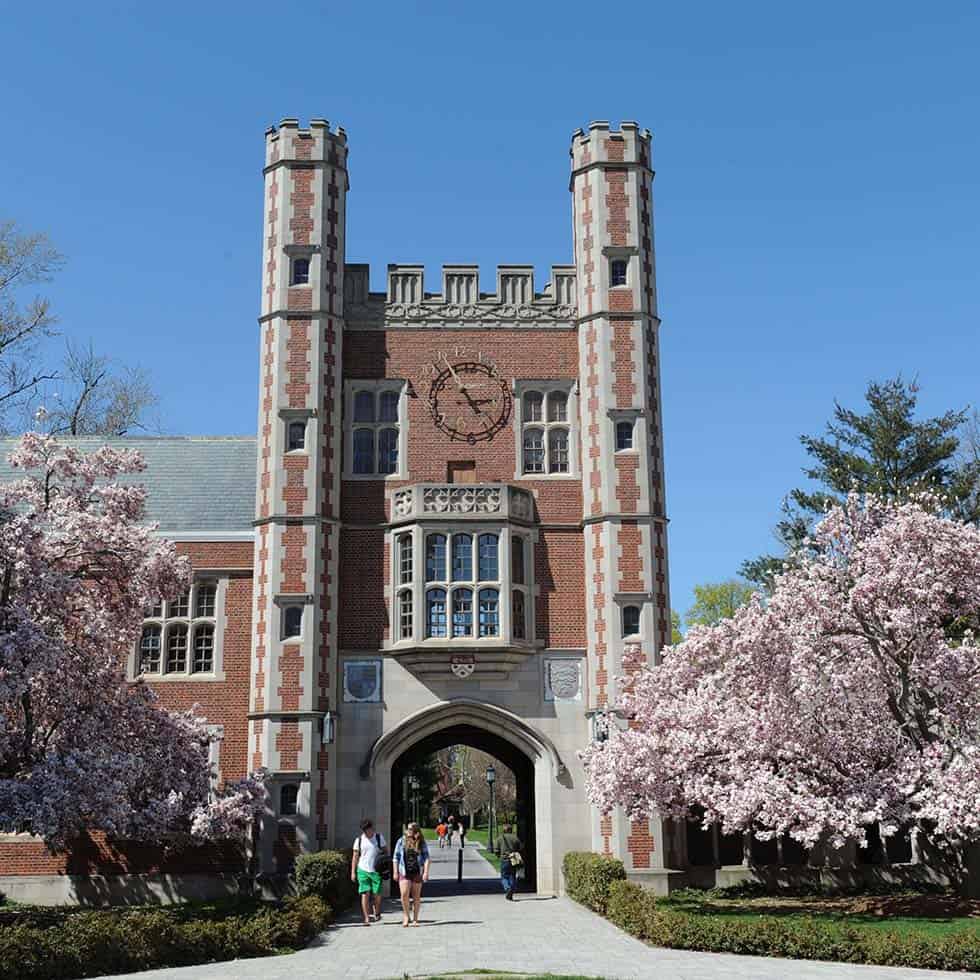 Donors to the Student Emergency and Equity Fund helped students experiencing a range of unanticipated expenses, whether a plane ticket home, a computer to facilitate remote learning, or groceries to ease a time of food insecurity. This was a particular focus of the college's first ever Giving Week, with gifts eventually topping $300,000.
Also this spring, a surge of generosity from concerned graduates delivered a much needed boost to the college's faculty and academic resources and current-use financial aid budget, while also adding funds to facilitate remote learning. These were critical to the college's ability to pivot quickly during the spring, as well as supporting initiatives to prepare for the fall semester.
The list of those who stepped forward to support Trinity students is long. It includes dedicated alumni and families, like Isabelle Loring '87 and Ian Loring '88, who recognized the need to support students at this time and made a significant commitment toward that priority. Meredith and Whitney George '80, P'13, '15 also answered the call, investing generously in faculty, to ensure that students continued to have top-tier instruction. William Scully '61 led with a renewed commitment to financial aid, while Christopher Delaney '83 invested enthusiastically in students admitted to the Class of 2024.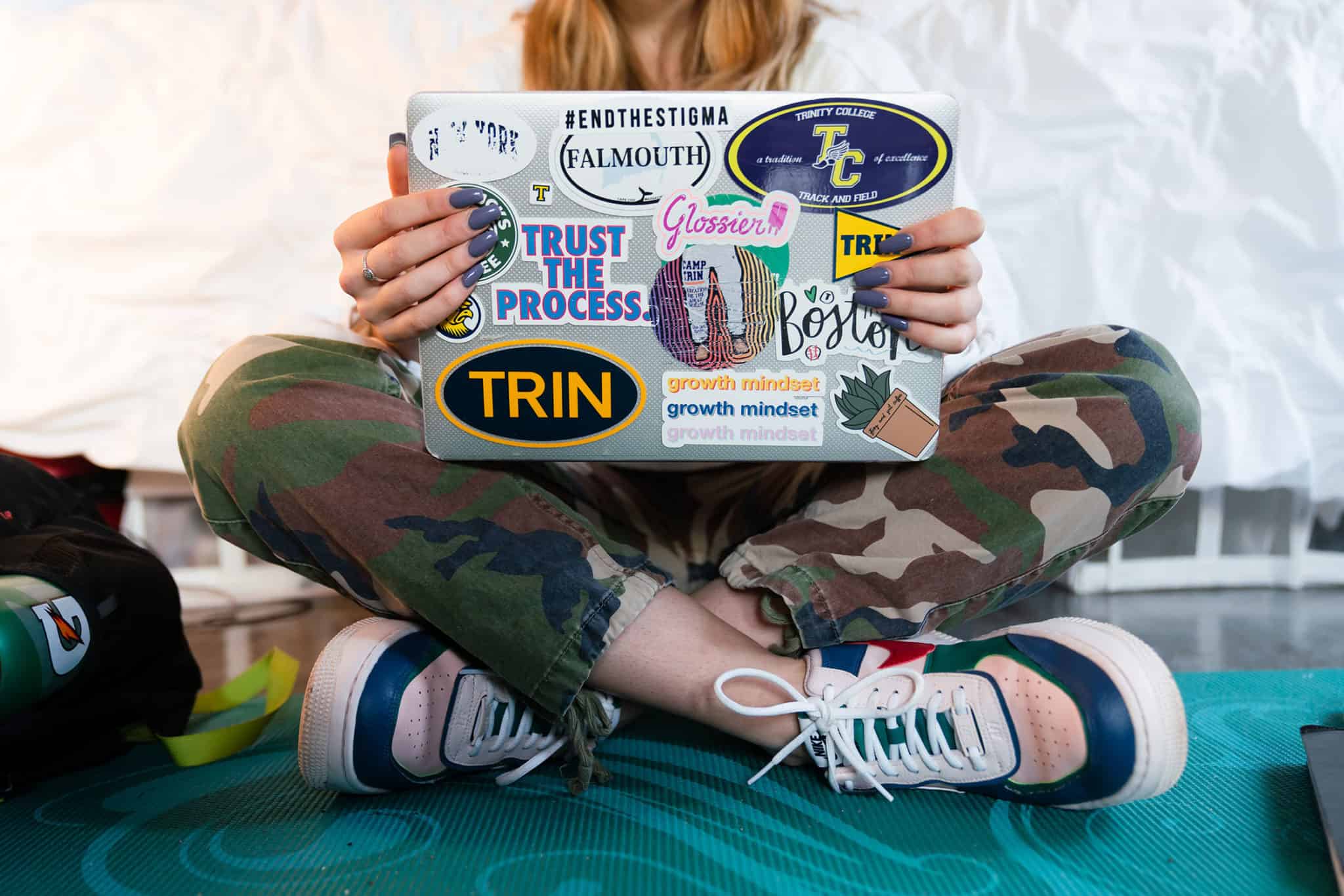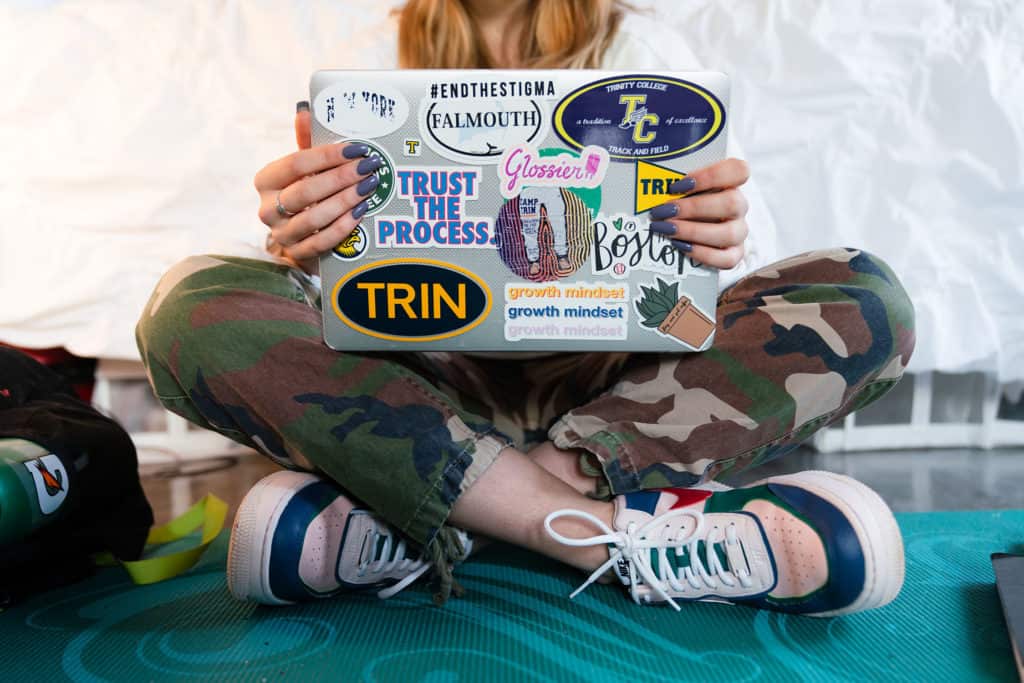 Members of the Trinity College Board of Trustees were pacesetters. David Schnadig '86 and Henry D'Auria '83 are each strengthening the college's permanent endowment for financial aid. Kathryn George Tyree '86, a trustee and co-chair the college's comprehensive campaign, was inspired to make a leadership gift to bolster current-use financial aid. Fellow trustee Kelly Tomlinson '94 and her husband Steffan Tomlinson '94 also chose to invest in current Bantams.
"Trinity College alumni and families not only understand but live the concept of paying it forward. It's just part of their DNA," said Michael Casey, vice president for college advancement. "The depth of that commitment and the passion it reflects sets Trinity apart."
Overall, 7,303 alumni, parents, and friends contributed $21.8 million, more than half of which ($13.4 million) supported the direct and immediate needs of students and families.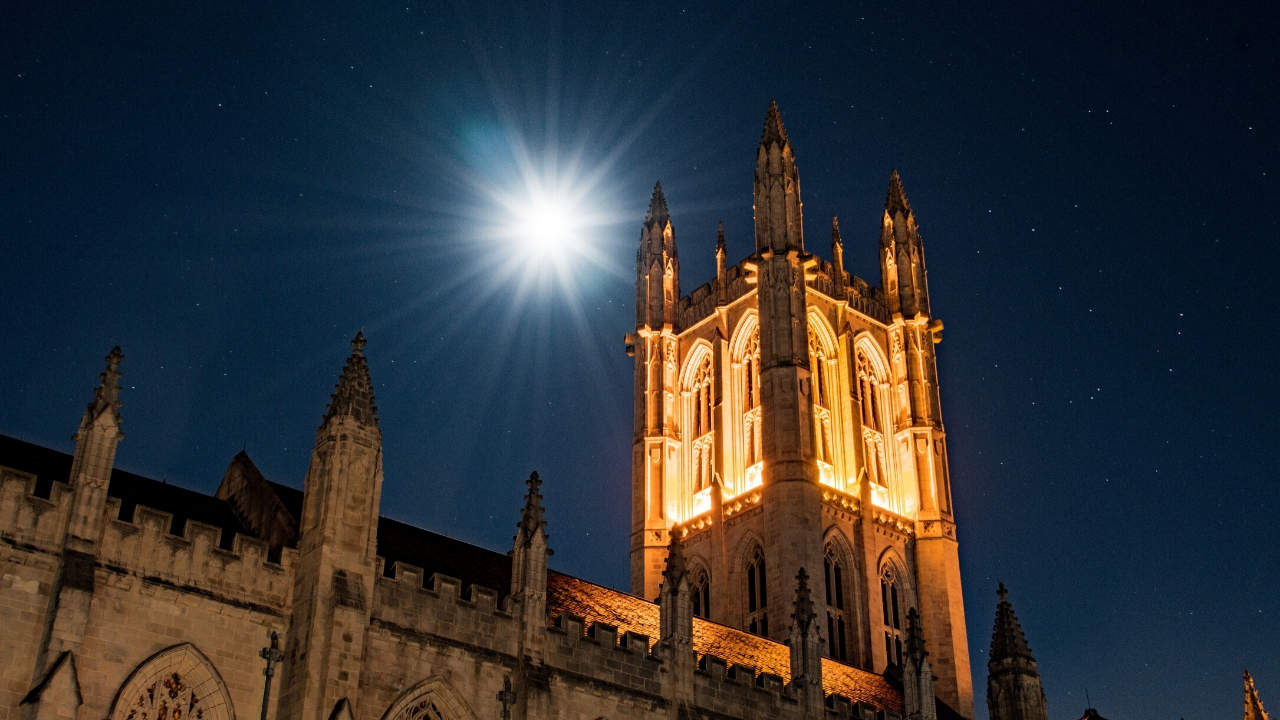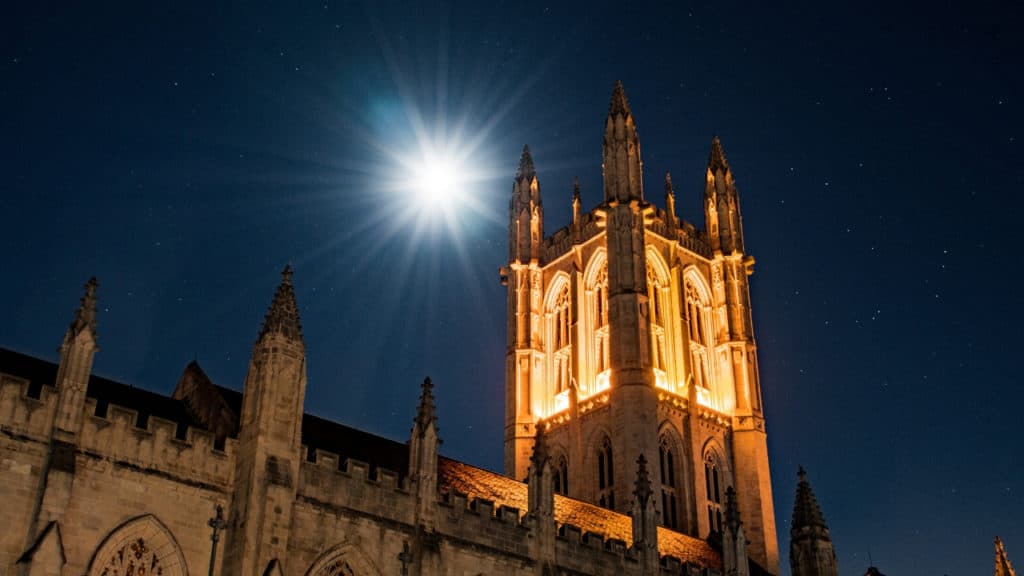 Although the NESCAC season was interrupted, Trinity athletics had a record-setting year with $1,150,461 for current-use funds coming from almost 1,700 dedicated fans of Bantam sports. With this support, Trinity's teams will be ready for their return to the field and court, knowing their fans are behind them. "Each year we continue to be inspired by the generosity and passion of the Trinity athletics community, and last year was no exception, despite everything happening in the world," said Drew Galbraith, director of Trinity athletics. "We continue to offer a first-class experience to our student-athletes because of the incredible support of our alumni, staff, friends, and families. To exceed goals under the circumstances of last spring is nothing short of incredible."
Ultimately, Trinity was able to weather the challenges of this pandemic the way it has always persevered through difficult times—through the unwavering confidence and investment of a dedicated community that puts Trinity students first. As the academic year starts once again, and students return to campus, they do so knowing that there is a legion of committed alumni and families who are ready to help the latest generation of Bantams.
If you would like to join others in support of Trinity students, make a gift today.