Back to News
Successful Giving Week Powered by Trinity Community's Support for Students
In times of crisis, Bantams flock together. That was the lesson from Trinity College's Giving Week from May 5 to 12, when 2,190 donors came forward to support Trinity students and families. Since March, students have been weathering the COVID-19 pandemic, transitioning to distance learning, and adjusting to a life separate from their friends, teammates, professors, and the campus they love. During Giving Week, the focus was turned squarely on helping students through this difficult moment, and the Trinity community answered the call.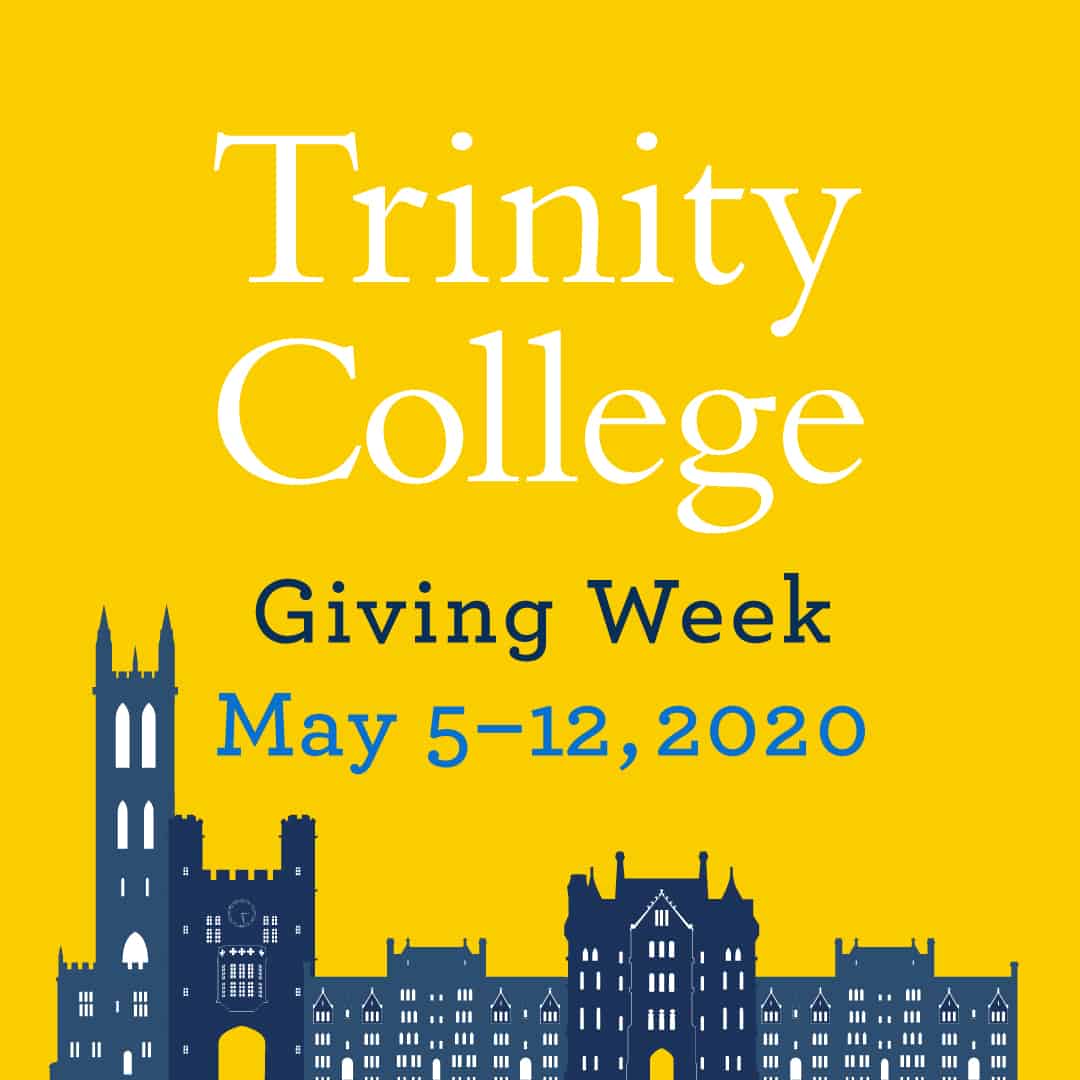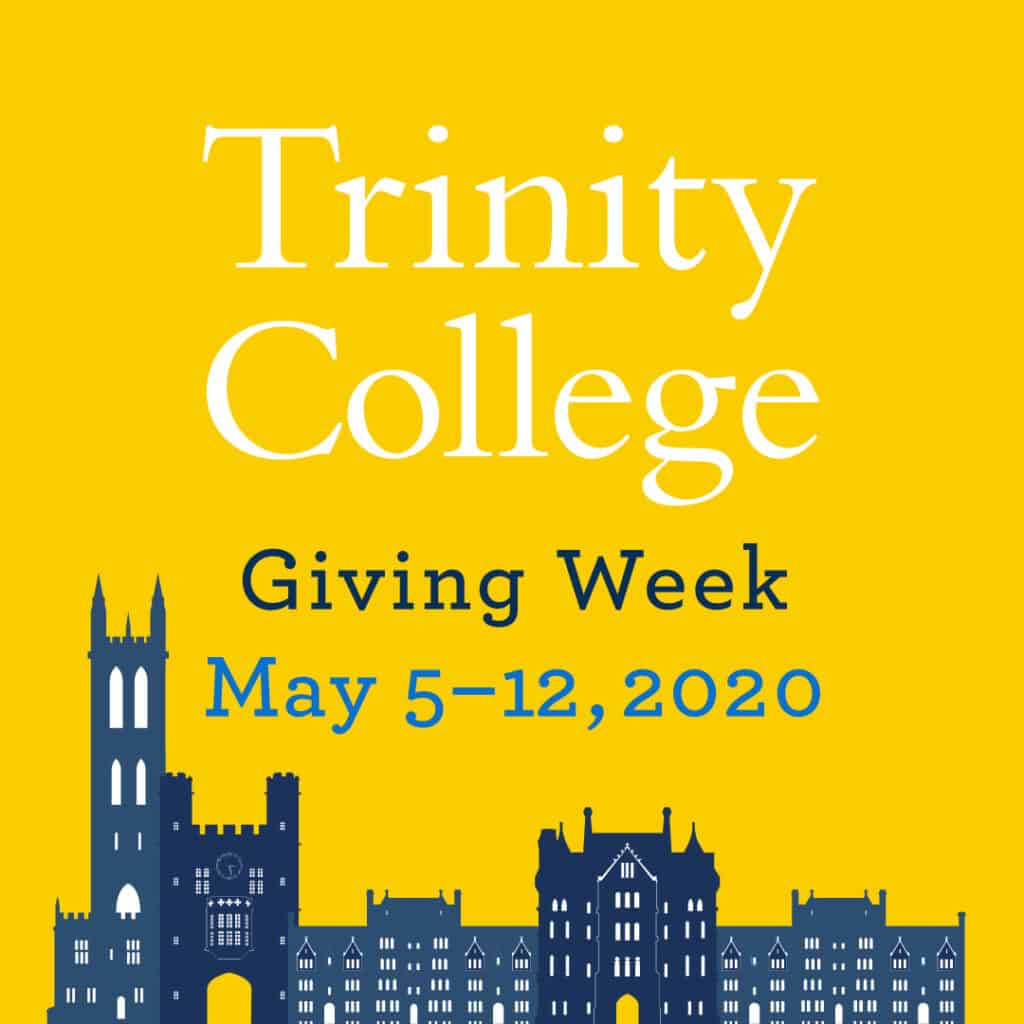 In just a matter of days, Trinity alumni, parents, faculty, staff, and friends contributed nearly $1.3 million to provide additional financial aid and to cover sudden, unexpected expenses such as those related to remote learning and the costs for students to travel home. This easily surpassed the Giving Week goals of 2,020 donors and $1 million. Trinity trustees joined the effort with an additional $500,000 match to support financial aid.
N. Louis Shipley '85, trustee and chair of the Trinity College Fund, said the response from the community was inspiring, particularly during uncertain financial times. He said, "We know that this is a difficult time for many in our community, but the outpouring of generosity and support was incredible."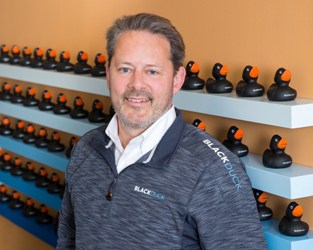 Shipley singled out the group of passionate alumni and parent volunteers who led the effort, many of whom also shared their sentiments in videos encouraging others to contribute to Giving Week. In particular, he cited Arch Smith III '72 P'96's passionate appeal, in which he noted, "Education is what's going to change this world, and it's not cheap. Whether you received financial aid or your parents paid full price, we all received gifts from the generation before us. It's our obligation to do the same thing to help people improve their position in this world."
The recent gifts during Giving Week, and the collective action behind them, built upon the many acts of generosity that have benefited Trinity students since the beginning of the pandemic. They continue to underscore the dedication of the extended Trinity family to the college's mission.
There is still an opportunity to be part of this effort. To contribute, visit http://www.trincoll.edu/GiveOnline or call 800-771-6184.