Back to News
Trinity College Welcomes Class of 2026 and New Students to Community
Joining the Trinity College community this week are 575 members of the Class of 2026, in addition to 27 transfer students and 5 new Individualized Degree Program students. After arriving on campus, new students and their families will gather for the President's Convocation and Matriculation ceremony on September 1, marking the beginning of the academic year.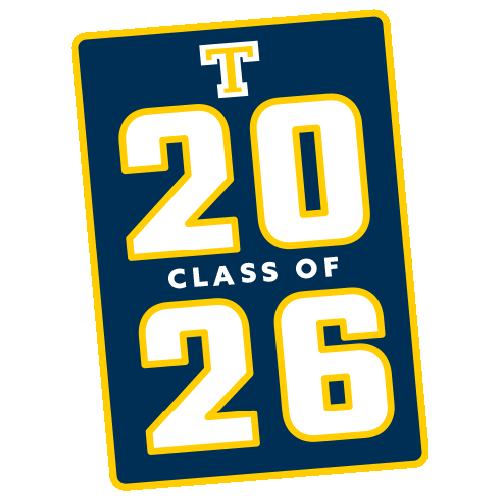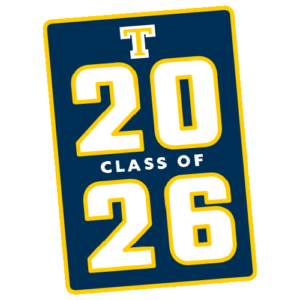 The members of the Class of 2026 will make history in four years when they graduate at the college's 200th Commencement. Trinity, which was founded in 1823, is preparing to celebrate its bicentennial beginning in May 2023. Click here to learn more about the yearlong celebration.
According to Dean of Admissions and Financial Aid Matthew S. Hyde, Trinity received a total of 6,224 applications for this academic year, marking a five-year high for the college. About 36 percent of those who applied to join the Class of 2026 were admitted, with 251 students joining the class through two rounds of Early Decision, and 11 previously admitted students arriving after deferring admission last year.
"While Trinity '26 is a notably dynamic and diverse class, those in it are united by a demonstrated will to take action with their learning," Hyde said. "Applicants from 46 U.S. states—plus Washington, D.C., Puerto Rico, and American Samoa—and citizens from 140 foreign countries sought admission to the class." Thirty-five states, plus D.C., are represented by the Class of 2026, which also includes students from 46 countries.
Hyde added, "Those applicants who will join our newest flock of Bantams are not only talented academically, but they tend to share an expressed interest to live, learn, and engage in the world with meaning and purpose. And they are keen to do it now, not wanting to bide their time in college, but rather to lean in to the world and fully inform and test their opportunities and abilities to have an impact in it."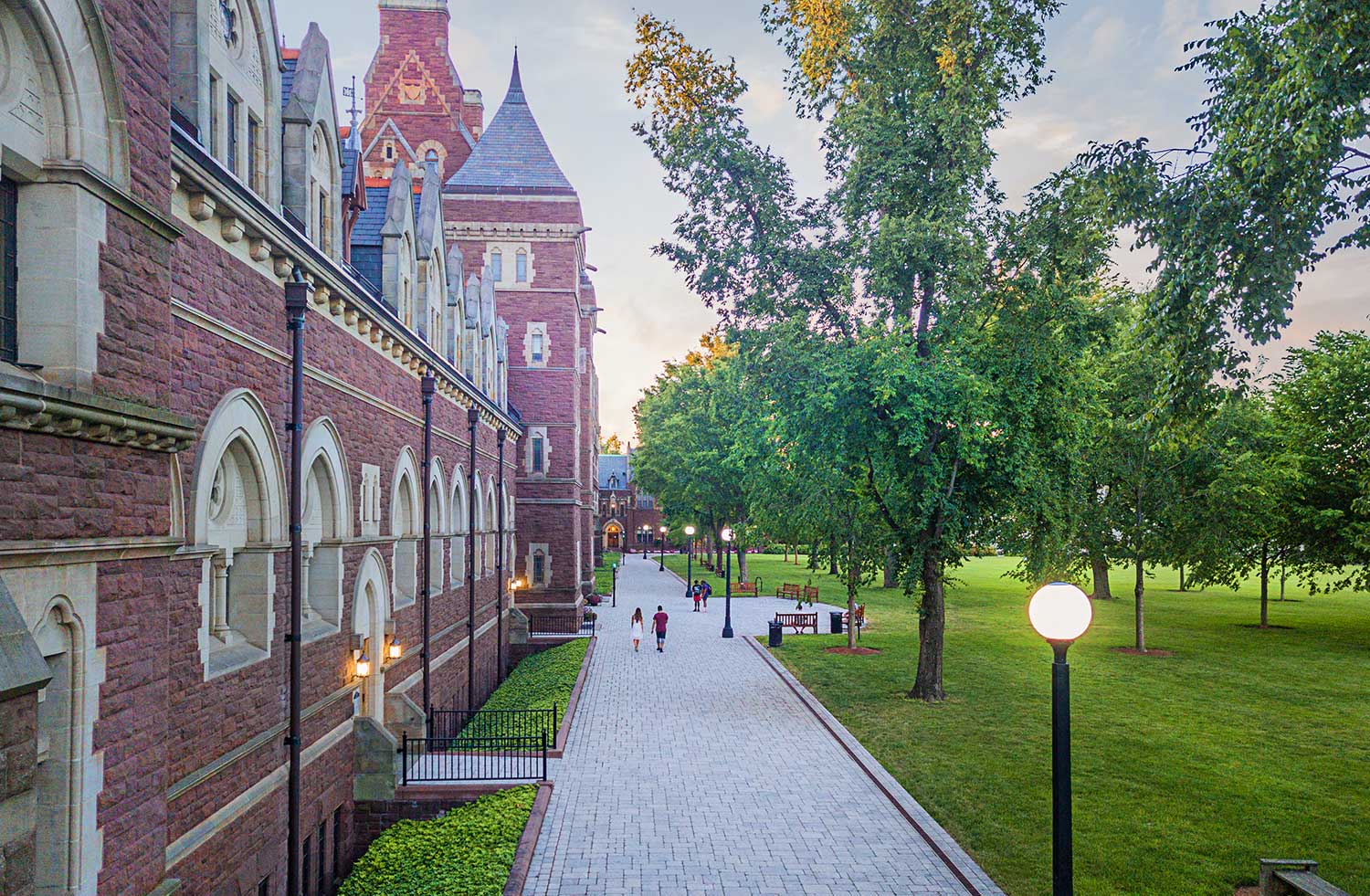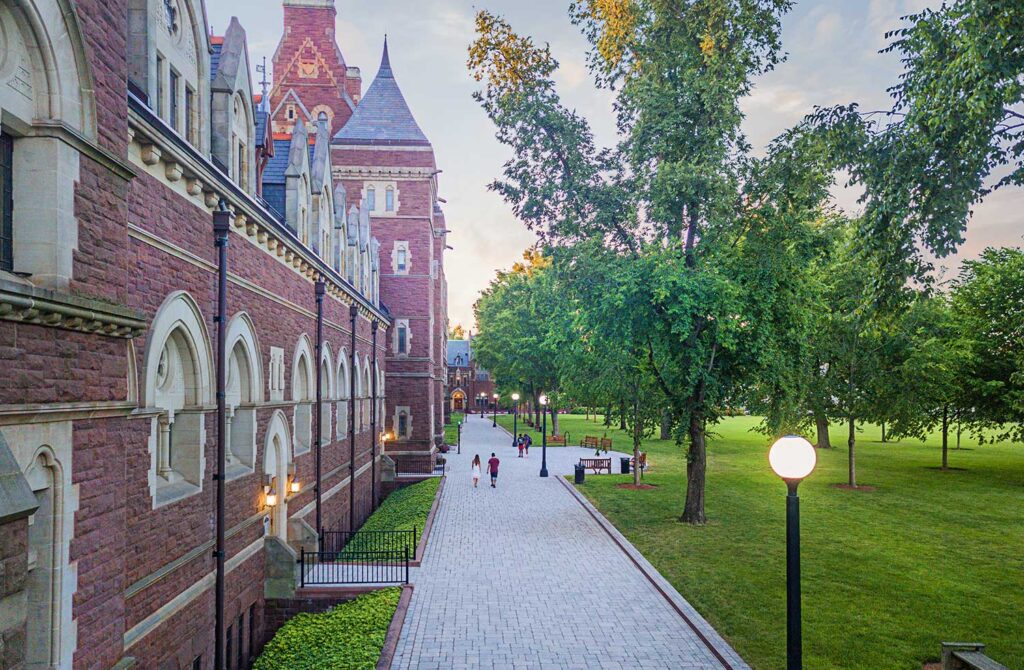 Thirty-one Bantams in the Class of 2026 have followed a parent and/or sibling to Trinity, while 85 members of the new class will be the first in their family to earn a bachelor's degree, Hyde said. In the Class of 2026, 166 Bantams are recruited student-athletes. Fifty-three percent of the class will receive financial aid.
The Class of 2026 includes 94 international students and 135 American students of color, including multiethnic students. The majority of the newest Bantams—342 students—come from outside of the New England region, while 91 students in the Class of 2026 are from Trinity's home state of Connecticut.
Among the new class are 9 Posse Scholars, 19 Presidential Scholars, and 85 1823 Scholars. There are 24 Davis United World College Scholars in the Class of 2026, plus two new Davis UWC Scholars transfer students.
The Bantam Beginnings New Student Orientation (NSO) program is scheduled for Thursday, September 1, through Monday, September 5. Classes begin on Tuesday, September 6. Click here to access the Bantam Beginnings NSO schedule.
Learn more about admissions and financial aid at Trinity here.