Back to News
Paintings by Professor of Fine Arts Joseph Byrne Featured at Widener Gallery through May 6
Widener Gallery will present a one-person exhibition of recent paintings by Trinity College Studio Arts Program Director and Professor of Fine Arts Joseph Byrne, April 5 through May 6, 2022. The exhibition honors the occasion of Byrne's retirement in June from Trinity College.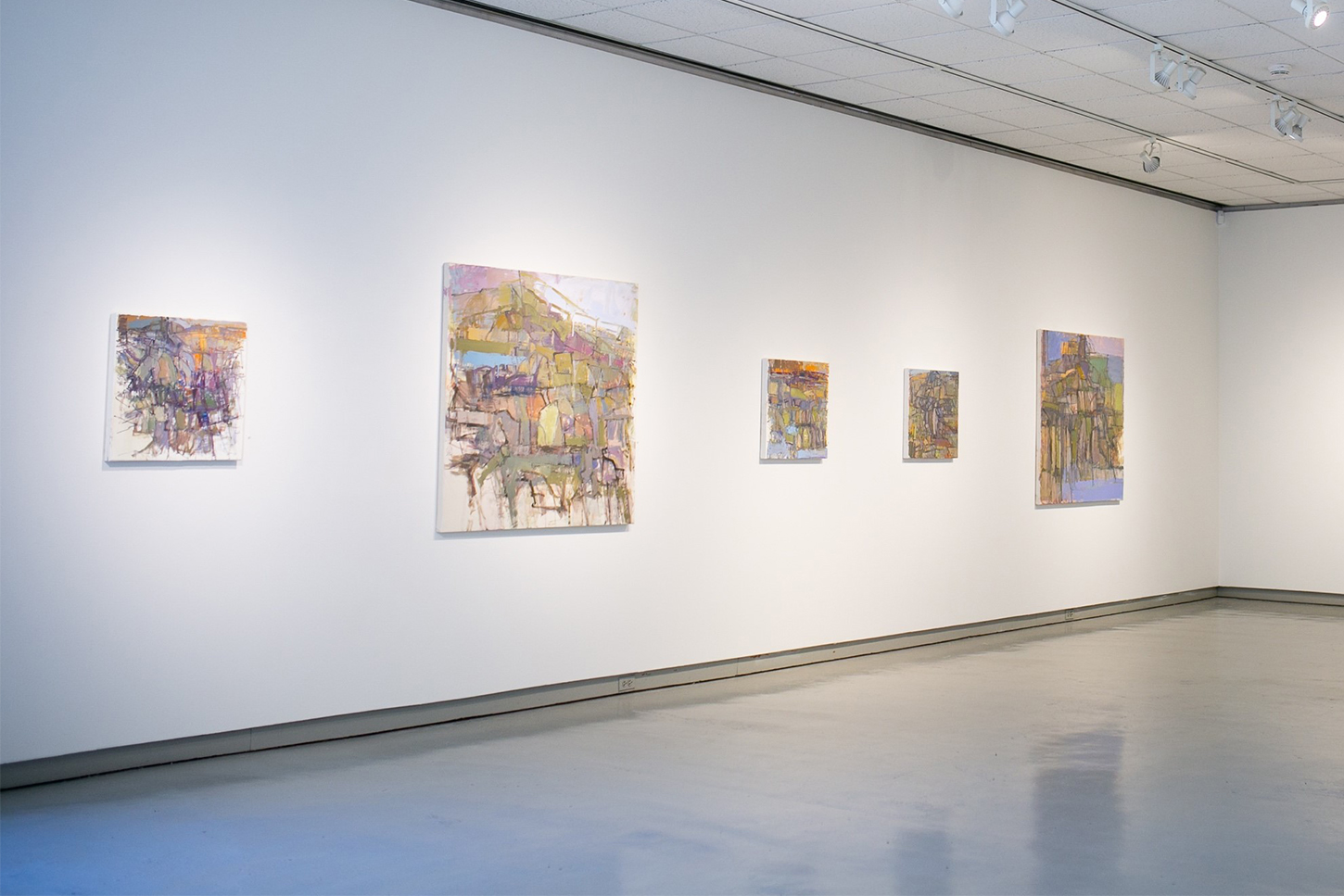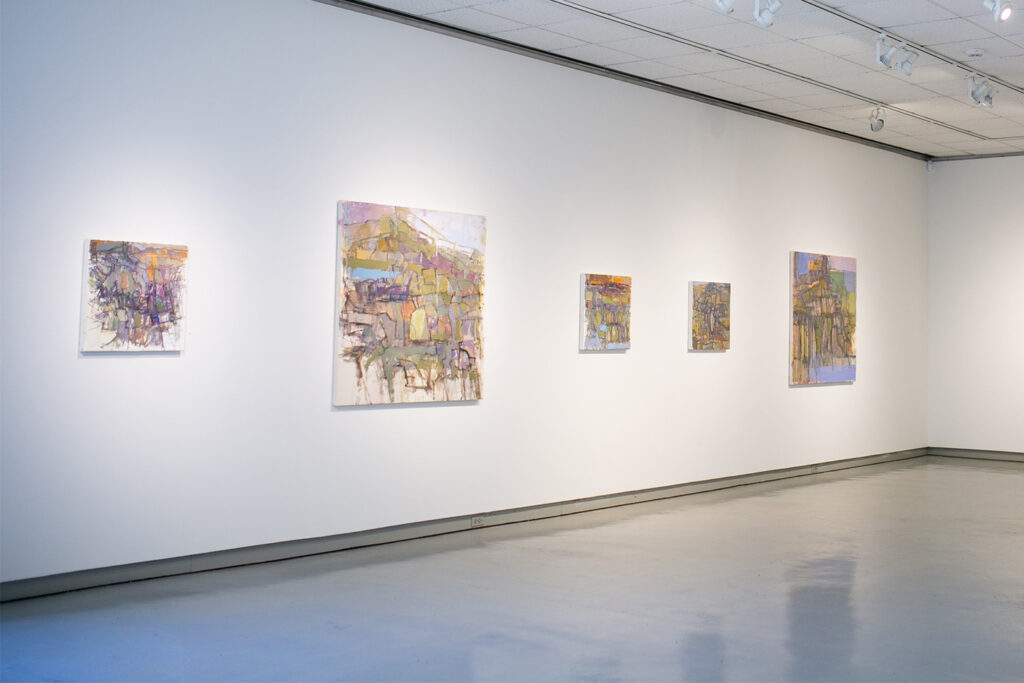 A gallery talk with the artist, followed by a reception, is planned for Tuesday, May 3, 4:30 p.m. to 6:30 p.m. at Widener Gallery in Austin Arts Center and is free and open to the public.
On view are paintings from 2020 through 2022 that are inspired by the physical surroundings and the cultural and geological history of western Ireland. Located north and west of Galway City, the landscape of Connemara has been at the core of Byrne's paintings for some time. This area holds a particular fascination for him that is both conceptual and personal. His maternal grandmother was born in a small village near the vast Roundstone Bog, one of Ireland's last wild natural areas, which has been the focus of Byrne's on-site work. He has traveled to the area many times and has a familial sense of place from which he paints.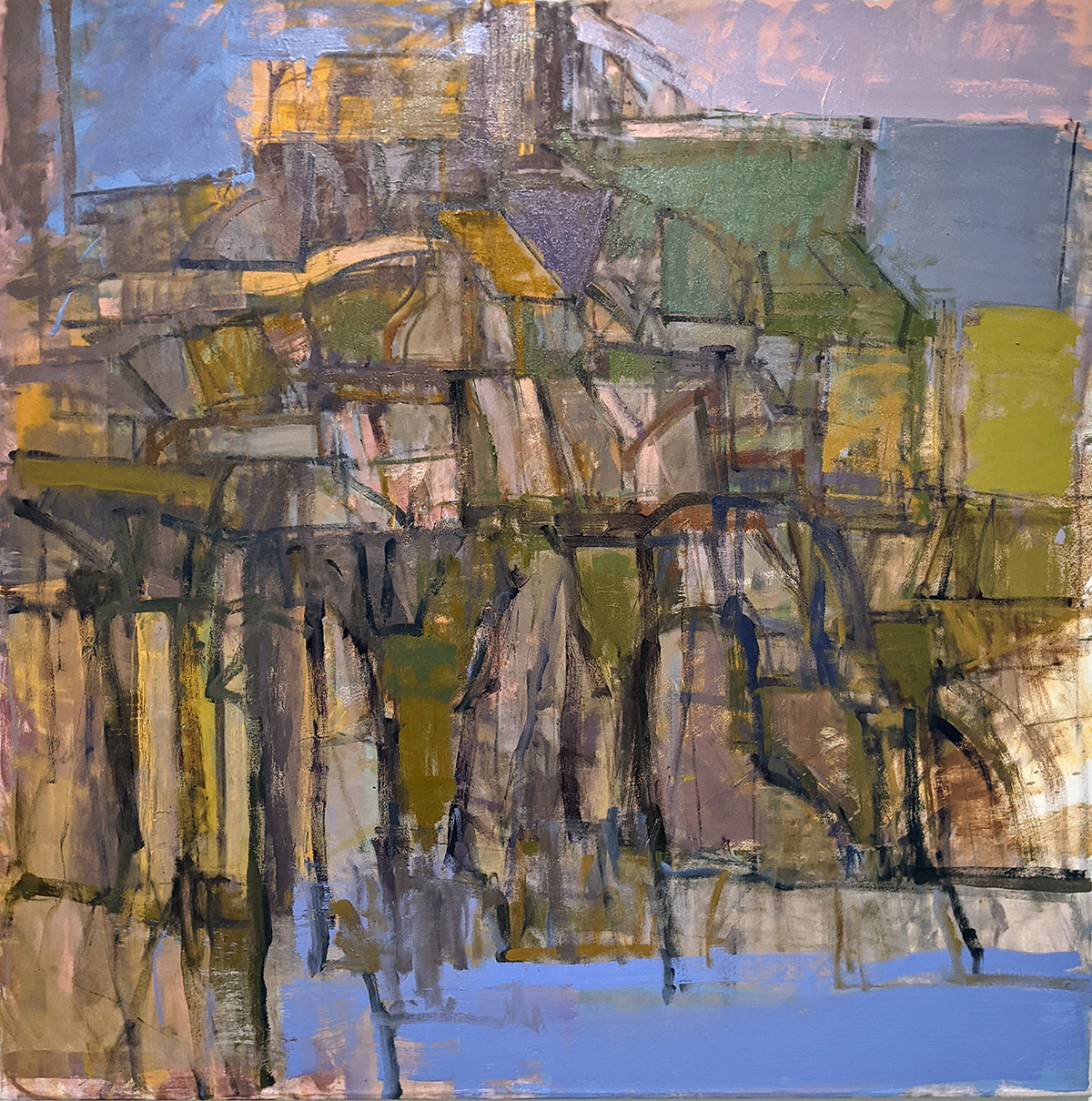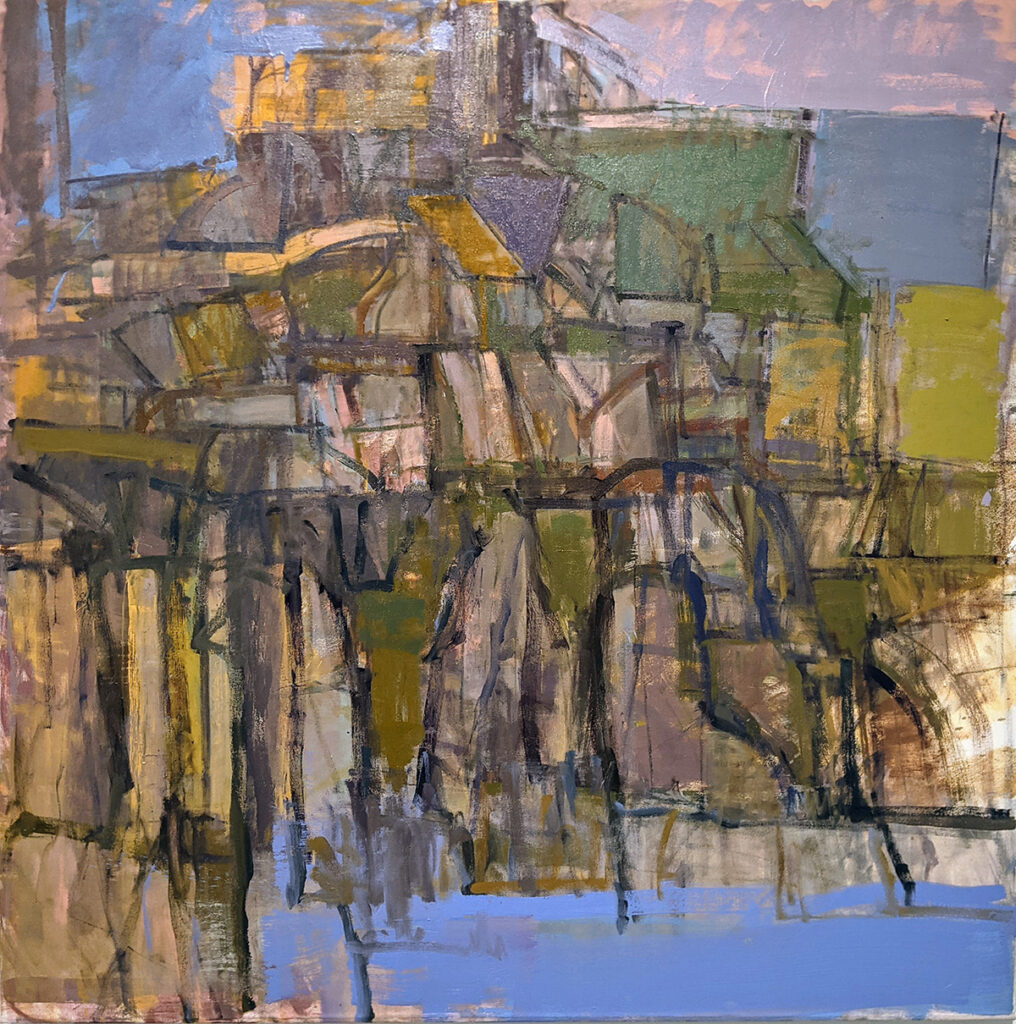 In this most recent series, Byrne distills the material characteristics of this austere landscape into a sensory experience of place. His process utilizes layers of paint and gestural marks to reveal the complexity of the area's geological formations. Though his practice is grounded in careful observation, Byrne is always navigating between what is out there in the world and his subjective response to it.  He has said, "I find the more intimate I become with a particular landscape, the more I can invent and deviate, allowing for that crucial move from description to interpretation."
Byrne joined the faculty at Trinity College in 1999. He has directed the Studio Arts Program and chaired the Fine Arts Department many times over his 20-plus years with the college. Prior to coming to Trinity, he was professor of art at Carleton College in Northfield, Minnesota, where he taught for 13 years. He received both an M.F.A. and M.A. in painting from the University of Iowa, and a B.A. in art from St. John's University, Minnesota. He has twice been the recipient of MacDowell Colony Fellowships, and has been an artist-in-residence at the American Academy in Rome. His work has been exhibited nationally, and is represented by the Groveland Gallery in Minneapolis. At Trinity, he teaches all levels of painting, drawing, collage, and thesis in studio art. In addition, he introduced the post-baccalaureate fellowship program at Trinity, now known as the Deborah Buck Fellowship and the Hilla Rebay Fellowship.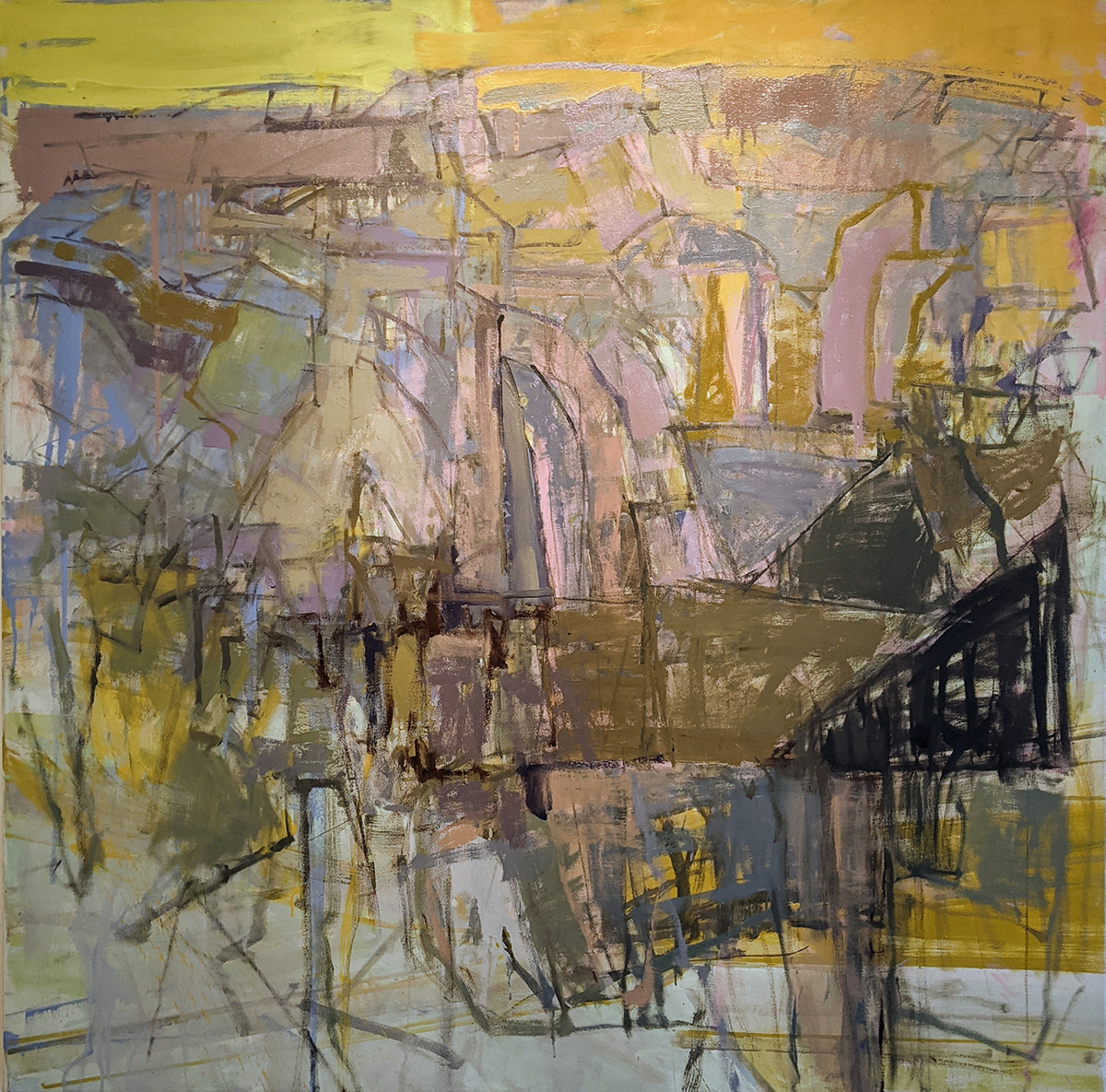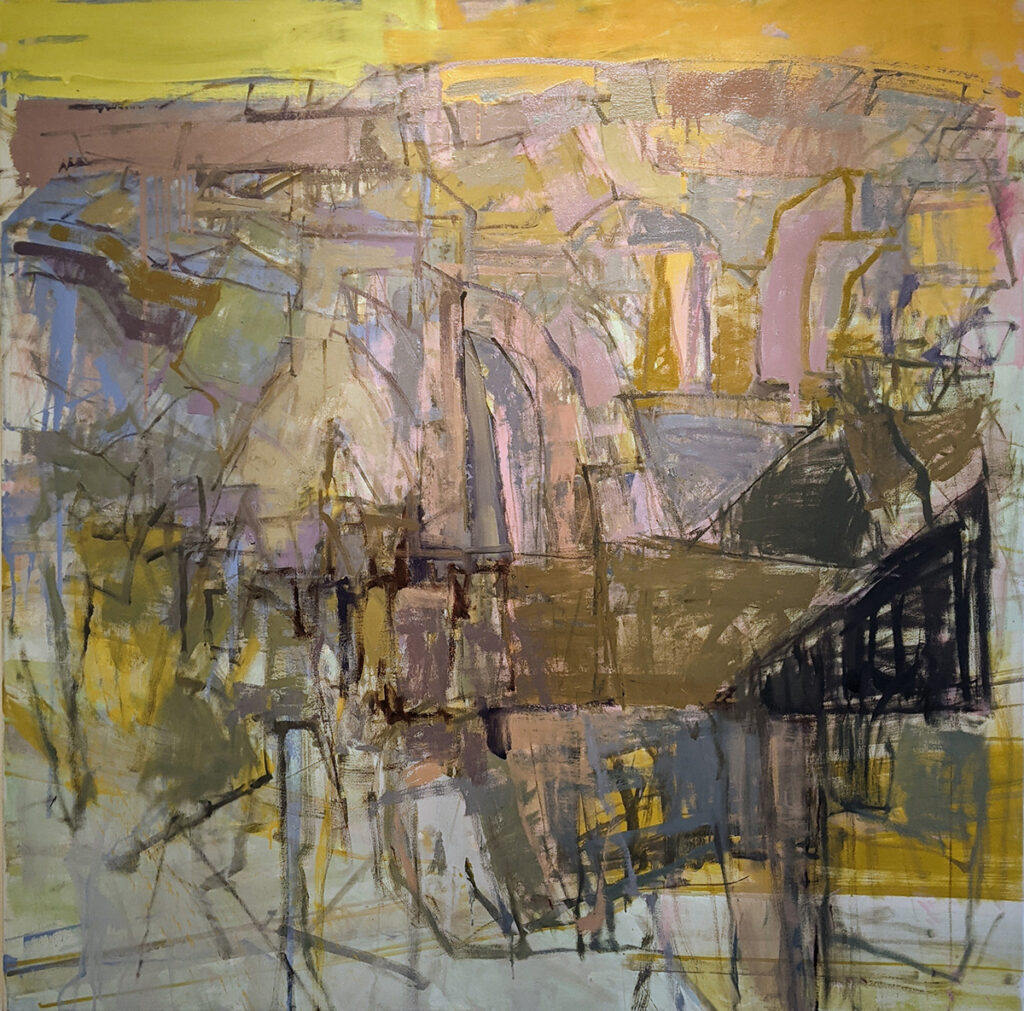 Gallery Hours: Monday through Saturday, 1:00 p.m. to 5:00 p.m., closed on Sundays.
The exhibit runs April 5 through May 6.
For more information about the exhibit, please call 860-297-2199 or 860-297-5232.
COVID-19 Safety Protocols: Members of the public are required to wear a mask inside Austin Arts Center and be prepared to show proof of vaccination upon arrival (physical card or photo of card). Check for updates on Trinity's website here.