Back to News
Documentary by Film Studies Faculty Member Wins Peabody Award
Announcement
posted
by Andrew J. Concatelli
The film Missing in Brooks County, co-directed and co-produced by Visiting Assistant Professor of Film Studies Jeff Bemiss, has won a Peabody Award in the documentary category. The Peabody Awards honor excellence in storytelling that reflects the social issues and emerging voices of the day. The awards ceremony will be held in Los Angeles on June 11.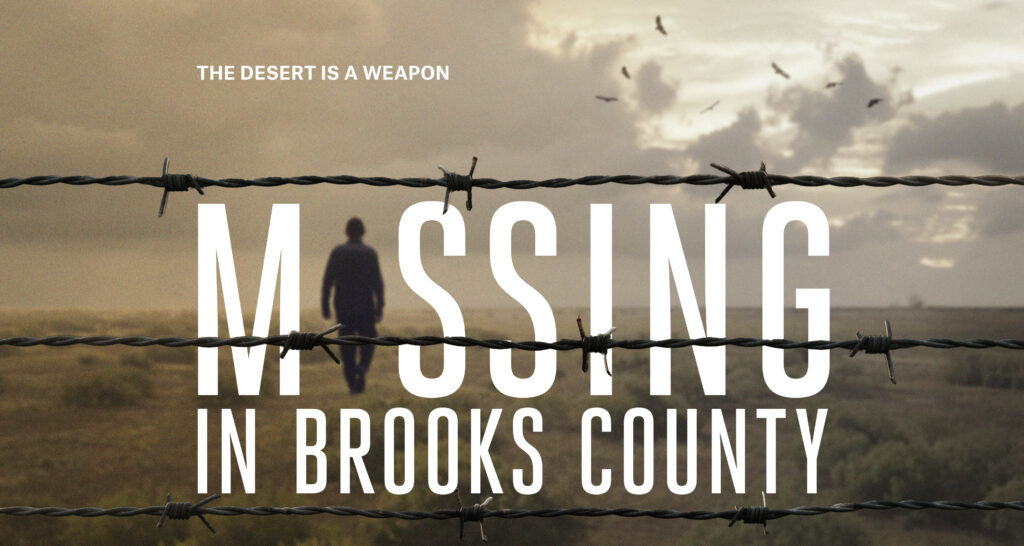 Missing in Brooks County—co-directed and co-produced with Lisa Molomot and executive produced by Abigail Disney of Fork Films and Engel Entertainment—shines a light on the missing migrant crisis in South Texas. The film premiered on PBS's Independent Lens in 2022.
"It's an incredible honor to win a Peabody," said Bemiss, an Oscar-shortlisted writer and director who has created short films, features, and documentaries. "My co-producers and I were thrilled. For many, winning a Peabody is as special as winning an Oscar. We made Missing in Brooks County so people could meet the families of the missing and hear their stories. It's our hope that the award brings more attention to the film and to the crisis of mass deaths in the American borderland. Anything that puts this issue on people's radar is a win."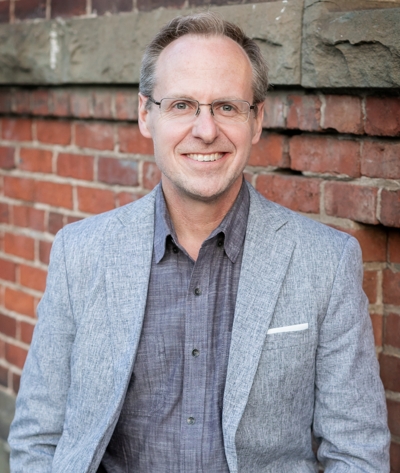 Bemiss added, "The Peabody jury has a reputation for recognizing 'excellence on its own terms,' which is an idea I love. Film is an expensive medium, so the chance to be evaluated apart from the marketplace is rare. In a way, it reminds me of how we approach introductory filmmaking at Trinity. Students are encouraged to explore the medium as an end in itself, and they're supported when they take creative risks."
This award caps a series of recent personal highlights for Bemiss, including a nomination for a DuPont-Columbia journalism award, travel to a film festival in Cuba, and presenting the film in congressional screenings and briefings at the Capitol in Washington, D.C. "Trinity College has my sincere gratitude for helping to support some of these efforts, as do the co-directors of the Film Studies Program, who have been very supportive of my professional work," he said. "It's a privilege to bring these experiences back to the classroom. Incidentally, the film's co-director, Lisa Molomot, and I met while we were both teaching here at Trinity."
As part of Trinity's Film Studies Program since 2013, Bemiss teaches an introduction to film production, in addition to courses on screenwriting, advanced filmmaking, and editing. "Documentary is having a golden period right now," Bemiss said, noting the recent mainstream success of documentary films in theaters and online streaming services. "With documentary, students have the best chance to create successful films that an audience will respond to. Documentary presents you with the story—you just have to recognize it and figure out how to tell it."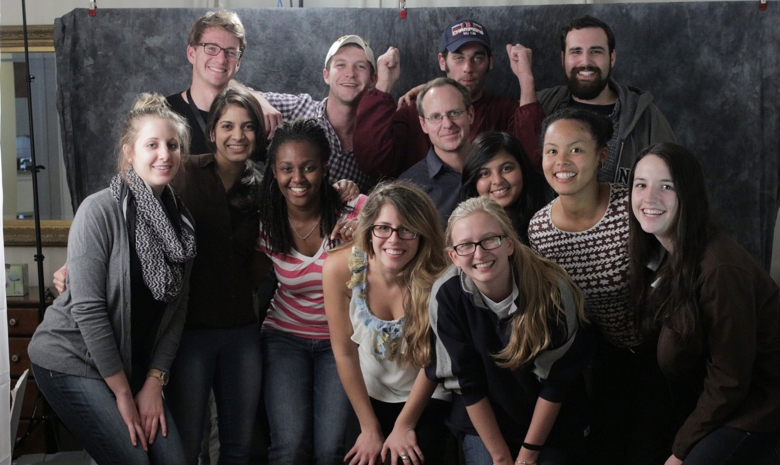 Bemiss is currently working with Trinity students to finish a documentary started in his Film 309 class last semester about a death doula on Cape Cod who is building an end-of-life home for her community. He also is in early development on his next documentaries.
Bemiss is a graduate of the University of Southern California film school and the L.A. Sanford Meisner Academy and is a Connecticut Artist Fellow and a Film Independent Fast Track Fellow. His film The Book and the Rose (2001) was a semi-finalist for the Academy Award for best live action short film.
To read a Q&A with Bemiss about his filmmaking experiences and how he uses them to teach Trinity students, click here.