La Eracra: A Space for Cross-Cultural Dialogue
La Eracra, which is one of three cultural houses on Trinity College's campus, is held in trust by La Voz Latina (LVL), a Latinx student organization that aims to raise awareness about Latinx culture, history, politics, and social issues. La Eracra—which means "the house" in the Taíno language—stands at 69 Vernon Street, next to AASA and across the street from Umoja. Although LVL has existed at Trinity since the 1970s, La Eracra became the home of LVL in 1999.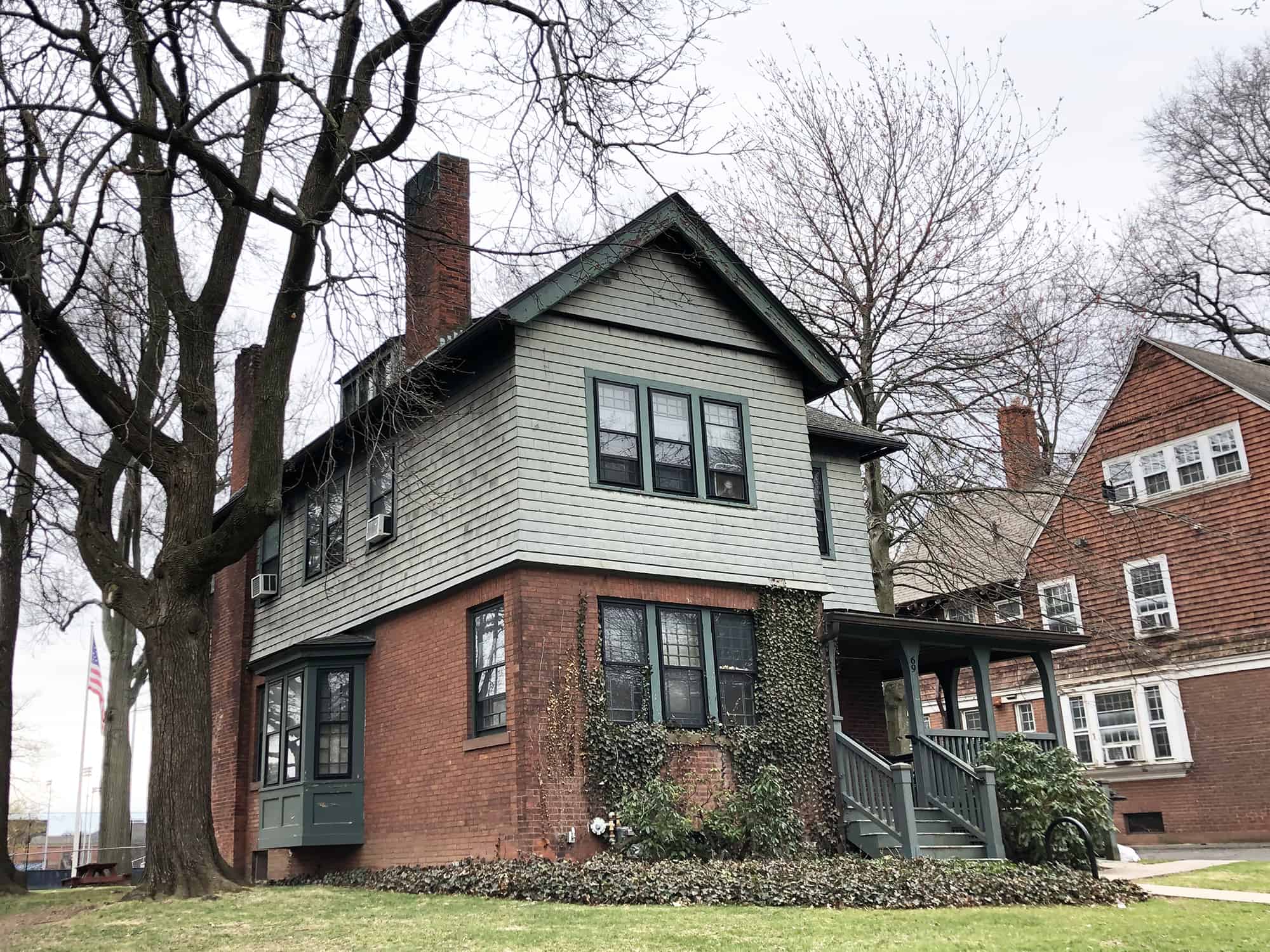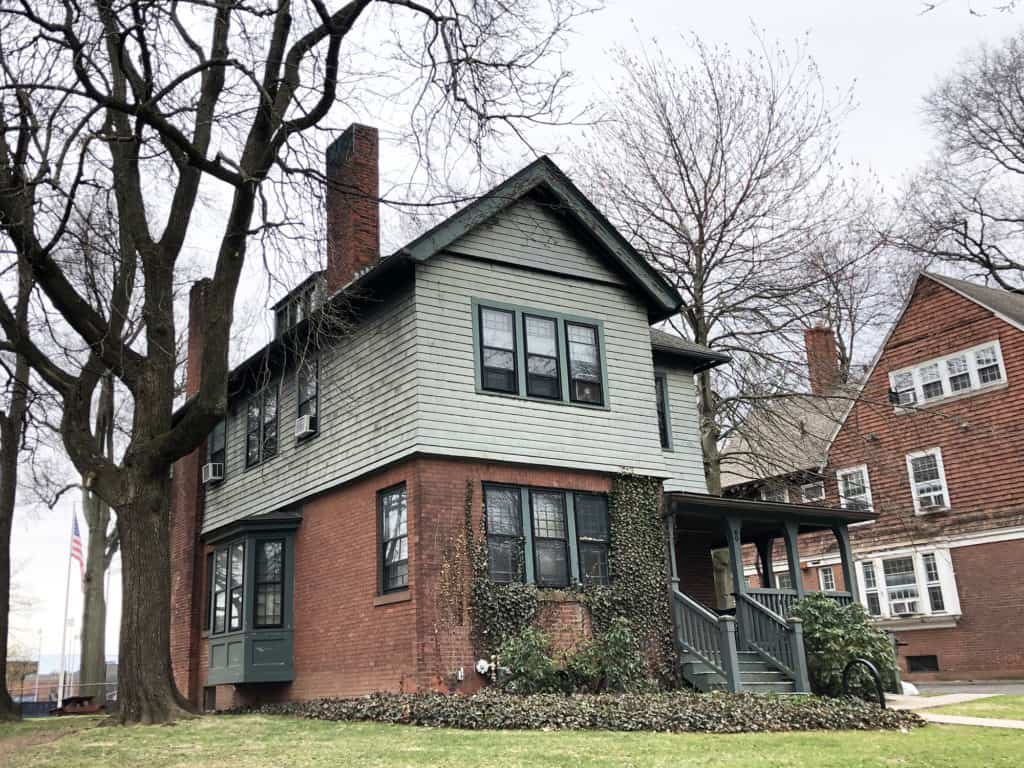 Jennifer Chávez '19, current president of LVL, said that all students are welcome at the house, which is also used by many different student groups, including the first-year program, Promoting Respect for Inclusive Diversity in Education. "P.R.I.D.E. hosts some of their meetings and events here. We have a comfortable library for academic work and social gatherings," Chávez said.
Carol Correa de Best, associate director of multicultural affairs and adviser of LVL for the past 18 years, emphasized La Eracra's importance as an inclusive and multipurpose space. "La Eracra provides programming for the whole student body and opportunities for students to unwind when stressed," said de Best.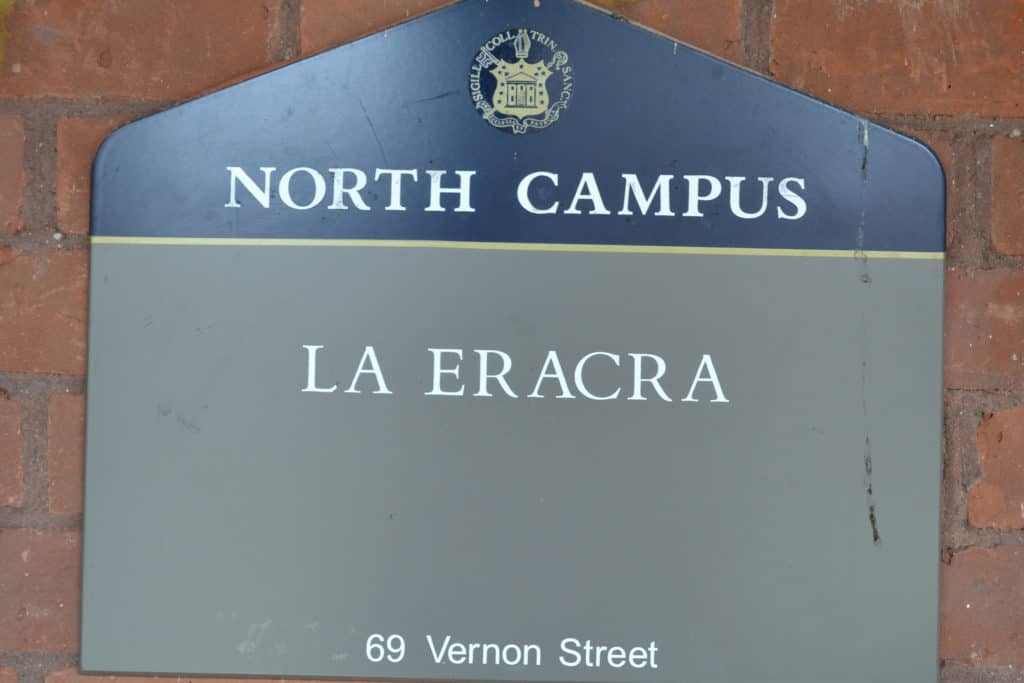 Cultural houses at Trinity also maintain a strong relationship with the larger Hartford community, to help create a bond between the student body and the city. Chávez said that flyers for LVL events are often put up in key social hubs of Hartford, such as El Mercado Marketplace on Park Street, Hartford Public Library's branches on Park Street and downtown, and BiCi Co. Community Bike Shop, a program of the Center for Latino Progress. LVL is open to people of all ethnicities and has a commitment to the Hispanic community of Hartford. "We are constantly developing better strategies to ensure we can connect with off-campus Hartford families, youth, and other community members," said Chávez.
These connections extend far beyond Hartford, as well. Several members of LVL participated in a service trip to Puerto Rico last summer to observe the psychological effects of hurricanes and to provide support to those impacted by Hurricane Maria. The students coordinated fundraising activities on campus for nearly a year to make the trip possible.
Chávez highlighted the significant impact La Eracra has had on students' lives, through its emphasis on cross-cultural dialogue and creation of a supportive community. Regular "Café con Leche" programs feature discussions about current events, issues, and topics affecting the Latinx community, often with professors and off-campus organizations leading the talks. LVL's annual "SALSARENGUE!" is one of the group's staple events, featuring live performances, dancing, music, and food. This year "SALSARENGUE!" will be Saturday, April 27, from 10:00 p.m. to 2:00 a.m. in the Washington Room at Mather Hall.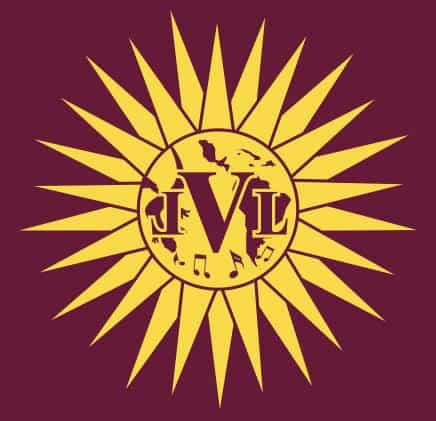 Carlos Espinosa '96, M'98, who serves as Trinity's director of community relations and of Trinfo.Café, said that LVL meant a lot to him when he was a student. "There were not a lot of Latinx students when I was an undergraduate, but having LVL gave us a space for building wonderful relationships and having deeply emotional conversations about the common challenges we faced while at Trinity," said Espinosa. "I'm incredibly proud of my friends who went on to establish La Eracra as a physical space symbolizing our presence on campus and the responsibility to be active participants in the life of the college."
For de Best, being a part of La Eracra really is like being with family: her daughter, Kyra M. Malave IDP'13, was a cultural house coordinator of La Eracra during her time as an undergraduate at Trinity, and her son, Mickey Correa '20, is actively involved in activities at the house. de Best also recalled the time she and her family lived in La Eracra for a week after a snowstorm left much of the state without power. "La Eracra has been an integral part of my life and holds a special place in my heart," said de Best.
Students interested in learning more about La Eracra and La Voz Latina can follow La Voz Latina on Instagram and Facebook or contact [email protected].
Written by Hamna Tariq '20
This article is the second in a series highlighting the three cultural organization houses on Trinity's campus. Read about Umoja House here and look for a feature on the Asian-American Student Association (AASA).