Umoja House: 'A Home Away from Home'
This article is the first in a series highlighting the three cultural organization houses on Trinity's campus. Look for features on the other houses—Asian-American Student Association (AASA) and La Eracra—later this semester.
Umoja House is one of three cultural houses on Trinity's campus that help to support the college's diverse student body and to promote cultural awareness. Located at 72 Vernon Street, Umoja was created to serve as a gathering space for students from underrepresented backgrounds, in particular those of African-American descent, and to foster intellectual connections and discussions amongst all Trinity students.
Cultural houses serve as safe spaces to those in need of support and guidance, according to Carol Correa de Best, associate director of multicultural affairs, who coordinates matters related to cultural houses and assists student organizations on campus. "Umoja is a safe space for everyone on campus, not only underrepresented minorities," said de Best. The designation of cultural houses as alcohol- and drug-free spaces further contributes to their status as safe havens.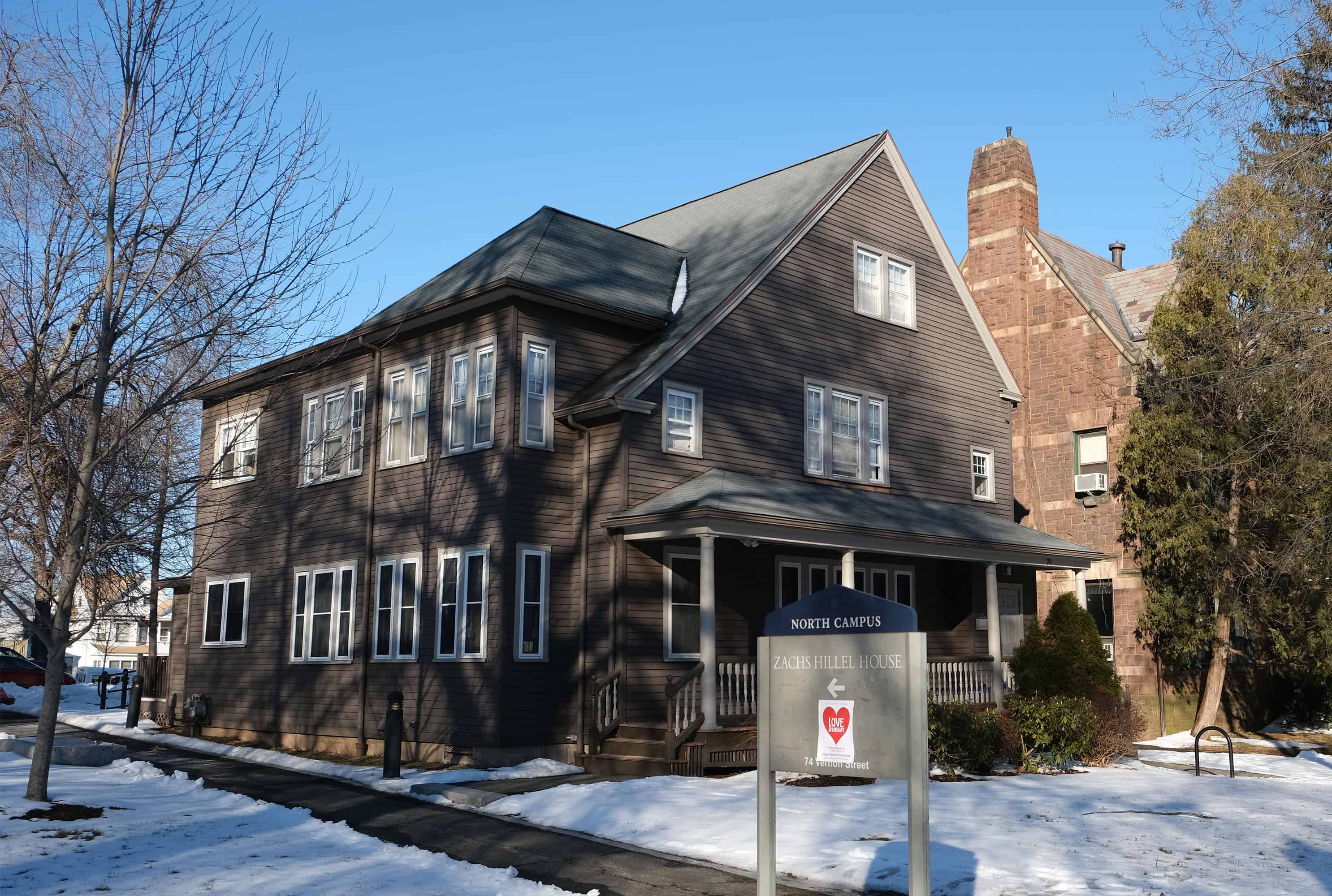 Multiple campus organizations, including Imani: the Trinity College Black Student Union, the Trinity College Black Women's Organization (TCBWO), the Trinity African Student Association (TASA), the Caribbean Students' Association (CSA), and the Men of Color Alliance (MOCA), host events and meetings in this inclusive space. The Multicultural Affairs Council, which supports the cultural organizations, holds its weekly meetings at the house as well. "The Office of Multicultural Affairs, faculty, alumni, and other student organizations all utilize the house frequently," said de Best. In addition to hosting the block party, evening educational events and weekly social events help build connections between all those who visit the space.
Every cultural house has a cultural house coordinator (CHC) who resides in the house and is in charge of supervising the programming of all in-house events, submitting work orders for maintenance, and creating a welcoming space for all students. Eddie Hayes '20, the current CHC of Umoja, described Umoja as a multifaceted space that encourages academic learning through its intellectually-stimulating events and its very own library— located on the third floor—filled with archives, vintage magazines, and books, but also as a great place for students to unwind. "For many students of color, Umoja is a comfortable space to relax, do homework, socialize, order food, and just be themselves," he said.
Yasmin Affey '19, president of TASA and a frequent visitor to Umoja House, emphasized the variety of events held at the house. "Events range from discussion panels to movie screenings, making it into a more informal and comfortable space for the student body," said Affey.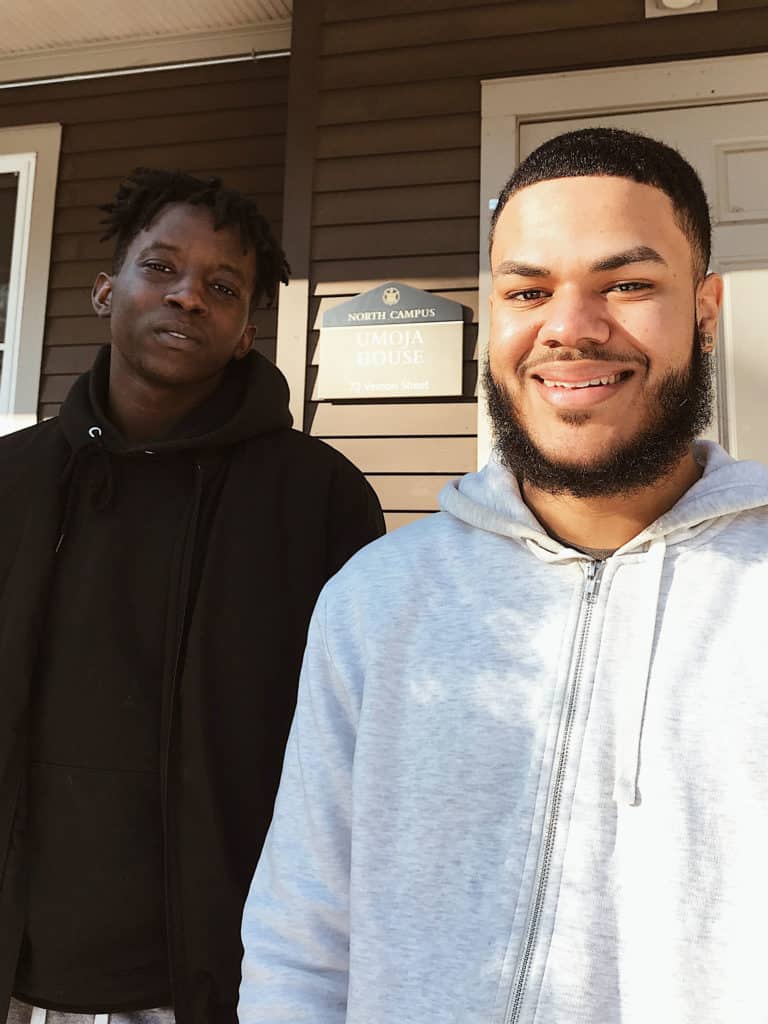 Umoja also serves as a place that helps connect Trinity students to Hartford by inviting members of the Hartford community and students from other nearby colleges to cultural celebrations, discussions, and informal get-togethers.
Additionally, alumni who spent significant time at Umoja during their college years sometimes stay at the house when they visit campus. de Best added that alumna Jacquelyn Santiago '00, CEO of Compass Youth Collaborative—a Hartford-based youth development organization—used Umoja as the location for training staff. "Alumni always come back because of the support provided by the cultural houses during their time here," de Best said.
Cultural houses play an important role in supporting the different cultural, religious, and economic backgrounds that students bring with them to campus. The current first-year students in the Class of 2022 have set new records at Trinity with the highest-ever percentages of international students and first-generation college students, at 15 percent each. Domestic students of color make up 21 percent of the class. This year, there are 72 countries represented in Trinity's student body. Umoja stands as a testament to Trinity's diversity and the involvement of its community in welcoming all students. "We strive to create a space for students that serves as a home away from home," said de Best.
Written by Hamna Tariq '20