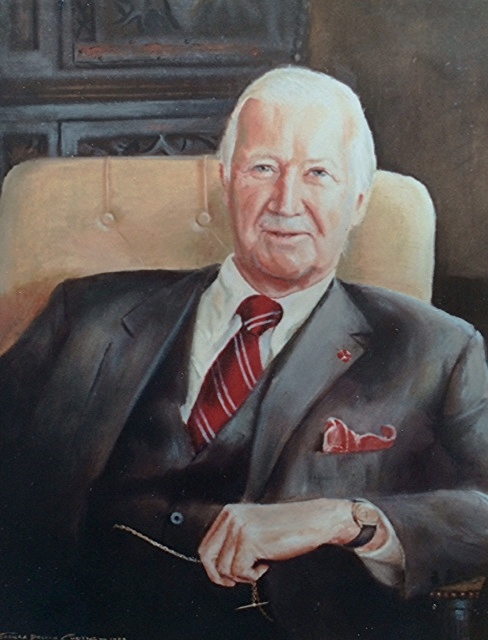 The Davis Endowment at Trinity College sponsors lectures, publishes a refereed journal, and offers courses and a minor at Trinity College. With a generous gift from Shelby Cullom Davis, the Davis Endowment continues to support knowledge and understanding of American Business and Economic Enterprise.
Directed by Professor Gerald Gunderson from 1982-2020, the endowment has a long history and continues to advance the mission clearly outlined by Shelby Cullom Davis. Professor Edward P. Stringham has been Director of the Davis Endowment since 2020.
The Endowment supports a lecture series on campus that brings in prominent speakers from around the nation. The Endowment is also home to the refereed and widely indexed interdisciplinary journal, The Journal of Private Enterprise, which has circulation in five continents.
Members of the Endowment are prided for their academic research and commitment to teaching, with courses in Economics and Formal Organizations, an interdisciplinary minor that studies how people make decisions in groups seeking to achieve efficiency.
We at the Davis Endowment are pleased to be able to continue to serve Trinity College and the larger community as a whole.