The Career & Life Design Center organizes a number of programs and events to help students explore careers, design career plans, build skills, and network with alumni and employers.
Upcoming Events
Alumni Panels, Networking Events & Employer Treks
The Career & Life Design Center hosts a number of industry-focused career events in addition to collaborative programs with campus partners, academic departments, and student organizations.
Employer Treks provide students the opportunity to explore career fields and organizations first-hand. These events vary in structure and may include alumni panels, behind the scenes tours, and opportunities for Q&A. All Employer Treks are on an RSVP-only basis.
The Career & Life Design Center hosts regular Employer Virtual Events and Info Sessions. Learn more in Handshake.
Learn more about these events and R.S.V.P. in Handshake. Contact us to partner on future events.
Request a Career Workshop
To request a workshop for your class, club, or on-campus organization, please contact us. Existing workshops topics include resumes, cover letters, major and career exploration, interviewing, negotiating, and networking. Additional customized topics can be discussed and developed collaboratively.
Annual Programs & Events
Connect Mentoring Programs
These mentoring programs are designed to connect graduating seniors with Trinity College alumni for short-term industry focused mentoring. Read about our recent 2021 Connect cohort and 2020 Connect cohort. For questions on future iterations, contact Severn Sandt.
Bantams & Beyond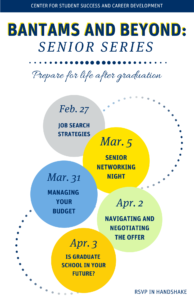 Career & Life Design's Bantams and Beyond: Senior Series prepares students for life after Trinity. Whether you are unsure of your future plans, are in the process of applying for jobs or graduate school, or have already obtained post-graduate employment, Bantams and Beyond is designed for you. Bantams and Beyond in the fall semester consists of a series of workshops including Exploring Careers, Job Search Strategies, Interviewing Essentials, Salary Negotiation, and a celebratory food truck event. In the spring semester, Bantams and Beyond: Senior Series continues with networking events and workshops focused on success in the workplace and "adulting" skills. The dates for Spring 2023 are TBD.
Career Connections

Career Connections is our largest on-campus networking event of the year, which is held during Parents and Family Weekend. This event brings parents, alumni, employers, and students together for conversation about life after Trinity. This is an opportunity for students to connect with professionals in their field of interest to learn about graduate school, interviews, résumés and potential job or internship opportunities. Thank you to our parent experts who joined us on Friday of Parents and Family Weekend (October 21, 2022) at the Cornelia Center (see photos from the event, below). If you have any questions regarding this program, please contact Olivia Corso.
Kelter Career Leadership Program
Open to first-year students, Trinity's Kelter Career Leadership Program offers undergraduate students with the promise to be extraordinary leaders—on campus, in the community, and beyond—with leadership and personal development opportunities. Through this exciting program, we hope to inspire students and equip them with the tools that will ultimately help them design their way forward in two main areas: 1) during their time at Trinity and 2) in planning for life after college. Additionally, all participants are matched with a Hartford-based organization for a modified internship that takes place during the spring semester.
Meaningful Work Program
The Career & Life Design Center is planning a program for students interested in using their on-campus job experiences to learn leadership skills, reflect on their experiences, and have a stronger understanding of individual strengths, skills, and values. Working on campus is a great way to connect with the campus community, and an excellent opportunity to gain professional experience while developing career-ready skills. There is value in all work, even if it's not directly related to the kind of career students will be pursuing. Trinity's Meaningful Work Program helps students boost their career readiness and sets them up for personal and professional success.

Previously Recorded Events
Explore the Gallery
Career Connections 2022
Explore the Gallery
Career Connections 2022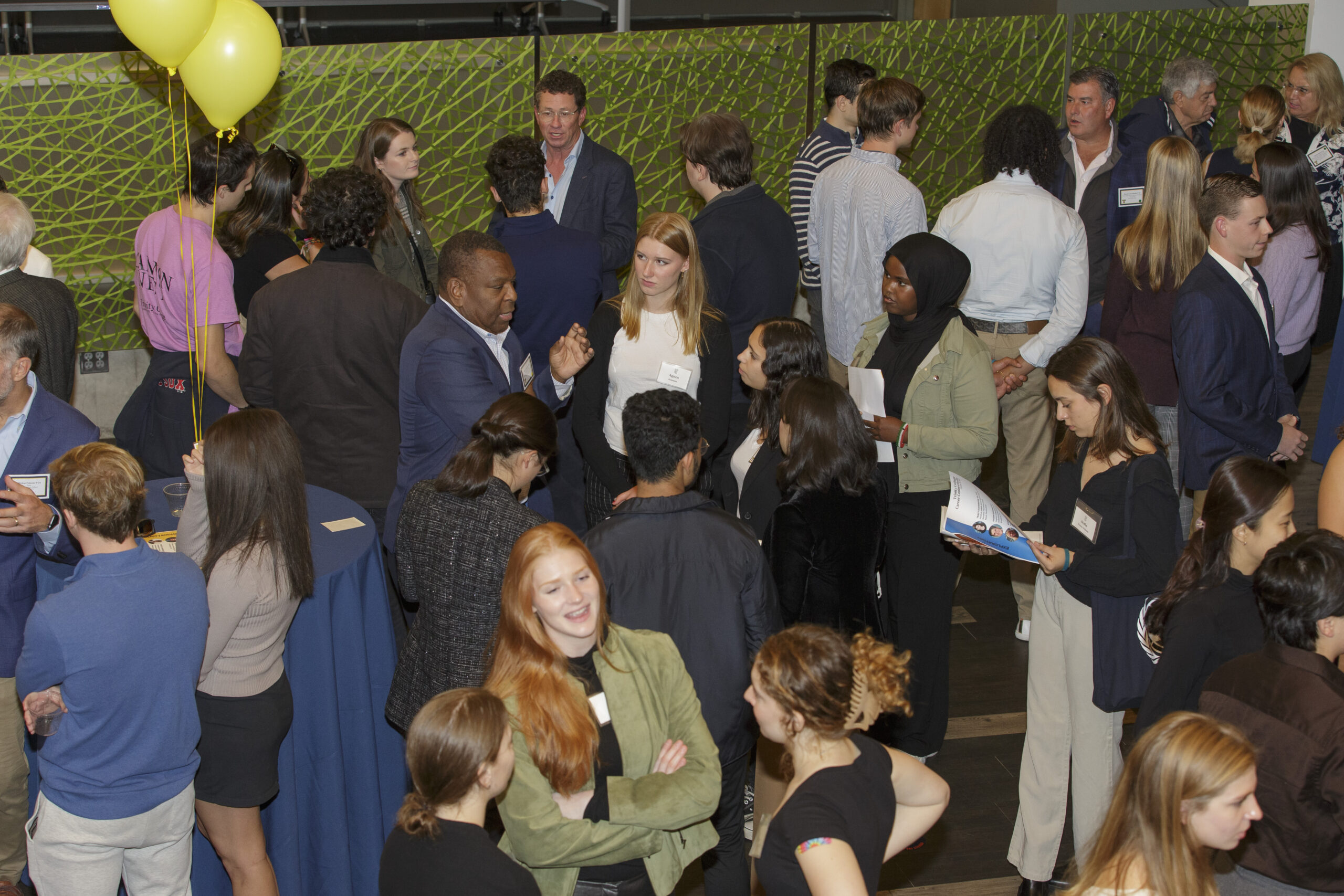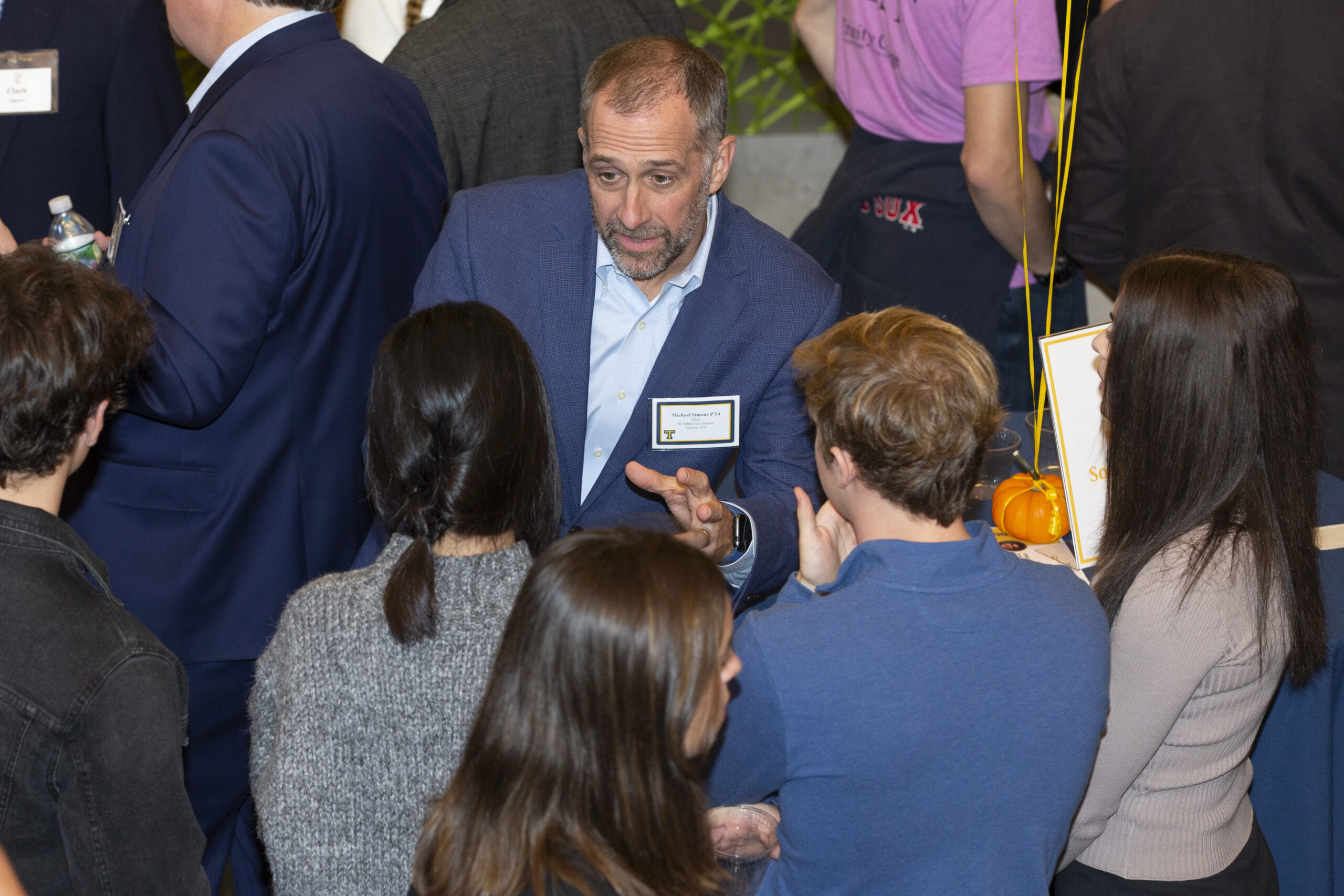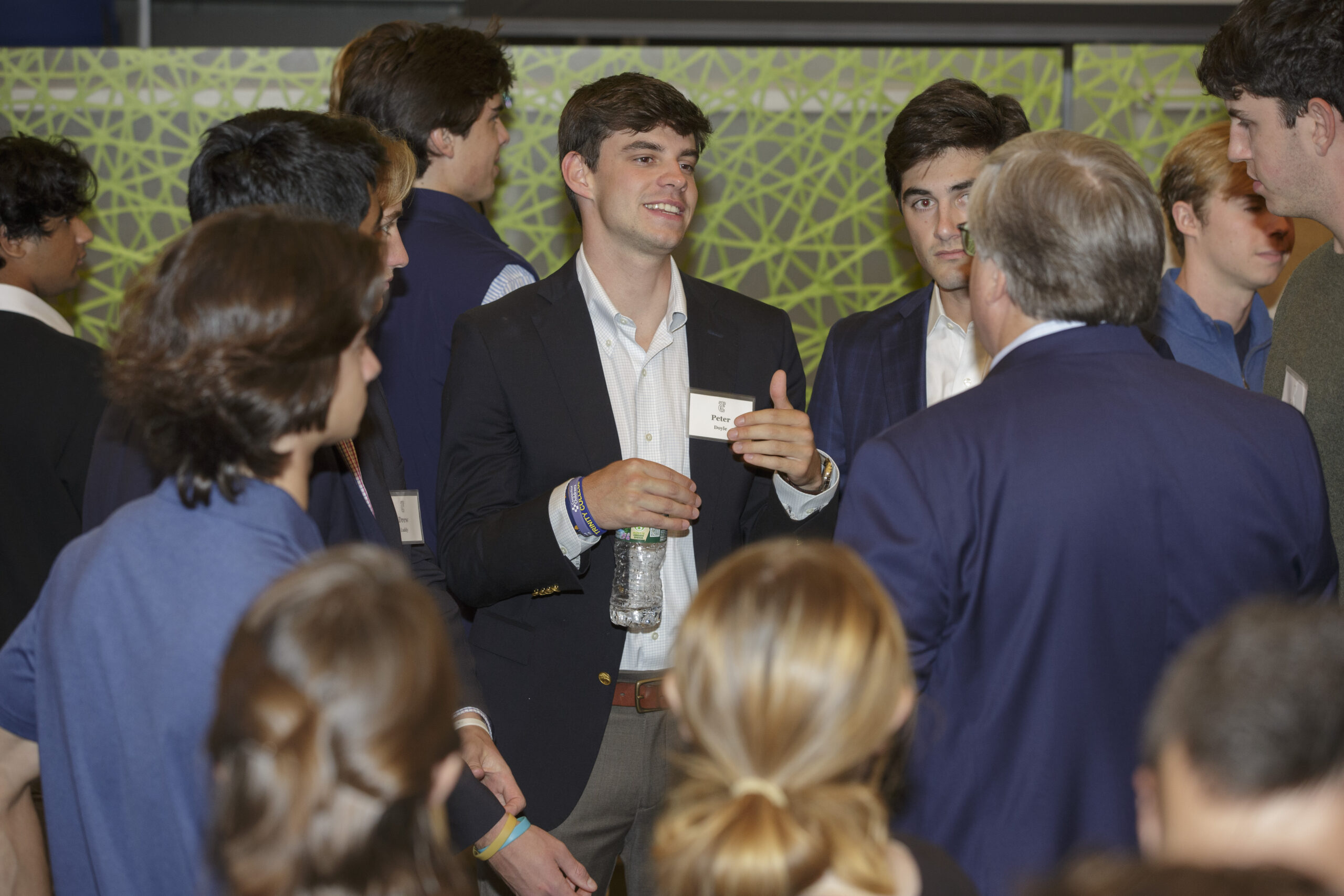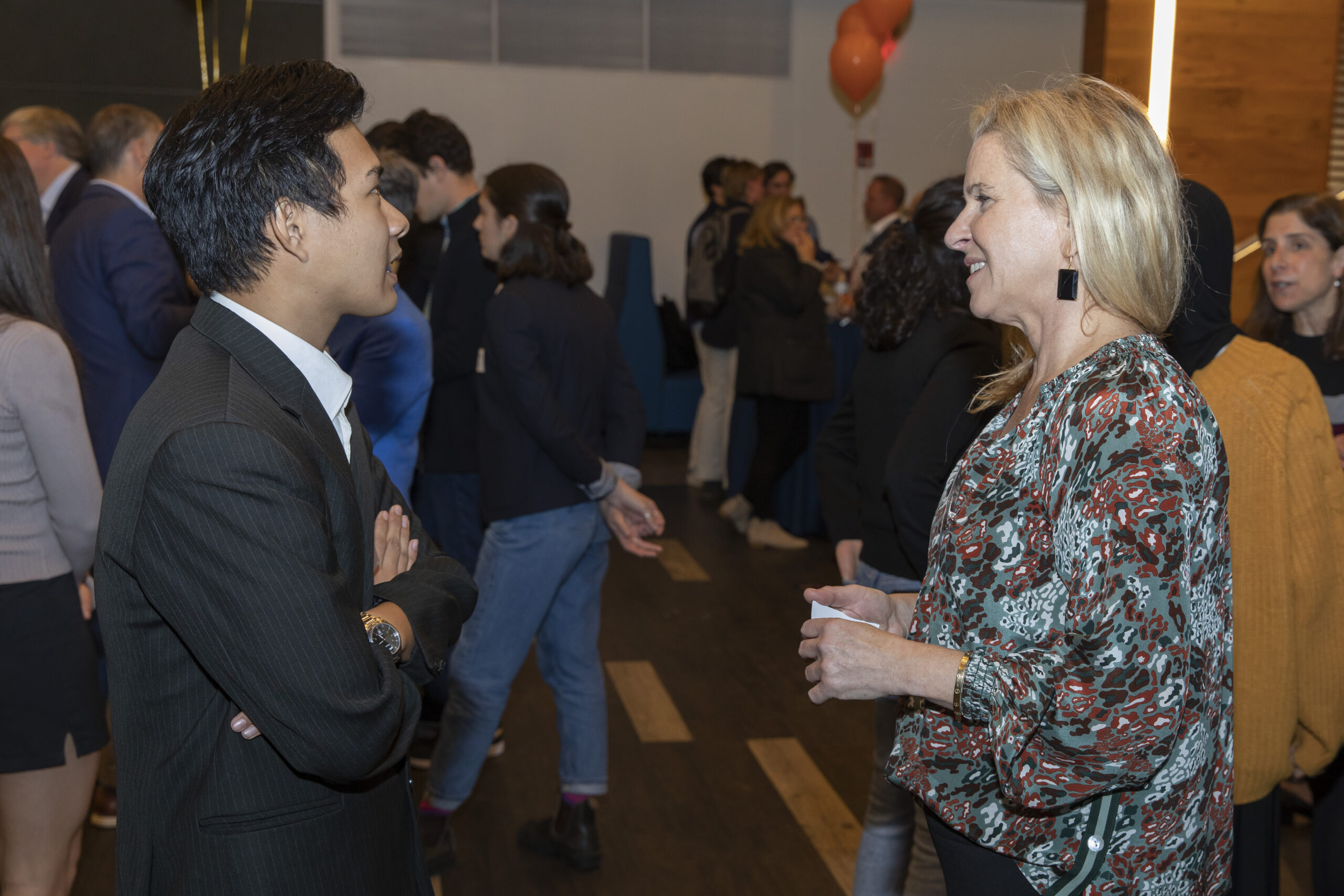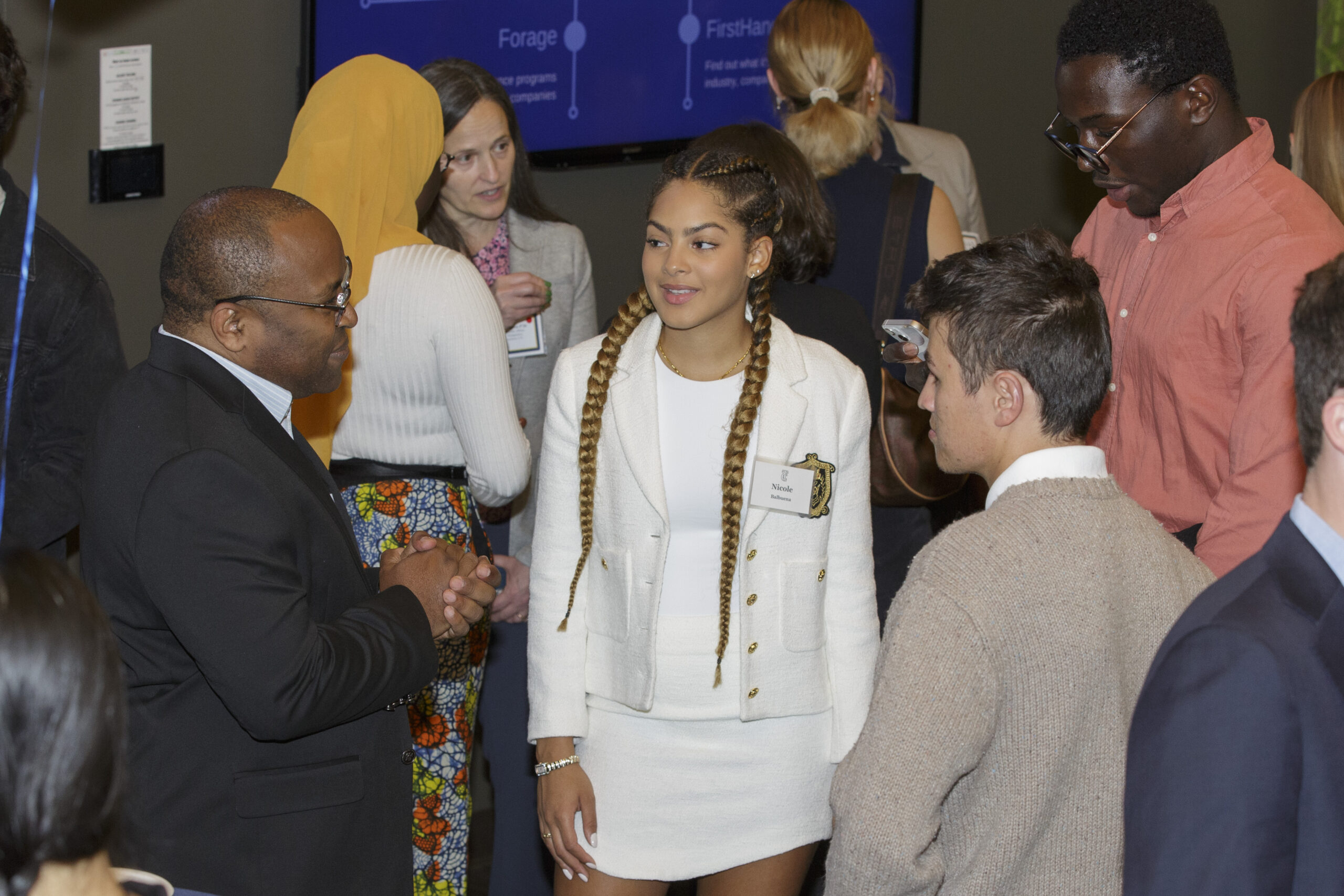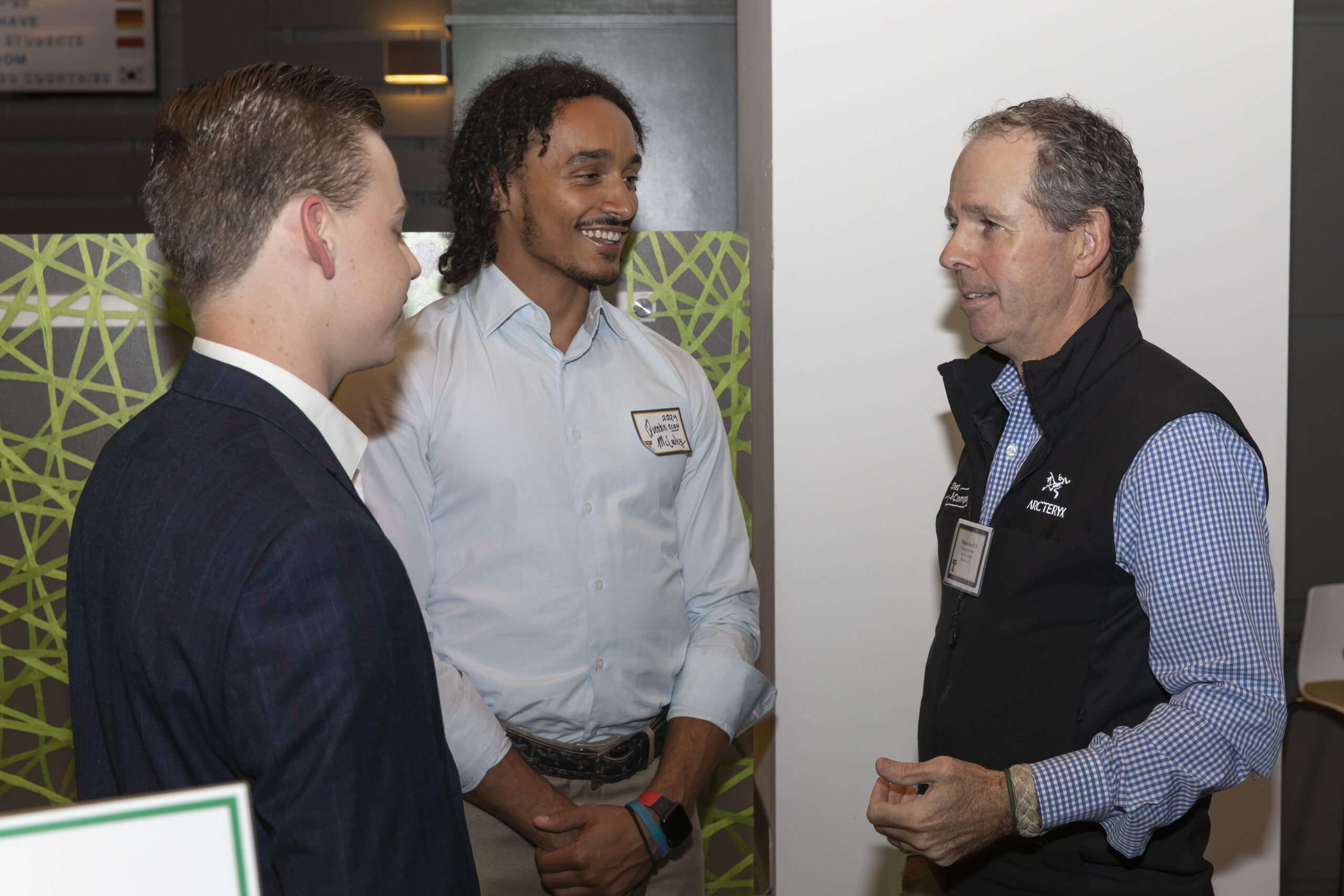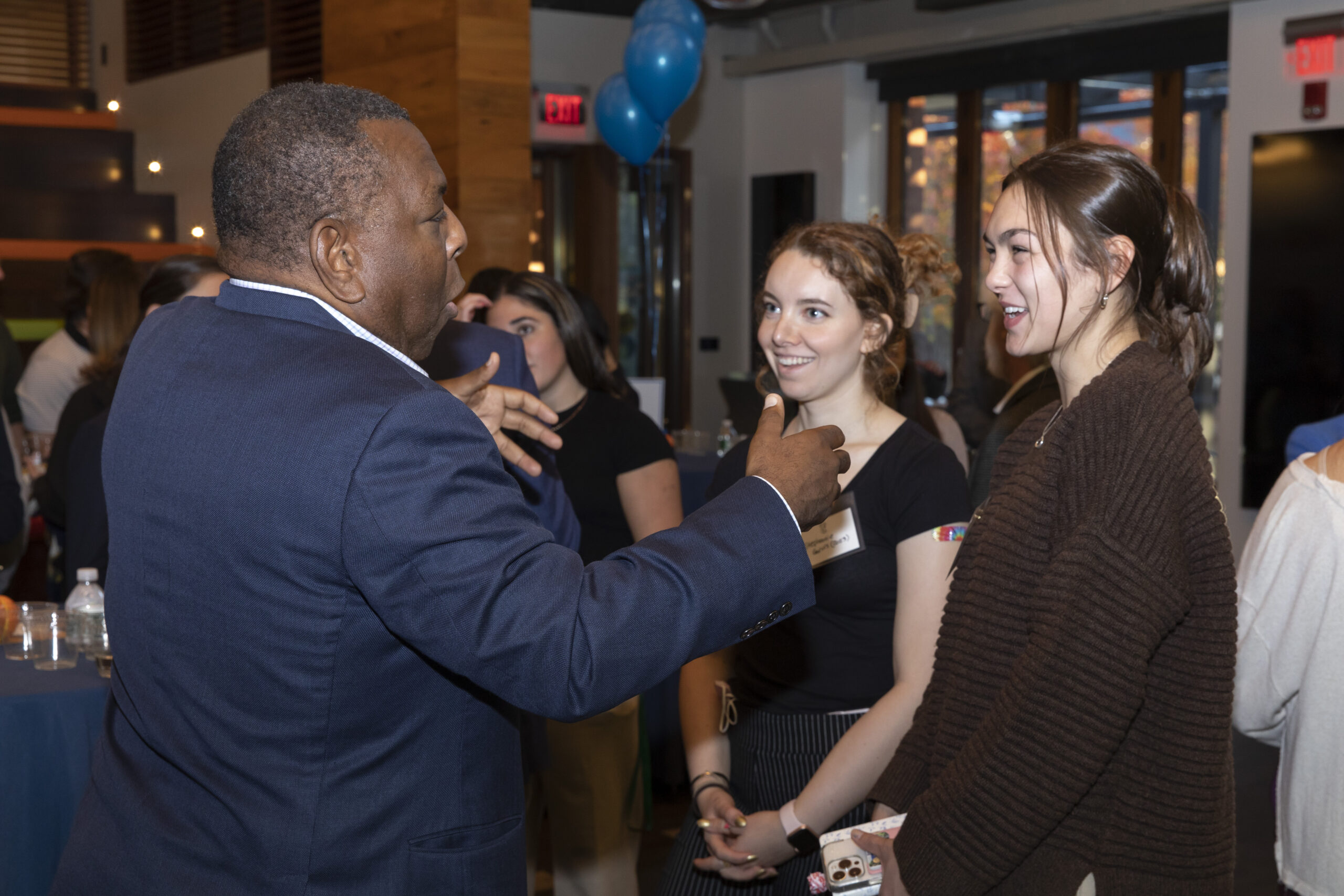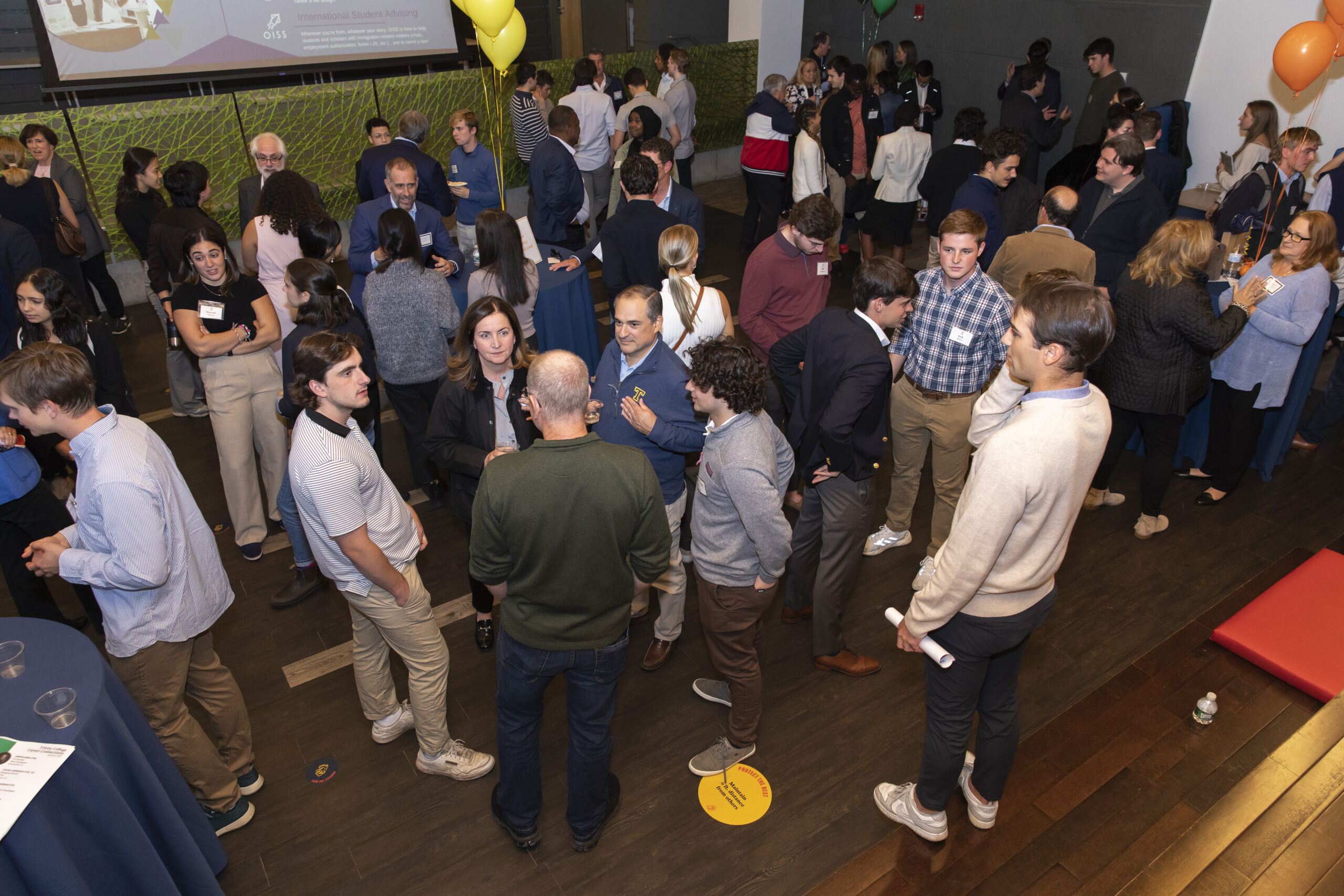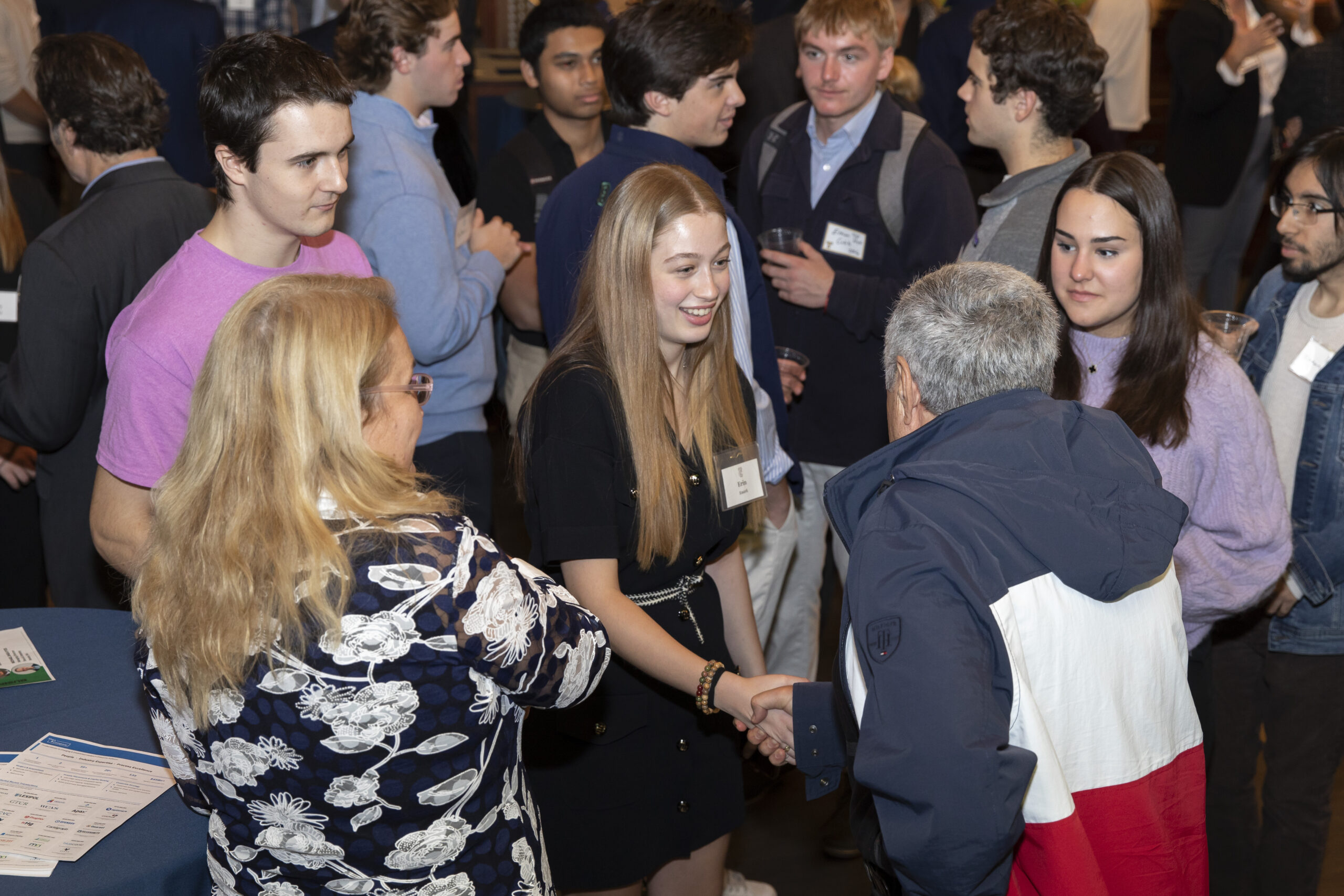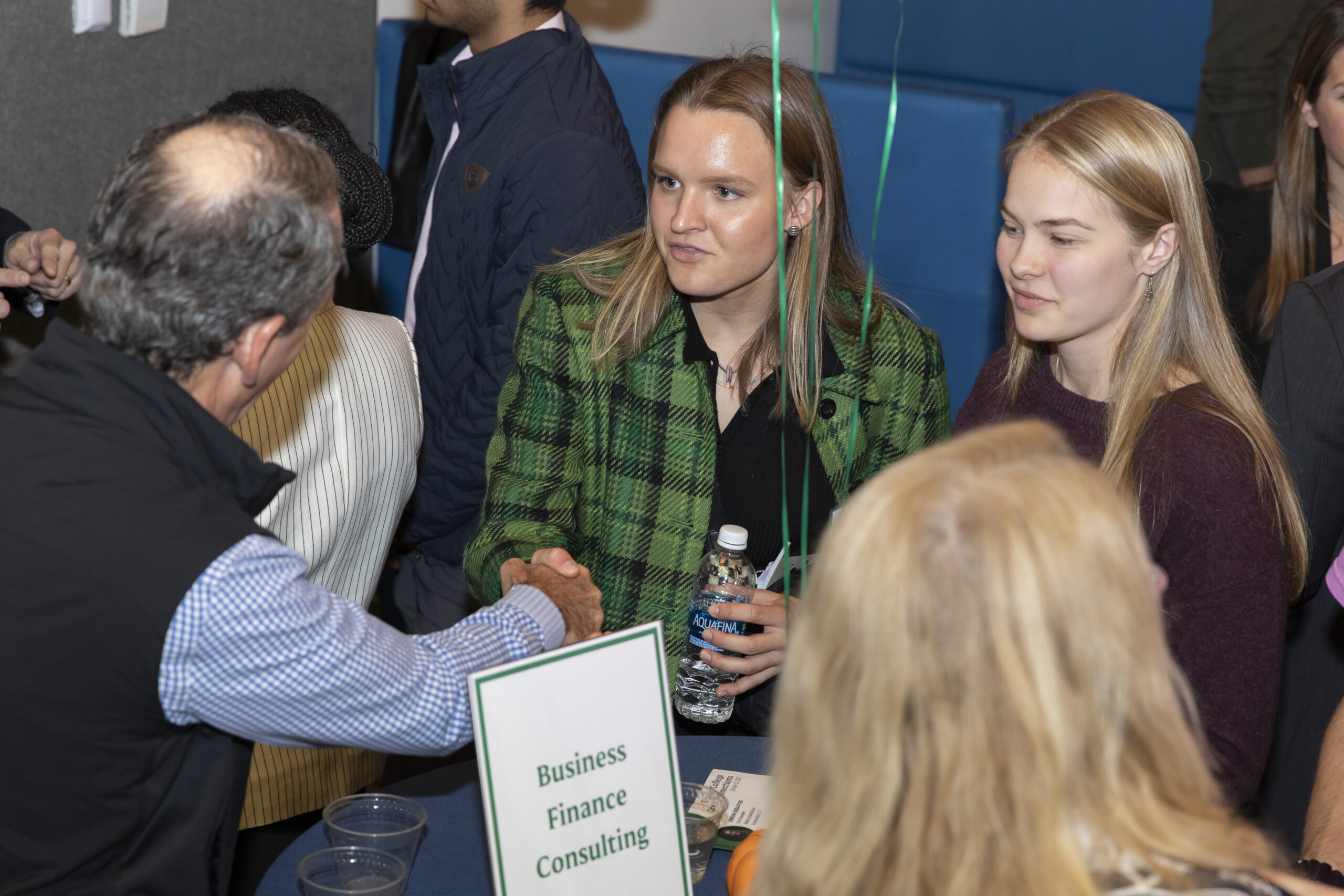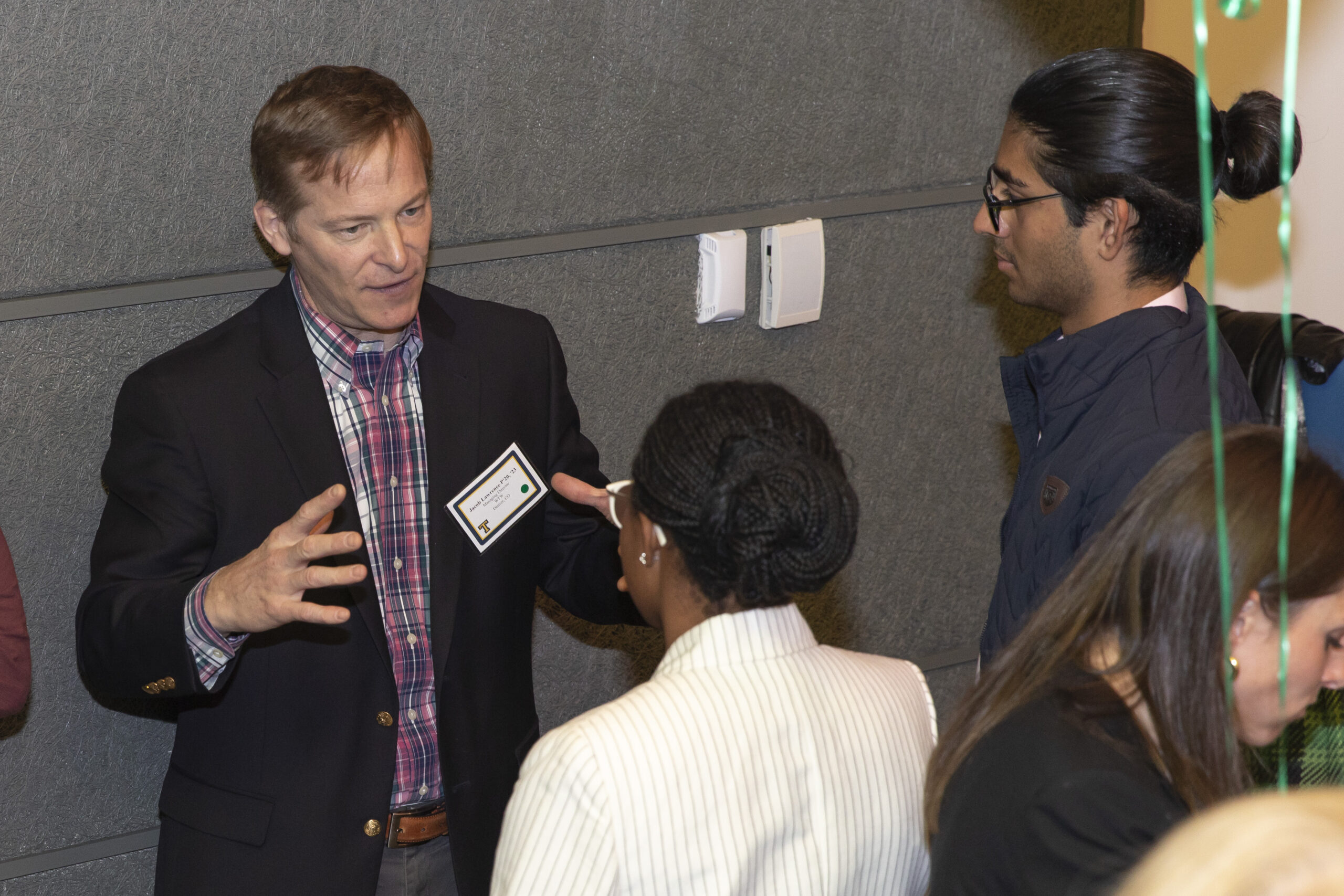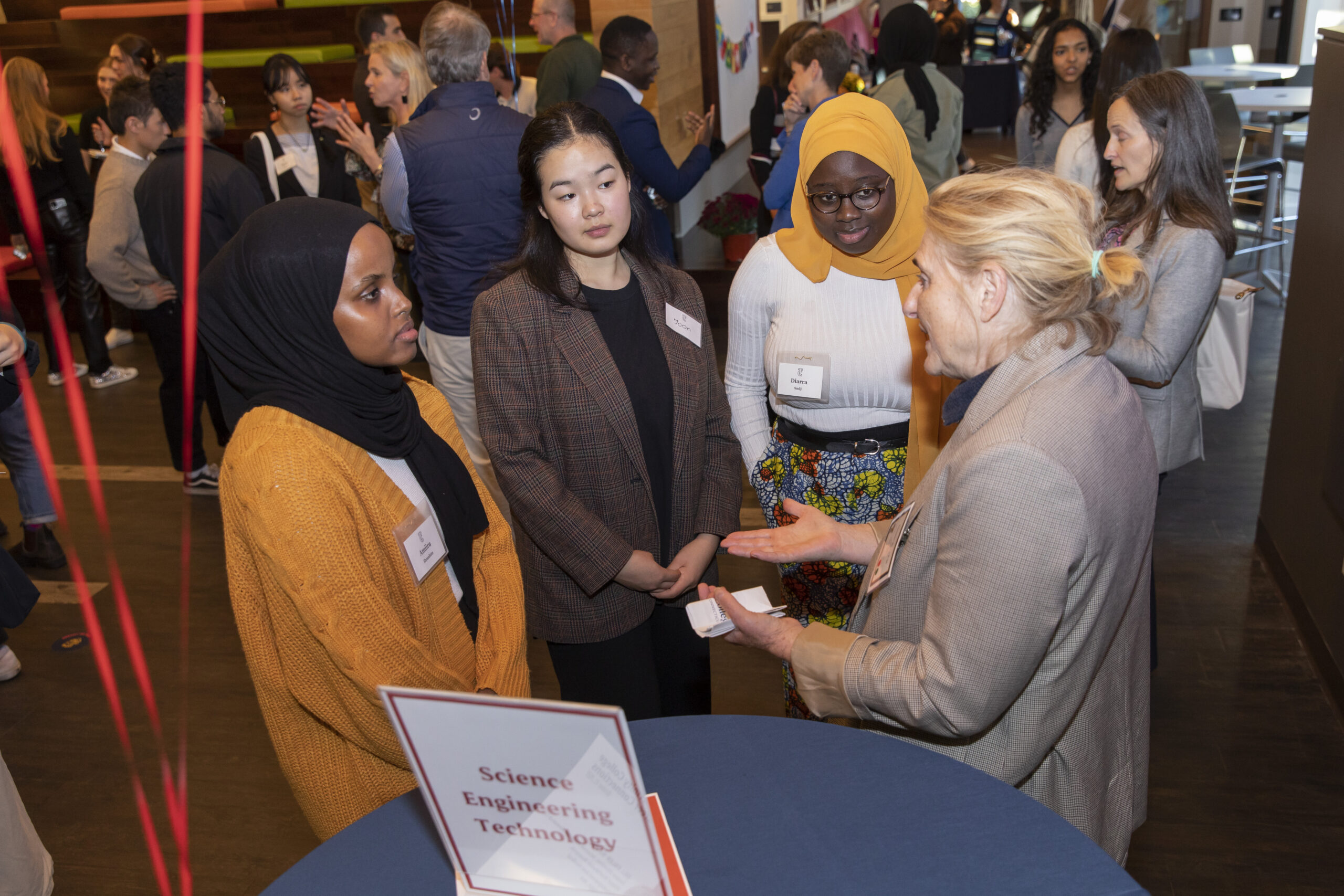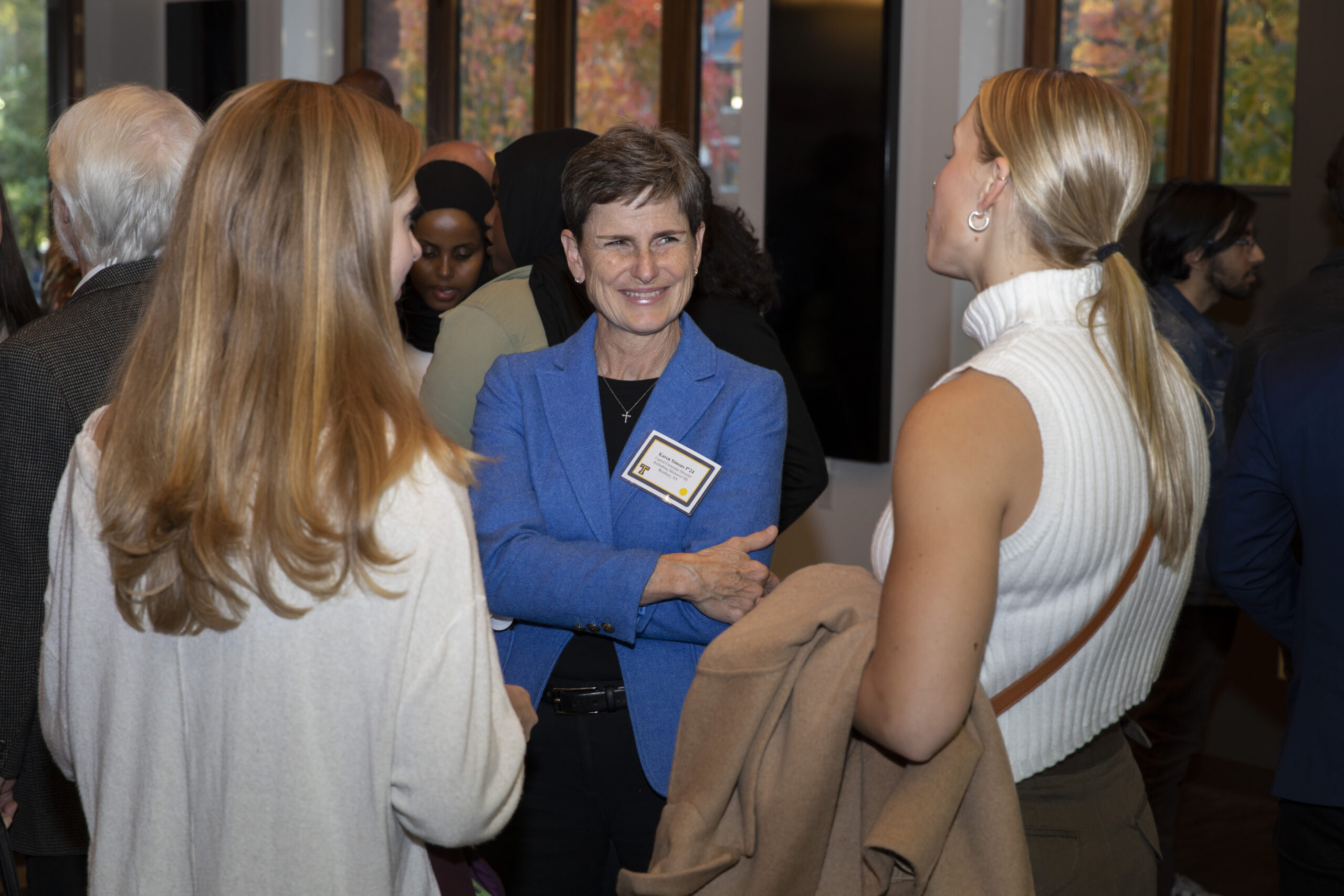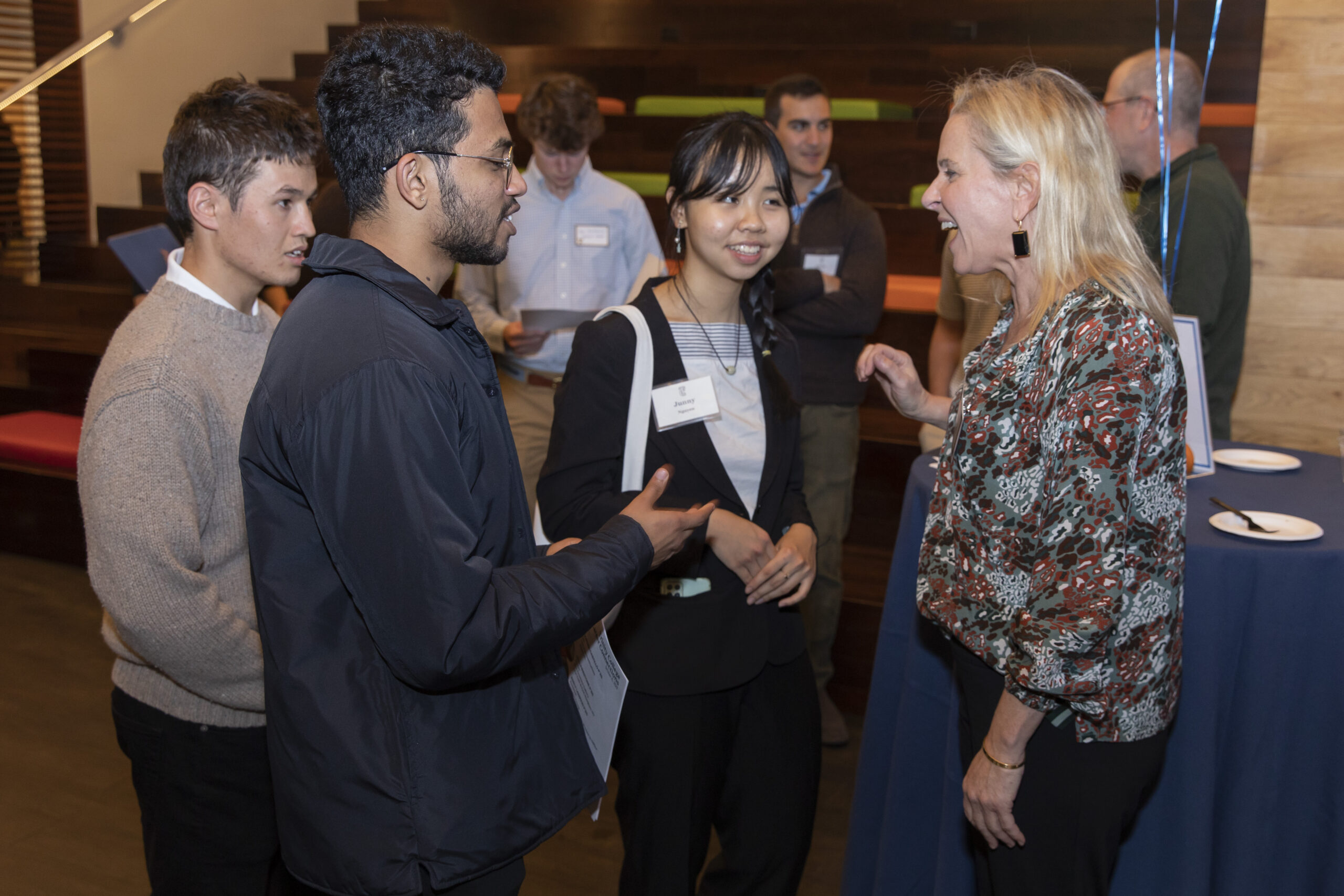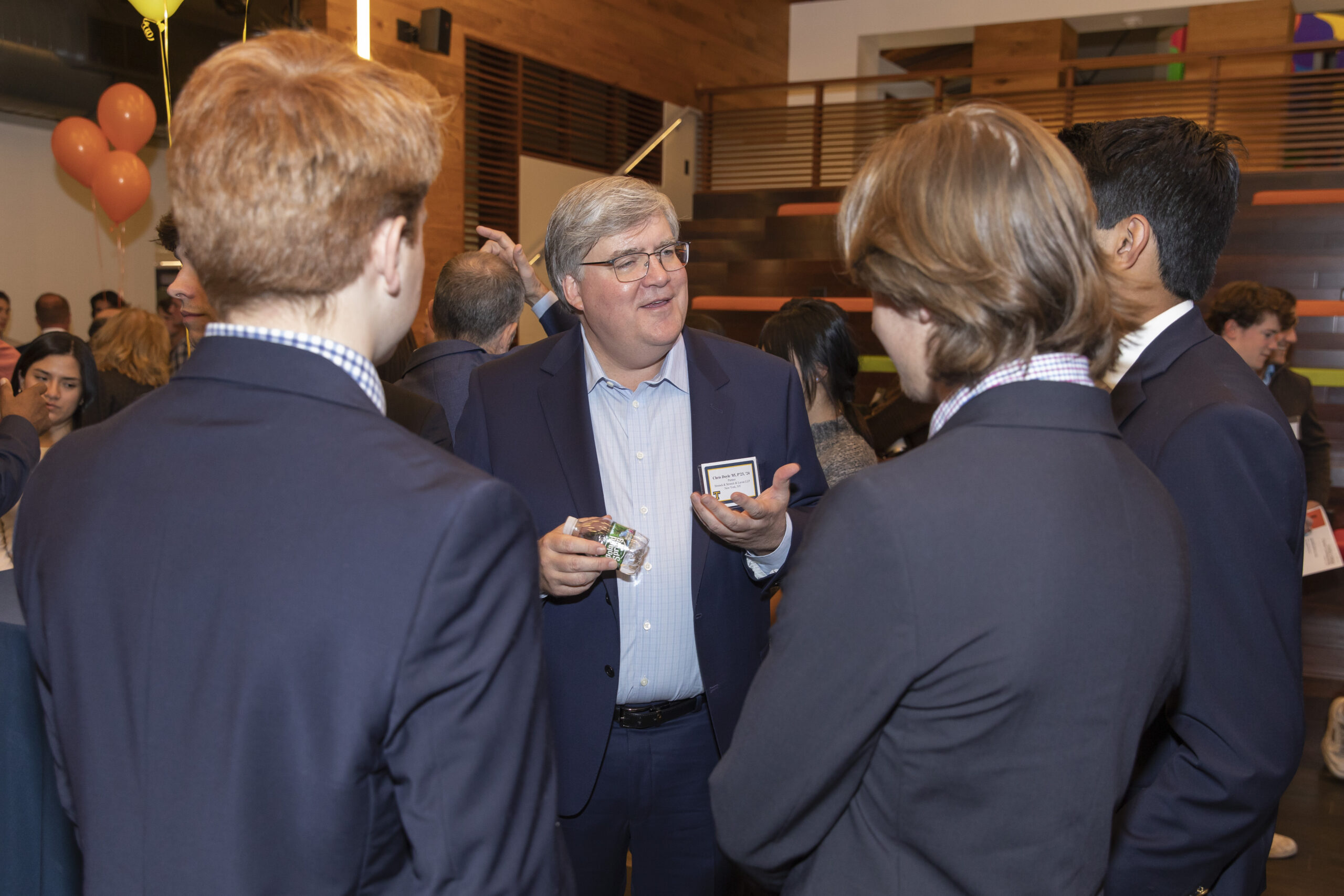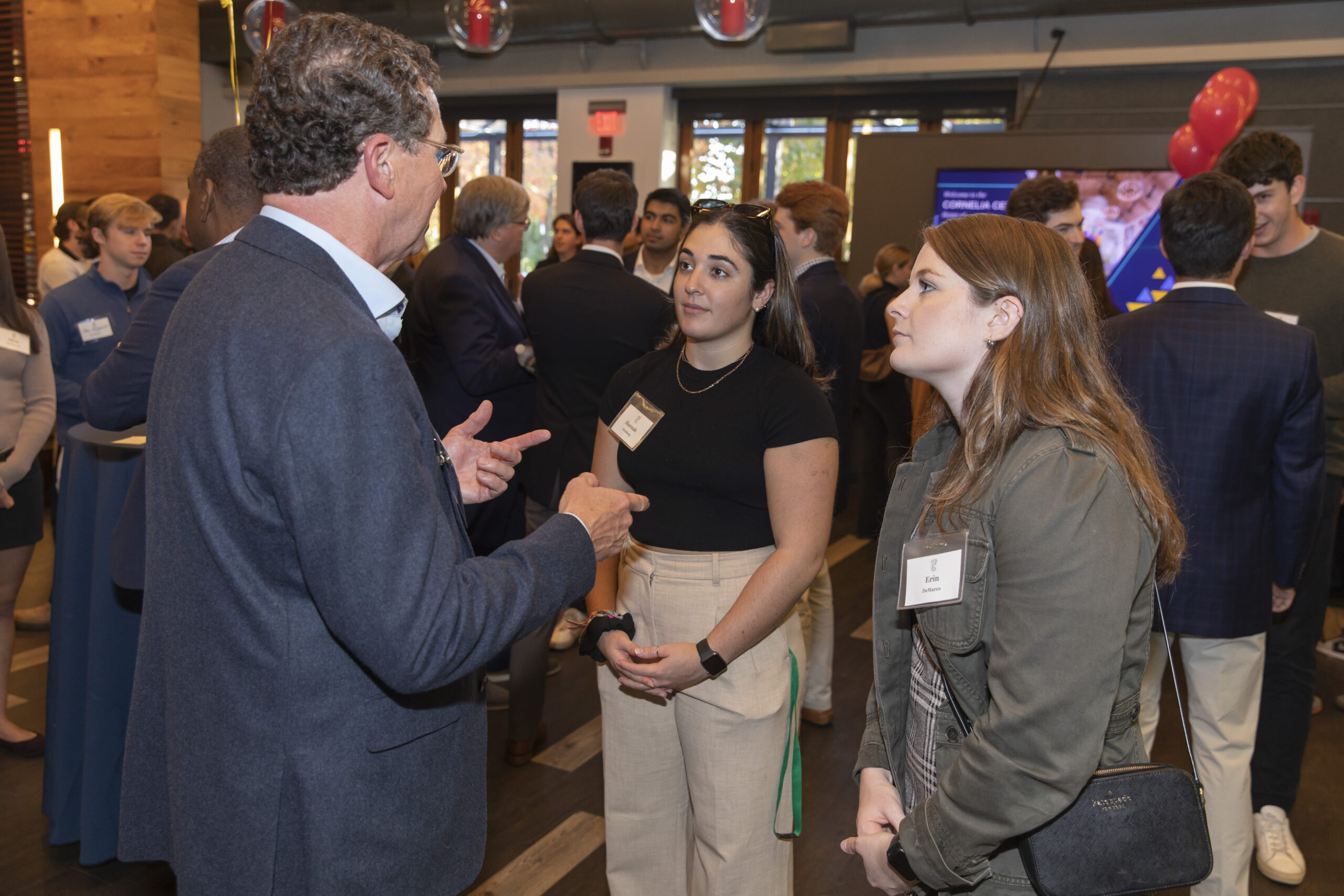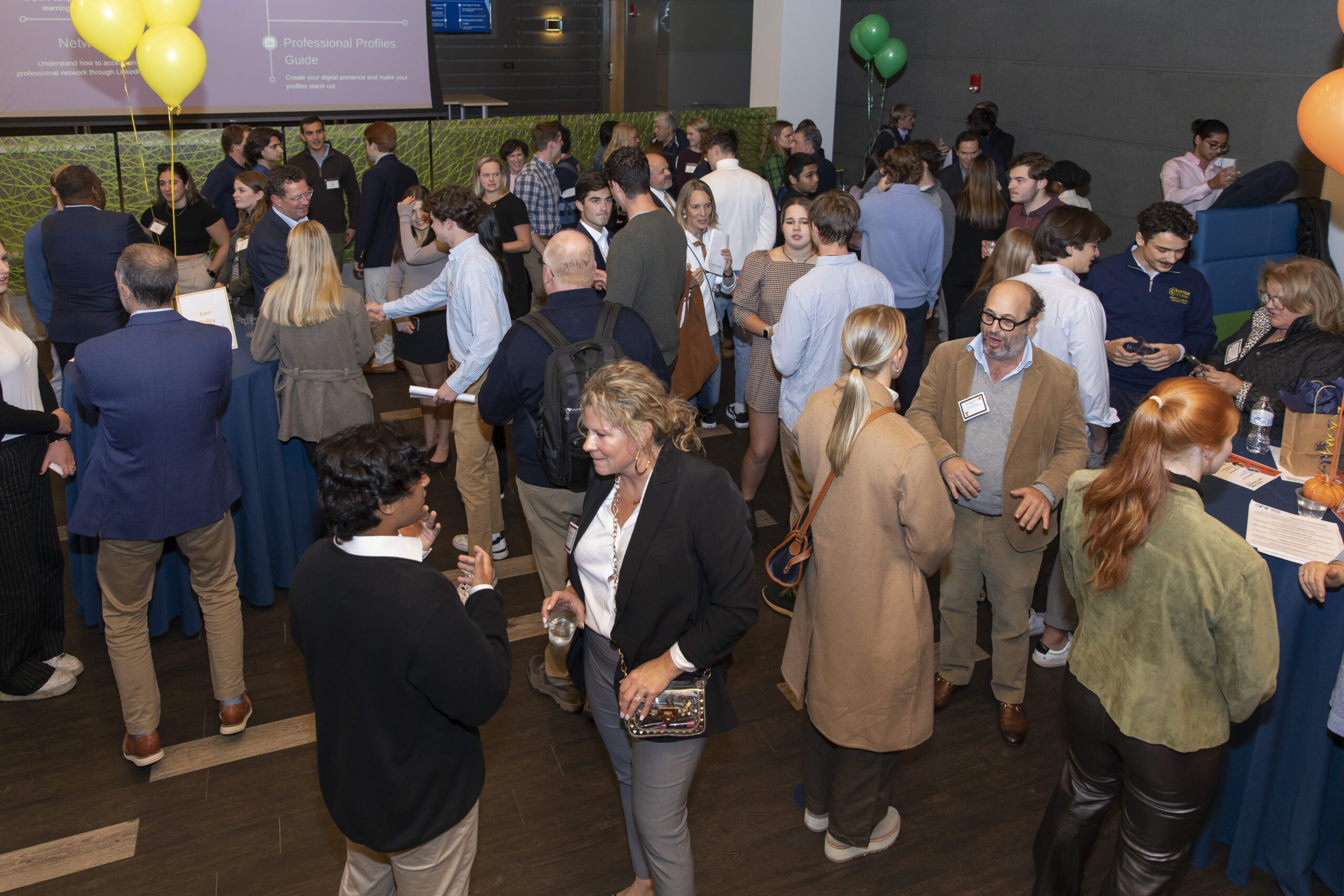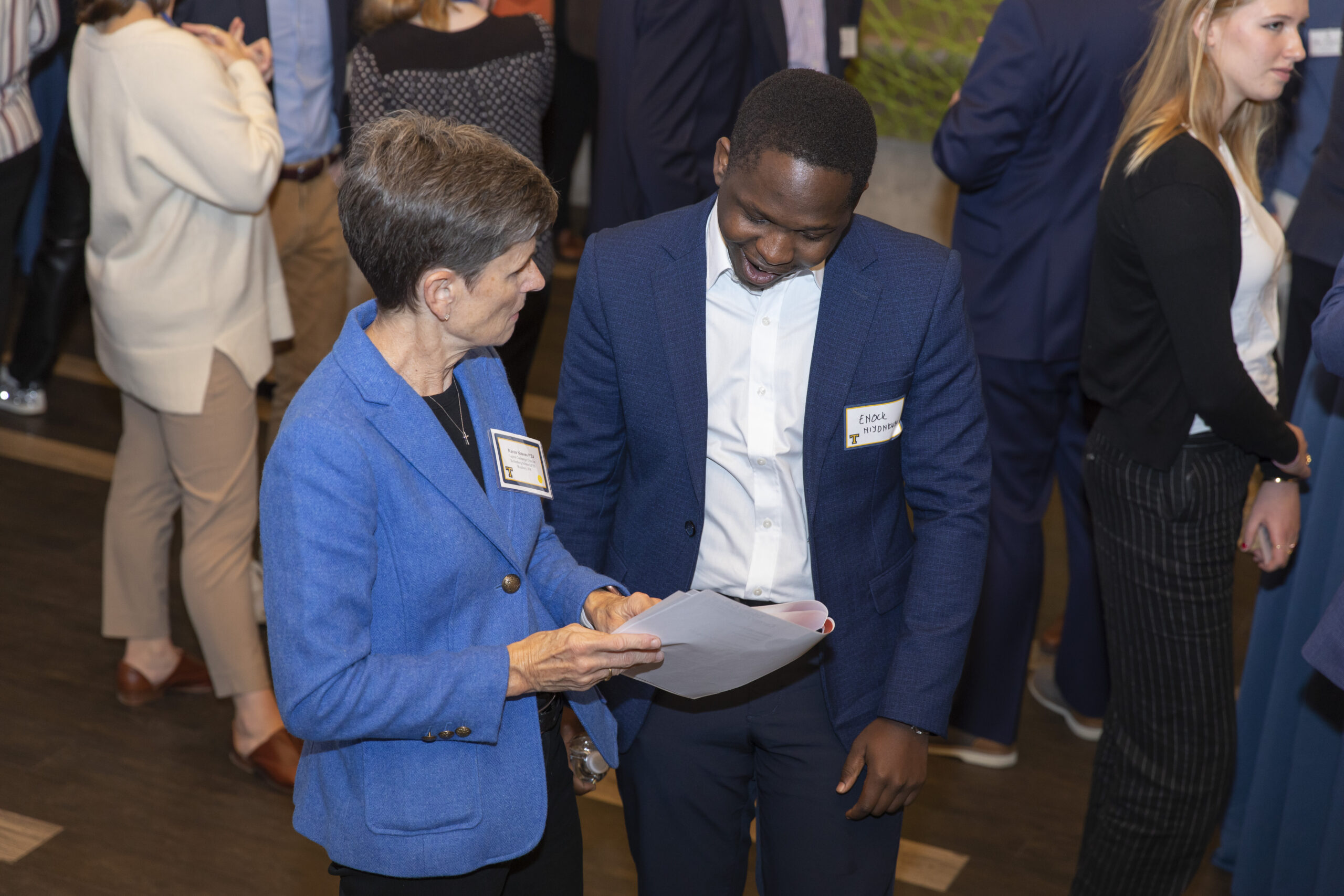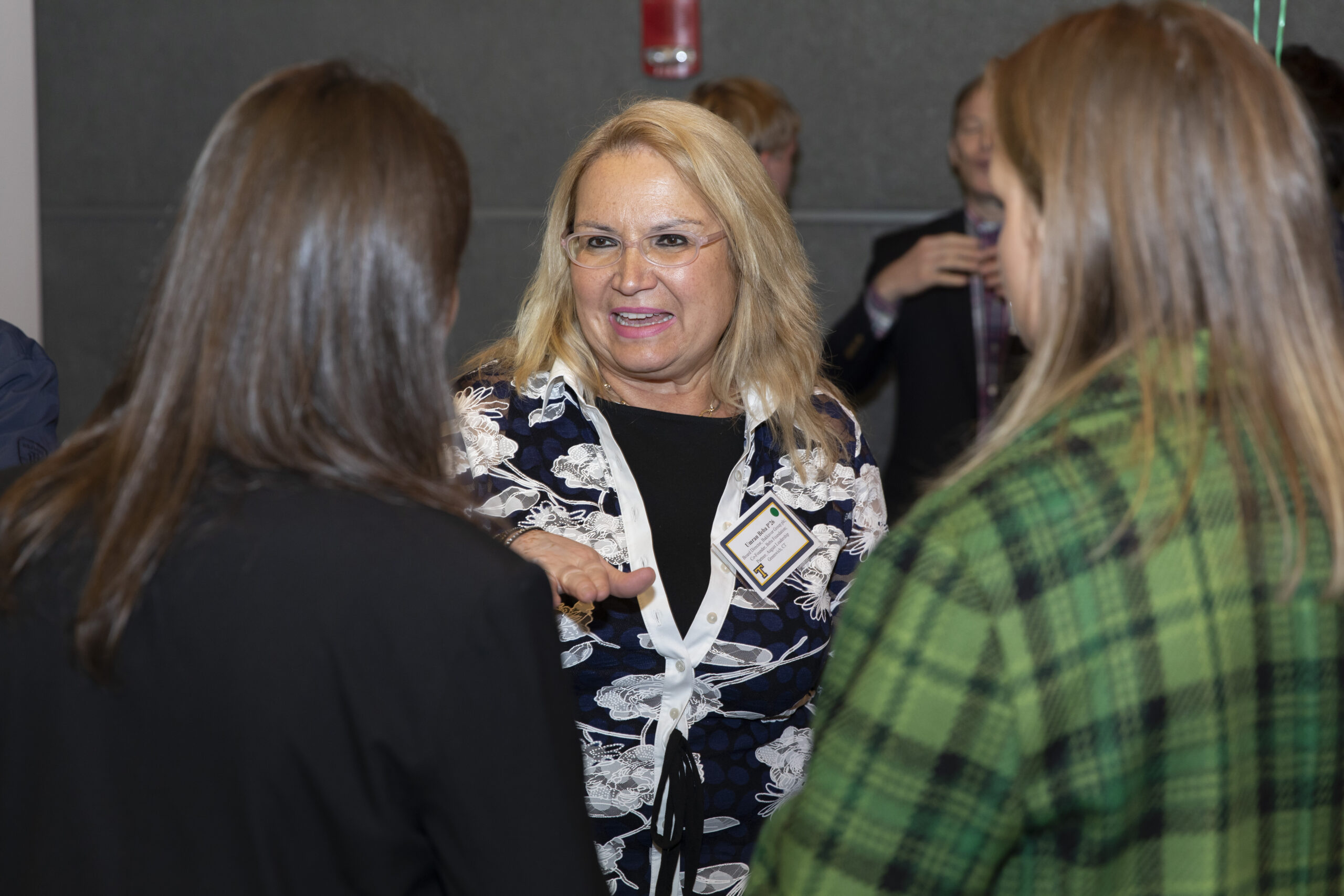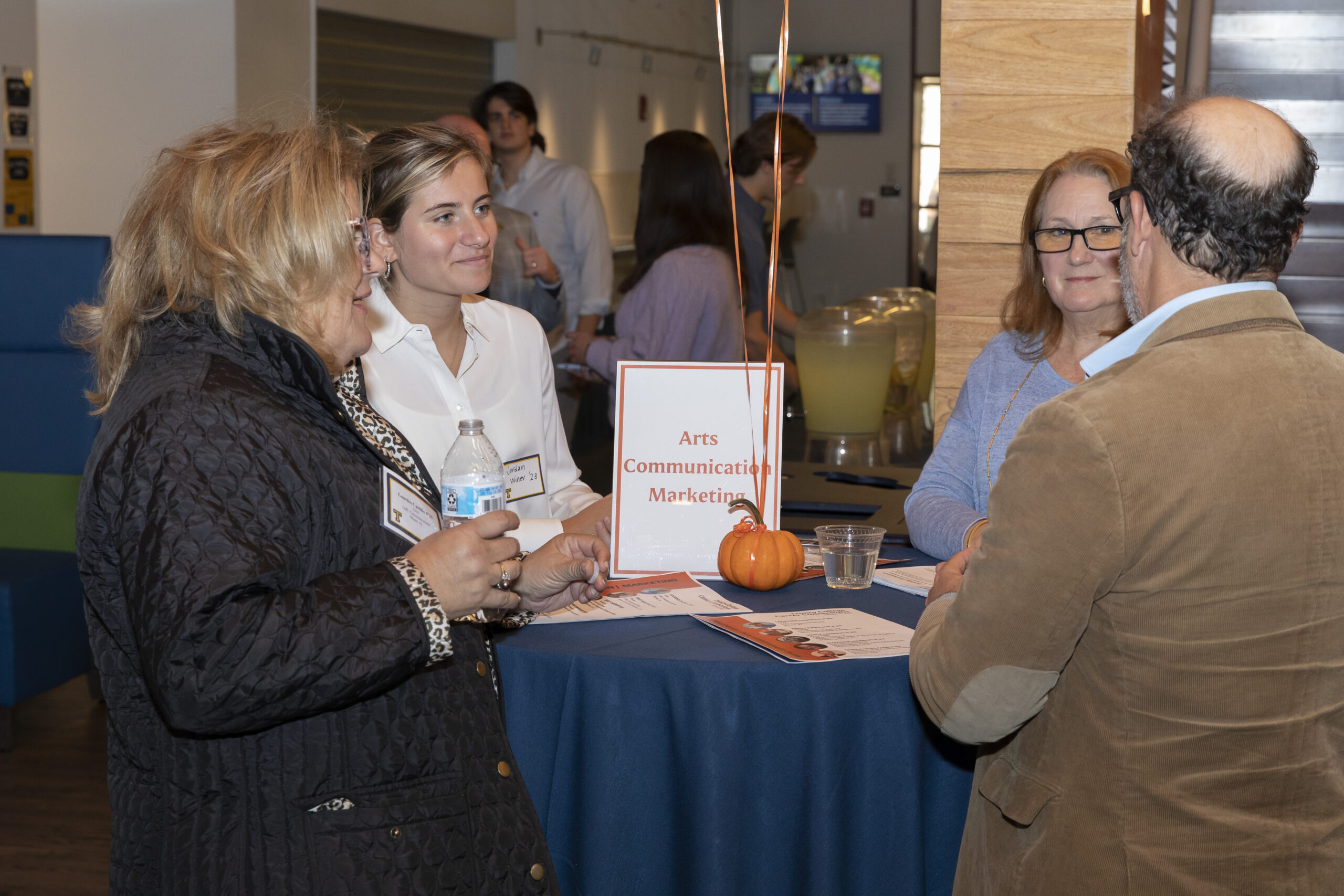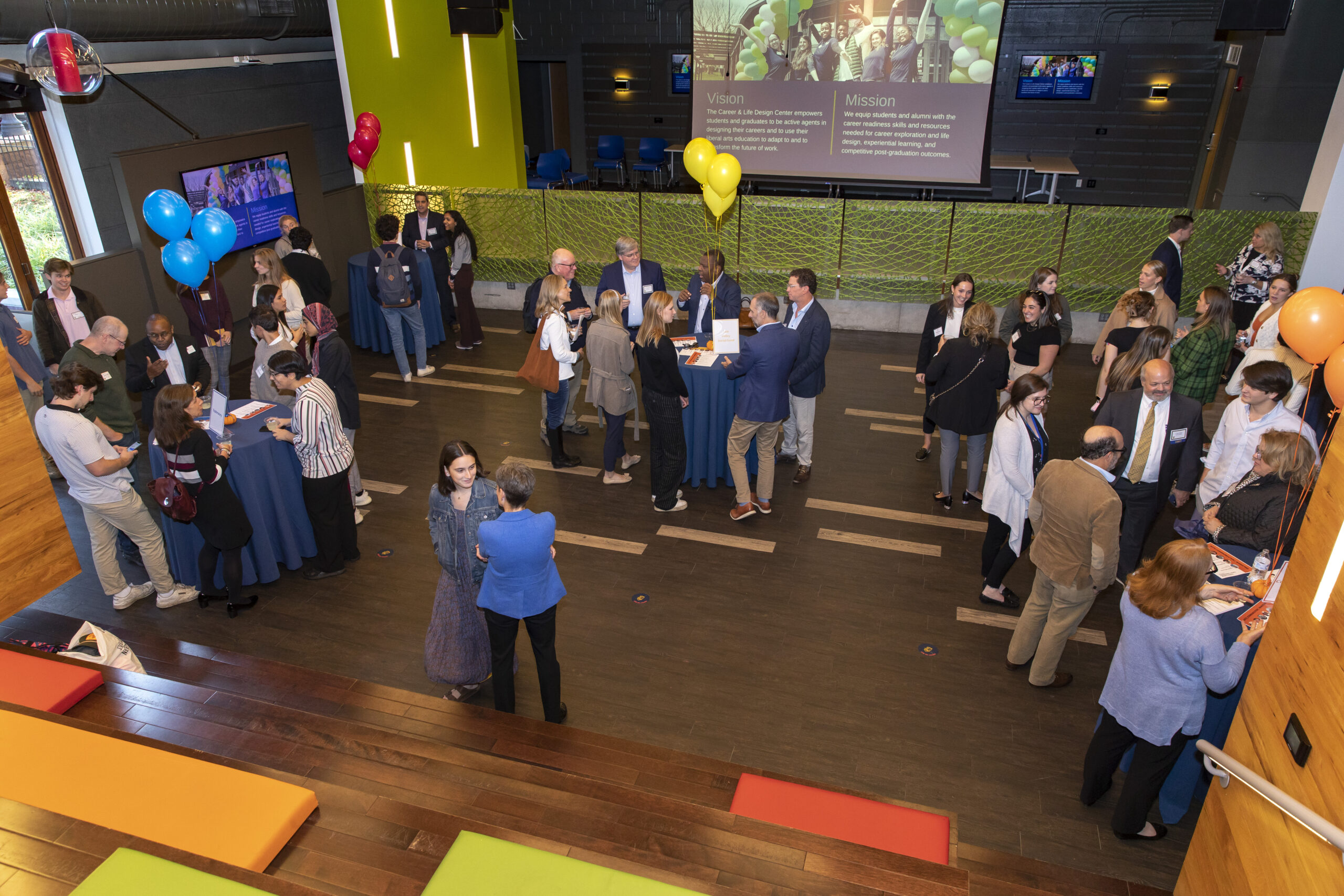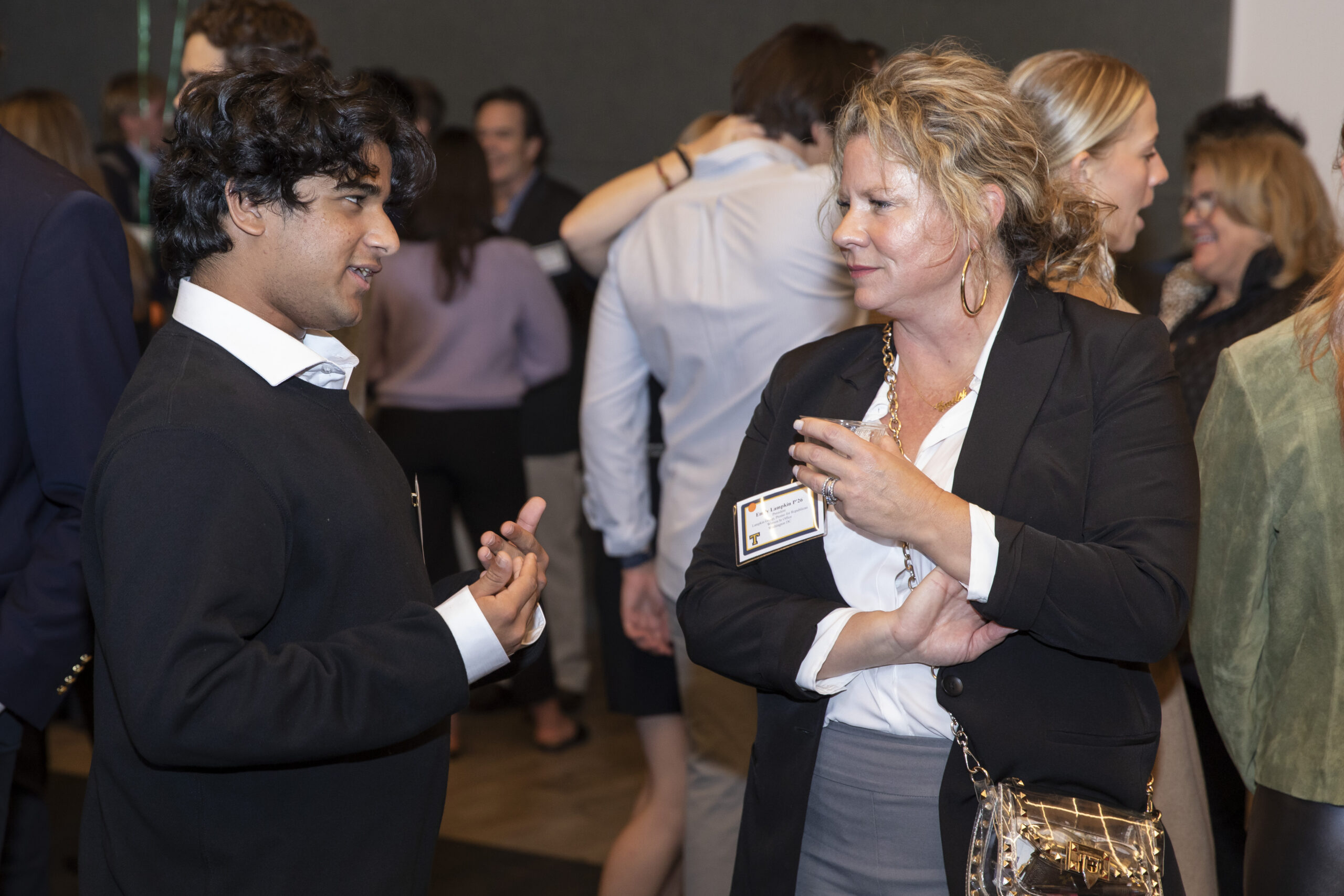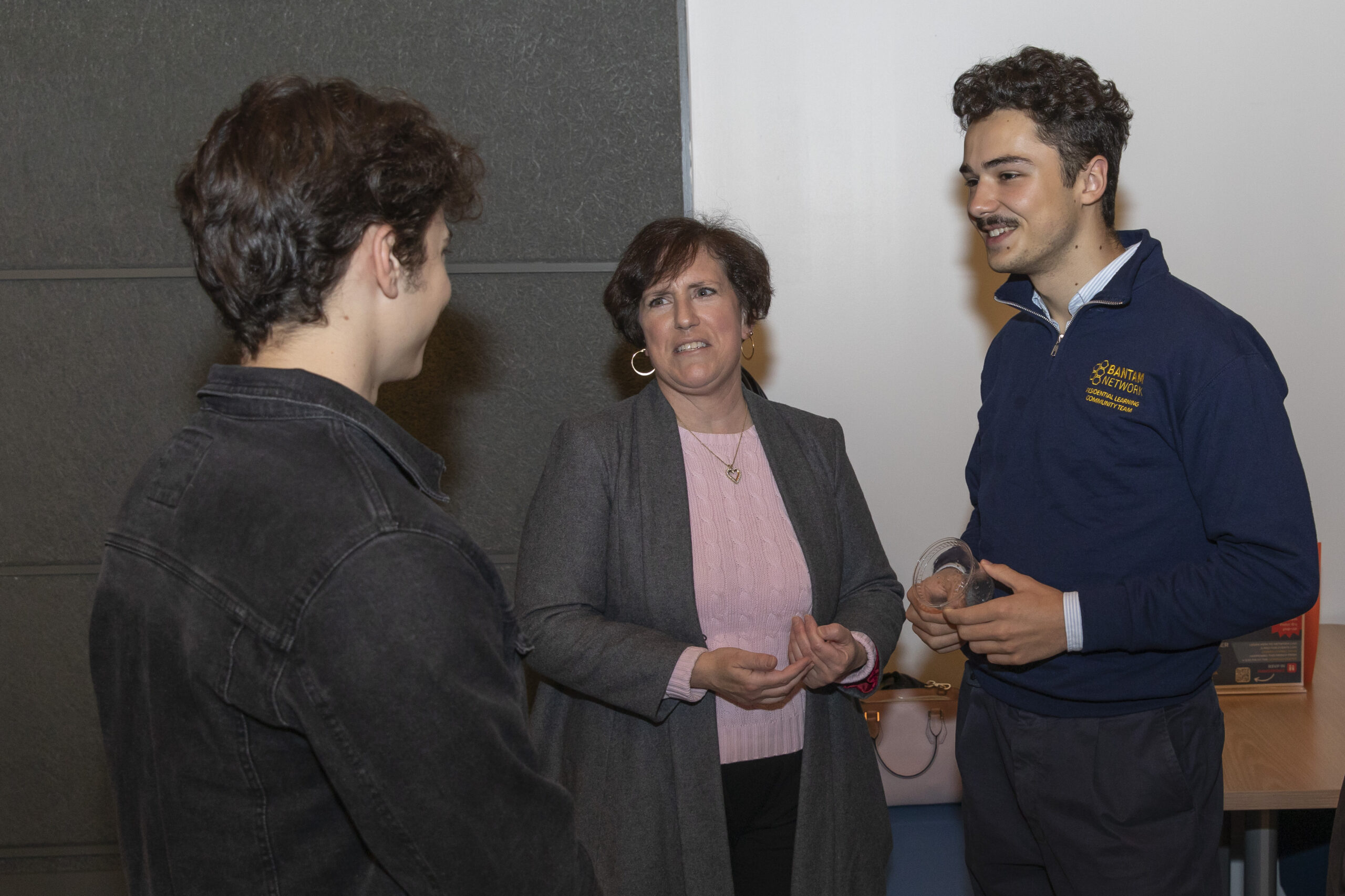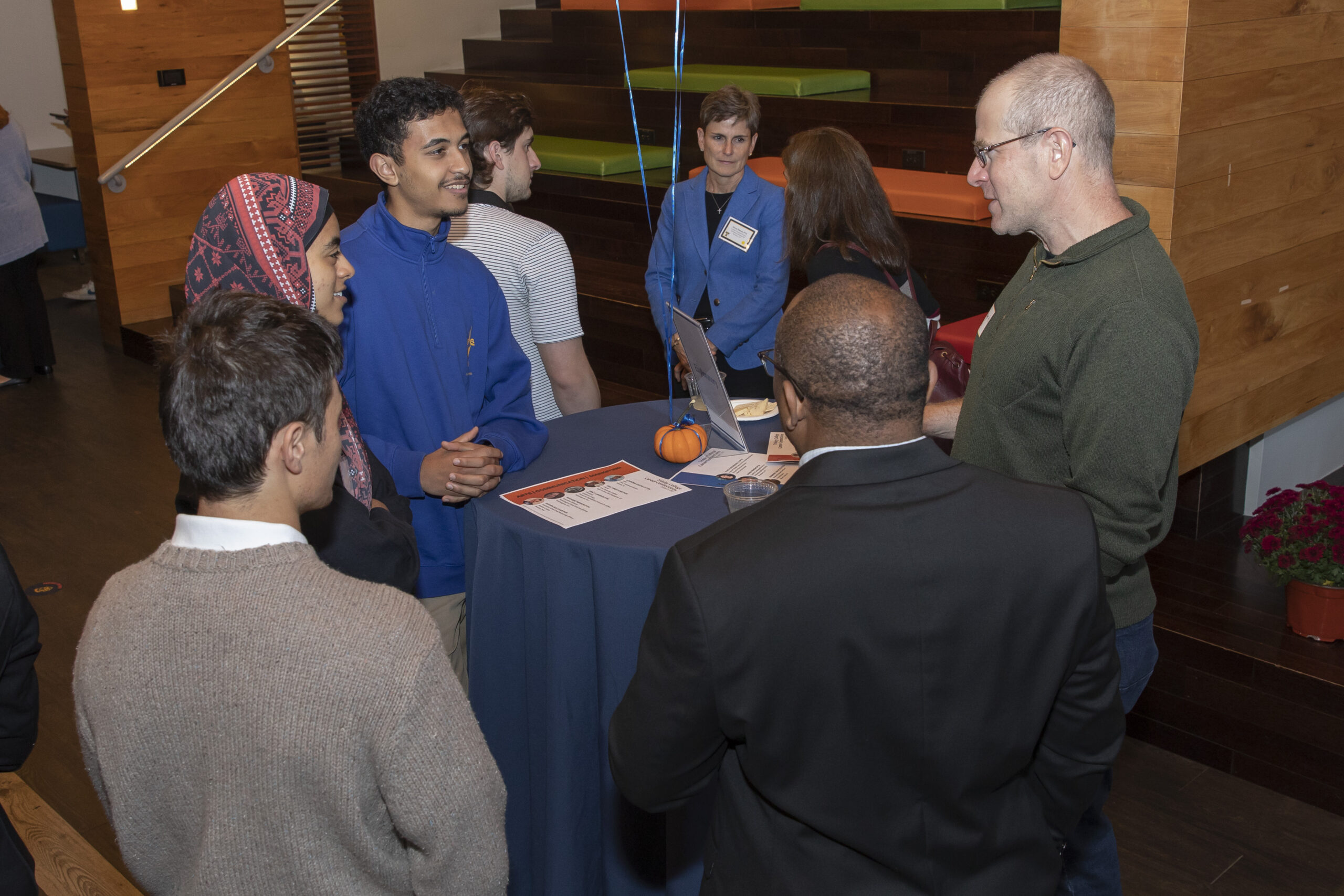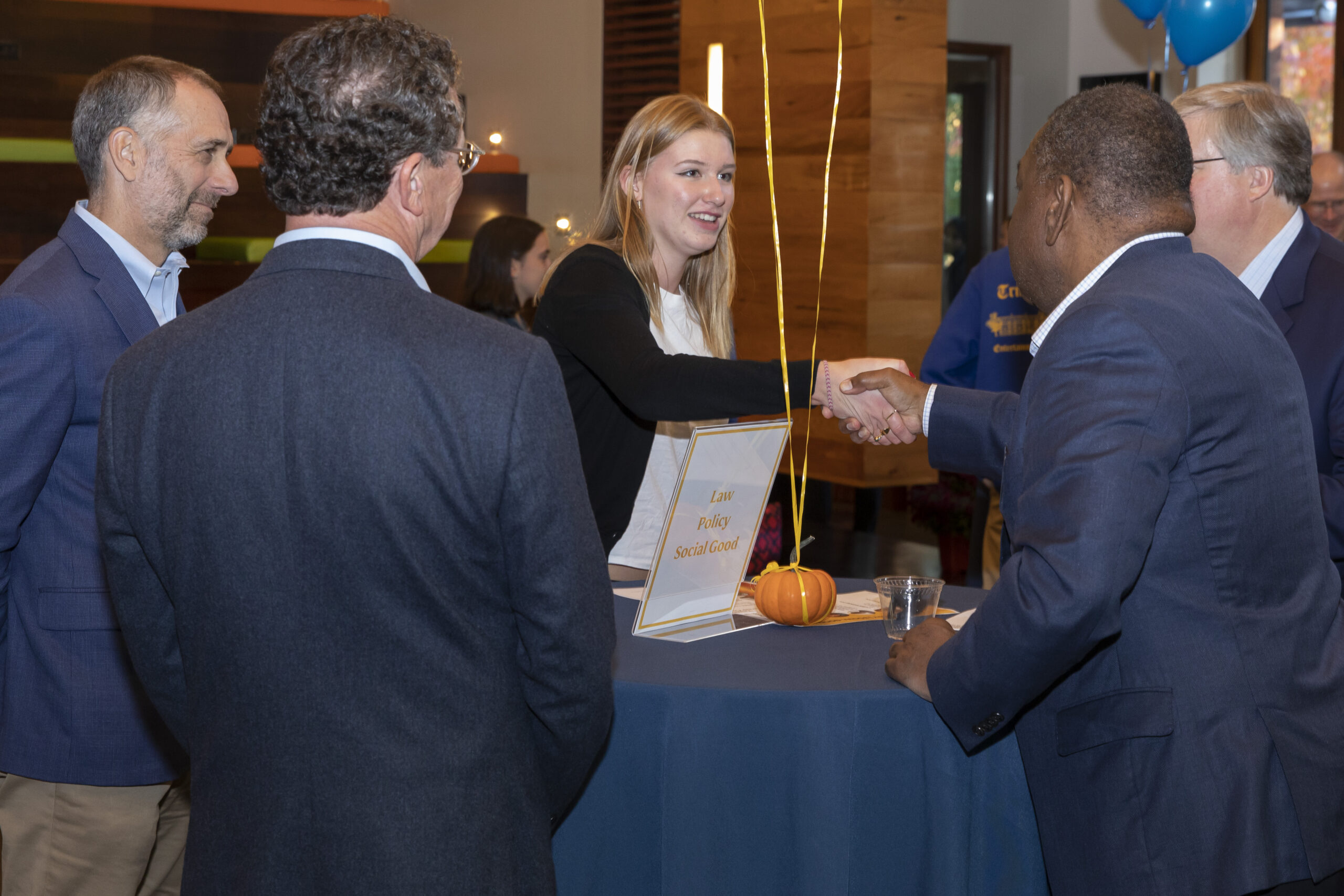 GET IN TOUCH
Career & Life Design
Cornelia Center (114 Vernon Street)
Monday-Friday 8:30 a.m.-4:30 p.m. EST