Welcome to the Kelter Career Leadership community at Trinity College!
Trinity's Kelter Career Leadership Program offers first-year students the opportunity to design their college experience and life beyond Trinity.
This exclusive program inspires students to be extraordinary leaders on campus, in the community, and beyond, with leadership and personal development opportunities. Through readings, reflections, and interactive exercises during bi-weekly meetings, students will work in a community of peers and mentors to solve "wicked problems" together.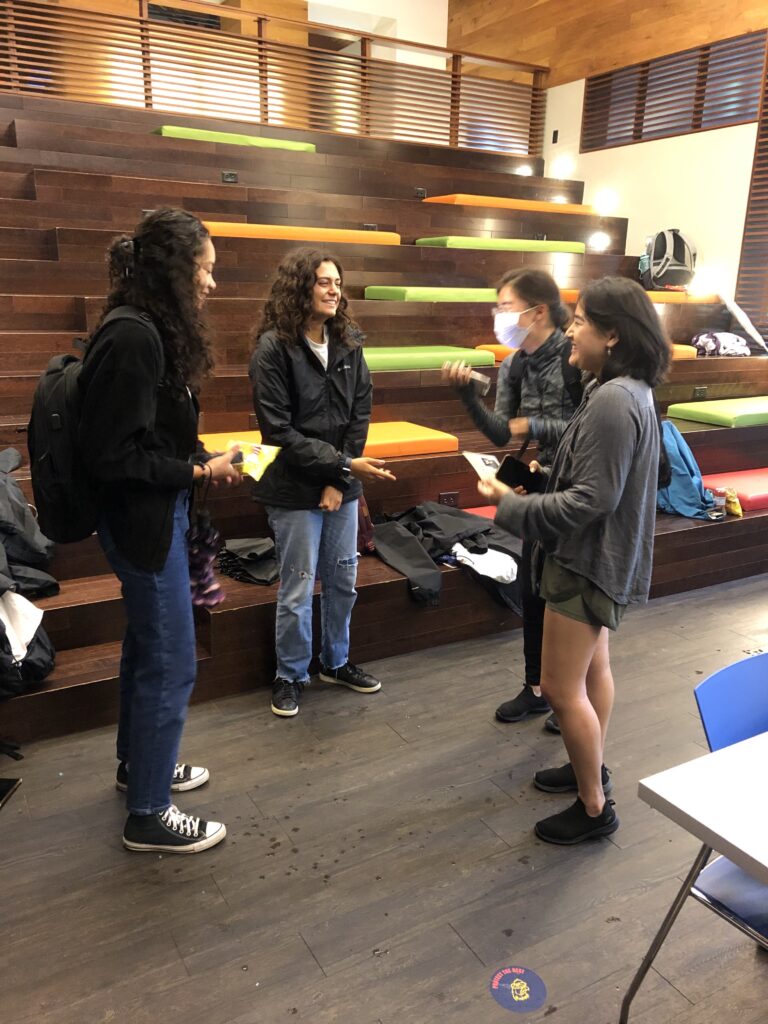 The program will meet on the following days, at a time and location TBD:
Fall '23:
September 5, 12, 26
October 3, 17, 31
November 7, 21, 28
December 12
Spring '24:
January 30
February 13, 27
March 5, 19
April 2, 16, 30
May 3
The program provides students with a copy of the Designing Your Life: How to Build a Well-Lived, Joyful Life book and assessment. Articles, reading, videos, and case studies will be provided in the meeting before they are due, analyzed, or discussed.
Students will build community as well as develop leadership and design skills, including the following:
Creative thinking
Problem solving
Energy management
Communication
Networking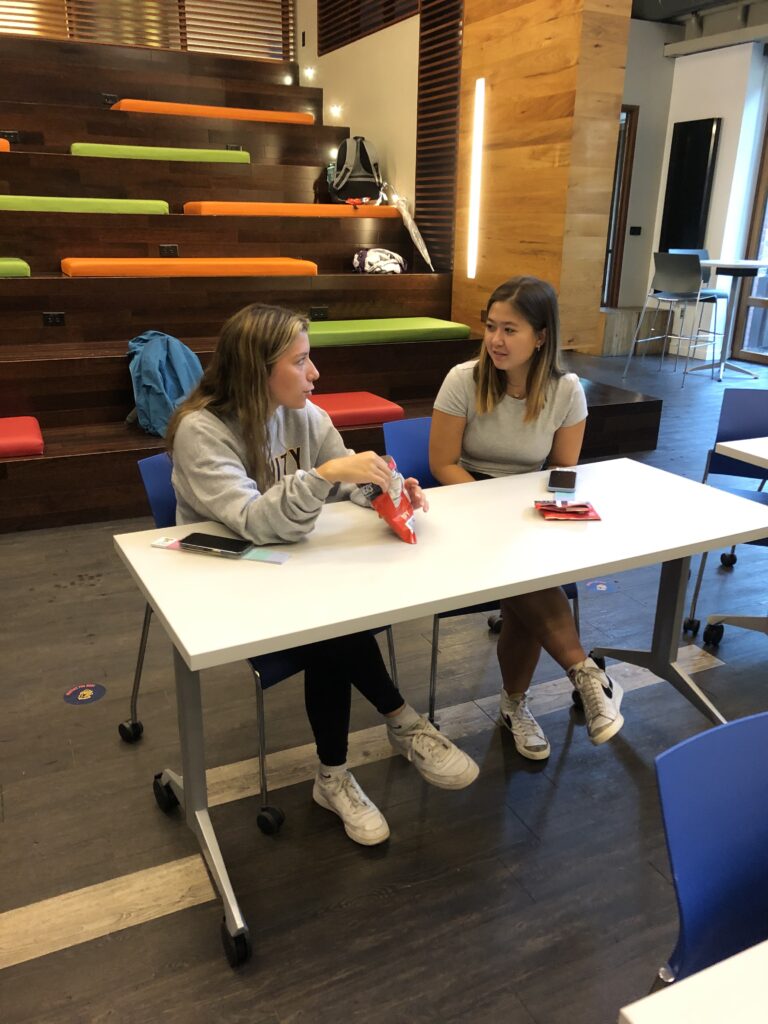 Additionally, in the spring semester of their first year, students will be placed in a 6-week internship with a Hartford-based organization. At the conclusion of the program, students will receive a digital badge and $1,000 stipend.
The program leads and head facilitators are Joseph M. Catrino, Executive Director of Career & Life Design, and Maria Dyane, International Student Program Coordinator and Career & Life Design Coach.
If you're interested in learning more about the opportunities offered to you through the Kelter Career Leadership Program, please watch this recording of a webinar featuring Joseph M. Catrino and current Bantams who share their experiences from the program.