Back to News
Washington Post Reporter Craig Whitlock to Deliver McGill Lecture on Secret History of War in Afghanistan
Craig Whitlock, author of The Afghanistan Papers: A Secret History of the War, will visit Trinity College on April 5 to deliver the annual McGill Distinguished Lecture in International Studies. Whitlock's lecture, titled "Devoid of a Fundamental Understanding of Afghanistan," will take place in McCook Auditorium at 4:30 p.m., followed by a reception and book signing in Hamlin Hall.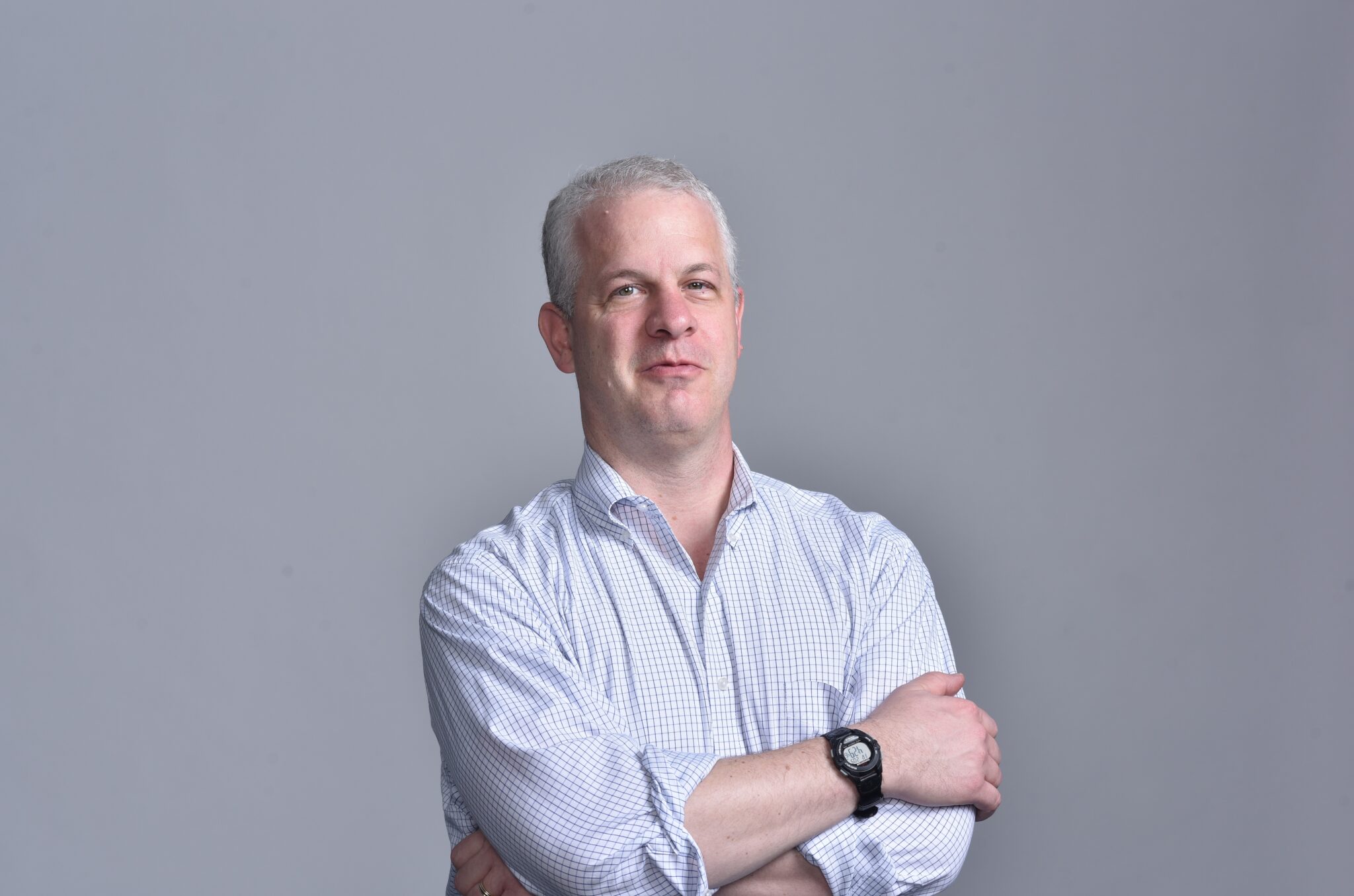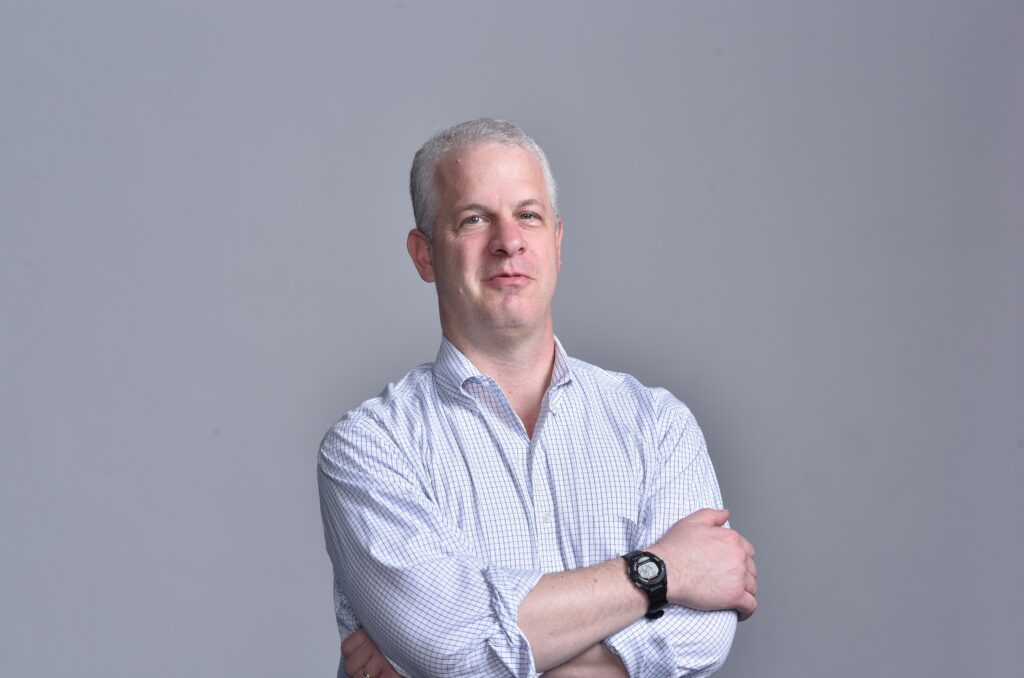 An investigative reporter for The Washington Post, Whitlock drew upon 2,000 pages of documents and interviews acquired after a three-year legal battle The Post waged with the U.S. government, to write The Afghanistan Papers, his first book. Described by publisher Simon & Schuster as revealing "how three successive presidents and their military commanders deceived the public year after year about America's longest war," the book debuted at number one on The New York Times combined print and e-book nonfiction list for the first week of September 2021.
According to National Public Radio's pentagon correspondent, The Afghanistan Papers is a "searing indictment of the deceit, blunders, and hubris of senior military and civilian officials" during the two decade-long war, and the New York Times Book Review called the book "fast-paced and vivid and chock-full of telling quotes."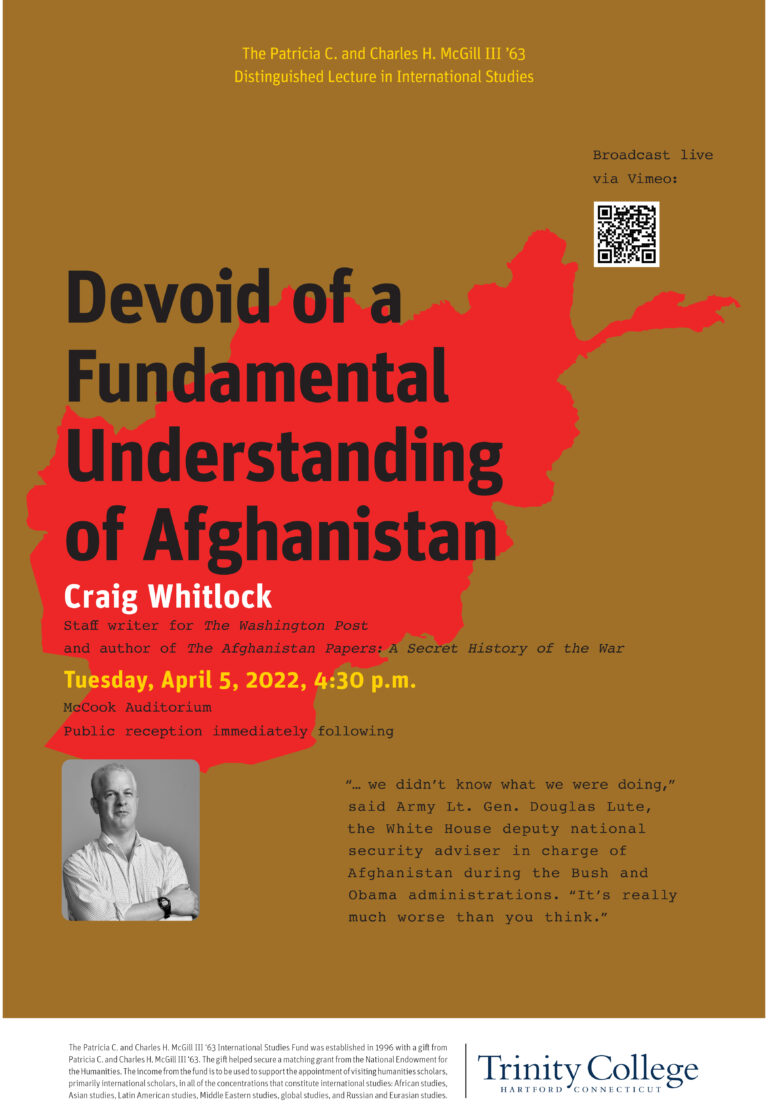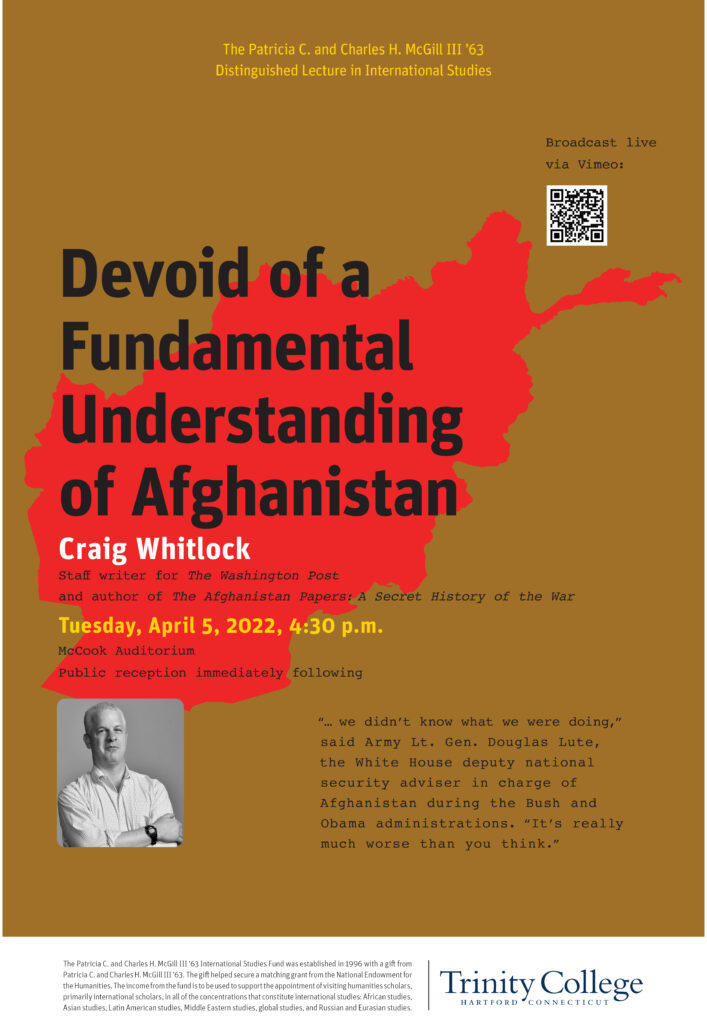 Said Associate Professor of History and International Studies Seth Markle, who is director of Trinity's International Studies Program, "Craig Whitlock will share with us an investigative journalist's perspective, one that sheds sobering light on U.S. military machinations in Afghanistan. Sadly, here in the United States and other Western nations, the war and humanitarian crisis in Afghanistan is quickly fading from memory. Mr. Whitlock's lecture, based on his book, will serve as a reminder of the war's importance for understanding geopolitical conflict in the global South."
Whitlock, who specializes in national security issues, has reported from more than 60 countries and is a former Berlin bureau chief for The Washington Post. He has covered the global war on terrorism since 2001 for the Post, which he joined in 1998. In 2019, his coverage of the war in Afghanistan won the George Polk Award for Military Reporting, the Scripps Howard Award for Investigative Reporting, the Investigative Reporters and Editors Freedom of Information Award, and the Robert F. Kennedy Journalism Award for international reporting. Whitlock, who holds a bachelor's degree in history from Duke University, also is a three-time finalist for the Pulitzer Prize.
The Patricia C. and Charles H. McGill III '63 International Studies Fund was established in 1996 with a gift from Patricia C. and Charles H. McGill III '63. The gift helped secure a matching grant from the National Endowment for the Humanities. The income from the fund is to be used to support the appointment of visiting humanities scholars, primarily international scholars, in all of the concentrations composing international studies: African studies, Asian studies, Latin American studies, Middle Eastern studies, global studies, and Russian and Eurasian studies. Every other year a McGill Visiting Assistant Professor of International Studies comes to Trinity's campus for a year to teach three courses and deliver a lecture. In alternating years, a prominent public personality is invited to campus to deliver the McGill Distinguished Lecture in International Studies.
Charles H. McGill III '63 is a nationally recognized expert in mergers and acquisitions, as well as corporate strategic planning and restructuring, with significant experience in consumer products, restaurant and food service, and information services. McGill is the founding partner of Sagamore Partners, an acquisitions adviser. Previously, he was a senior executive of Fortune Brands, Dun & Bradstreet, and the Pillsbury Company. McGill is a former member of the Trinity College Board of Trustees and its Board of Fellows. He received the college's Alumni Medal for Excellence in 1993. The McGills are the parents of Trinity graduate Amy McGill Dilatush '94.
COVID Safety Note: Members of the public who attend the lecture are required to wear a mask and be prepared to show proof of vaccination upon arrival (physical card or photo of card). Check for updates on Trinity's website here.