Back to News
Trinity Student Marlén Miranda '20 Awarded Prestigious U.S. Fulbright Grant
Trinity College Visiting Assistant Professor of Political Science and Human Rights Benjamin Carbonetti was surprised when then-first year student Marlén Miranda '20 appeared in his office. She wanted to declare her intention to double-major in political science and human rights, Carbonetti's two areas of focus. Carbonetti said this was unusual for a student only a few months into her college career, but he would soon learn that Miranda was not an average student.
"It turned out Marlén is one of the most exceptional students I've ever encountered at Trinity," said Carbonetti.
Miranda is a now a senior and she is still making bold moves in and out of the classroom. She was recently awarded a U.S. Student Fulbright Binational Internship Grant in Mexico City. The grant supports internships in Mexican and multinational companies through the Binational Internship Program for U.S. students. According to Fulbright, grantees are placed in businesses, and will also take courses related to international business at the Instituto Tecnológico Autónomo, a private university in Mexico.
"Being Mexican and American has taught me how critical it is to form positive binational relationships," said Miranda. "I was born in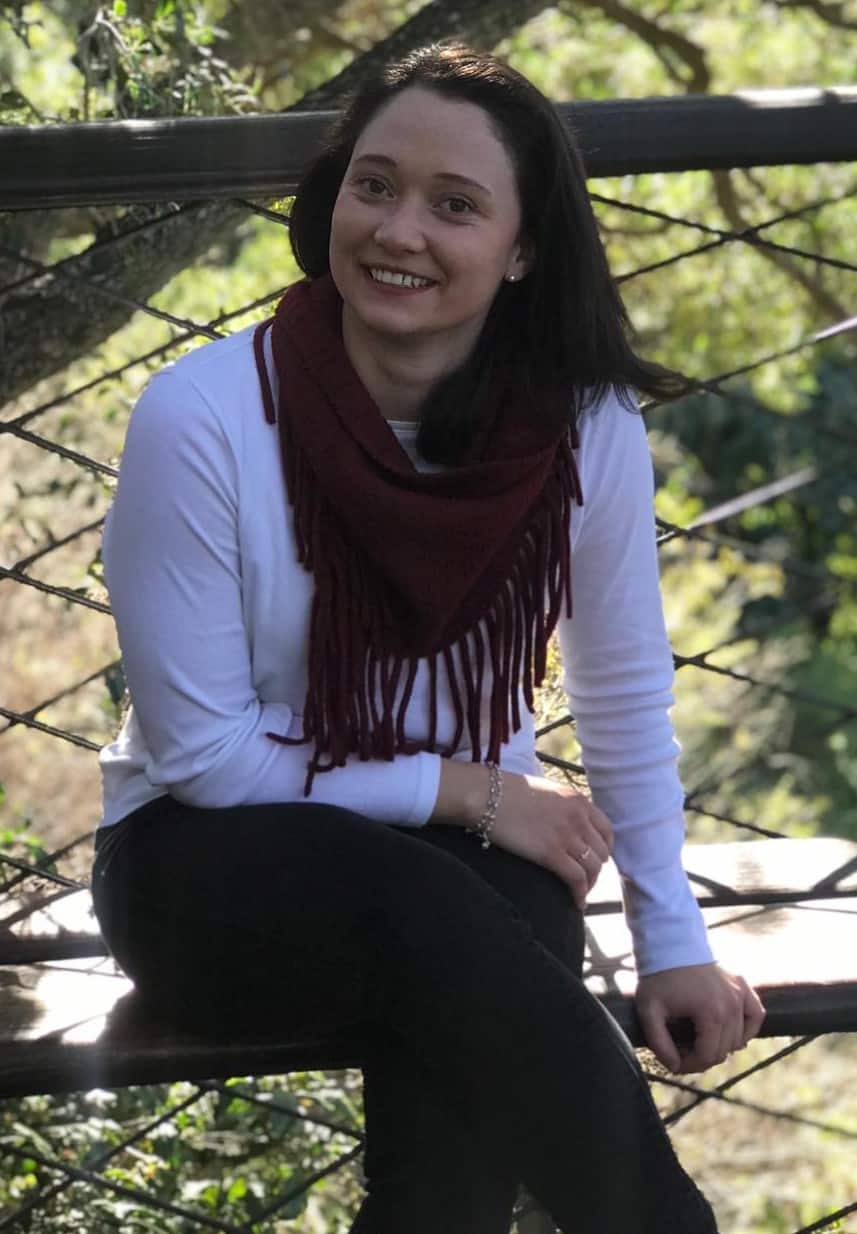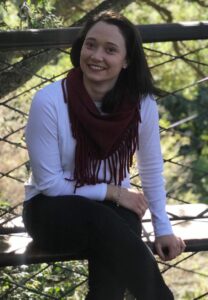 Guadalajara, Mexico, and have resided in San Diego, California, for more than half of my life."
Miranda said living in two geographically close nations has taught her the effects of immigration and economic policies. This led her to understand how Mexico and the United States are interconnected economically, politically, and socially. Her childhood experience led her on a journey to pursue a career in international affairs, which then led to three semesters abroad in Chile, Nepal, Jordan, Spain, and South Africa, where she sought to understand other cultures, nations, and identities.
"Marlén does an excellent job doing on-the-spot comparative analysis of the differences between different institutions and policies between countries," said Carbonetti. "She is intensely interested in why some countries thrive, while others falter, both politically and economically. Her questions on these subjects are always insightful, indicating intellectual leaps that show an understanding of concepts far beyond her peers. Marlén connects the dots … making her an excellent student and thinker."
While in Mexico, Miranda will study how to create mutual understandings between the private sectors of Mexico and the United States. This opportunity though did not come easy. It was after years of work, research, and hands-on experience that she landed the Fulbright grant.
In the summer of 2017, Miranda was an International Business Affairs (IBA) intern at the San Diego Chamber of Commerce, a hub for connections among the San Diego regional community. Within the IBA department, the team collaborated with congressional leaders from Mexico and the United States to strengthen binational relationships and help develop global policies that would boost the economy.
"As an IBA intern, I had to complete tasks that demanded subtle, sophisticated, and rigorous writing skills," said Miranda.
For example, Miranda drafted official letters to U.S. senators and representatives, wrote a policy brief on the H.R. 1813 – Border Wall Funding Act of 2017, coordinated meetings and events, and discussed political issues with high-ranking officials.
"The internship forced me to adapt to a fast-paced environment and showed me some of the benefits that come with taking the initiative," she continued. "My internship experiences and studies abroad have significantly shaped my growth, identity, and future ambition."
Following Miranda's time in Mexico, she plans to attend graduate or law school and pursue a career in public service. Her dream career is to work as a U.S. foreign service worker or diplomat.
"Marlén is a bi-cultural American who has embraced opportunities to study abroad in multiple unfamiliar environments; she really embodies the Fulbright goal of promoting mutual understanding through cultural exchange," said Anne Lundberg, Director of Fellowships. "She is truly a global citizen with a heart for the world, qualities highly valued by Fulbright, and which will serve her extremely well in a future foreign service career."
Thomas Lefebvre, visiting assistant professor of political science added, "From the very first hours in our first-year seminar, Marlén has consistently displayed a passion for learning which has been highly rewarding to experience as an educator. … As she moves on with her career, I am confident that the world will be a better place under her leadership."
The grant opportunity for Miranda has been postponed due to the COVID-2019 pandemic. The internship is expected to begin in spring of 2021.
See news about how Trinity College is Named a Top Producer of Fulbright U.S. Students and U.S. Scholars.