Back to News
Trinity Receives Beckman Scholars Award, Supporting Research by Science Students
The Arnold and Mabel Beckman Foundation has named Trinity College as a recipient of a Beckman Scholars Program award in the amount of $156,000. The significant award will support students over the next three years as they conduct independent research with faculty mentors.
The Beckman Scholars Program is a 15-month mentored research experience for exceptional undergraduate students in chemistry, biological sciences, or interdisciplinary combinations thereof.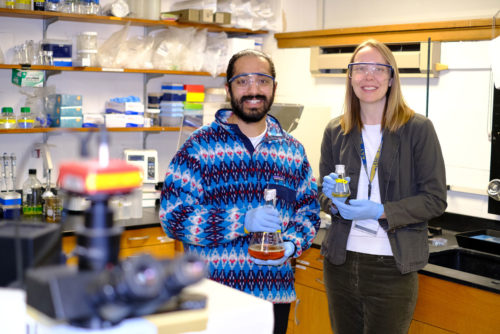 Dean of the Faculty and Vice President for Academic Affairs Sonia Cardenas said, "Trinity's award will go to six Beckman Scholars over three years, with two new students selected each spring. Beckman Scholars will participate in independent research, working with a faculty mentor for two summers of full-time research and one academic year. Each Beckman Scholar will receive $26,000: a $18,200 stipend and $2,800 for scientific supplies and travel, as well as a $5,000 fund for their mentor."
Trinity's proposal to the Arnold and Mabel Beckman Foundation was led by Alison Draper, director of Trinity's Center for Interdisciplinary Science. "Trinity will be selecting its first two Beckman Scholars this spring," Draper said. "The Beckman Scholars Award follows a student for two summers and the year in between; it pays them a stipend for doing research throughout that period, sends them to conferences—including the Annual Beckman Symposium—and provides funding for research materials."
Draper said that benefits to Trinity students selected as Beckman Scholars include the extended research experience, the focused mentoring, the recognition of being named a Beckman Scholar, and the financial freedom that comes with being paid to do research in the summer and throughout the academic year. "This has the potential to free a Beckman Scholar from other part-time employment on campus so that they can focus on their research," Draper said.
Cardenas added, "One of the many strengths of Trinity is that our students can conduct research with faculty mentors who are recognized experts in their fields."
The pool of possible mentors in the proposal includes the following Trinity faculty: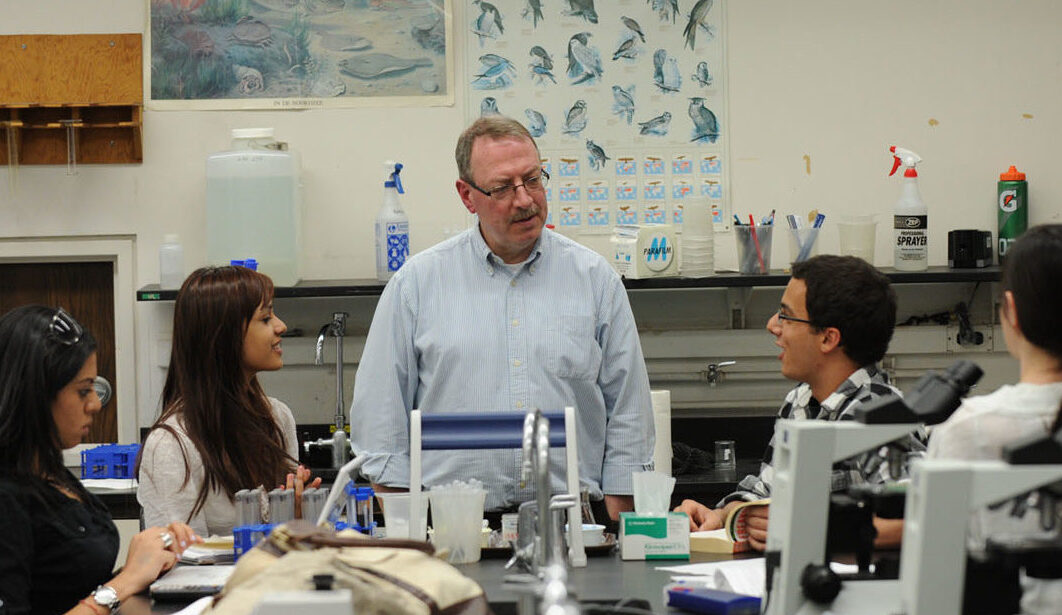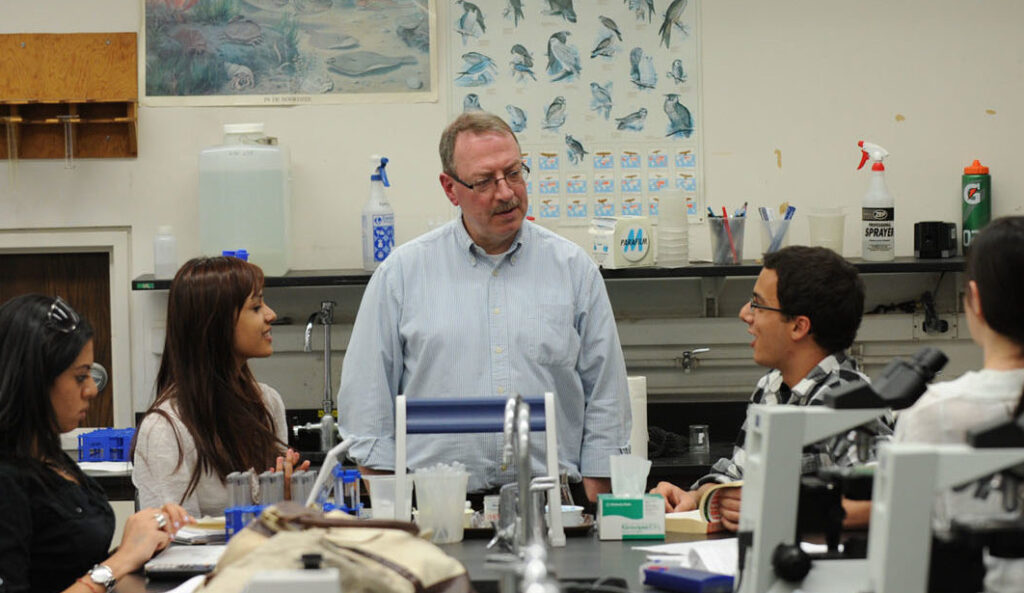 The Beckman Scholars Program is a limited-submission, invitation-only program. According to the program's criteria, "Invited institutions demonstrate a significant commitment to undergraduate research in chemistry, the biological sciences, and/or interdisciplinary combinations thereof. They also show the capability to compete successfully on a national level for scientific research funds in peer-reviewed government and private foundation supported programs over previous years."
Details of the Beckman Scholars application process for Trinity students will be announced early in the Spring 2022 semester.