Back to News
Trinity President Joanne Berger-Sweeney Named Hartford HealthCare Board Chair
Joanne Berger-Sweeney, Trinity College president and professor of neuroscience, has been appointed chair of the Hartford HealthCare (HHC) Board of Directors.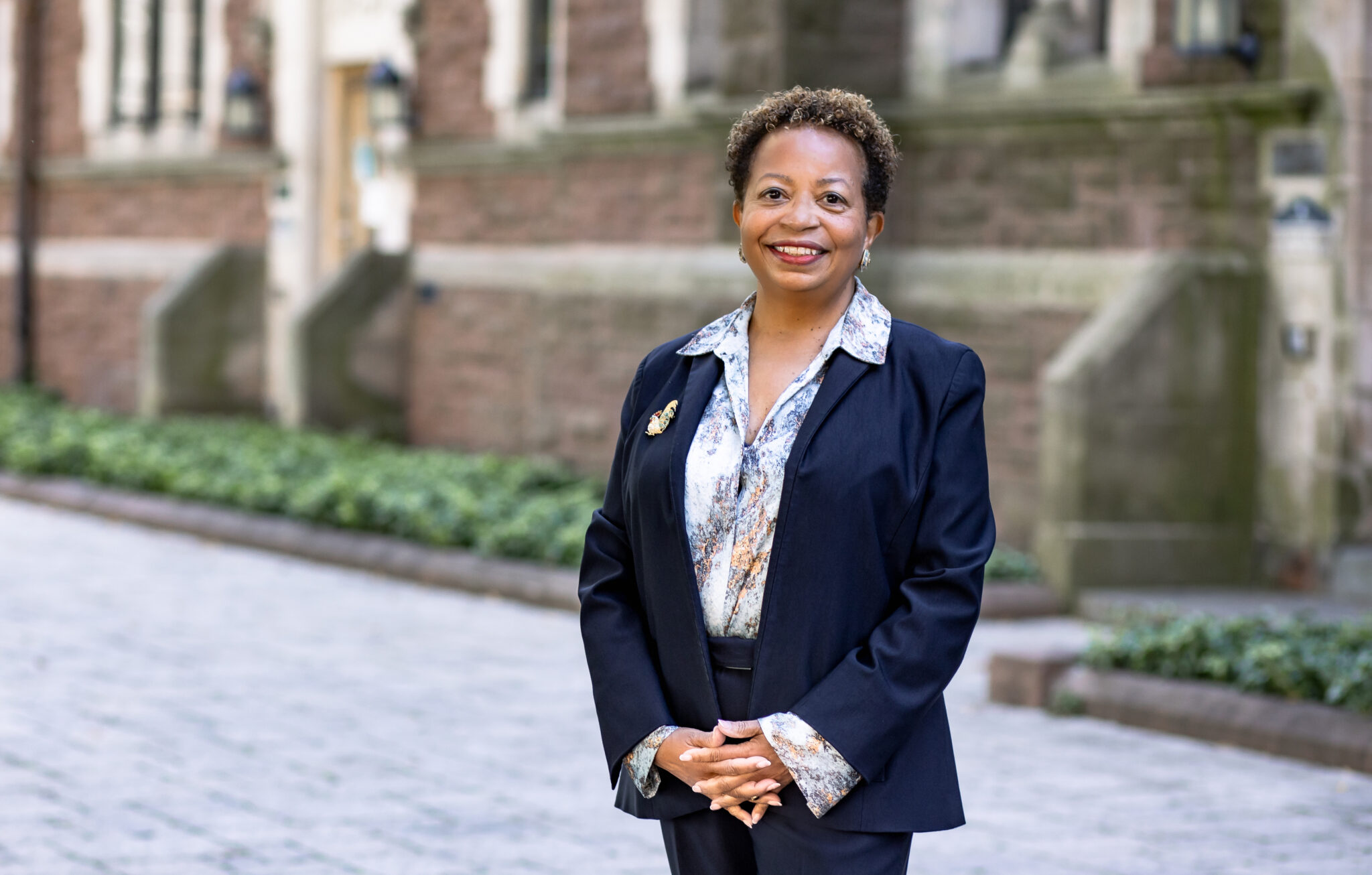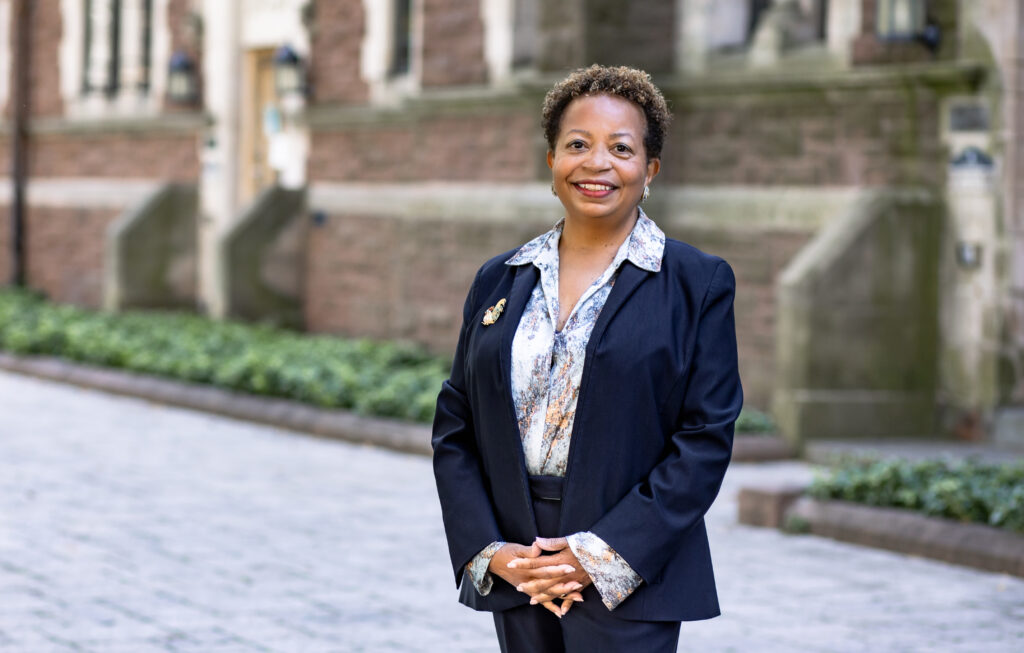 Berger-Sweeney is the first African-American and first woman to be president of Trinity, where she has focused for nearly 10 years on improving strategic academic initiatives, fostering equity and diversity, and cultivating community and global engagement. She also is a member of the Capital Regional Development Authority and is an accomplished neuroscientist.
In an announcement on June 21, Jeffrey Flaks, president and CEO of HHC, said, "Joanne is a force in higher education, with a passion for helping students make a difference in this world. A scientist, researcher, mentor and visionary, she has blazed a transformational trail. I have relied on Joanne's level-headed approach to critical situations and the way she embraces change with an understanding and appreciation for the evolution of healthcare and science."
Berger-Sweeney said she will embrace her role leading the HHC board. "The system's mission to improve the health of all those living in the communities it serves speaks to my heart, and while it is a daunting undertaking, I believe Hartford HealthCare leadership and colleagues are well equipped to make it happen," Berger-Sweeney said.
Read more in the Hartford Business Journal.