Back to News
Trinity College receives $180K grant to address underrepresentation in leadership
The Andrew W. Mellon Foundation recently awarded Trinity College with a grant for $180,200 to support the planning of a convening of women of color (WOC) leaders in higher education and other sectors. This is the second grant awarded by the Mellon Foundation for this project; the first of the two grants was announced in the fall of 2019. The funding will be used over approximately 16 months, culminating in a meeting of WOC leaders expected to take place in fall 2021. The initial plan was to hold the meeting in January 2021, but it was delayed due to the COVID-19 pandemic.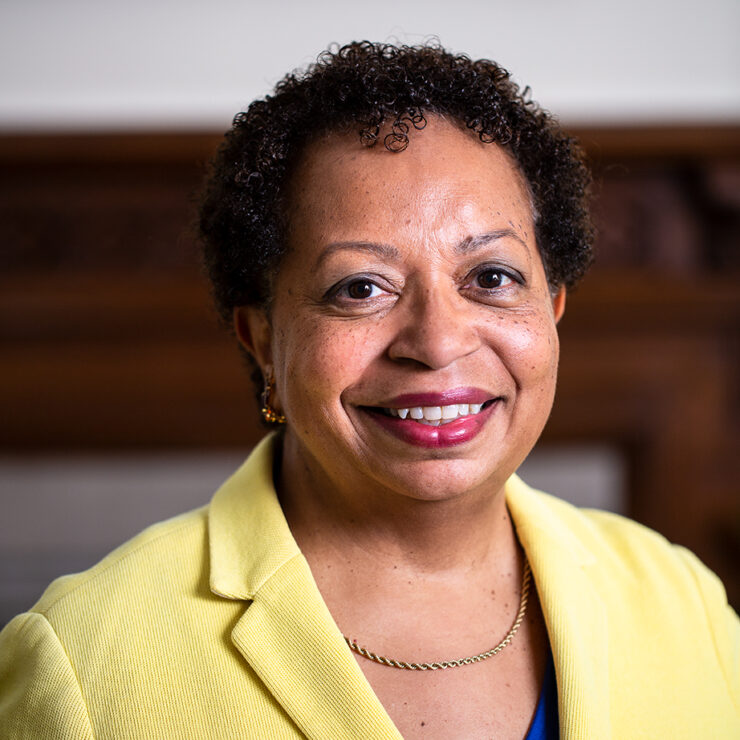 With the support of the Mellon Foundation, a group of women created a first-of-its-kind community that can study, develop, and implement plans to address the underrepresentation of WOC within leadership ranks across the United States. The women leading this group are Dr. Joanne Berger-Sweeney, president of Trinity College; Dr. Johnnetta Cole, president emerita of Spelman and Bennett Colleges; and Dr. Mariko Silver, former president of Bennington College and current president and chief executive officer of the Henry Luce Foundation. Berger-Sweeney serves as the principal investigator for the project.
"It's an honor to be able to serve with these women," said Berger-Sweeney. "The persistent underrepresentation of women in leadership stems in some part from both systemic and institutional bias that denies talented women these opportunities. We want to change that narrative."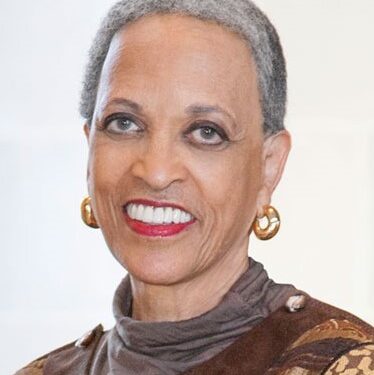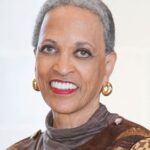 The convening participants will include presidents and chancellors in higher education and leaders in other sectors, including government, not-for-profit organizations and foundations, arts and culture, media, religious organizations, for-profit organizations, and social service organizations.
According to the Center for American Progress, women of color are only 4.7 percent of executive- or senior-level officials and managers in S&P 500 companies, and as recently as 2013, more than two-thirds of Fortune 500 companies had no women of color as board directors.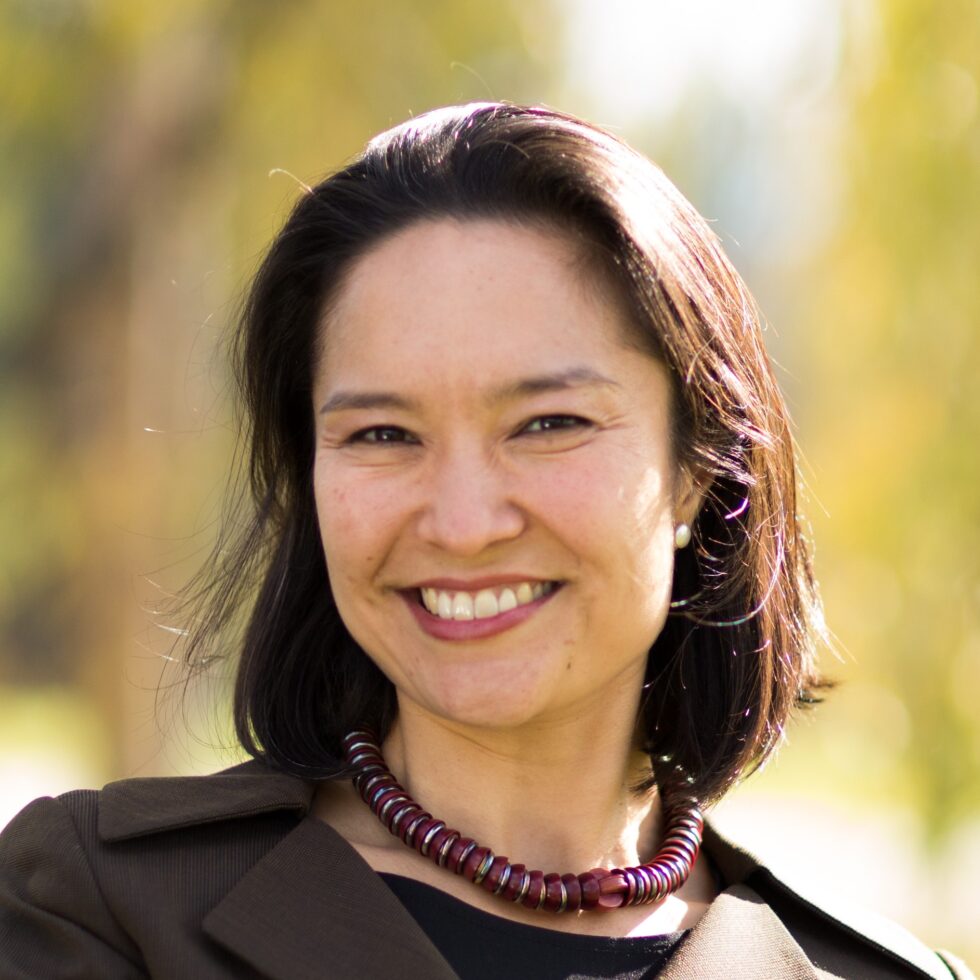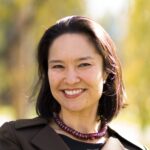 The grant will be used to bring together a group of 50 to 60 women who hold top leadership positions for two plenary gatherings—the first virtual and the second in-person. The focus of the meetings will be to create a network of WOC leaders who can both support one another and serve as inspiration and mentors to future leaders; to identify the key attributes of successful WOC trailblazers and the factors preventing prospective WOC from pursuing opportunities of leadership; and to develop action plans to build a pipeline of future leaders.
Through the Andrew W. Mellon Foundation grant, the WOC group will work to address the intellectual, social, and experiential capital needed to learn why there is a lack of women in leadership roles and recommend a plan to address it.