Back to News
'Trinity Authors Series' Features Conversations with Talented Alumni and Parents
Alumni
posted
by Andrew J. Concatelli
This spring's new Trinity Authors Series is shining the spotlight on written work by Trinity College alumni and parents. In each monthly entry in the Zoom video series, a Trinity faculty member has a conversation with the featured author about their education and career, their interest in their book's subject, and their unique writing process. The authors included in the series in spring 2021 are: Will Thomas '86, P'20; Gabriella Burnham '09; and Michael J. Kluger '78, P'13.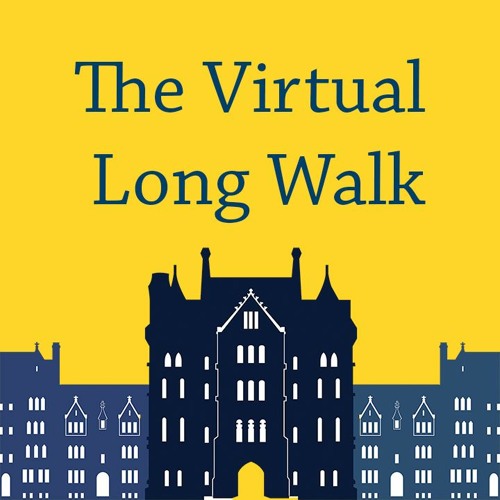 The Trinity Authors Series is part of the college's Virtual Long Walk, which was launched in spring 2020 during the COVID-19 pandemic to offer virtual events, stories about Trinity alumni and families, and resources and activities for the community. The many virtual events, panels, and presentations in the VLW have helped to keep college connections strong even when the community could not gather in person.
"We created the Trinity Authors Series as a means to highlight the accomplishments of the many Trinity alumni and parents who are talented authors, and to engage the Trinity community in conversations across a broad spectrum of fascinating topics," said Director of Alumni Relations Steve Donovan. "It's an honor to share the work of such accomplished alumni and parents." Hundreds of viewers have attended the virtual talks, which include questions submitted by audience members in advance and during the live program.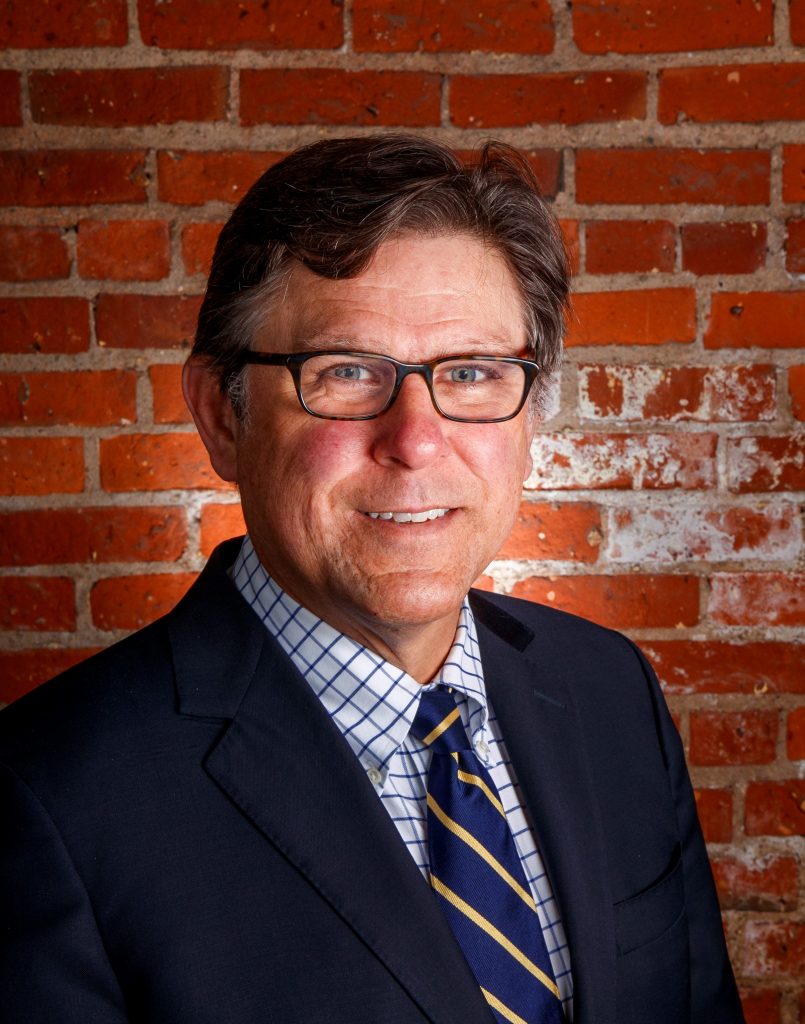 The February event featured Will Thomas '86, P'20, author of A Question of Freedom: The Families Who Challenged Slavery from the Nation's Founding to the Civil War, in a conversation with Associate Professor of History and American Studies Scott Gac. The book is a historical examination of lawsuits by enslaved families that challenged the legitimacy of slavery in American law and put slavery on trial in the nation's capital. Thomas is the Angle Chair in the Humanities and Professor of History at the University of Nebraska and was co-founder and director of the Virginia Center for Digital History at the University of Virginia. He has been a Guggenheim Fellow and a Lincoln Prize finalist and was awarded the prestigious Mark Lynton History Prize from the Columbia School of Journalism. Thomas also is a co-founder of Salt Marsh Productions, LLC, and producer of award-winning films for Animating History.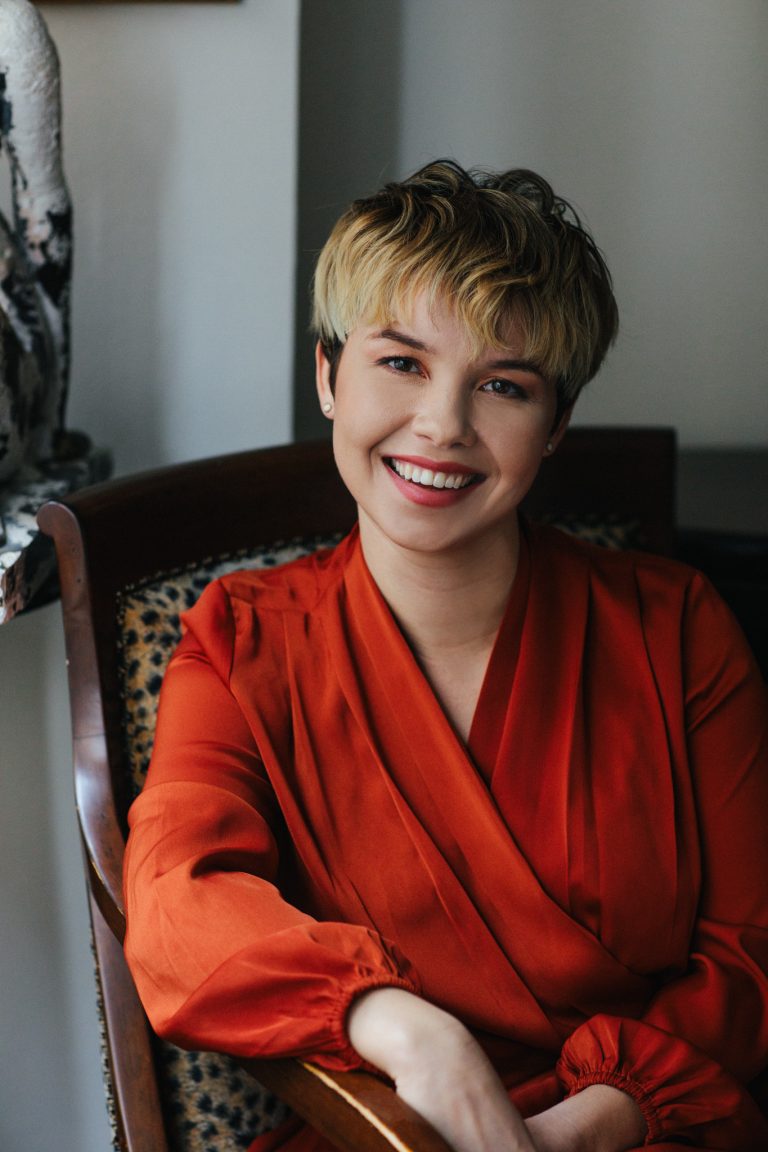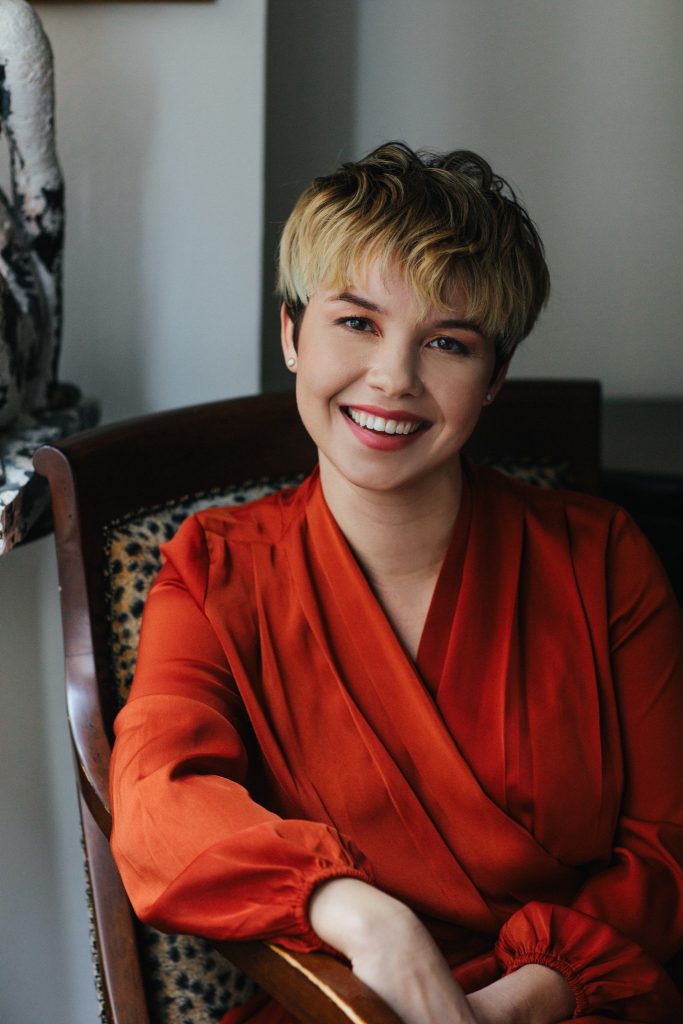 In March, Gabriella Burnham '09 spoke about her debut novel, It Is Wood, It Is Stone, with Assistant Professor of Political Science and International Studies Belén Fernández Milmanda. Burnham's novel was named a best book of 2020 by Harper's Bazaar, Marie Claire, Publisher's Weekly, and Good Housekeeping magazines. Drawing on her own Brazilian-American experience, it grapples with complex themes of sexuality, colorism, class, and history through a story about the intersecting lives of two women—one American and one Brazilian—in the city of São Paolo. Burnham, who studied English at Trinity, has worked as a creative writing teacher, a reporter, and in immigration law. See a video of Burnham's Trinity Authors Series talk here.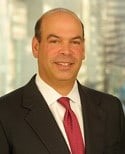 April's event welcomed Michael J. Kluger '78, P'13 to discuss Roosevelt and Churchill: The Atlantic Charter: A Risky Meeting at Sea that Saved Democracy, the historical account he co-authored with Richard Evans. In a conversation with Associate Professor of History Jennifer Regan-Lefebvre, Kluger spoke about the lives of the two most prominent and influential figures of the 20th century and their (never-signed) agreement designed to act as a guide for how the world's nations should behave toward each other after WWII. Kluger, who earned a B.A. in history from Trinity and an M.B.A. in hospital administration from the University of Chicago, has been a member of the Trinity College Board of Trustees since 2012. He is a founding partner of Altaris Capital Partners, LLC, an investment firm that focuses on the health care industry. A video of Kluger's Trinity Authors Series talk can be viewed here.