Back to News
Prof. Francisco Goldman's Novel Named Pulitzer Prize Finalist for Fiction
Faculty
posted
by Kathy Andrews
Francisco Goldman, Allan K. Smith Professor of English Language and Literature at Trinity College, is receiving much acclaim for his latest novel, the semi-autobiographical Monkey Boy. Not only was the book named a 2022 Pulitzer Prize finalist for fiction, but the May 26, 2022, issue of The New York Review of Books has published an exuberant review, "Shadows Across the Decades."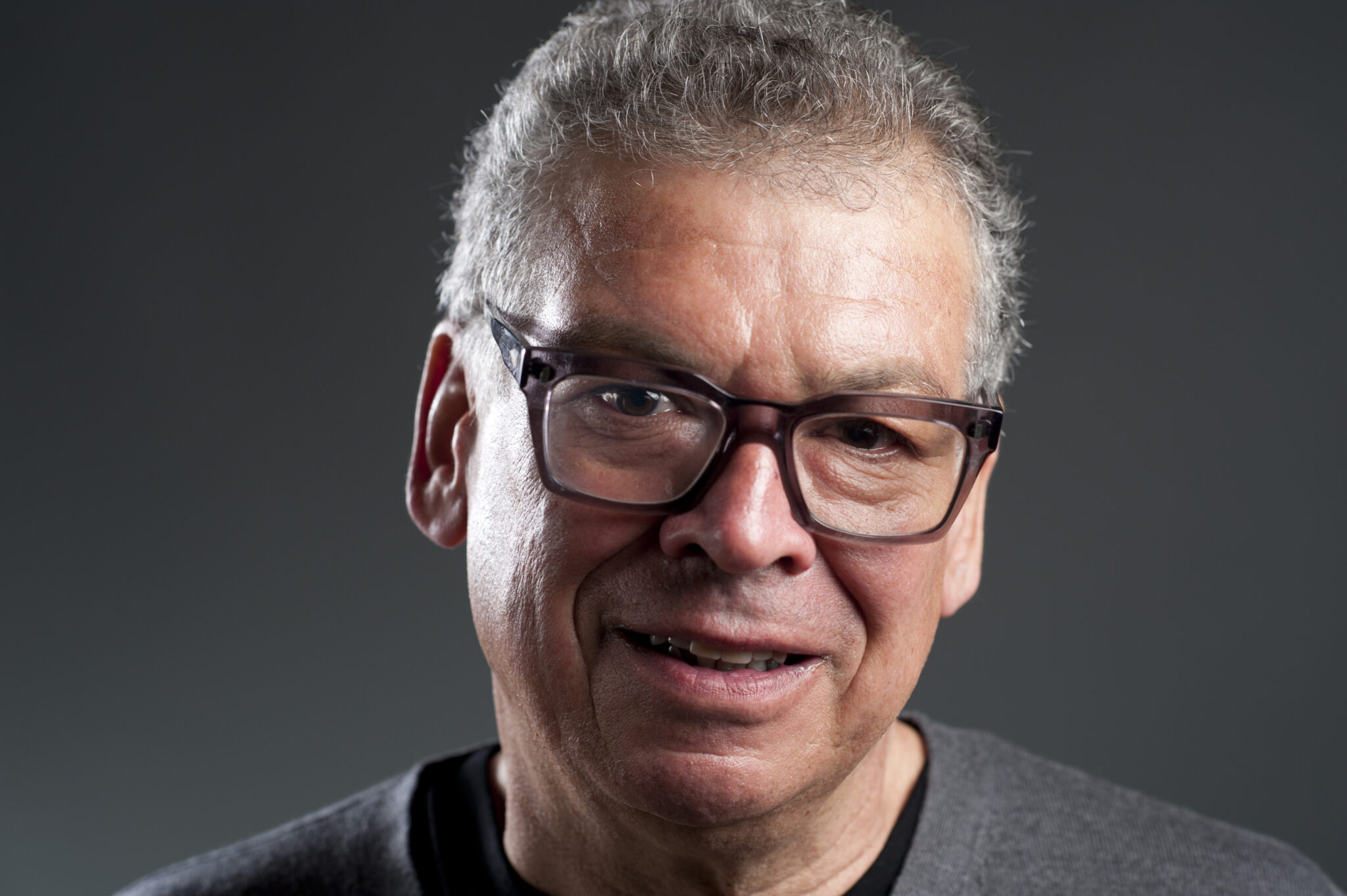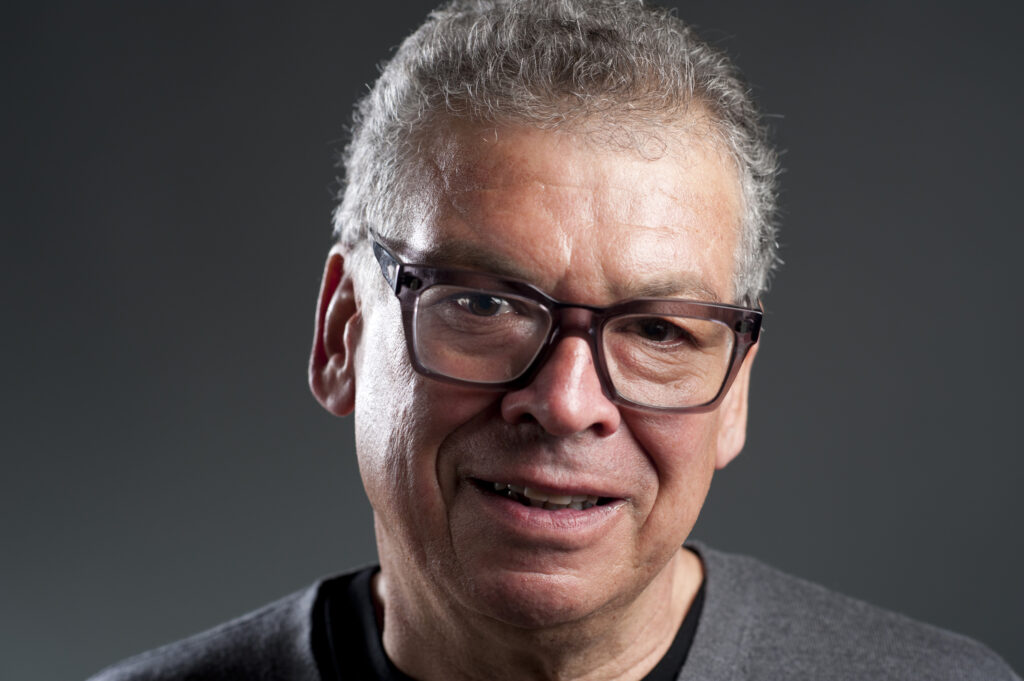 In the review, writer Joshua Jelly-Schapiro notes that Goldman, when he was in his early 20s, headed from the U.S. to his mother's home country of Guatemala—as does his alter ego in Monkey Boy, Francisco Goldberg. Writes Jelly-Schapiro, "Goldman is a writer whose career began when he received the thrilling news that Esquire wanted to buy … stories he had submitted by airmail from Guatemala City … Goldman has toggled ever since between the divergent but linked demands of imaginative fiction and investigative reporting, and he has increasingly come to operate in the fruitful murk between them."
Connecticut Public Radio's Colin McEnroe Show also recently aired an interview, "An hour with Francisco Goldman." During the interview, in addition to discussing Monkey Boy and his other books, Goldman mentioned the sense of optimism he feels working with his students at Trinity, and his appreciation for the way that young people are more internationally connected than many people from previous generations.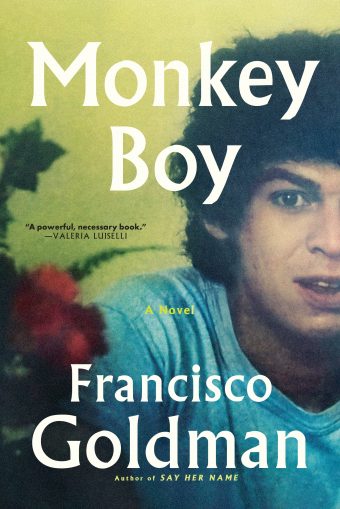 The 2022 Pulitzer Prizes announcement was released May 9 and included 15 books recognized as winners and finalists in the categories of fiction, general history, biography, poetry, and general nonfiction.
Goldman's creative fiction writing colleague at Trinity, Ethan Rutherford, associate professor of English, said, "This recognition for Monkey Boy from the Pulitzer committee is such welcome news, and further confirms what Francisco's readers, students, colleagues, and friends have known for years: he's one of the best writers at work today. We are so lucky to have him here at Trinity, where he teaches courses in literature, creative writing, and does thesis advising for many young writers."
Said Goldman, "I am forever grateful to Trinity for the support they've given me through all these years and especially to Barbara Benedict [Charles A. Dana Professor of English], who recruited me all those years ago. I think our department is really special, with brilliant individuals and great camaraderie. It's great to have the recognition that being a Pulitzer finalist brings and Trinity has helped to make that possible."
A Trinity faculty member since 2002, Goldman is the author of five novels and two books of nonfiction, and his books have been published in 16 languages. His novels have been finalists for several prizes, including, twice, the Pen/Faulkner Prize. The Ordinary Seaman was a finalist for The International IMPAC Dublin literary award. The Divine Husband was a finalist for The Believer Book Award. The Art of Political Murder won The Index on Censorship T.R. Fyvel Book Award and The WOLA/Duke Human Rights Book Award. The Interior Circuit: A Mexico City Chronicle, published in 2013, was named by the LA Times one of 10 best books of the year and received The Blue Metropolis "Premio Azul" 2017.  His novel Say Her Name won the 2011 Prix Femina étranger. The Long Night of White Chickens was awarded the American Academy's Sue Kaufman Prize for First Fiction.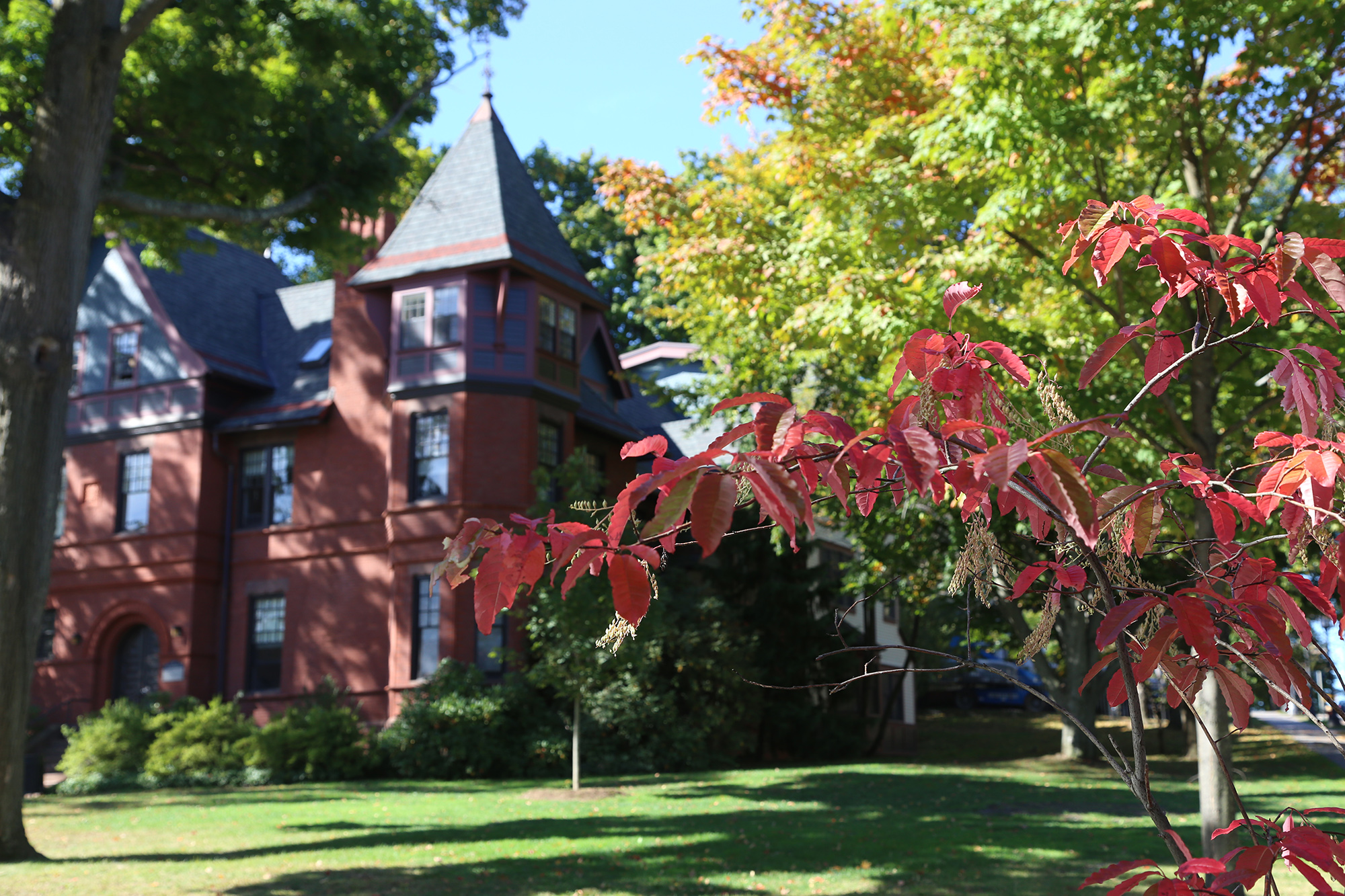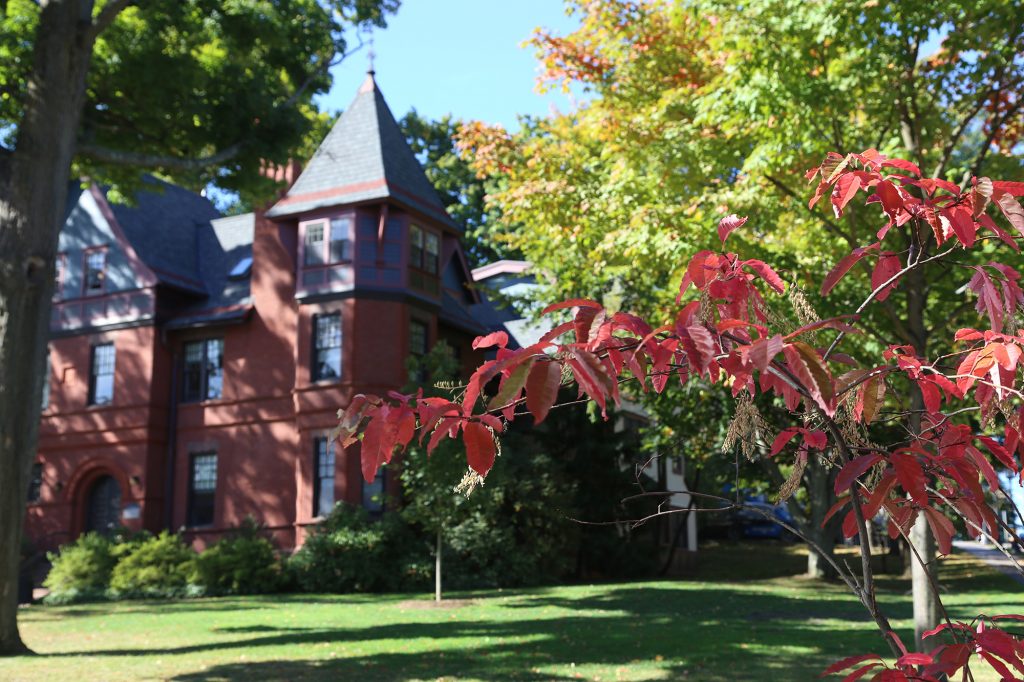 Goldman is a member of the American Academy of Arts and Sciences and has been a Guggenheim Fellow, a Cullman Center Fellow at the New York Public Library, and a Berlin Fellow at the American Academy. He received a 2017 Barnes & Noble Writers for Writers Prize, was named a recipient of PENMexico's 2017 Award for Journalistic and Literary Excellence, and was a 2018-19 Fellow at the Harvard Radcliffe Institute. His fiction, journalism, and essays have appeared in many publications, including The New Yorker, The New York Times Magazine, Harper's, and The Believer.
Goldman co-directs the Premio Aura Estrada, given every two years to a female writer of creative prose in Spanish under age 35. Founded in honor of Goldman's late wife, it has become the most important prize for young women writers in Latin America. When not teaching at Trinity, Goldman lives in México City with his wife Jhoana, their daughter Azalea, and their niece Jovistas.
Learn more about the English Department at Trinity College here.