Back to News
Op-Ed: Marisol Garcia IDP'22 Knows Prison Education Can Break the Cycle of Incarceration
Trinity in the News
posted
Trinity College Individualized Degree Program student Marisol Garcia IDP'22 recently wrote an op-ed about her time in prison and how education helped break her cycle of incarceration. The op-ed, "I Know the Power of Prison Education Programs," was originally published in Diverse: Issues in Higher Education and then in The Times News Network and The CT Mirror.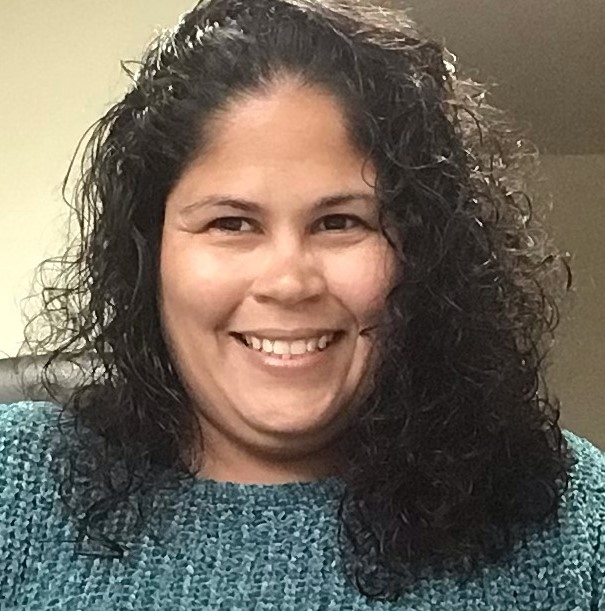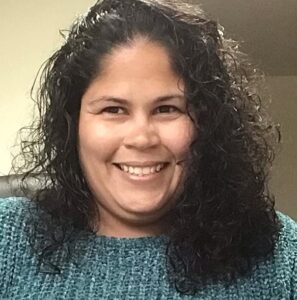 In her op-ed, Garcia wrote about how she served time in prison on two separate occasions: the first time for embezzling $40,000 from her employer when her mother was sick with cancer; and the second time for a violation of probation for larceny and forgery. It was during her second period of incarceration when Garcia realized she needed to invest time in herself and avoid making the same mistakes in the future. She began studying through the Trinity Prison Seminar Series while incarcerated at York Correctional Institution in East Lyme, Connecticut.
Her first classes were a human rights course through Trinity College's prison partnership and a philosophy class through Wesleyan University's Center for Prison Education (CPE). Prison education programs are courses sponsored through colleges and universities that provide secondary educational opportunities for men and women who are incarcerated.
"These courses offered me a glimpse of the person I could become if I stopped making excuses for my behavior and took accountability for myself," said Garcia. "The liberal arts courses that I took while incarcerated fostered my ambition to help others in my community following my release."
With the help of Pell Grant funding, Garcia was able to continue her education at Trinity College after her release. After going through the application process and working on her college essay with the help of mentors, Garcia was accepted into Trinity's Individualized Degree Program for adult learners.
"While I was incarcerated, I looked forward to sitting with my classmates and having lively discussions about political, religious, and current events," said Garcia in the op-ed. "These weekly discussions provided an outlet to the outside and let us see ourselves as complete beings."
Today, Garcia is working to complete her degree in public policy and law. She said that with the support of her mentor from CPE and her Trinity faculty advisor, Renny Fulco, associate professor of legal and policy studies, she is on track to graduate in May 2022. Garcia's next goal is to apply to law schools to study social justice and policy reform.
"The prison education programs have provided me with the knowledge I needed to return to my community and the ambition to eventually work with lawmakers on sentencing policy, sentencing reform, and alternatives to prison that reduce recidivism rates," said Garcia in the op-ed. "While mass incarceration robbed me of my humanity, education helped me secure a job after I was released in 2019."
Read Garcia's full op-ed here.