Back to News
Making Connections through China Summer Study
Academics
posted
by Gabby Nelson and Xiangming Chen
Hartford, Connecticut, May 23, 2019 – Trinity's Center for Urban and Global Studies (CUGS) recently celebrated a decade of summer study in China by hosting a gathering of more than 20 past participants of the college's China summer study away program. Alumni traveled back to campus from around the United States and overseas to join members of the faculty who have led the program and current students who have participated in China summer study, reconnecting with one another and making new connections as they reflected on their experiences and how they have influenced their educational and professional careers.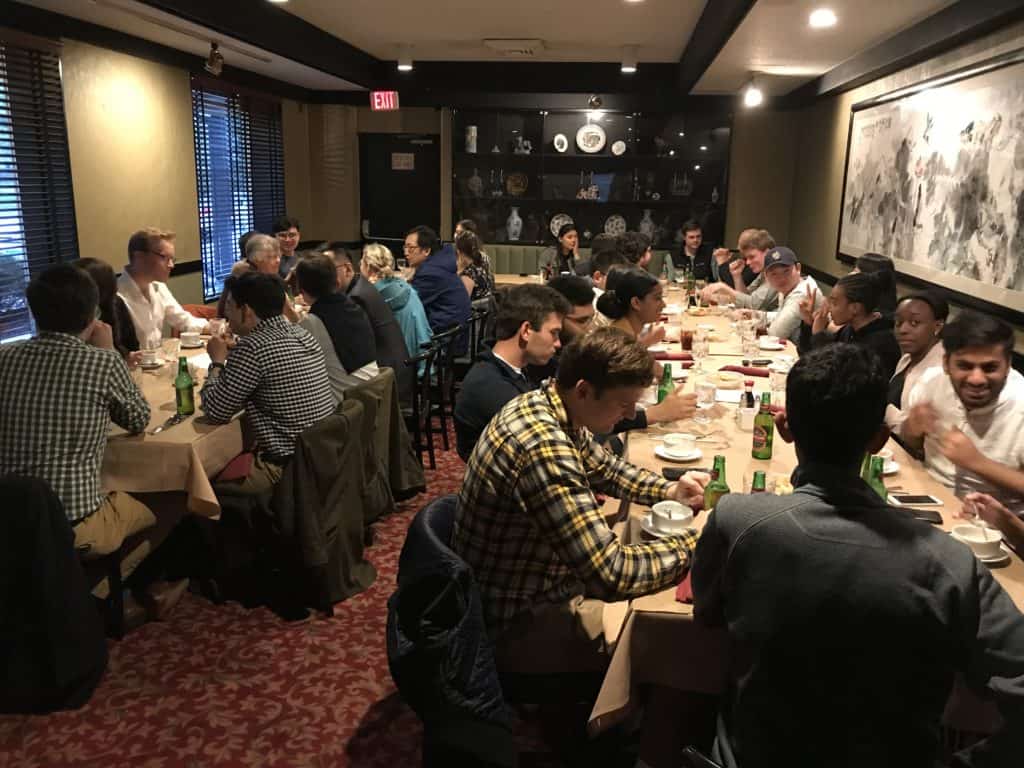 The group of around 40 alumni, students, and faculty gathered over a Chinese dinner on Friday, May 3, at Butterfly Restaurant in West Hartford. After eating and chatting in small groups, Associate Professor of History Michael Lestz addressed the full group, sharing the original design of the program featuring multidisciplinary perspectives from history (Lestz), environmental science (Joan Morrison, professor of biology, emerita), and urban sociology (Xiangming Chen, Paul E. Raether Distinguished Professor of Global Urban Studies and Sociology and dean and director of CUGS) and summarizing the program's history. Next, Chen paid tribute to the ten Trinity faculty members, representing various academic disciplines, who have collaborated in leading the program. Students and alumni then took turns introducing themselves and sharing memories of the program and updates on their career paths.
On Saturday, May 4, the group met at Trinity's Liberal Arts Action Lab in downtown Hartford to network over breakfast and lunch and engage in further discussion. The morning was anchored by two panels of students, alumni, and faculty. Themes that emerged included the value of a global view of urban studies, the benefits of interdisciplinary study, and the advantages of having an understanding of China.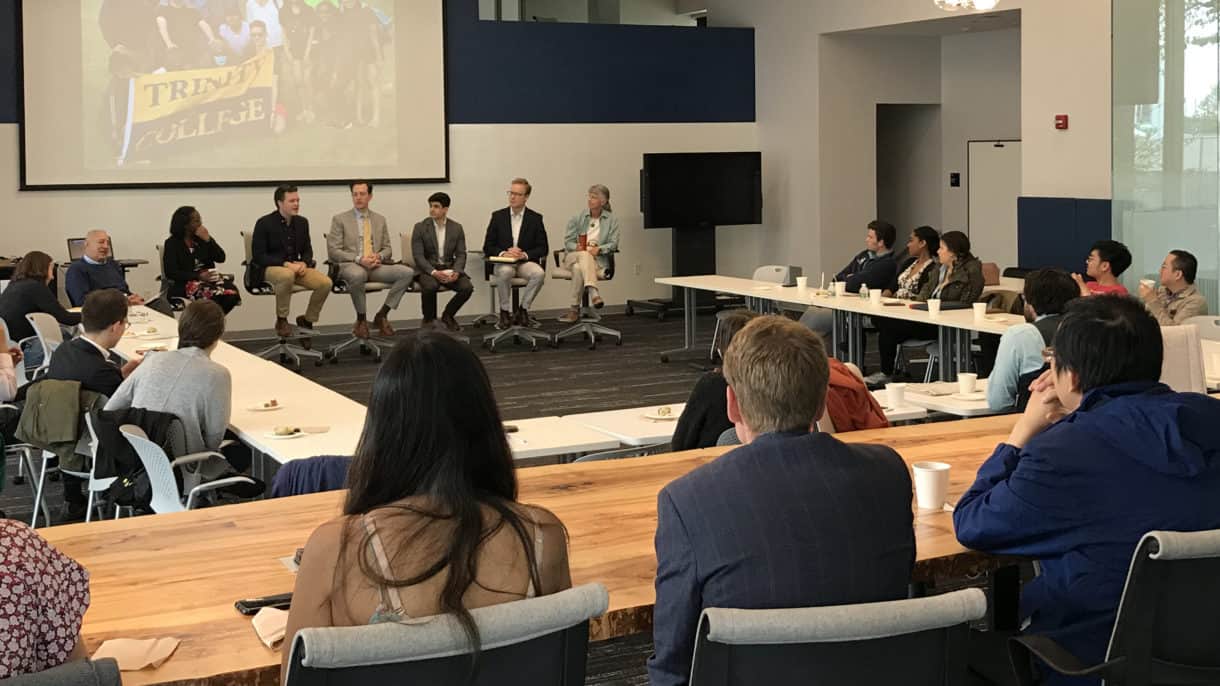 Several panelists spoke of having changed their academic and/or career interests after participating in China summer study. Two alumni—Peter Kempson '11 and Tom Rice '17 —described how they developed an interest in historic preservation through the summer study program and both are pursuing careers in the field.
Salima Etoka '15, who was a 2014 recipient of a prestigious Truman Scholarship during her junior year at Trinity, said she viewed her China summer study experience as a starting point for further study away. Etoka is currently working on a master's in public policy from the Kennedy School of Government at Harvard University.
Jordan Gershman '19 said that her visit to Dongguan, Hartford's sister city in China, motivated her to begin talking to people in Hartford about revitalizing the city's partnership with Dongguan. Gershman suggested that connecting with strong global partners is the best way for cities to move forward.
Echoing the sentiment of other past participants, Duncan Grimm '15, who majored in history, praised the interdisciplinary nature of the program. He said that the environmental science portion of the program drew him outside of his comfort zone during the 2012 trip from China to Vietnam along the Mekong River, and he appreciated the opportunity to step out of his usual discipline. After graduating, Grimm worked for the Center for Global Development in Washington, D.C., and later on Ned Lamont's gubernatorial campaign as an energy and environmental policy adviser. Grimm is completing his first year of law school at the University of Connecticut, with plans to work in energy and environmental law.
Speaking to the value of understanding China, Tomás de'Medici '11 described how he has drawn upon his experience to connect with potential clients. de'Medici works for a renewable energy startup that develops solar fields in small towns in Illinois, where the impact of China's waning interest in U.S. crops is palpable. Because of his three trips to China as an undergraduate—once as a student on the summer program, once for a semester at Fudan University, and once as a teaching assistant on the summer program after graduating—de'Medici gained knowledge that he brings to the table when meeting with farmers.
Jack Shea '18 also uses his understanding of China in his career. He spoke of how he was shocked at the scale, efficiency, and organization in China. After graduating, Shea started a hedge fund with his classmate, Taylor Ogan '18, who also participated in the program and served as a teaching assistant for it. Their hedge fund, Snow Bull Capital, invests in companies that are improving the environment through technological advancements and urban efficiencies. Shea concluded his remarks by saying he wakes up every morning and has to check what China did while he was sleeping.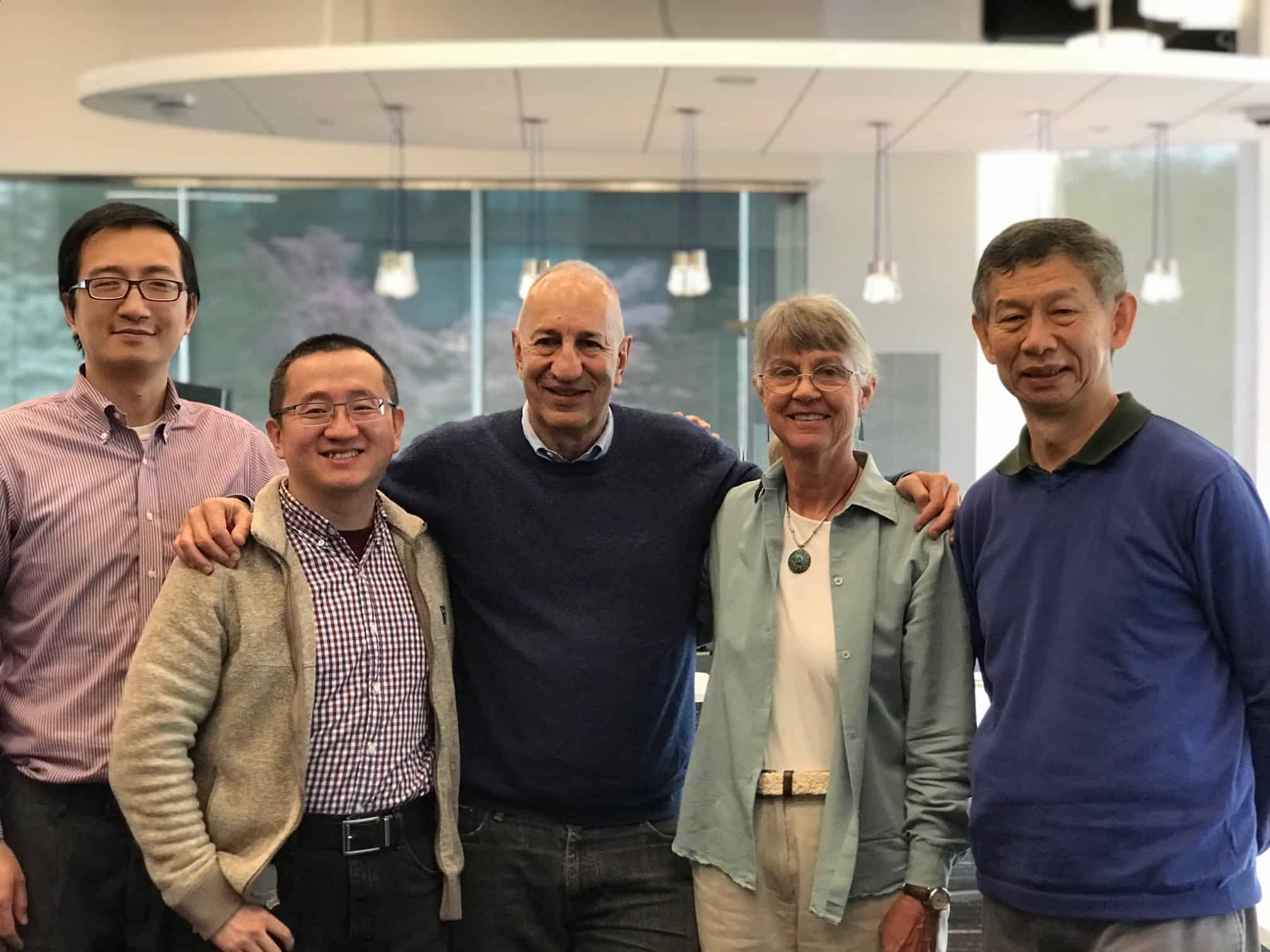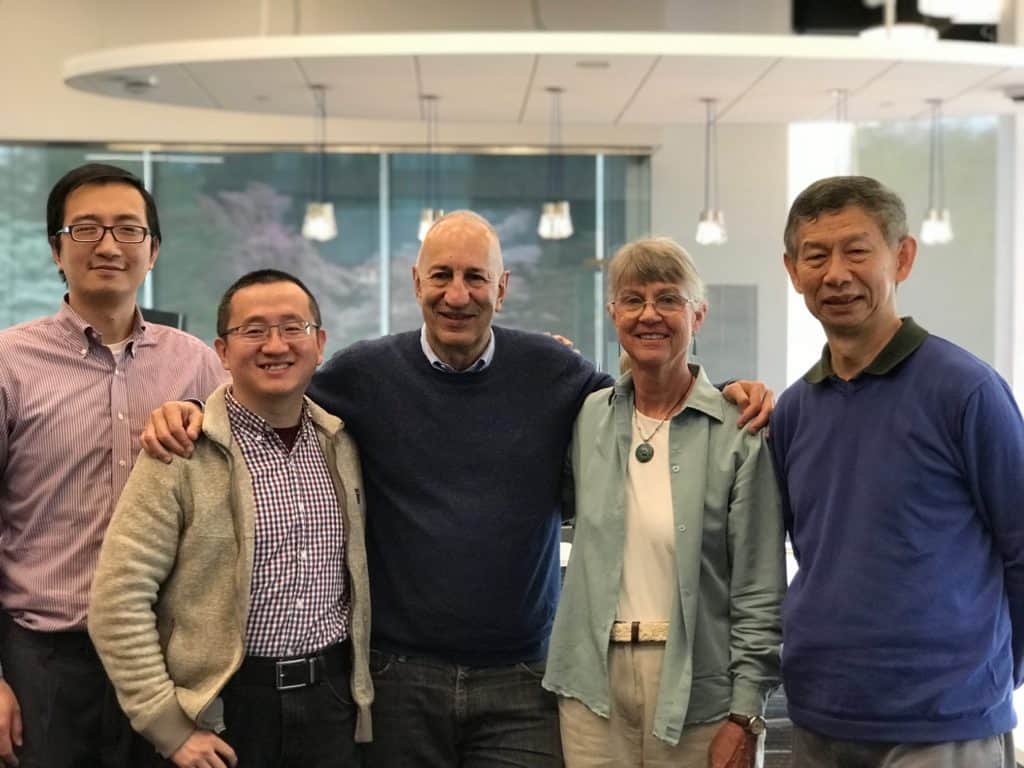 The China summer study program has consistently focused on urban development throughout its first ten years. Several of the earlier China study away participants graduated with self-designed majors in urban studies. The urban studies major was formalized at Trinity in 2013, enabling recent alumni and current students to pursue a stronger urban academic focus. A point of pride for the summer study program faculty members is the recent establishment of a new minor in urban China studies; the China summer study program has become a redesigned field course as the cornerstone of this new minor as it starts at Trinity in fall 2019.
The China summer study program has graduated around 160 Trinity students over the past decade, and received financial sponsorships from the Henry Luce Foundation, the Thomas Urban China Teaching and Research Endowment, the O'Neill Asia Cum Laude Endowment, and the Charlotte Riggs Scholarship Fund, with intellectual contributions from CUGS' academic partners in China such as Fudan University, administrative support from CUGS, and additional assistance from the Office of Study Away.