When Pablo Delano first arrived in Hartford more than 20 years ago, something about the city spoke to his soul. The city reminded him of his childhood growing up in Puerto Rico. The vibrancy of the city, the deep Latino and Caribbean culture, and the rich history of Hartford are part of what inspired Delano to photograph the city in his latest book, Hartford Seen.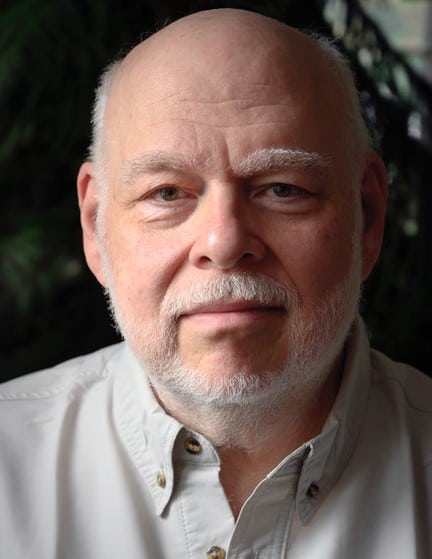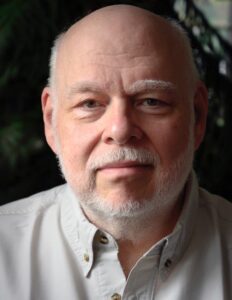 Delano, a Charles A. Dana Professor and Charles A. Dana Research Professor of Fine Arts at Trinity, has seen Hartford evolve, with businesses changing ownership and old structures being put to new uses.
"If you look, you can find some of the old, abandoned or repurposed factories that remind us of Hartford's manufacturing and industrial past, but a lot has been torn down, unlike some other New England cities," said Delano. "A lot was unfortunately destroyed for highways. … When I began photographing Hartford, I wanted to capture a moment in time."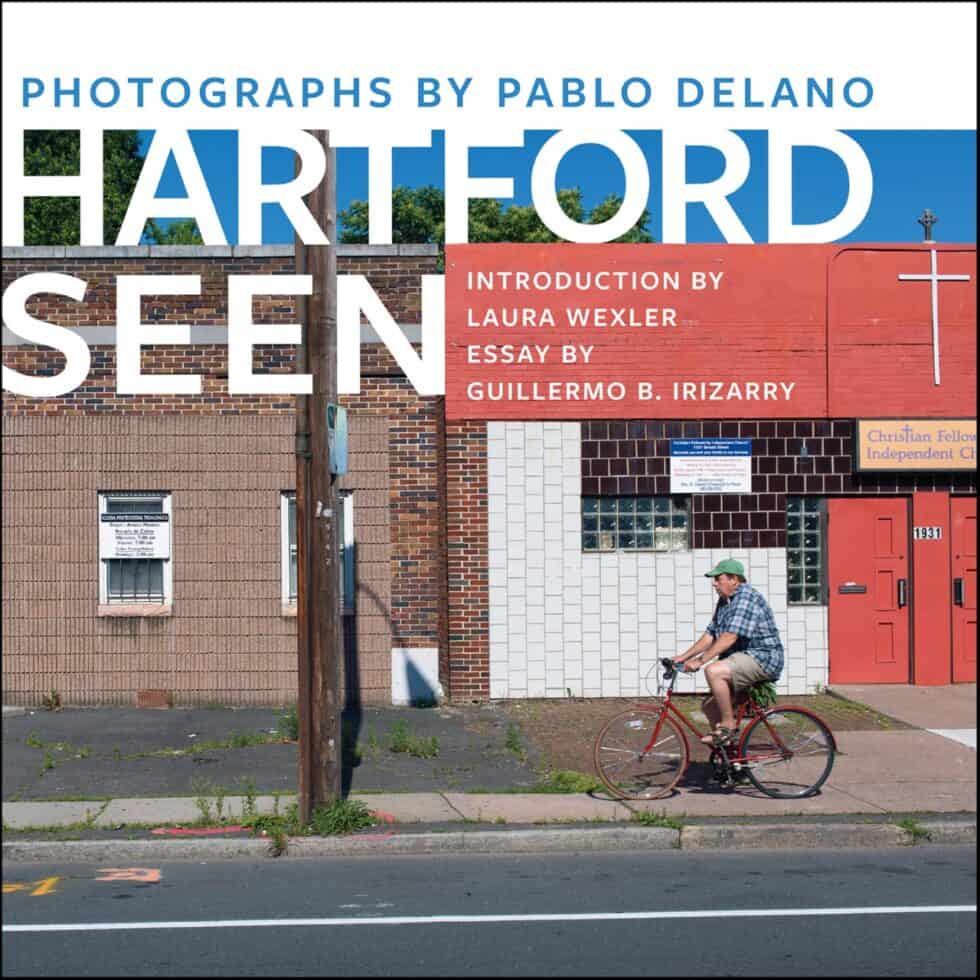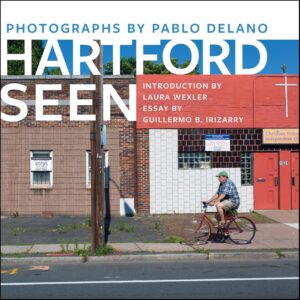 The book contains images of old mills, plazas, homes, synagogues, and other buildings that reflect the history and decades of change in Hartford. Delano recently participated in a virtual panel discussion at the Wadsworth Atheneum Museum of Art along with his collaborators, designer Richard Hollant, University of Connecticut Associate Professor of Spanish and Puerto Rican/Latina/o Studies Guillermo Irizarry, and Yale University Professor of American Studies Laura Wexler. They discussed the journey that led Delano on his first exploration of Hartford. Delano said when he arrived in the city, he spent his commute like many transplants—trying to learn the path between home and work. It wasn't long before he felt compelled to slow down on his route and take in the city around him. He left his car behind, took his camera, and enjoyed the sights, asking questions of residents along the way.
"Since moving to Hartford, I noticed things like how the culture manifests itself in the buildings," said Delano. "I began to conceptualize how the buildings have a voice. You can see remnants and traces of the things that came before. You can see the commonality."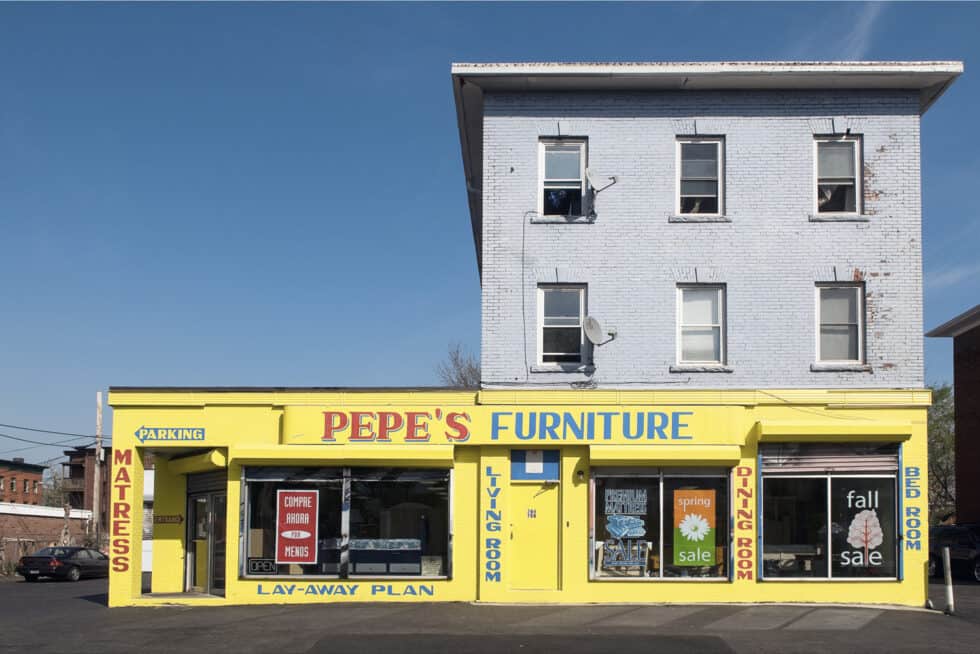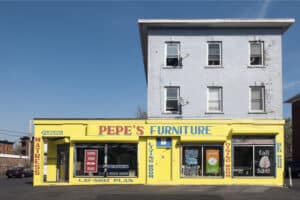 In a New York Times article Delano wrote in January 2015, "Visual Beauty and History in Hartford," he described Hartford's "extraordinary ethnic diversity and fluidity" with communities of "Vietnamese, Chinese, Lao, Brazilian, and Portuguese businesses next to the Dominican, Mexican, and Peruvian restaurants, barbershops, markets, and places of worship." And then along "Albany Avenue, West Indian and African-American establishments predominate," Delano said.
"This cultural diversity resonates in the built environment, which is continually adapted and repurposed to suit the needs and tastes of the newer populations," said Delano.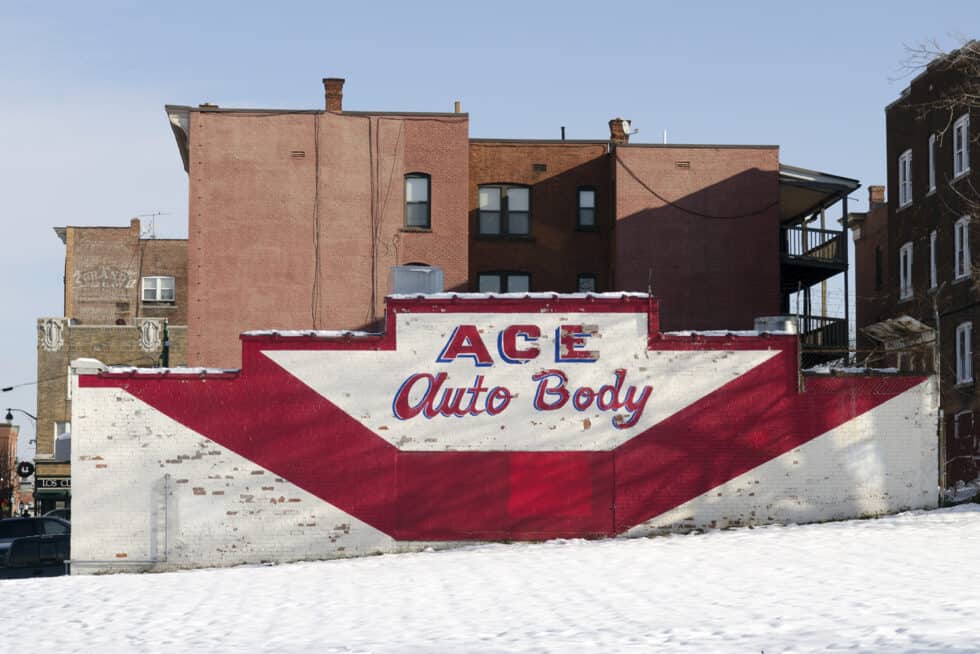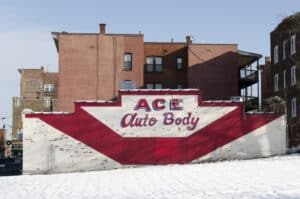 As a seasoned professional photographer, Delano said the more he works, the more the perception and view is simple—it's not just the thing you are photographing but the spaces. In Hartford Seen, the spaces are just as interesting as the buildings themselves, he said. In several of the photos, viewers can catch a glimpse of these spaces, how they are used, and the narrative they tell. For instance, buildings can be seen in the reflection of a car's rooftop, which Delano said resulted in a style and vision of things blocking his view.
"Cars are everywhere … it incorporates what might have seemed like extraneous pieces in the book is actually an urban reflection of the city. These are visual layers," said Delano. "The book humanizes the city in an organic way. The city is constantly changing—it is being built and rebuilt, but you have to have the willingness to accept that buildings that aren't fancy can be interesting."
Headline photo by Ben Gammel / CT Historical Society.