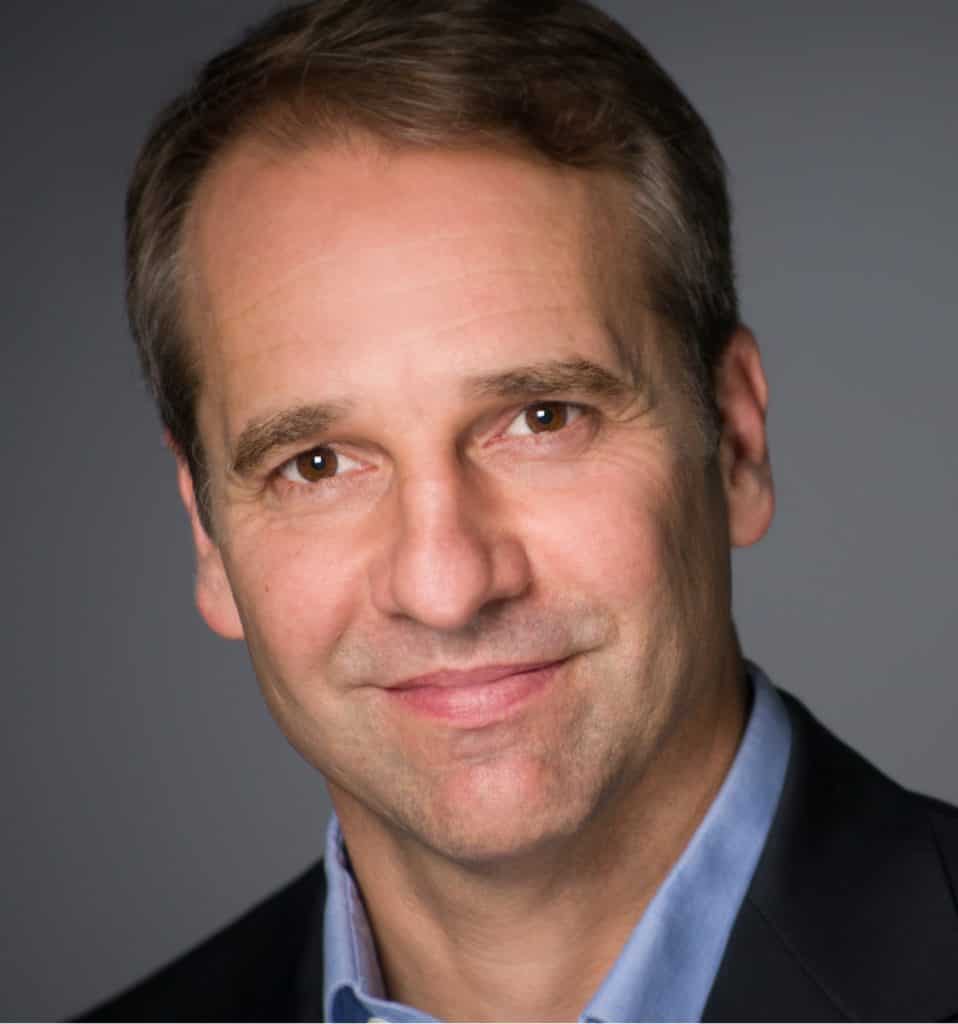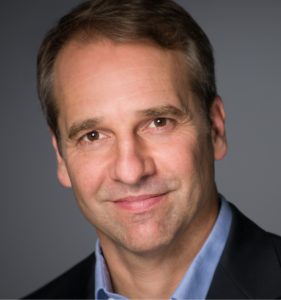 Hartford, Connecticut, April 18, 2019 – Trinity College Professor of Engineering John D. Mertens will be recognized as the 2019 STEM Achievement Award Individual Honoree at the Connecticut Science Center's April 23 awards breakfast. The science center's annual STEM Achievement Awards recognize individuals and organizations for their outstanding contributions in STEM (science, technology, engineering, and math) and STEM education.
Along with Mertens, two other honorees will be recognized at the Connecticut Science Center: the STEM Achievement Award Organization Honoree, Aetna Health Professions Partnership Initiative at UConn Health, and the Petit Family Foundation Women in Science Leadership Award Honoree, Kristen Govoni, associate professor of animal science at the University of Connecticut. Ticket information is available on the science center's website here.
"All those honored this year truly exemplify the science center's mission of lifelong learning and advancing STEM education," said the Connecticut Science Center's President and CEO Matt Fleury. "This is an opportunity not only for us but for the entire community to recognize those exemplar individuals and organizations making a difference."
A Trinity College faculty member since 1990, Mertens came to Trinity following the completion of his Ph.D. in mechanical engineering at Stanford University. He teaches a wide variety of mechanical engineering courses and conducts experimental and computational research in the areas of combustion and air pollution, using optical diagnostics and shock tubes. Mertens also teaches courses related to public policy and environmental science. He has worked with Engineers Without Borders, leading a team of Trinity engineering students to build a sanitation system for a preschool in Tanzania.
Mertens has developed and contributed to a number of school-year and summer STEM programs for Hartford Public Schools—often enlisting Trinity College students as interns, mentors, and volunteers—to help instruct and encourage Hartford students and teachers in their exploration of STEM fields, engineering, and problem-solving.
He guided Trinity undergraduate engineering students participating in a "Teach the Teachers" professional development opportunity and an after-school robotics program for middle school students, made possible through Trinity's involvement in CTNext, a state-funded program to boost economic growth and innovation. At Hartford's Asian Studies Academy at Bellizzi, he co-mentored a group of Trinity computer science and engineering students who led a "Girls Can Do It!" program designed to inspire members of a local Girl Scouts troop to learn about computer science and engineering. Also at Bellizzi, he developed and led a college student mentoring program for middle school students, funded by the Henkel Corporation.
Mertens is faculty director of the robotics program at Trinity College Dream Camp, a summer and after-school educational program for Hartford students held on Trinity's campus. He also is administrator of the annual Trinity College International Fire Fighting Home Robot Contest. Now in its 26th year, the competition welcomes teams from around the world to Trinity and showcases the engineering talents of robot enthusiasts and engineers of all ages. In the 2019 contest, April 13 and 14, 57 teams participated, traveling to Hartford from around the United States as well as from Brazil, Canada, China, Ethiopia, Indonesia, and Israel.