Asian-American Student Association House: Raising Cultural Awareness across Campus
This is the last article in a series highlighting the three cultural organization houses on Trinity's campus. Read about Umoja House here and about La Eracra here.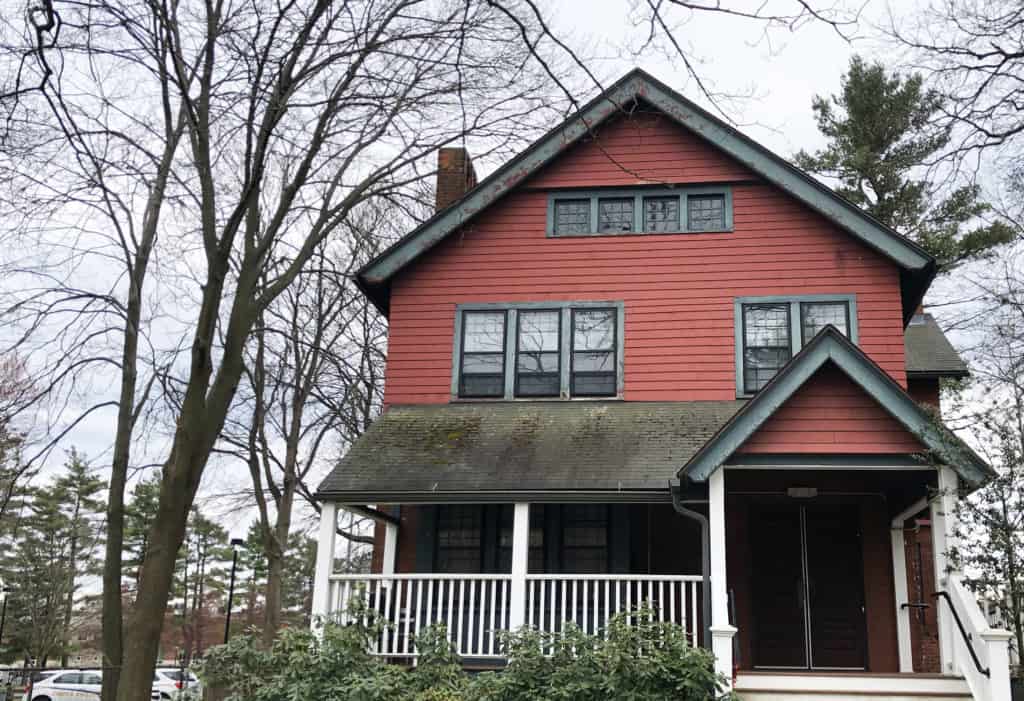 The Asian-American Student Association (AASA) House, one of three cultural houses on the Trinity College campus, primarily caters to students of Asian descent, but serves as a welcoming space for the entire student body to enjoy intellectually stimulating and educational gatherings and discussions.
While AASA has existed on campus long before it moved to its present home at 65 Vernon Street, the AASA House has been the organization's location since 2000, when the college expanded its efforts to create spaces within the social corridor on Vernon Street for some historically marginalized groups. According to Carol Correa de Best, associate director of multicultural affairs, who coordinates matters related to cultural houses and assists student organizations on campus, "The houses are cultural spaces and anchors for generations of students seeking to learn more about shared cultural experiences and to cultivate cross-ethnic and international connections."
The AASA House is open to all members of the Trinity community and has been used by many organizations and clubs, including the Multicultural Affairs Council (MAC), Encouraging Respect of all Sexualities (EROS), Trinity Hillel, the Trinity College Black Women's Organization (TCBWO), the Hawaiian Club, and Promoting Respect for Inclusion and Diversity (P.R.I.D.E.).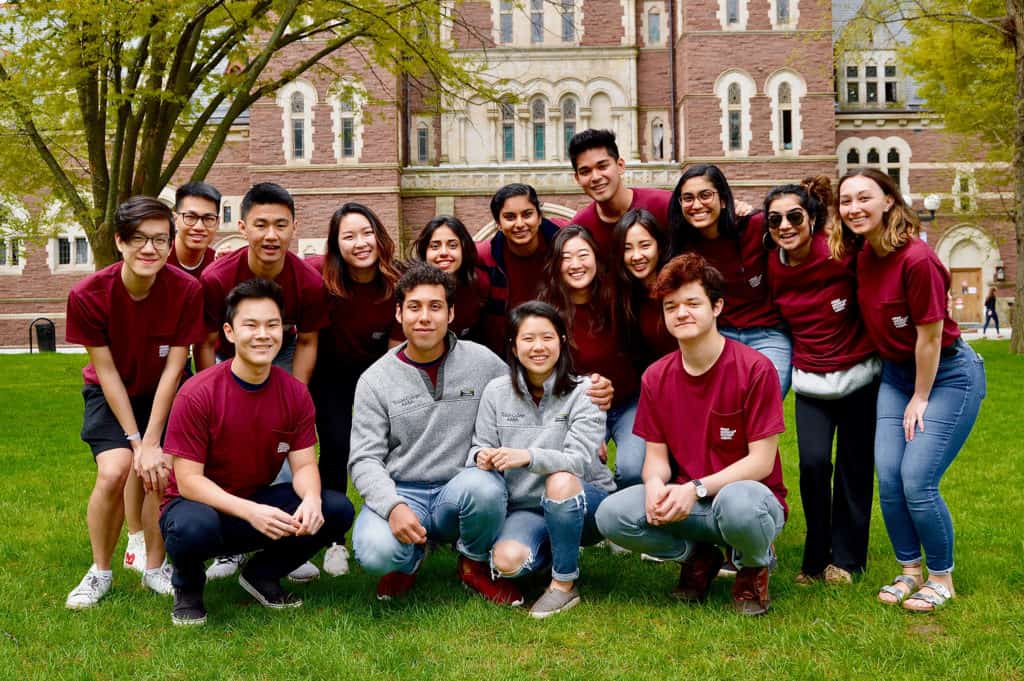 AASA promotes Asian and Asian-American cultures in an attempt to increase awareness of the Asian/Asian-American identity. The group hosts events in the house almost every other Friday to familiarize the student body with different Asian cultures and to create informed cultural awareness across campus. The association also hosts an annual panel to discuss the international student experience and celebrates holidays including Lunar New Year.
International Student Advisor Katharine Clair said that the AASA House plays an important role in welcoming international students by creating a home-like atmosphere on campus for those who are thousands of miles away from home. "AASA has served as a home for international students who are searching for a place to belong," said Clair. Inside the AASA House, flags of Asian countries hang on the walls to appreciate and represent the national identities of Asian students on campus.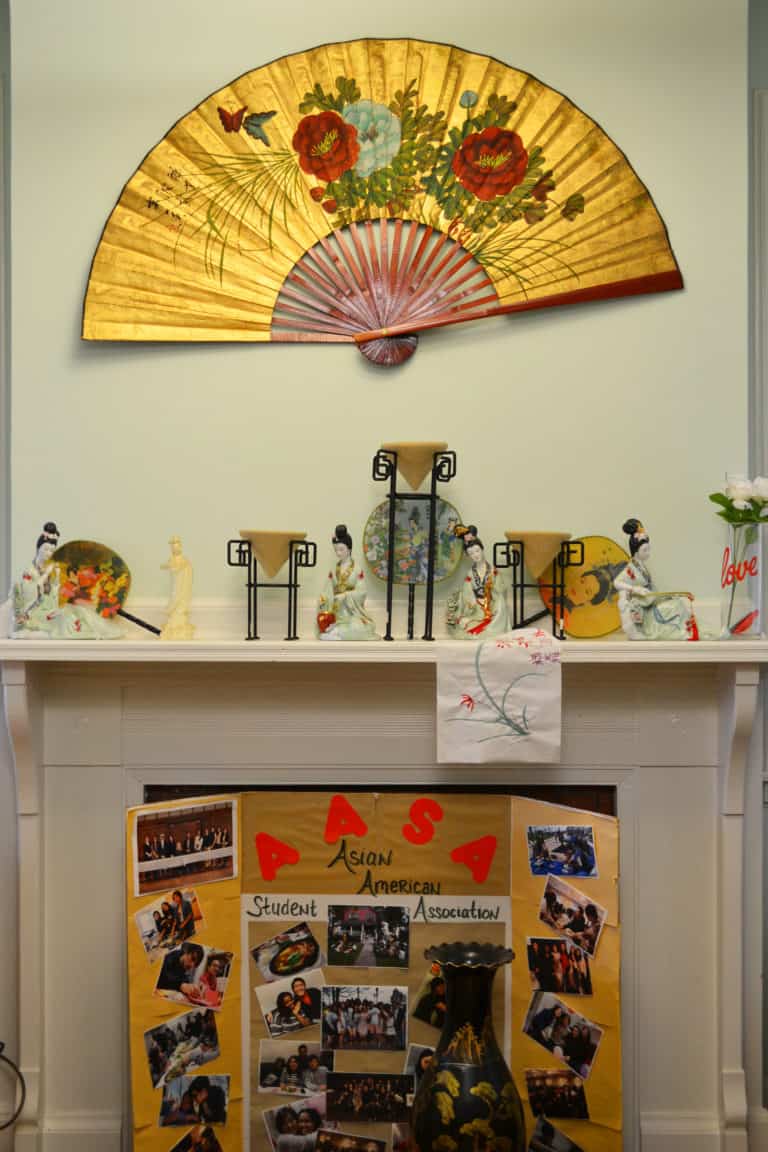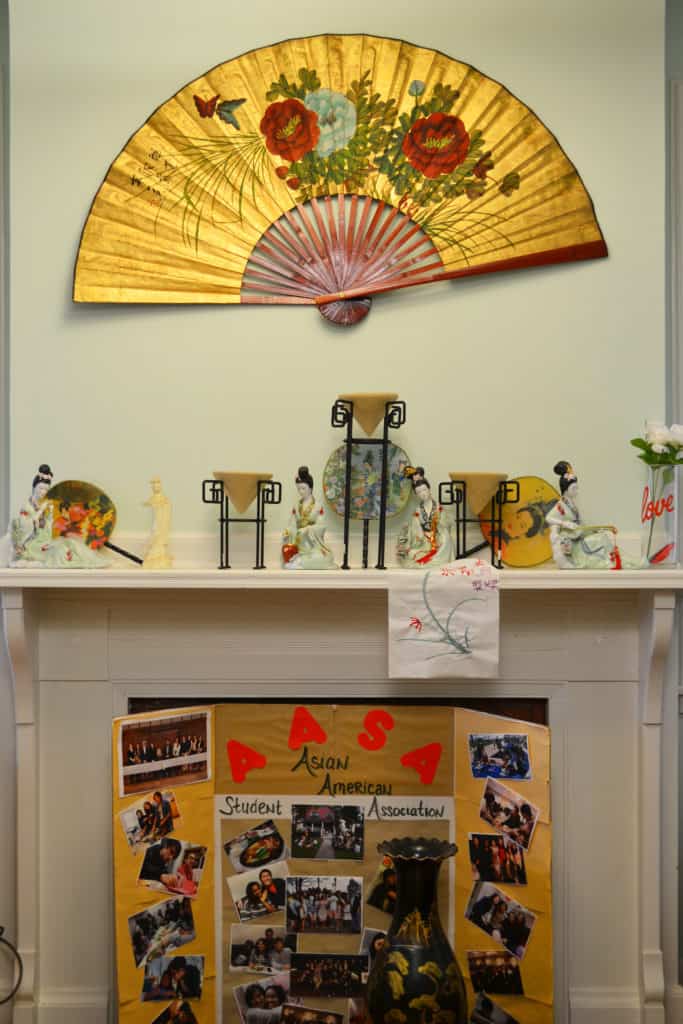 The AASA House helps to foster a close relationship between Trinity students and the Hartford community. "Halloween on Vernon" is an annual Trinity tradition during which cultural houses and other groups on campus open their doors to the community. Madison Vaughn '21, general body liaison of AASA, described "Halloween on Vernon" as one of her favorite AASA events. "It's wonderful to see trick-or-treaters crowd AASA's living room and make candy sushi with the executive board and general body members," said Vaughn.
The cultural house coordinator of AASA this year, Brandon Herrera '19, lives in the house and supervises the programming for all in-house events, welcomes the student body to the house, and represents AASA in the weekly Multicultural Affairs Council meetings. "The AASA House holds a very special place in my heart. I will especially miss all the events we had on the lawn outside during springtime," said Herrera, who has been part of AASA throughout his four years at Trinity.
The AASA House, like all other cultural houses, provides support and comfort to members of the Trinity community. Jeff Sagun '21, public representative of AASA, said the house is a place he can go in times of homesickness and stress. "Home is not a place; it's a feeling. AASA is home," said Sagun.
Written by Hamna Tariq '20