Back to News
'Your Voice Matters': Trinity Student Leads 'Get Out the Vote' Efforts in Hartford
Hartford
posted
by Andrew J. Concatelli
A passion for community advocacy led Abby Nick '24 to serve as the "Get Out the Vote" coordinator for the Hartford Votes Coalition leading up to the 2023 municipal election on November 7.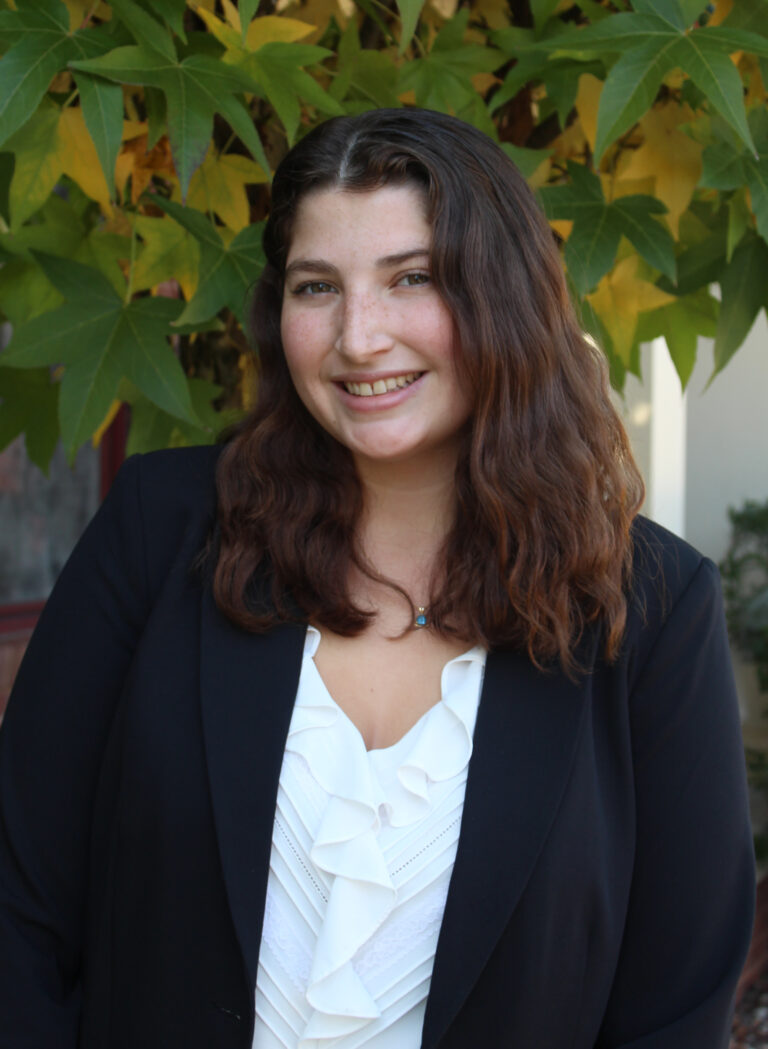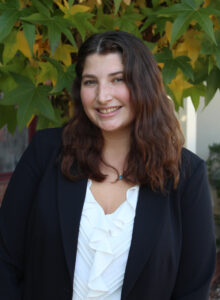 Nick has been working since May with the Hartford Votes Coalition, a nonpartisan organization with a mission to increase voter engagement in the city of Hartford.
"I've learned so much from this local opportunity," said Nick, who is from Pepperell, Massachusetts. "Municipal elections and local nonprofits are so important. I want to encourage other Trinity students to look at these positions available to them and to learn from the Hartford community."
Read more about Nick's experience:
How did you get the position as 'Get Out the Vote' coordinator for the Hartford Votes Coalition?
I started as their youth intern in May, when I was recommended for the position by Assistant Professor of Political Science Dang Do, who is involved with the coalition. I did that for a month. Then after they received grant funding from the Hartford Foundation for Public Giving, they were looking for a grant coordinator and I was hired in a contract position. This grant cycle wraps up at the end of the semester. After the election, we'll evaluate our progress and write up a grant report about the impact we made and to suggest adjustments for the 2024 cycle. I hope to continue to be involved in this organization in some way after that.
Why is voter engagement work important to you?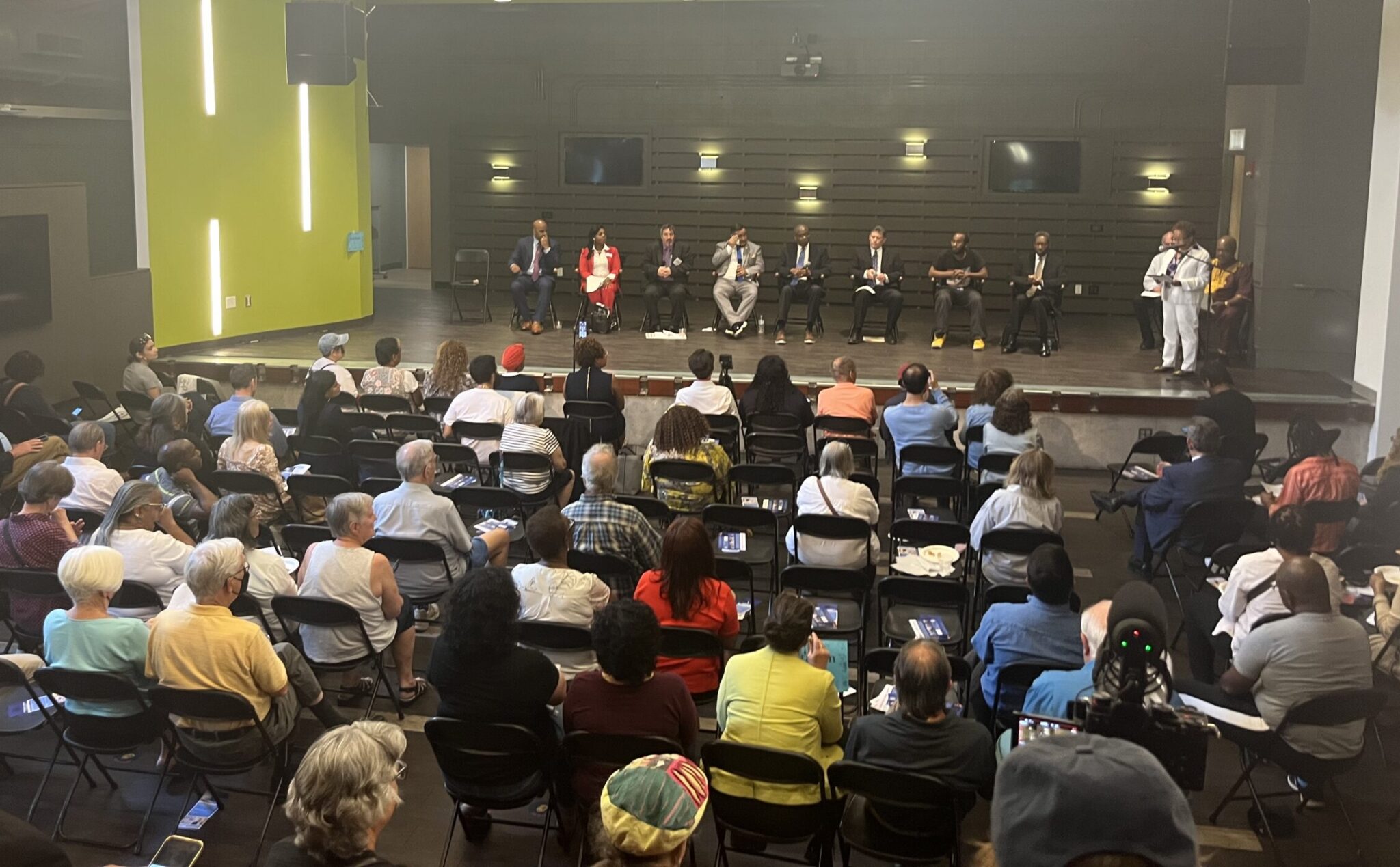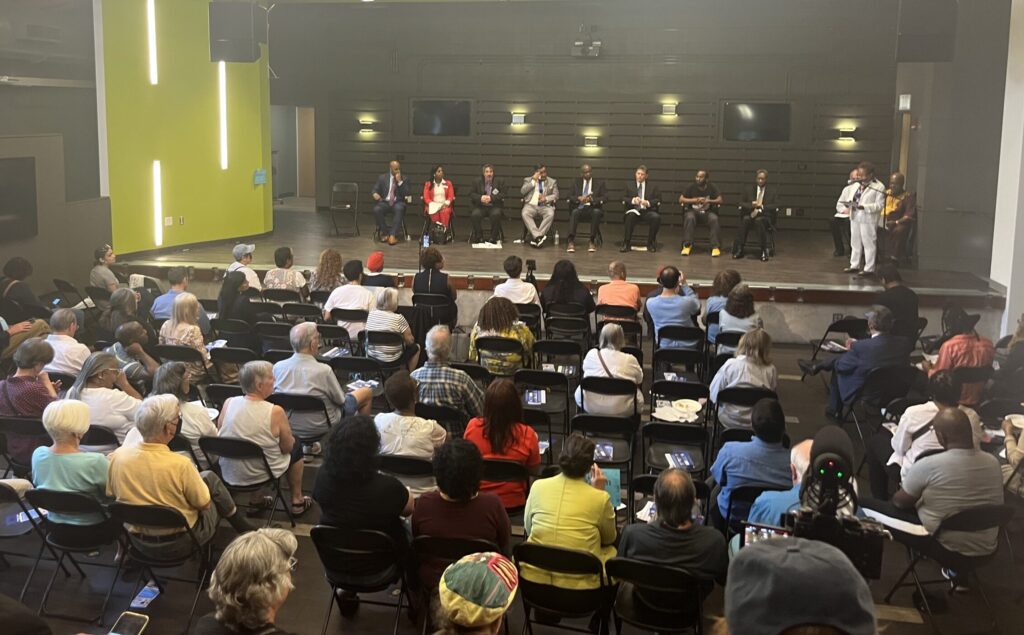 I think one of the most important aspects of being part of the Trinity community is also being part of the Hartford community. That has meant a lot to me in my years here, being engaged off campus as well as on. I've worked with local nonprofits, mostly doing lobbying and advocacy work through my internships, and I wanted to get more directly involved with public engagement. This position really interested me because Hartford has a low voter turnout, especially in Frog Hollow and other neighborhoods around Trinity. I think it's so important to make sure that everyone has equal access to voting and voter education. I've also done a lot of work with college students in Hartford—including Trinity students—like a youth-based forum, targeted PSAs, and material geared toward young people. The 18-to-27 age group has the lowest voting participation nationally and in Connecticut.
What are your goals in this position?
Long-term, I want to see an increase in voters at the general election. But how I measure success is through daily engagement with the community. I've been part of numerous candidate events in various degrees, including one on Trinity's campus. The turnout at most of these events has been strong. We try to reach different populations, making sure the events are in different neighborhoods in Hartford and that we're engaging with different parts of the community. Making sure that everyone has equal access to these events is what matters to me.
What have been some of your best experiences in this job?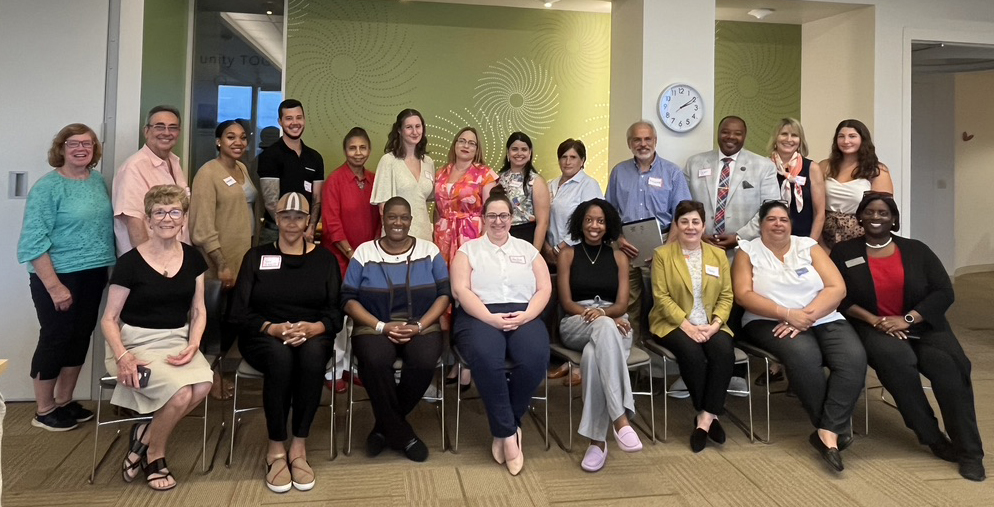 Something that's meant the most to me is our 'Get Out the Vote' convenings. We had one just about every month in the summer. We brought together leaders from 12 different nonprofits in the Hartford area that are focused on civic engagement work, and we've collaborated and talked about ways we could better our work and learn from each other. We are all focused on different populations, but we're all working toward similar goals. These were inspirational events for me, especially as a student hoping to work in the nonprofit field when I graduate in May. It's been really amazing to have all these networking opportunities to connect with people in the field.
How does your work with the Hartford Votes Coalition connect with your studies at Trinity? Nick is double-majoring in human rights and political science, with minors in community action and philosophy.
It's helpful in enhancing my political science education. I've studied many aspects of federal and state government, so now it's interesting to work at the municipal level. I've taken classes on lobbying, elections, statistics, and data. Now when receiving data on voting in Hartford, I can use that to adjust our strategy about who we're reaching out to and where we're making registration more available. It's taking exactly what I've learned in the classroom and applying it to the real world. With my minor of community action, I was in the Community Action Gateway as a first-year student and that started my interaction with the Hartford community. It taught me how to effectively research and engage with community partners, and that's really helped me with this work. I hope to participate in Trinity's Legislative Internship Program at the Connecticut State Capitol in the spring, and I'd be very excited to see how these two experiences differ.
How does this work fit in with your plans for after Trinity?
I'm taking the LSAT this spring, but I plan to take a year or two before going to law school to work either in the nonprofit sector or as a paralegal in a public interest firm. After that, I plan to pursue a law degree, which I hope to use to work in social work or human rights advocacy law. I've always had a passion for this. I actually found Trinity because I wanted to pursue a degree in human rights, and Trinity was the first liberal arts college in the country to have a human rights program. I've always been interested in community work; as a kid, I volunteered in community service organizations and got my Gold Award in Girl Scouts. I'm passionate about injustices I've seen in the world and helping various populations by being an advocate for my community. I was raised with a deep respect for the value of education. I know not everyone can afford an education, so I've always wanted to gain a degree that I can use to help others who may be less fortunate.
Do you have any advice for Trinity students about voting at the municipal level?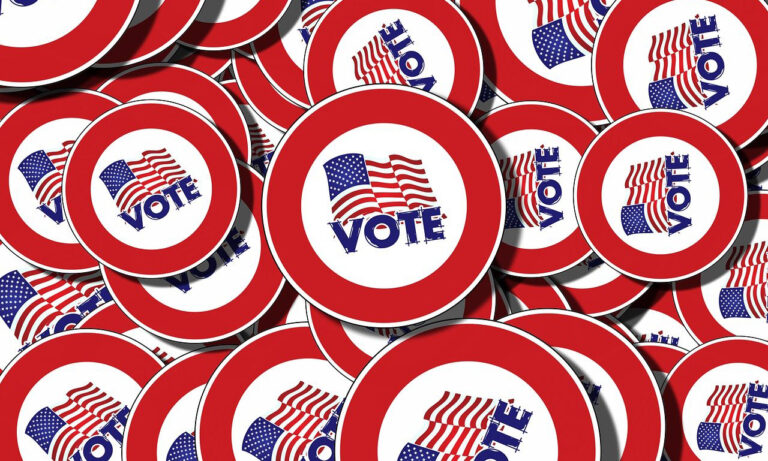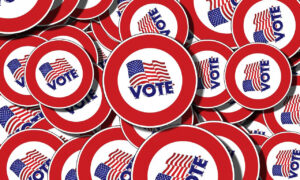 Make sure you know when your local elections are and what candidates and issues are on the ballot. If you're a Trinity student registered to vote at home, request your absentee ballot. I get mine mailed to my campus mail box. I fill it out and send it back to my hometown in Massachusetts and I've never missed an election. It's easy to do. Municipal elections, in my mind, matter so much more than national elections, but they're often the ones that people don't think about or don't think matter. Your voice and your vote are taken at such a higher value at these local elections. These are the elections that will result in things that directly affect you, like funding for schools, roads, and parks. Initiatives that affect your daily life where you live are determined by our municipal leaders. There's a narrative, especially in my generation, of people not voting because they don't think their vote matters. It does. Our generation has so much to say and so many important changes that we want to make in our world. The first way to do that is by voting. I think if our entire age group was getting out and voting, we would make a huge impact. Make sure you're voting and make sure that your voice matters.
For more information about voter registration in Connecticut, click here.