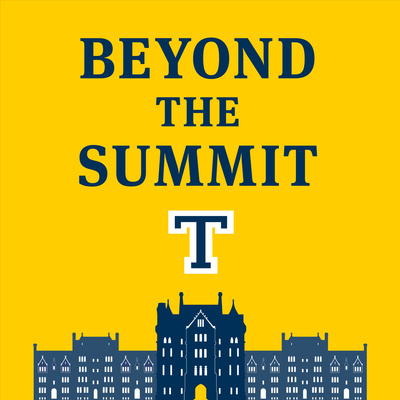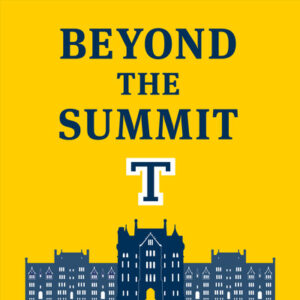 Trinity College's new podcast, "Beyond the Summit," asks accomplished alumni how they became who they are. Season one features interviews with entrepreneurial alumni and is hosted by New York Times columnist Paul Sullivan '95. In each episode, Sullivan has an in-depth conversation with a Trinity alum to understand the richness of their path to success—from the Long Walk to the wider world.
In the latest episode, Sullivan interviews Danai Pointer '07, the founder of the all-women strategic consulting business Bergen Consulting Group and TruNude, a women's undergarment company that makes bras and underwear in a variety of skin tones. In addition, Pointer recently accepted a new role as communications outreach director for the Democratic National Committee.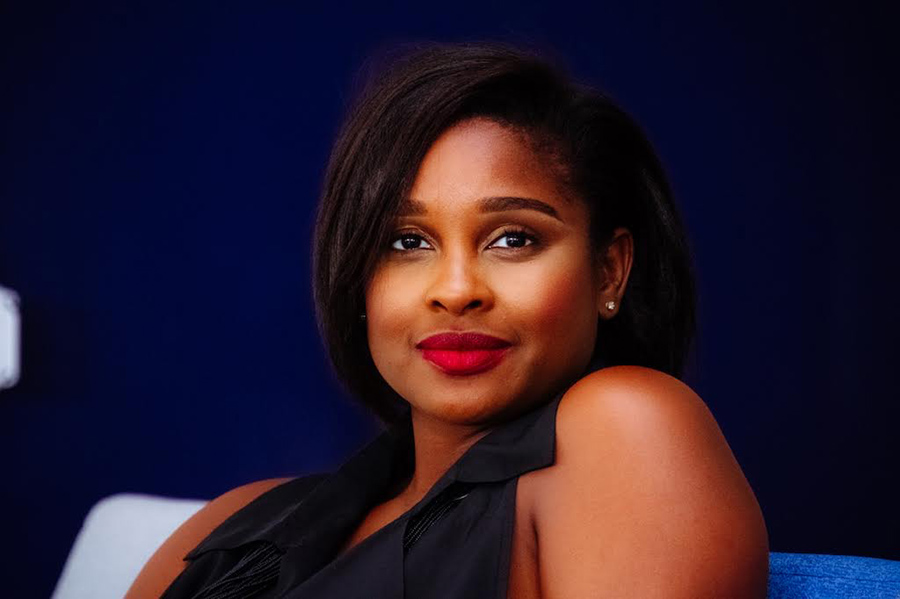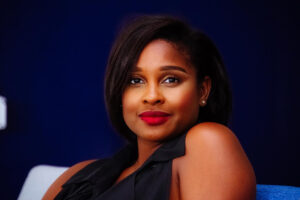 Pointer tells the story of creating successful companies, beginning with her time at Trinity, where she majored in music and minored in community action. "Trinity was a great place to encapsulate all those things and make some of the greatest friends that I still have to this day," Pointer says.
Her interests in studying in a city and having opportunities to travel abroad helped lead her to choose Trinity. "The college offered a wide range of opportunities to expand your reach, within both Hartford and abroad. I knew this could be a great fit… The doors just opened up for me," she says. During her junior year, Pointer studied in the Czech Republic, South Africa, France, and Brazil.
"When I was in college, I was steeped in the social elements and the artistic elements, with an underlying interest in giving back and, really, change-making," she says. Pointer even offers advice for current Trinity students. Listen to the full interview here.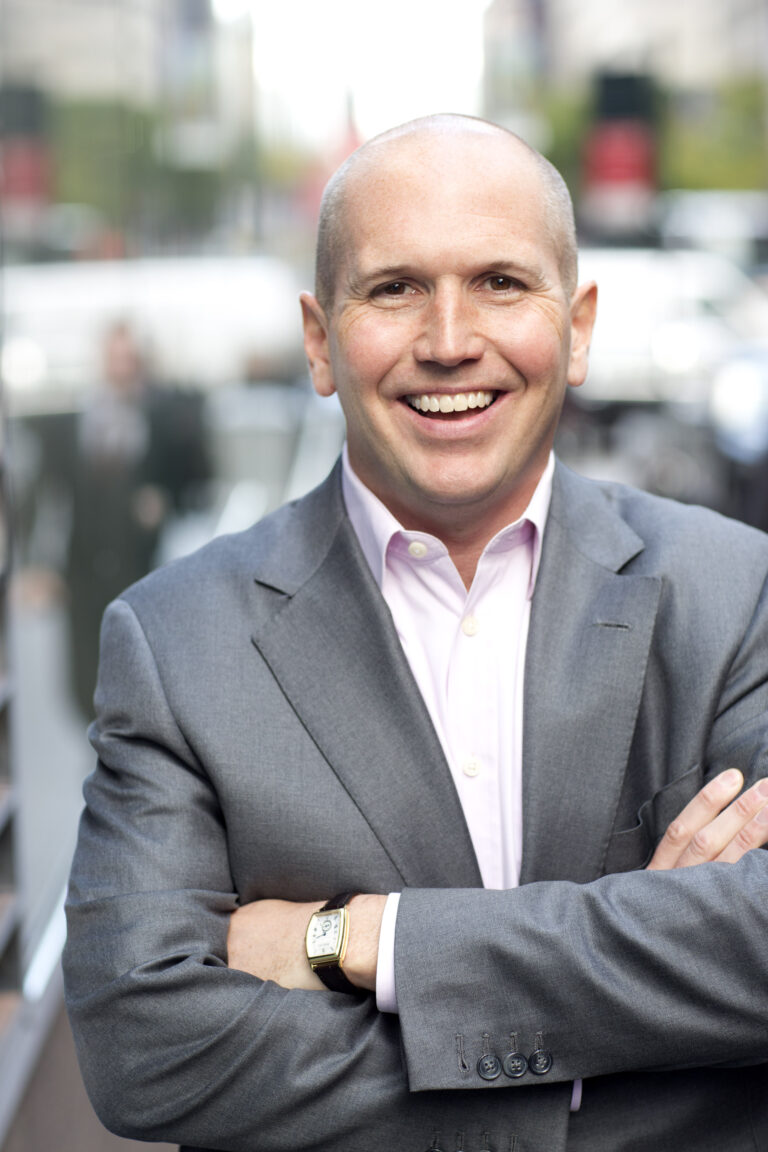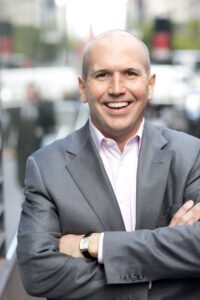 Sullivan, the host of the new podcast, earned a degree in history from Trinity. He writes the "Wealth Matters" column for The New York Times. His articles have appeared in Fortune, Money, Conde Nast Portfolio, The International Herald Tribune, Barron's, The Boston Globe, and Food & Wine. From 2000 to 2006, he was a reporter, editor and columnist at The Financial Times. Read more about Sullivan.
The first episode of "Beyond the Summit" featured David Schnadig '86, co-president at the Cortec Group and a Trinity College trustee.
New episodes in this season are published monthly throughout the spring 2021 semester. Look for upcoming interviews with: Liz Elting '87, philanthropist, businesswoman, founder and CEO of the Elizabeth Elting Foundation, and Trinity trustee; Rhoden Monrose '09, CEO and founder of CariClub, a networking platform that connects young professionals to causes they care about; and Ross Buchmueller '87, Trinity trustee and president and CEO of the PURE Group of Insurance Companies (PURE).
Click here to learn more about "Beyond the Summit."